News
NEW MANC EATS featuring proper steak bakes and a Mancunian McMuffin
Plus a new taproom from Track, free oyster at Three Little Words and Manchester's first dedicated açaí bar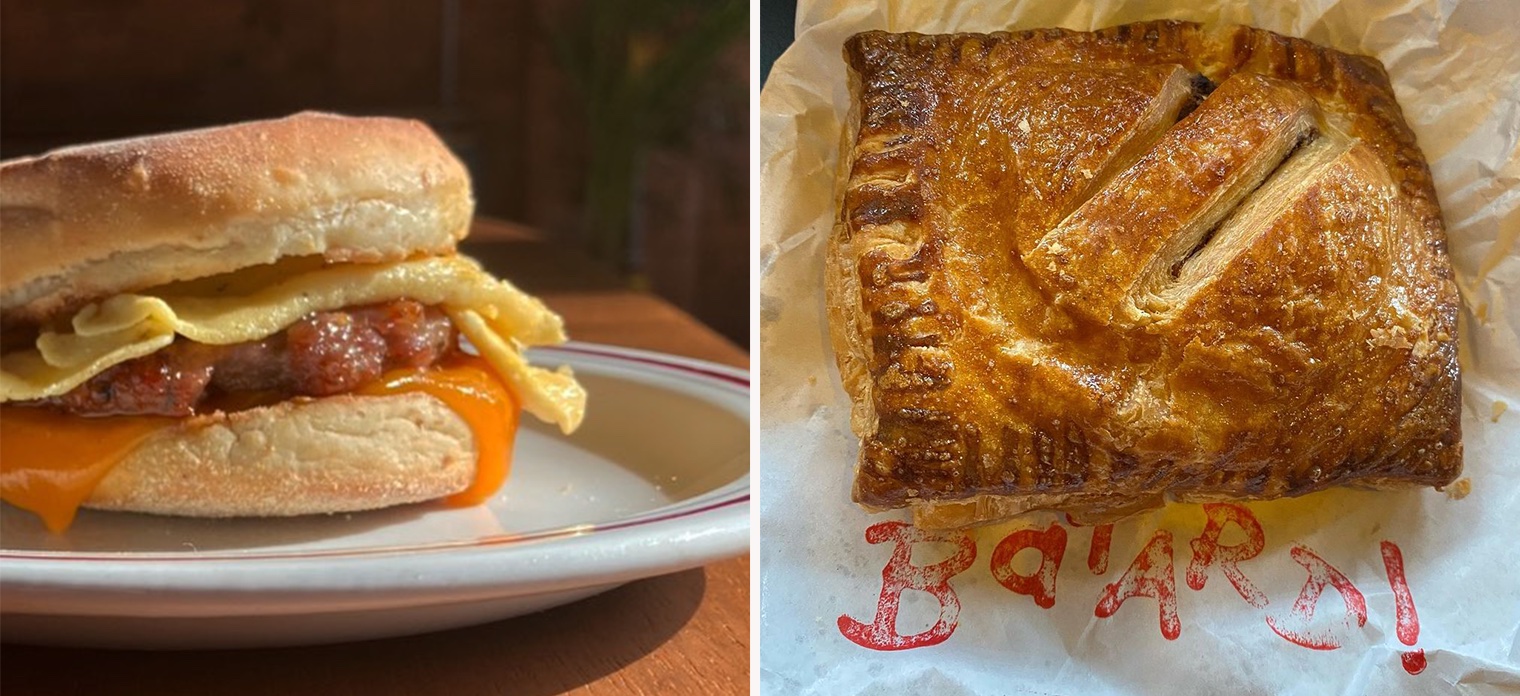 Following Guardian critic Jay Rayner's rave review of Erst as "one of the best meals of this year," we expect there will be plenty of eyes on Manchester's budding food scene this week.
Whilst Trove's sister restaurant isn't getting an inclusion, we felt it deserved an honourable mention – especially given the fact it was also recently ranked as one of the very best restaurants in the country.
That said, there's plenty more to be talking about too as even more new openings land in the city and – who knows – Rayner could be visiting one of these next.
From indie bakehouse Batard, who have eyes from Chef Table on them as they open their new cafe at SEESAW this Wednesday, to Manchester brewers Track and their brand new taproom, we've some great spots for you to check out this week.
Keep reading to discover more.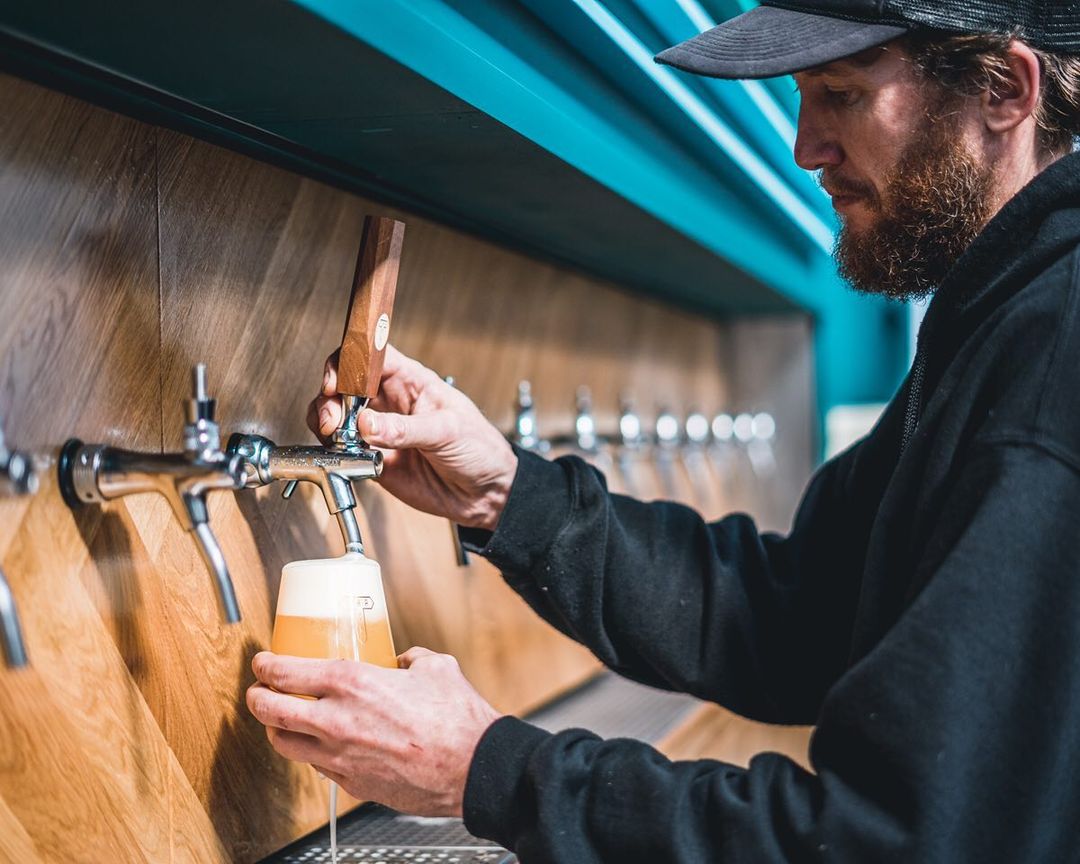 A new Track Brewery taproom
Back Piccadilly has long been a spot filled with excellent local brewers. For those in the know, this also makes it a great place to head down and sample some of the freshest beer in the city given that many also have their own taprooms.
Already well populated with the likes of Cloudwater, Manchester Union, Alphabet, Squawk, Beer Nouveau, Wander Beyond, this weekend the trading estate will also see Track Brewery open the doors to its new and improved unit, no. 18 to the public from 12 pm on Friday.
Expect 23 taps pouring different creations, including the 3.8% Sonoma – one of the brewery's signature session beers.
Find it at Unit 18, Piccadilly Trading Estate, Manchester M1 2NP. Track Brewery's taproom opens Friday 1 October, 12 pm.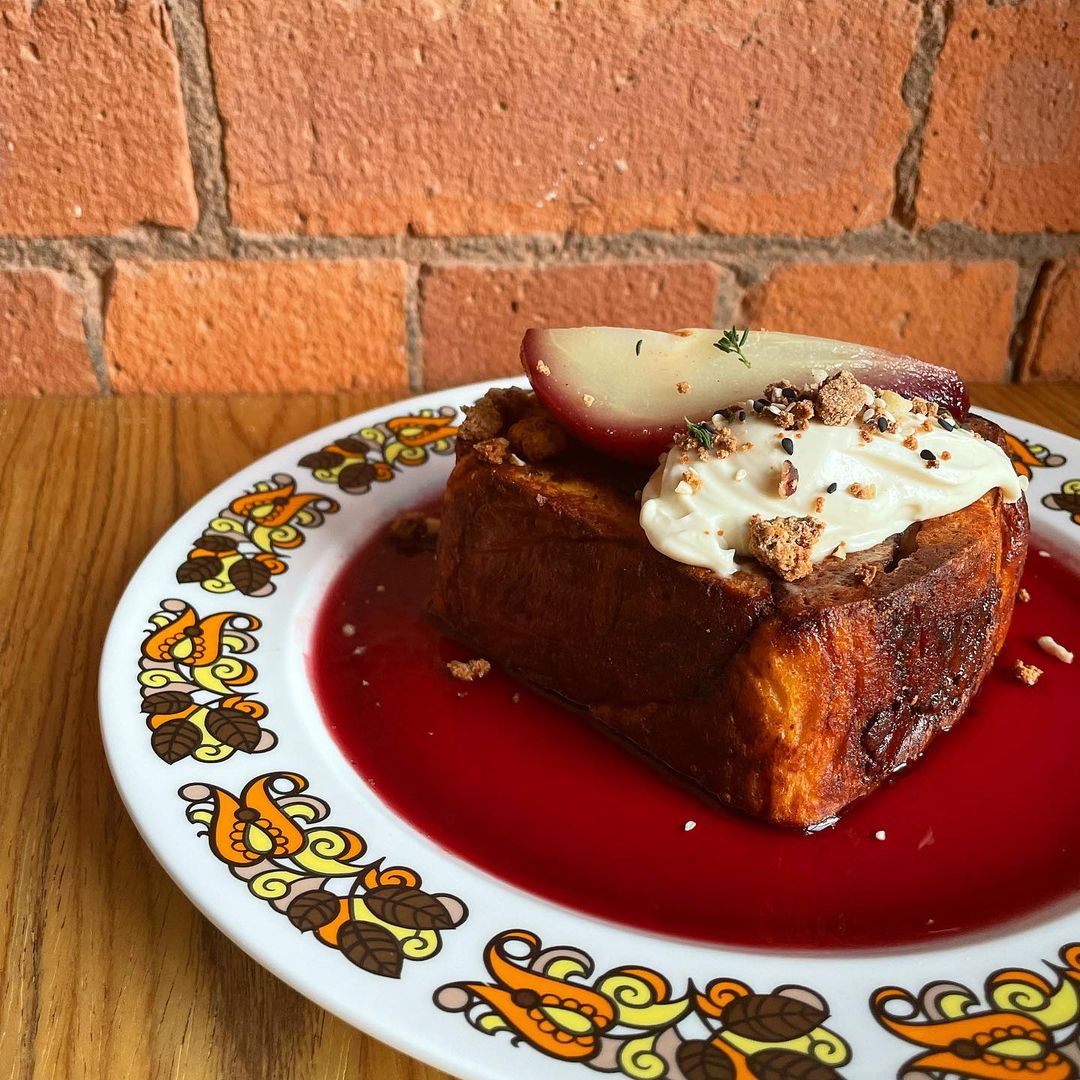 Indie bakehouse Batard opens at SEESAW
It's an exciting moment for fans of Batard's blackened bakes, as the indie bakehouse moves into a new permanent home on Princess Street. Taking over the cafe at SEESAW, co-founders Dorothy Jaffa and Lewis Loughman will be serving up hearty breakfast and lunch dishes using their own baked in-house breads.
Think porchetta and celeriac sandos, grilled cheese, and the return of their 'proper' steak bakes, plus breakfast babka, stout rarebit, and Batard's signature take on the McMuffin.
Find it at 86 Princess St, Manchester M1 6NG. Batard is open for coffee and breakfast from 9 am pm, lunch is served from 12 – 3 pm.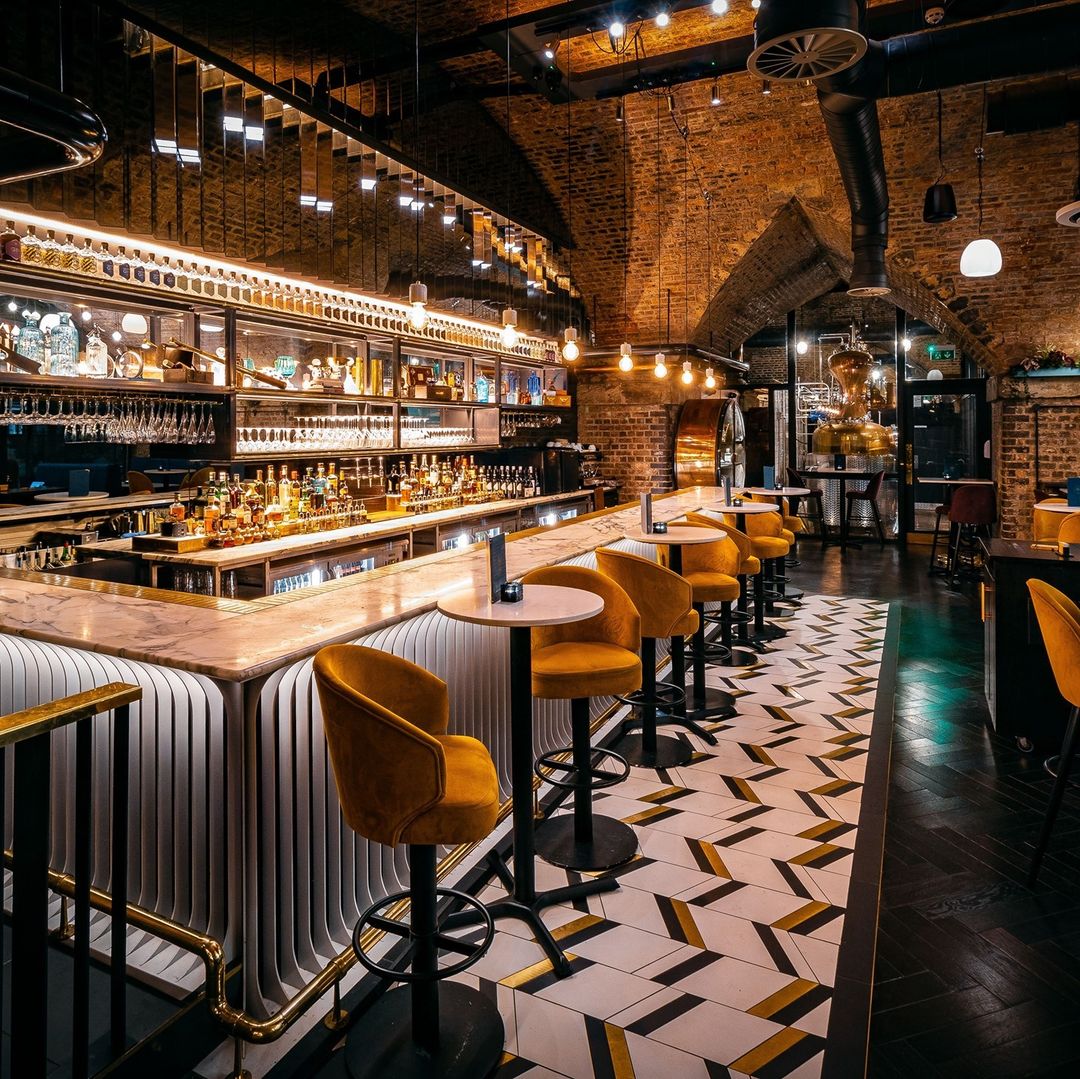 Free oysters and gin martinis at this archway bar
Simon Martin, the chef behind Manchester's only Michelin star restaurant Mana, has teamed up with distillers at Three Little Words' Spirit of Manchester to make an oyster gin. All done in the name of sustainability, the gin has been distilled using oyster shells from Mana that would've otherwise gone in the bin.
To celebrate its launch, the Manchester Gin team has created two bespoke cocktails and they are giving away free oysters as a garnish – served either fried or fresh – at their archway bar and restaurant Three Little Words.
Choose from the mana Perfect Serve (£9), which pairs the Mother of Pearl Gin with lime, basil, and Franklin & Sons light tonic; or the Mother of Pearl Martini (£11), combining oyster gin with dry white vermouth, bergamot liqueur and lemon bitters.
Find it at Three Little Words, 12-13 Watson St, Manchester M3 4LP.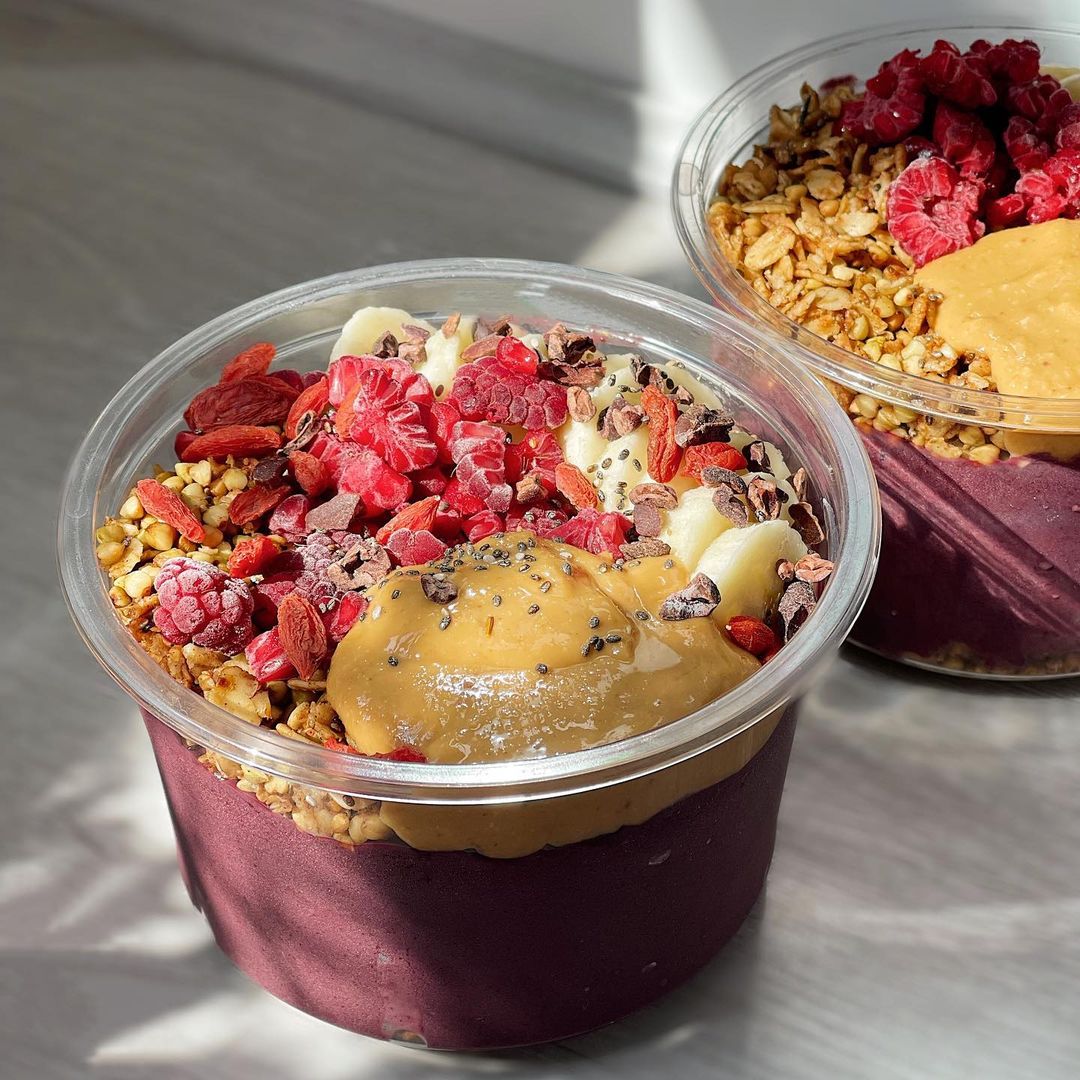 Manchester's first dedicated açaí bar
A Brazilian dessert originating from Pará and Amazonas, açaí na tigela translates simply to 'açaí in the bowl.' Made of frozen acai palm fruit that is pureed and served as a smoothie, it's become quite a trendy 'health food' breakfast option in recent years.
Whilst you can already find açaí bowls in Manchester, this new opening sounds set to become a go-to spot. Started by former pilot Connor and his partner Alisha, the pair discovered the treat whilst travelling and fell so in love they decided to create a business around it.
Eat your heart out Pret, because they also serve banana loaf, yoghurt and granola bowls and avocado toast.
Find it at the Arndale Market, 49 High Street Arndale, Manchester M4 3AH.
Feature image – Batard / Alex Proudfoot