News
New record high number of jobs being advertised in the UK for 2022
New data shows there were 1.85 million job adverts in the UK on the last week of July.
The UK has recorded a new record high number of jobs currently being advertised at 1.85 million, according to the latest data.
After its's been observed by recruiters that active job postings have been steadily rising since mid-June, now, according to the Recruitment & Employment Confederation (REC)'s latest Labour Market Tracker, in the week of 25-31 July, the number of open job vacancies across the UK has hit a new record high for 2022 at 1.85 million.
The number of active job adverts averaged out between 180,000 and 200,000 per week during late June and July, but in the last week of July, there were 182,000 new postings.
This is still 22% below this year's highest figure of 234,000 – which was recorded in March.
Roles in the arts, such as actors, entertainers, presenters, dancers, and choreographers, were found to be the most in-demand according to the latest datas, with a high number of vacancies also calling for driving instructors, sewing machinists, water and sewage plant operatives, and street cleaners.
Fitness instructors, beauticians and related occupations, and construction workers were also found to be in high demand.
Vacancies for probation officers, health and social care workers, secondary school teachers, paramedics, and more all fell in recent weeks however, according to the report.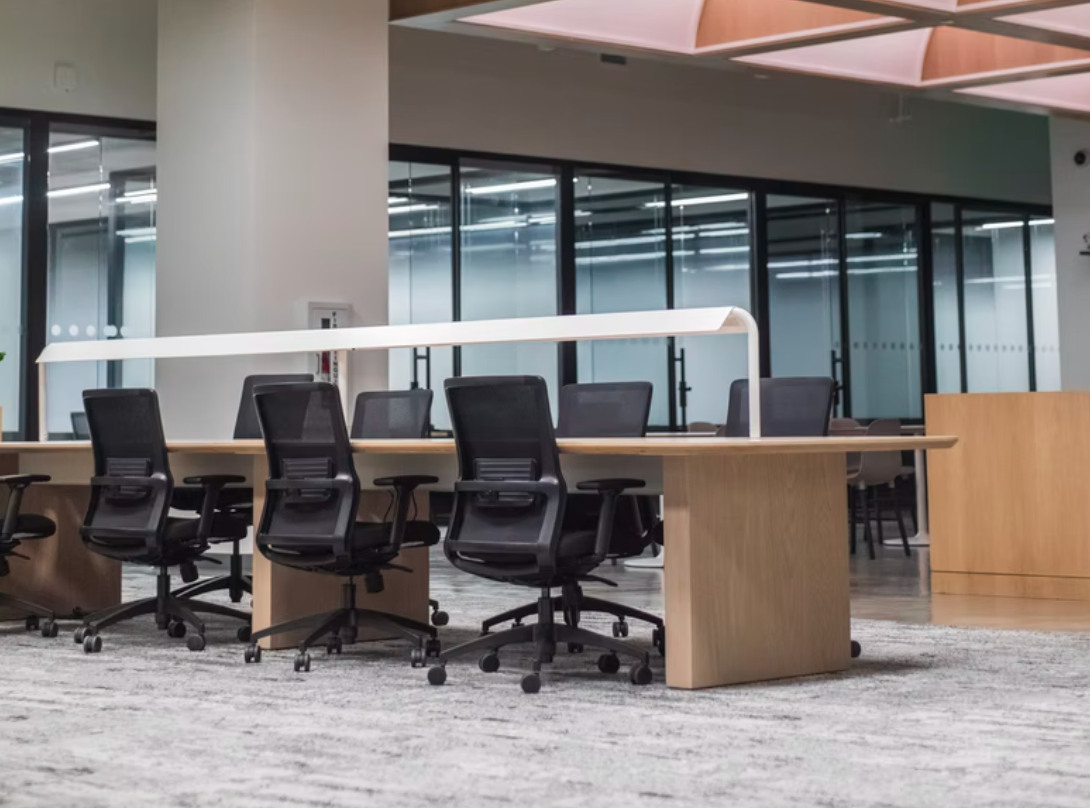 The REC said that the rising number of active postings overall likely reflects job adverts being left open for longer, with employers across the country struggling to attract candidates for their vacancies, and as a result, despite these worker shortages, rising inflation, and energy costs, there is no sign that the jobs market is starting to shrink.
Read more: Plans for new 'hi-tech innovation hub' in Manchester approved by local leaders
"This new data shows the continued strength of the jobs market, despite any wider economic uncertainty," explained Kate Shoesmith – Deputy Chief Executive of REC.
"The number of job adverts being posted each week is stable.
"It's a great time to be looking for work as a jobseeker, as employers are having to think more about the pay, benefits, conditions and development opportunities they offer both new starters and current staff as they compete for talent."
She did admit, however, that there is a "danger" that with costs soaring, employers will have to "reprioritise", as there is still no viable support package for businesses to meet these rising costs.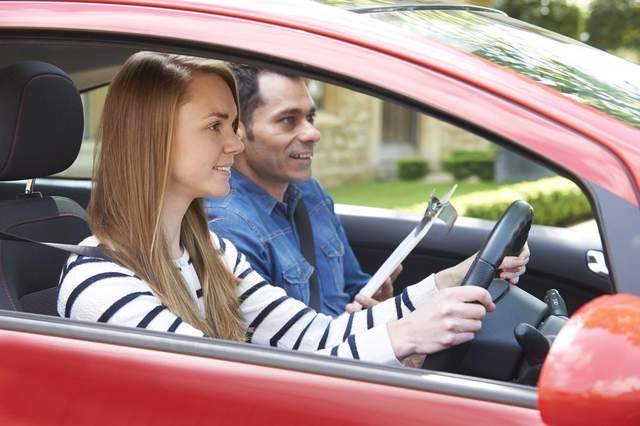 Ms Shoesmith continued: "We know that employers' confidence in the broader economy has started to drop, so the government must play its role, both in supporting people and businesses through the current crisis, and also by working with industry to create a sustainable labour market.
"We need a long-term workforce strategy that encompasses skills, immigration and makes childcare and local transport part of the infrastructure of our labour market."
Read more: Thousands of UK workers begin the world's biggest four-day work week trial
When it comes to the most amount of vacancies by location, the local area with the highest increase in job adverts was Newry, Mourne, and Down in Northern Ireland (+8.3%), followed by Haringey and Islington (+7.1%), and Chorley and West Lancashire (+7.0%).
At the other end of the scale, five out of the bottom 10 local areas for growth in active job postings were in Scotland.
Greater Manchester was not named in either the top or bottom 10 local areas.
Featured Image – RawPixel