News
New report finds 20mph speed limits make 'no significant difference' to road safety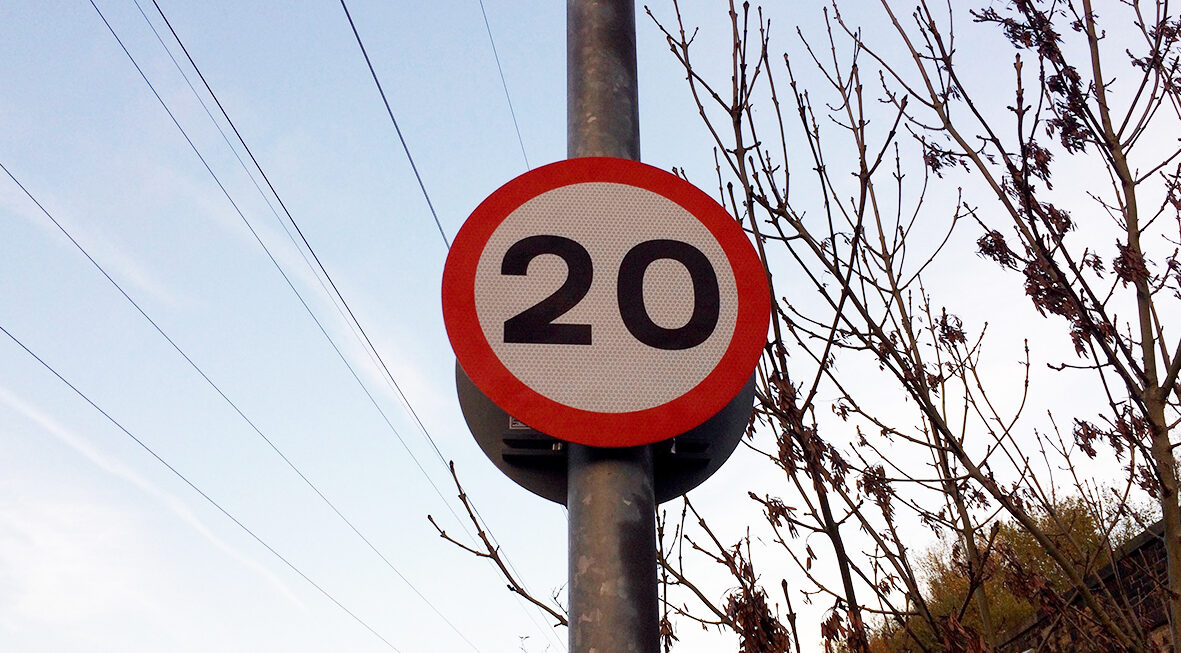 A new report has suggested that reducing speed limits to 20mph in built-up areas does very little to improve road safety.
Research from Queen's University Belfast and the University of Edinburgh – which has been published online in the Journal of Epidemiology and Community Health this week – has revealed that 20mph speed limits had "no statistically significant differences" in terms of the number of crashes, casualty rates or average traffic speed.
These findings are based off data analysed from before and after the 20mph limit was introduced on 76 roads in the centre of Belfast back in 2016.
The authors of the report compared the roads with 20mph speed limits introduced with other roads in the surrounding area and elsewhere in Northern Ireland that had retained their 30pmh or 40pmh to monitor the impact it had.
The study found "little impact on long-term outcomes" in the city.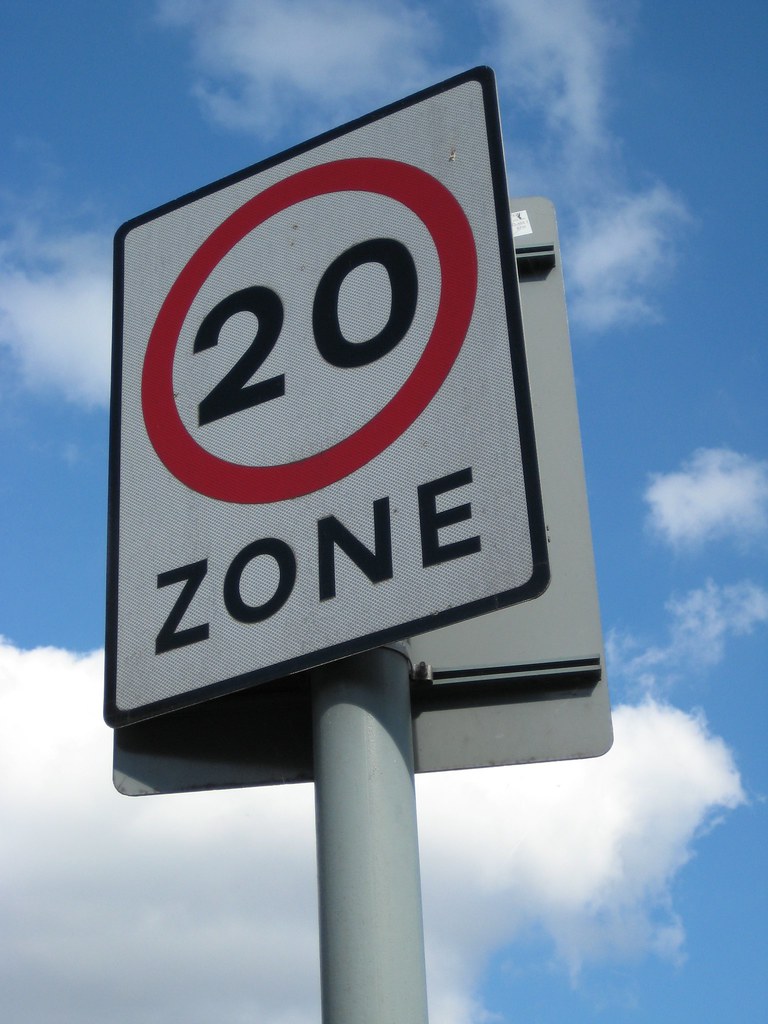 While the report suggested that 20mph speed limits have little impact on their own, it recommended that if they could be combined with other measures – such as driver training, CCTV, and police communications – this could help to "facilitate an ambitious culture change, that shifts populations away from the car-dominant paradigm".
The report also added that speed limits are not just for "road-safety intervention", but can be a "part of the fundamental reset of the way we choose our life priorities."
Even though the report found there to be no significant differences to road safety through the introduction of 20mph speed limits, it did however discover that 20mph roads experienced a reduction in traffic.
Findings from this study come as schemes and campaigns to cut speed limits to 20mph have become increasingly popular in the UK and other parts of Europe in recent years.
Speaking on the study's findings, Simon Williams – road safety spokesperson at the RAC – said: "The findings of this study are surprising as they appear to suggest that drivers on 20mph roads in Belfast hardly slowed down at all, despite the lower speed limit, which is at odds with other reports.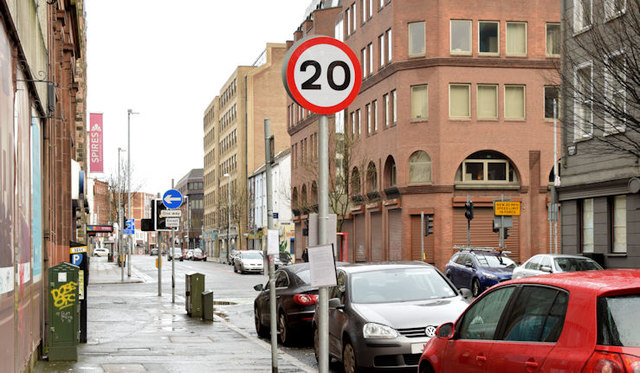 "It seems there is a serious problem with compliance as we would expect that even without enforcement, average speeds would drop.
"Consequently, the study may demonstrate a need for councils to find other ways to get drivers to slow down, whether that's through enforcement or modifying road design with traffic islands, well-designed speed humps or chicanes."
Read more:
The authors of the report did note that their research was smaller in scale in comparison to some other studies on the same topic.
Featured Image – Neil Turner (via Flickr)