News
New road safety measures to make Manchester 'congestion free' are being introduced next month
New ANPR cameras will be here before we know it.
A range of new measures aimed at making Manchester's roads safer and "free of congestion" are being introduced in a few weeks time.
It comes after, around this time last year, Manchester City Council consulted on some proposals that would grant it new powers to enforce Moving Traffic Contraventions (MTCs) across the city-region – which were powers that only the police were able to enforce prior to this.
Making roads safer for those walking or cycling, reducing congestion, and making overall improvements to journey times were some of the measures discussed.
Increased safety and cleaner air around the borough's schools also formed an important part of the Council's talks, as did improving air quality overall across Greater Manchester to help make it in-line with the Council's zero-carbon target.
And from mid-November, some of these proposals will finally start to become a reality.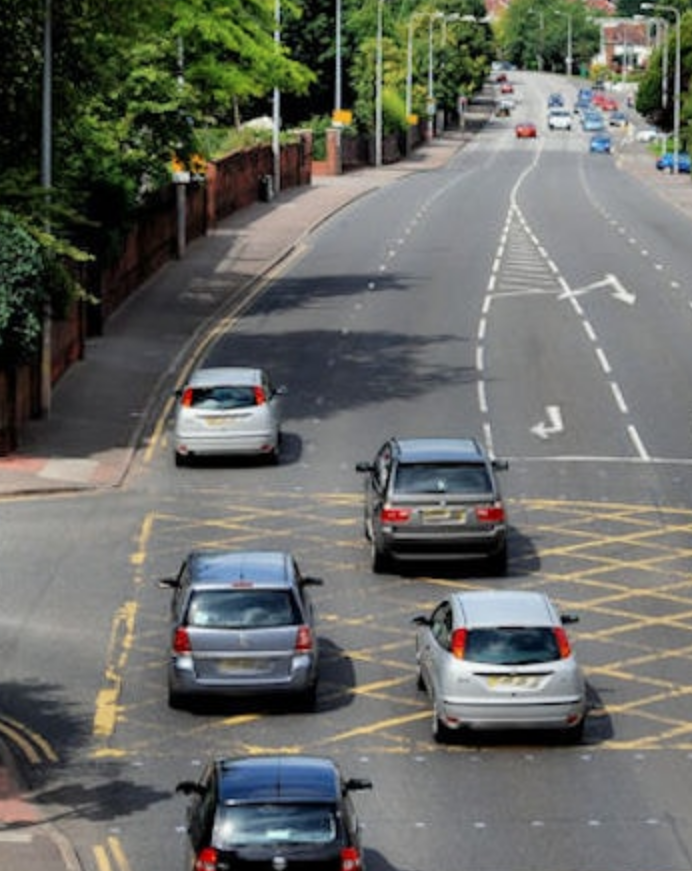 To kick things off, from Monday 20 November, the Council has revealed that the contraventions which will be targeted using these MTC powers will be motorists making illegal right or left turns, and the blocking of yellow boxes at junctions – with the enforcements being carried out using ANPR cameras installed at key locations in the city.
The Stockport Road junction with Dickenson Road / Stanley Grove in Longsight is one of the first places where an ANPR camera will be installed.
Seven locations have been identified in total, with the remaining six to be installed throughout 2024.
The first ANPR camera being installed at this particular Longsight junction comes after there have been four collisions here that have sadly resulted in either serious injury or death – which the Council says shows "the importance of this project".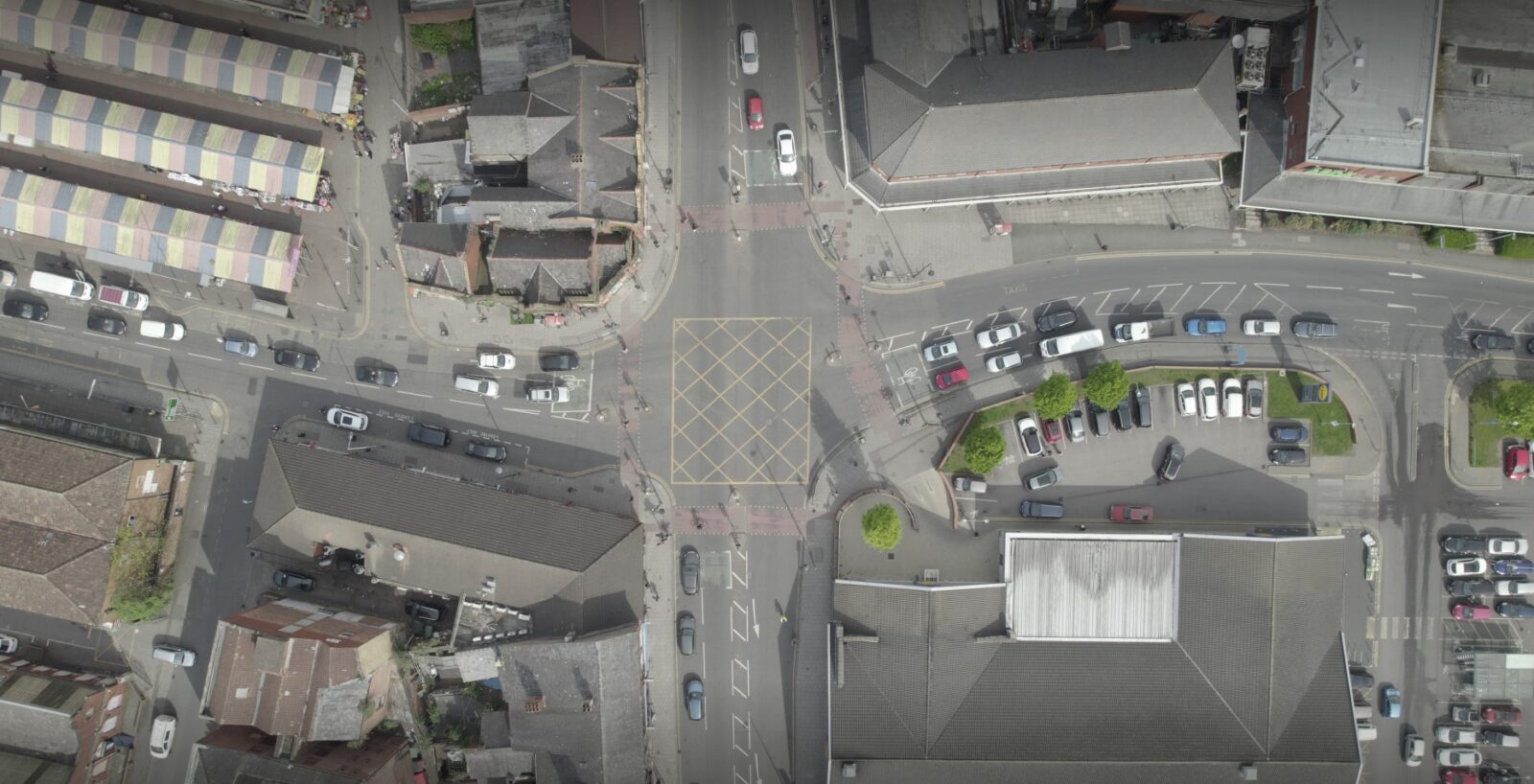 Speaking ahead of the new road safety measures being introduced next month, Councillor Tracey Rawlins – who is the Executive Member for Environment and Transport at Manchester City Council – said: "As a Council, we are always looking at ways in which we can improve safety on our roads [as] any accident is one too many, which is why it's important we explore any measures at our disposal to prevent them.
"Following a consultation last year, we are looking to utilise our new powers to enforce MTOs across a range of neighbourhoods.
"As well as improving safety we are also keen to improve our air quality – in line with our zero-carbon aims – as well as reducing congestion and journey times.
Read more:
"Changes like this bring us a step closer to being a well-connected, cleaner, greener and safer city."
Featured Image – Billy Wilson (via Flickr)