News
North West newlyweds named among victims of horrifying helicopter crash near Sea World
This was a shocking incident that's left families heartbroken.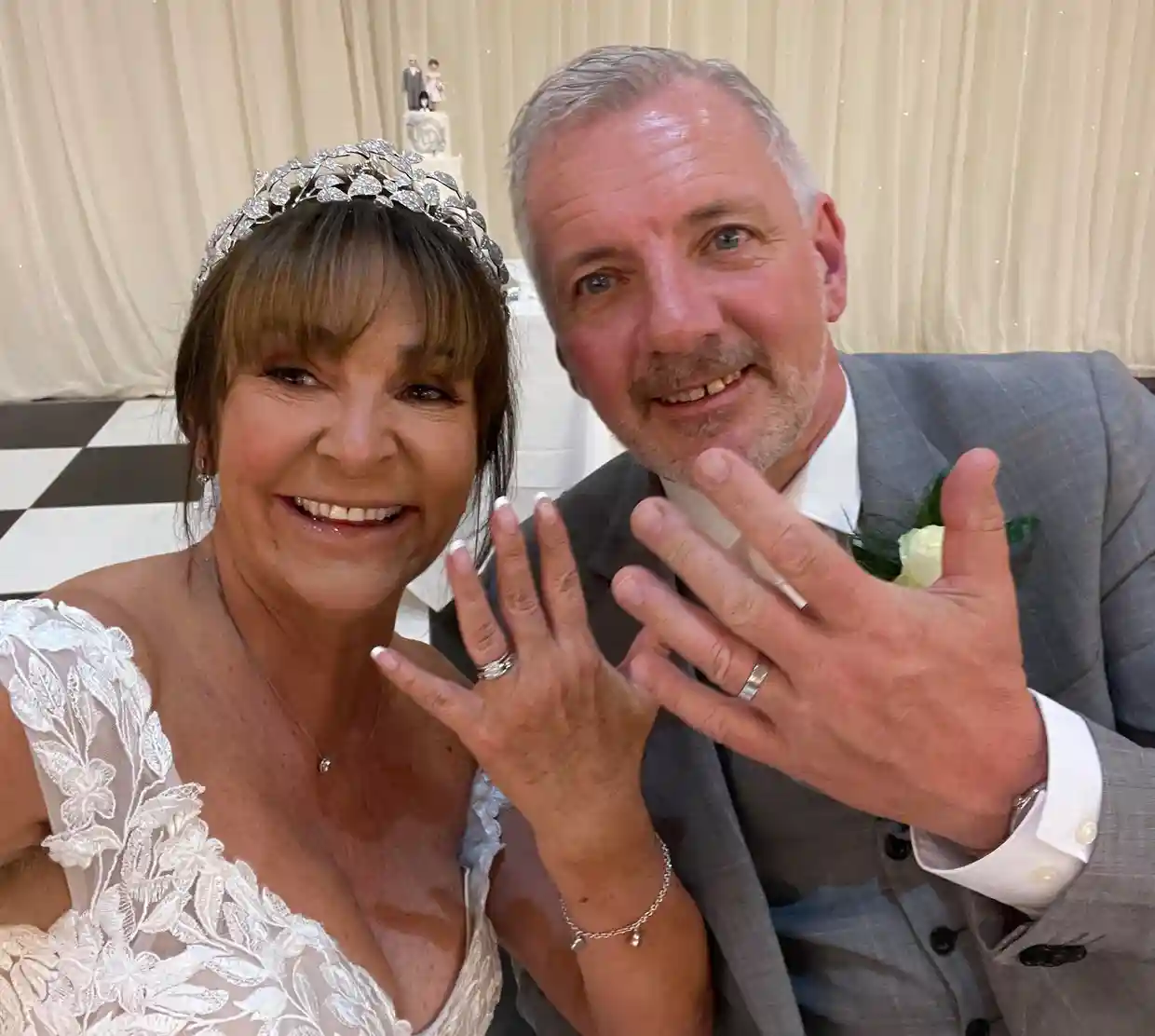 A couple from the North West have been named as two of the four people killed in a terrifying helicopter crash near Sea World in Australia.
The tragic incident saw two helicopters collide in mid-air on the Gold Coast, leaving four dead and three people critically injured.
Newlyweds Ron and Diane Hughes, 65 and 57, reportedly from the Wirral, were among those killed.
Police said the other victims included the 40-year-old pilot Ashley Jenkinson and a 36-year-old woman.
Footage captured from the area shows a Sea World Helicopters aircraft being clipped by another shortly after takeoff.
One of the helicopters was able to safely land on a nearby sandbank, with its six passengers suffering minor injuries, but the other crashed upside down.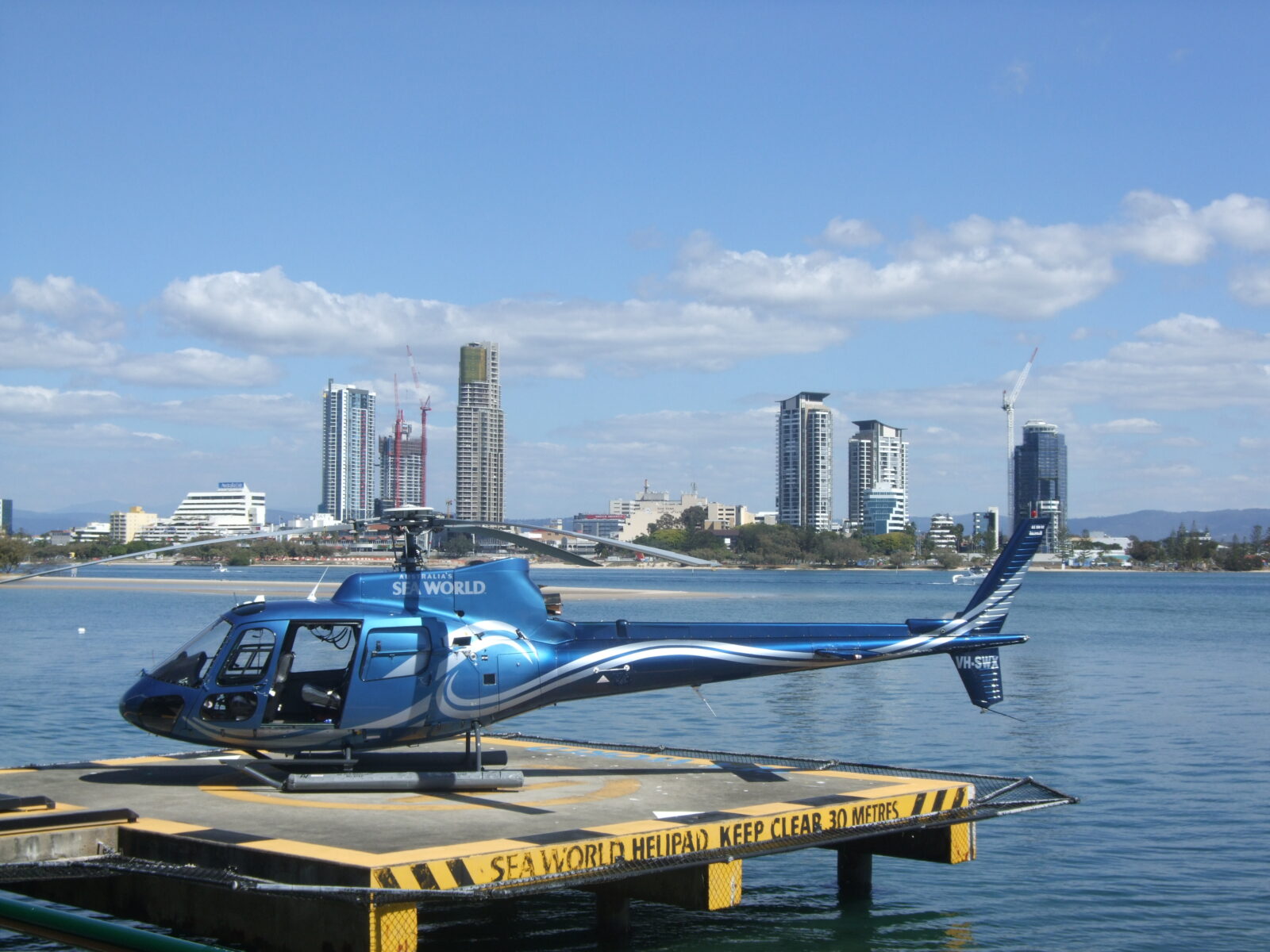 Ron's daughter Jane Manns, who the couple were visiting in Queensland, said in a statement to 7NEWS: "Our family is heartbroken and we are still trying to contact friends and family to let them know.
"Please respect our privacy at this devastating time."
Sea World Helicopters has closed 'until further notice', with a placeholder message on its website saying: "Sea World Helicopters is devastated by the tragic accident which happened on the Gold Coast on the 2nd January.
"Our deepest sympathy and condolences go out to all those involved over this very sad time. We are closed until further notice and will refund all tickets purchased. Please bear with us during this very difficult time as we process your refund."
A UK Foreign, Commonwealth and Development Office (FCDO) spokesperson said: "We are supporting the family of two British nationals who died in Australia and are in contact with the local authorities."
The Australian Transport Safety Bureau has launched in investigation into fatal collision, and has asked for anyone with footage or a witness statement to come forward.
ATSB Chief Commissioner Angus Mitchell said: "The Australian Transport Safety Bureau (ATSB) has commenced a transport safety investigation into the fatal mid-air collision involving two helicopters near Seaworld on the Gold Coast, Queensland on Monday afternoon. 
"Transport safety investigators with experience in helicopter operations, maintenance and survivability engineering are deploying from the ATSB's Brisbane and Canberra offices and are expected to begin arriving at the accident site from Monday afternoon.    
Read more
"During the evidence gathering phase of the investigation, ATSB investigators will examine the wreckage and map the accident site. Investigators will also recover any relevant components for further examination at the ATSB's technical facilities in Canberra, gather any available recorded data for analysis, and interview witnesses and other involved parties.  
"The ATSB asks anyone who may have seen the collision, or who witnessed the helicopters in any phase of their flights, or who may have footage of any kind, to make contact via [email protected] at their earliest opportunity. 
"The ATSB anticipates publishing a preliminary report detailing basic information gathered during the investigation's evidence collection phase in approximately 6-8 weeks.  
"A final report will be published at the conclusion of the investigation, however, should any critical safety issues be identified at any stage during the course of the investigation, the ATSB will immediately notify relevant parties so appropriate safety action can be taken." 
Featured image: Facebook