Trending
Manchester and Salford were the top two 'most generous' cities in the UK last year
"Despite the cost of living crisis, people are digging deep for people and causes they care about."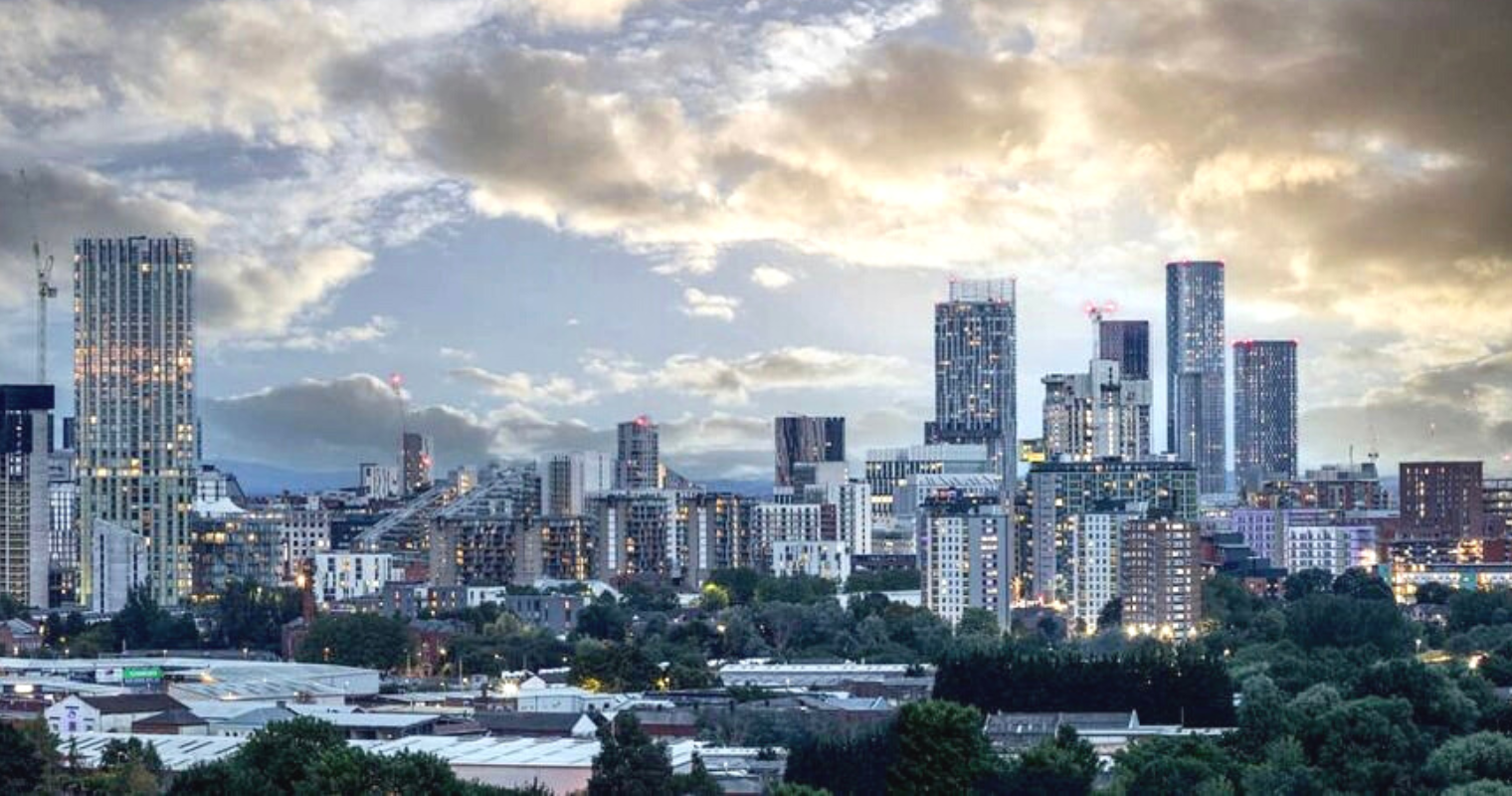 Manchester and Salford have been named as the top two most generous cities in the UK last year when it comes to charitable donations.
According to the 2022 figures, which have been released by fundraising platform GoFundMe, Manchester has retained its title as the most generous city in the UK for the second year running, while the neighbouring Greater Manchester city of Salford has also clinched the second spot on the top 10 list in terms of donations made.
This data shows that number of donations made to the site last year is the equivalent to around one for every six people in the city of Manchester.
Belfast was named the third most generous city, followed by Edinburgh and Glasgow in the top five.
Elsewhere on the top 10 list, Norwich was the highest-ranked city in southern England, coming in sixth place, while the Yorkshire city of Bradford followed in the seventh spot, and the fellow Northern city of Newcastle rounded out the list in 10th place.
The Top 10 Most Generous Cities in the UK 2022
Manchester
Salford
Belfast
Edinburgh
Glasgow
Norwich
Bradford
Saint Albans
Brighton and Hove
Newcastle upon Tyne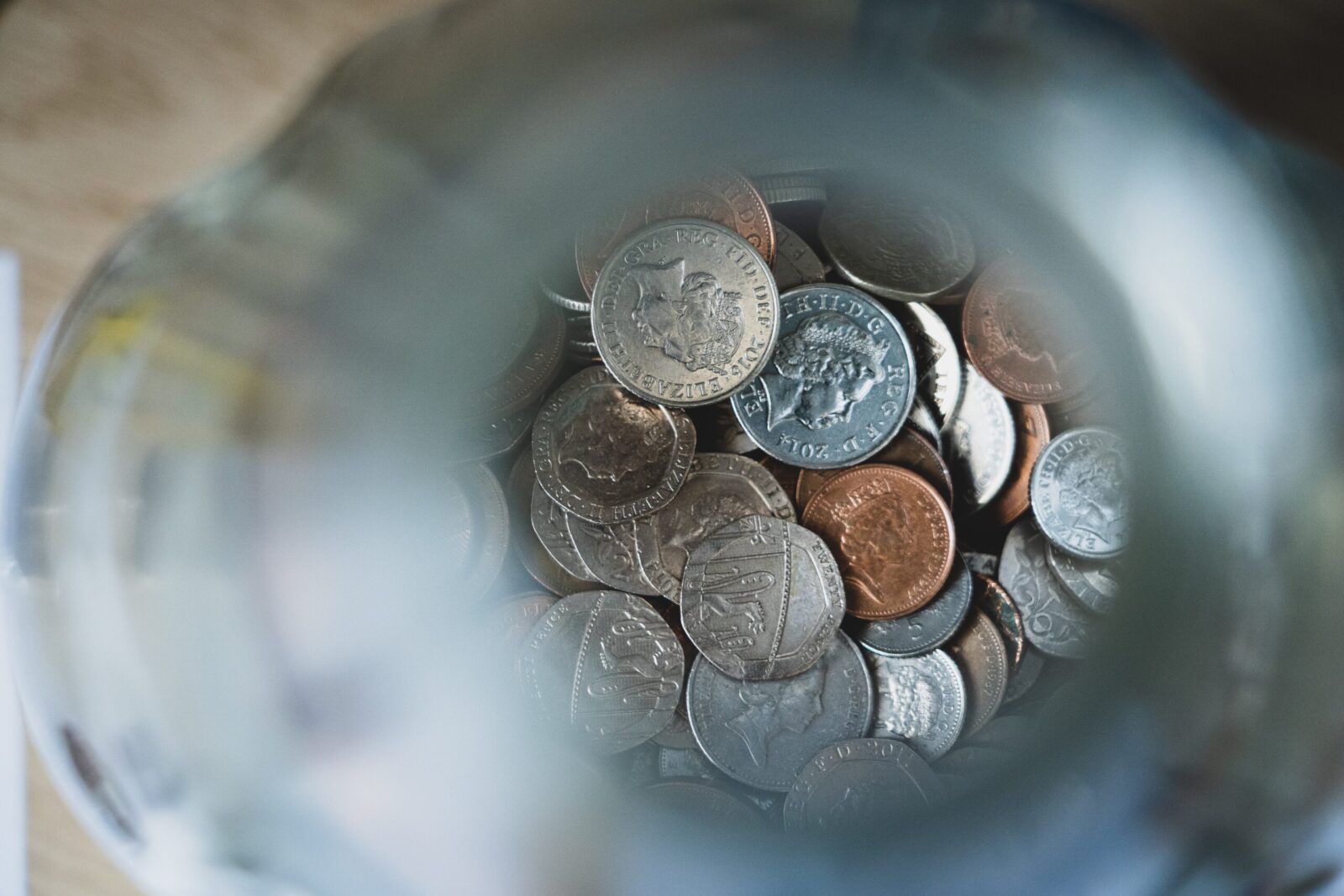 Looking globally at the bigger picture, Ireland topped the world in terms of donations made per capita, and was followed by the US, the UK, Canada, and then Australia.
But what exactly were the charitable causes that the UK invested in throughout 2022? According to the GoFundMe figures, the top three fundraisers last year were all Ukraine-related following Russia's invasion in February.
Brits donated more than £2.8 million to the campaign named Association of Ukrainians – which topped the charts as GoFundMe UK's largest appeal.
"The UK going up in the ranks for most generous countries was in part due to the huge response on our platform to the crisis in Ukraine, which was led by generous British donors," explained John Coventry from GoFundMe UK.
Read more:
"Despite the cost of living crisis, people are digging deep for people and causes they care about.
"What we've seen in 2022 is that, at times of crisis, kind-hearted people always want to help each other."
Featured Image – Wikimedia Commons