Trending
Prince Harry says he wants his 'father and brother back' in new interview
The Duke of Sussex says he "wants a family, not an institution".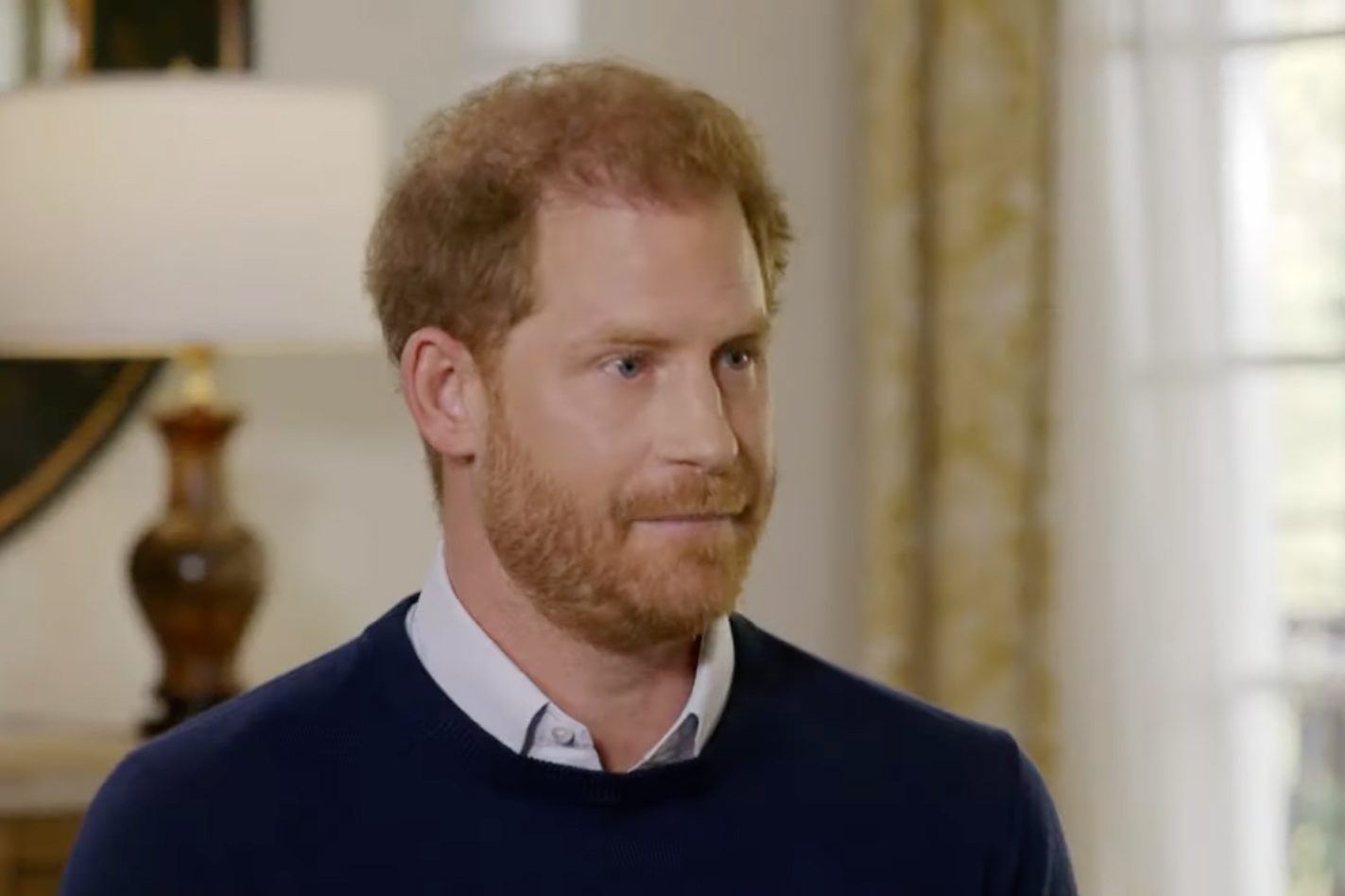 Prince Harry has spoken out about how he wants his "father and brother back" in clips released from a new interview.
ITV is due to air a new TV interview with Prince Harry this weekend, but before it hits our screens and the nation tunes in to watch, the broadcaster has released a 20-second trailer, where the former senior member of the Royal Family speaks openly about his wishes to "get my father back" and "have my brother back".
The Duke of Sussex is also shown saying that he "wants a family, not an institution" in the trailer for the interview – which is titled Harry: The Interview.
During the interview, which is due to air this Sunday 8 January at 9pm, Prince Harry will speak to ITV journalist Tom Bradby about his personal relationships, and the death of his mother, Princess Diana, before he looks ahead at his future.
The interview is due to air two days before Harry's autobiography, Spare, is published on 10 January.
This interview – which is due for release on the same day as another interview with Anderson Cooper on 60 Minutes in the US – comes after audiences globally have recently been captivated over the release of the new six-part Netflix documentary series, Harry & Meghan, which aired throughout December.
It also, of course, comes after the Duke and Duchess of Sussex famously announced that they would be stepping down as senior members of the Royal Family on 8 January 2020 – exactly three years prior to the date of the new interview airing.
In the 20-second interview trailer released this morning, Prince Harry speaks on how he believes "silence is betrayal" in reference to the alleged failure of Buckingham Palace to defend him and his wife before they stepped down as senior royals and moved to the US.
He also claimed that, since then, his family have "shown absolutely no willingness to reconcile".
Adding that he feels it "never needed to be this way", Harry said he believes his family "feel as though it is better to keep us somehow as the villains".
"I would like to get my father back. I would like to get my brother back," he said.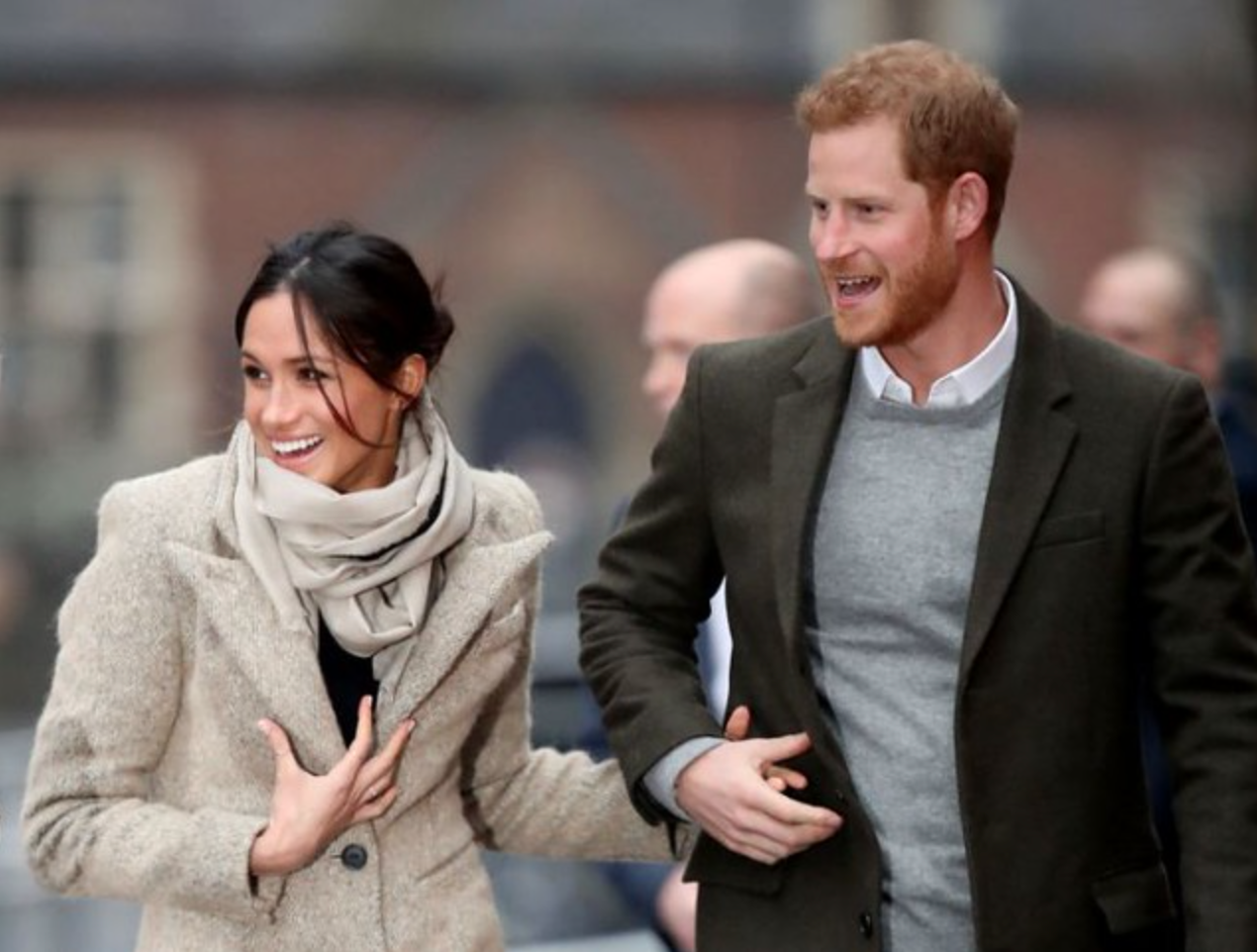 The trailer from the interview also shows Duke of Sussex speaking on how he has tried to keep his conversations with the Royal Family private, but has been forced to make his concerns public in a number of ways in order to combat stories in the tabloid press.
"Every single time I've tried to do it privately, there have been briefings and leakings and planting of stories against me and my wife," he explained.
Read more:
"They will feed or have a conversation with the correspondent, and that correspondent will literally be spoon-fed information and write the story, and at the bottom of it they will say that they've reached out to Buckingham Palace for comment – but the whole story is Buckingham Palace commenting."
"You know, the family motto is 'never complain, never explain', but it's just a motto," he concludes.
Featured Image – ITV