News
Northern Quarter streets set for permanent pedestrianisation, council confirms
The plans form part of a "Greater Manchester-wide revolution for travel on foot and by bike".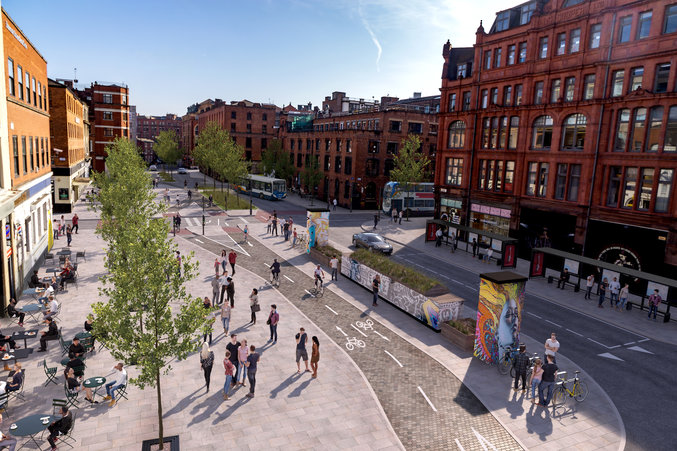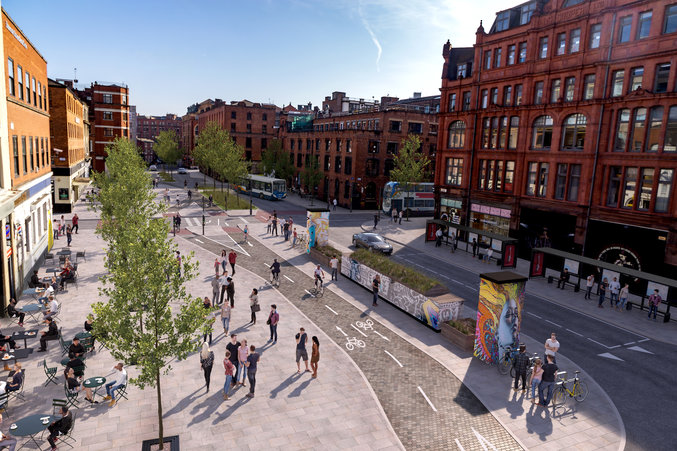 Manchester City Council has informed Northern Quarter residents that the pedestrianisation of local streets is set to become permanent.
A number of roads in the city centre area were closed to traffic at various points throughout 2020 – creating more room for social distancing.
In summer, bars and restaurants occupying spaces along the Northern Quarter spine of Thomas Street were permitted to set up outdoor seating as the road was shut to traffic, with closures also made on Ducie Street between its junction with London Road and Dale Street.
The council has now confirmed these temporary changes will remain in place following "broadly positive" feedback.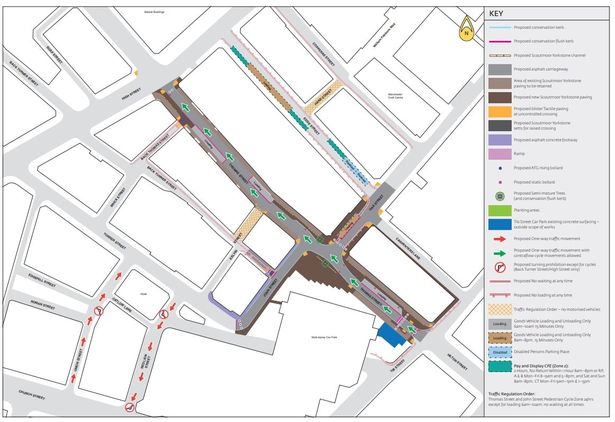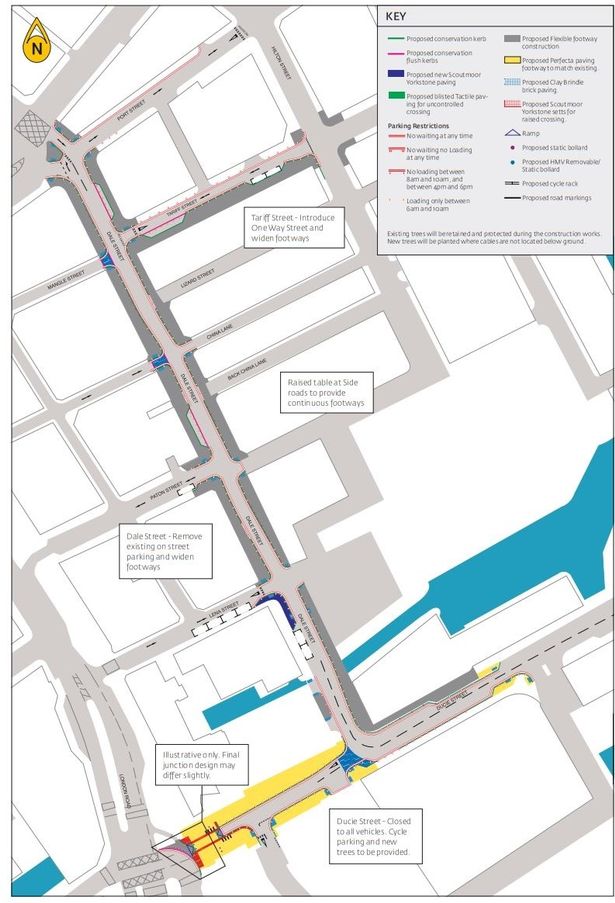 The new NQ measures – which are reportedly costing £2.3 million – will include "better features" for cyclists (such as new cycle stands towards the Piccadilly Station ramp), along with a widened footway on Dale Street and newly planted trees.
A one-way road restriction is also set to be implemented on Tariff Street.
The council has stated the plan will mean less on-street parking, smoother flowing traffic and nicer pavements.
A pamphlet issued to residents reads: "Our plans will make Manchester's brilliant Northern Quarter streets even more dynamic, lovely to look at and pleasant to use.
"It will be safer, greener and better for everyone – especially for those enjoying this unique quarter of our city as it should be enjoyed: on foot or by bike – as well as other transport users."
The plans form part of a "Greater Manchester-wide revolution for travel on foot and by bike" – with ambitious aims to create 1,800 miles of routes and 400 miles of Dutch-style segregated bike lanes to form the UK's largest joined-up network for walkers and cyclists.
A section of Deansgate was also shut to traffic last year, with plans for full pedestrianisation in the future being proposed as part of a larger transport strategy.
You can read more about the changes being made to Northern Quarter on the council website.