News
Northern thief who stole 200,000 Cadbury Creme Eggs handed jail time
The case has been cracked... if you will.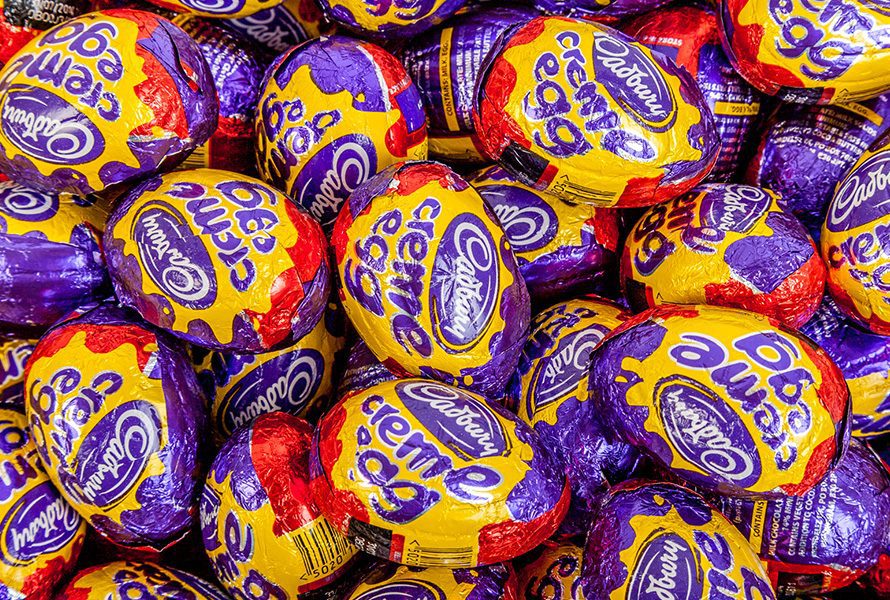 A Northerner who broke into an industrial unit and made off with 200,000 Cadbury Creme Eggs has been sent to prison.
32-year-old Joby Pool – who is from Tingley near Leeds, and has aptly been referred to as the "Easter bunny" by local police – managed to steal more than a whopping £31,000 worth of the beloved Cadbury chocolate eggs after breaking into an industrial unit in Telford in Shropshire earlier this year on 11 February.
The court heard this week how Pool used a metal grinder to break into the premises, and then drove off in a stolen lorry with a trailer full of the sweet treats.
Pool had previously admitted to theft, criminal damage to a lock at the trailer park, and driving without insurance.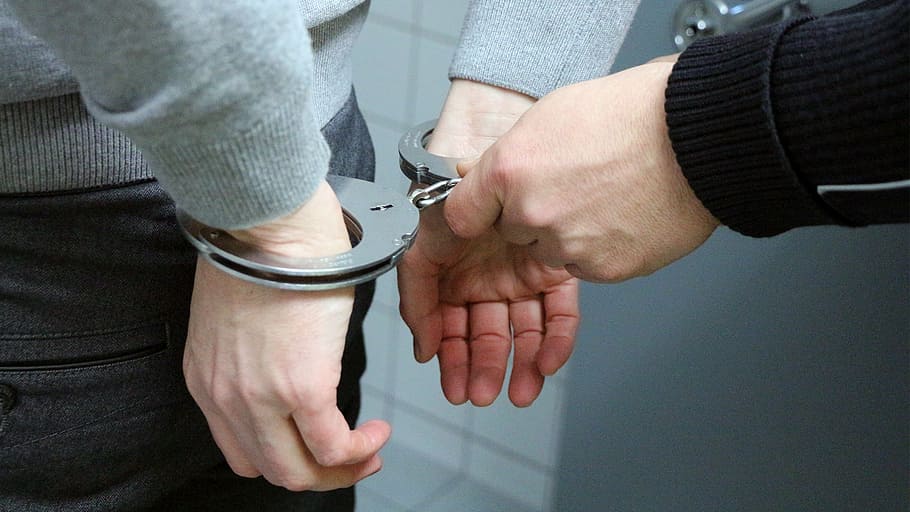 At the hearing at Shrewsbury Crown Court yesterday (20 July), the court heard Pool had used a tractor unit that had been stolen in the Yorkshire area last October to tow the trailer full of Creme Eggs away from the Stafford Park-based industrial unit belonging to SW Group Logistics, before the stolen eggs were then driven on to the northbound M42.
When West Mercia Police eventually located Pool, he was said to have surrendered by walking towards officers "with his hands up" near junction 11.
After Pool's subsequent arrest, the police force took to social media to assure the public they had "helped save Easter", and confirmed that as well as the Creme Egg haul, officers also found "a number of other chocolate varieties" had been stolen.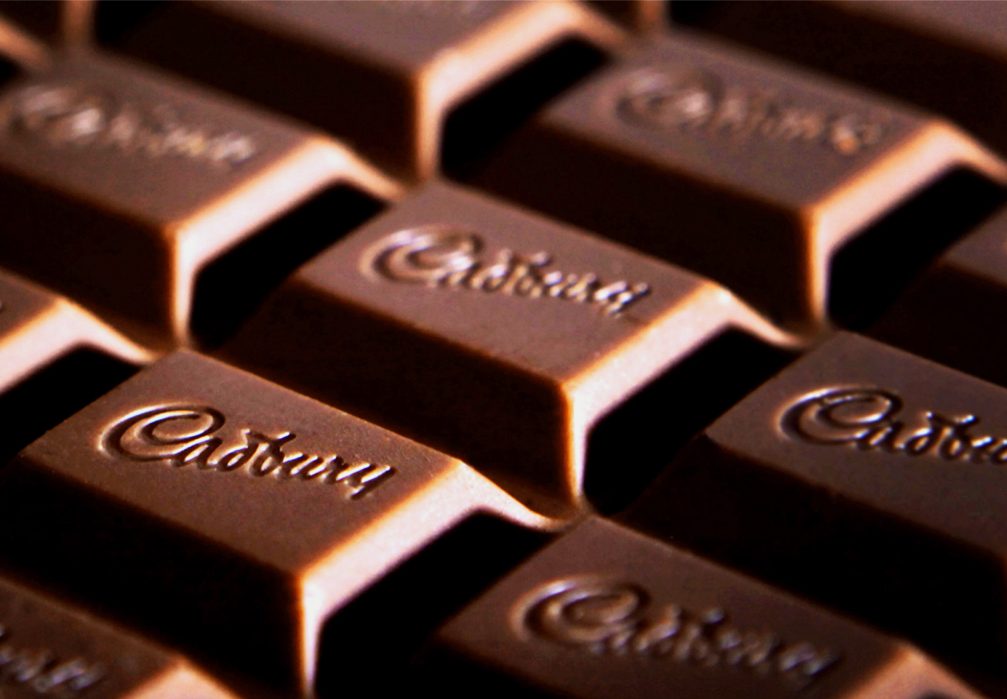 Pool has now been jailed for 18 months – half of which is to be spent in prison, and the other half on licence, with the six months that he has already spent in police custody to be counted towards his nine months in jail.
Judge Anthony Lowe also added one month to be served concurrently for the criminal damage offence, and added six points to Pool's licence for driving without insurance.
Read more:
Judge Lowe said he was not convinced Pool was the only person involved in the planning of the theft and there was a "significant degree" of preparation, but Debra White, who was defending Pool, said he has shown "genuine remorse" for what he had done.
White also claimed Pool was sorry for the effect it had had on his family and the company involved.
Featured Image – Cadbury UK