News
Now TransPennine Express is slashing its train timetable too, citing staff shortages
The temporary timetable will be in place 'until further notice'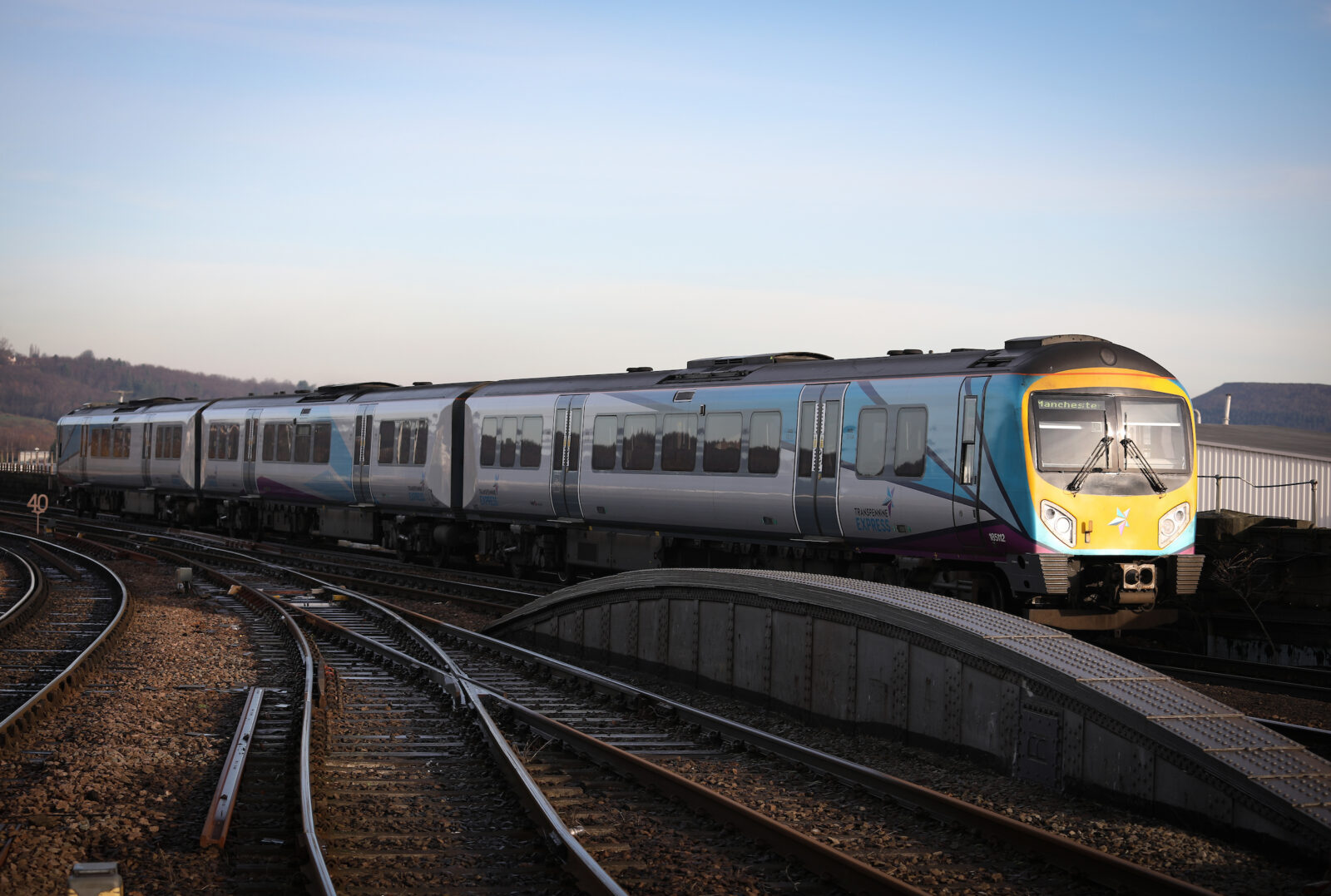 TransPennine Express is the latest rail operator to announce it will be temporarily reducing its timetable, following in the tracks of Avanti West Coast.
'Higher-than-normal sickness levels' and ongoing industrial action have been blamed for the reduction in train services.
A temporary timetable will come into place from Monday 12 September, until further notice, which TransPennine Express hopes will provide 'a more stable and reliable service'.
Nine services will be cut altogether and eight more will be partially reduced, including some trains running from Manchester Airport.
Services affected will be those that run between Manchester/Liverpool and Edinburgh/Glasgow, via Preston and Carlisle.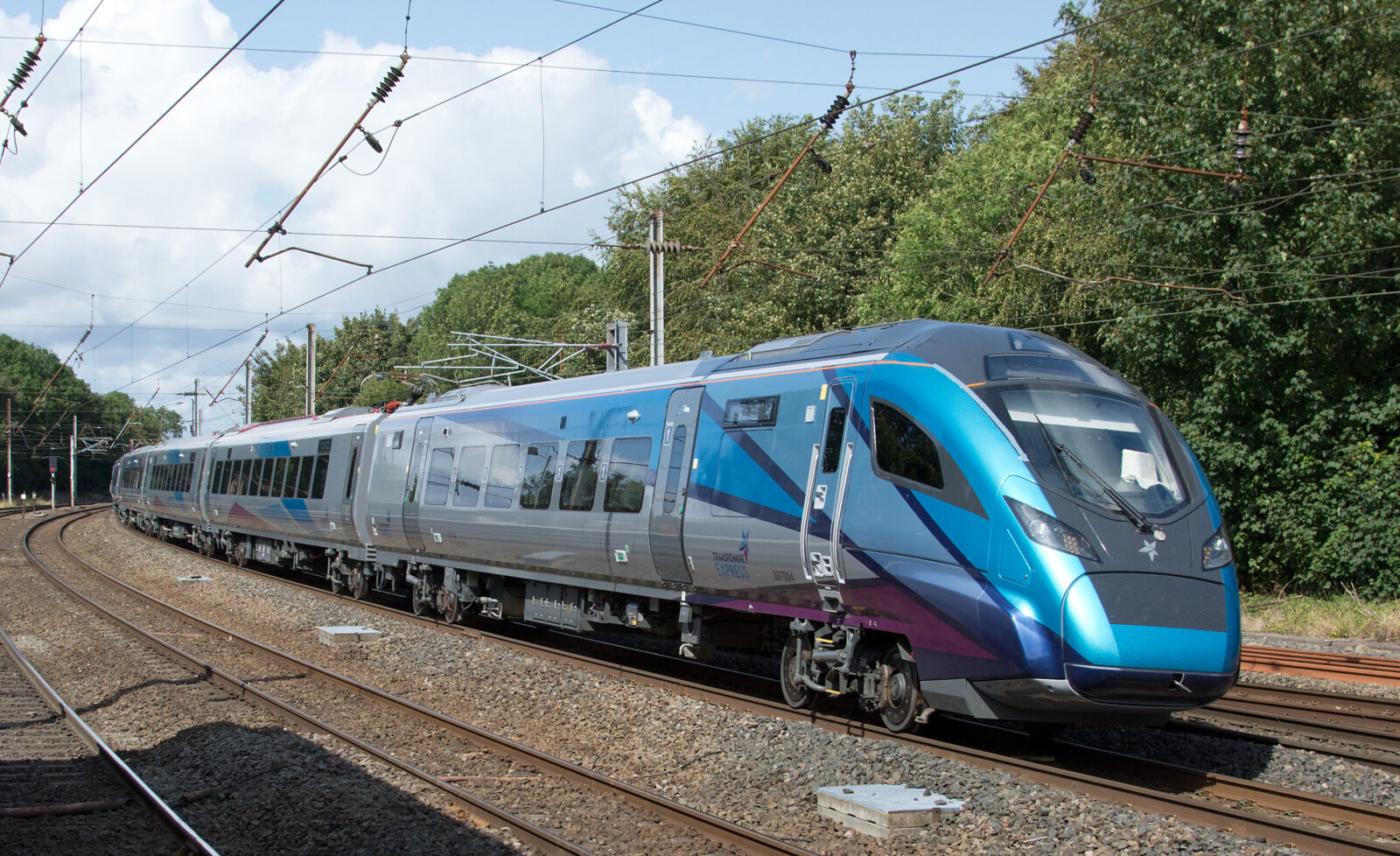 TransPennine Express said: "The changes are being made to provide a more stable and reliable service following recent disruption caused by a range of issues including sustained high levels of sickness and a training backlog as a direct result of Covid.
"Combined, these factors have seen a number of on-the-day or 'evening before' cancellations being made.
"Such cancellations are expected to be significantly reduced under this temporary amended timetable."
Read more: 1,000 Northern commuters to be 'rewarded' with free train journeys to work
Jerry Farquharson, Service Planning & Performance Director at TransPennine Express, said: "Our customers want reliable and punctual train services, and we are sorry that we have not been able to provide that due to the ongoing issues.
"In normal circumstances, we have enough people to fully operate our scheduled timetable, however the combination of factors has put unprecedented pressure on our ability to operate a consistent service.
"This temporary amended timetable for our services between the North West of England and Scotland will help us provide more stability and certainty for customers travelling on this route.
"We have put in place measures to communicate this revised timetable to any affected customers and believe that by bringing this timetable in, we will help customers have more confidence and certainty in the delivery of our services."
Featured image: TransPennine Express