News
Number of people killed or injured in knife attacks 'significantly' down in Greater Manchester
Local authorities and partner organisations say it's "positive" to see some progress.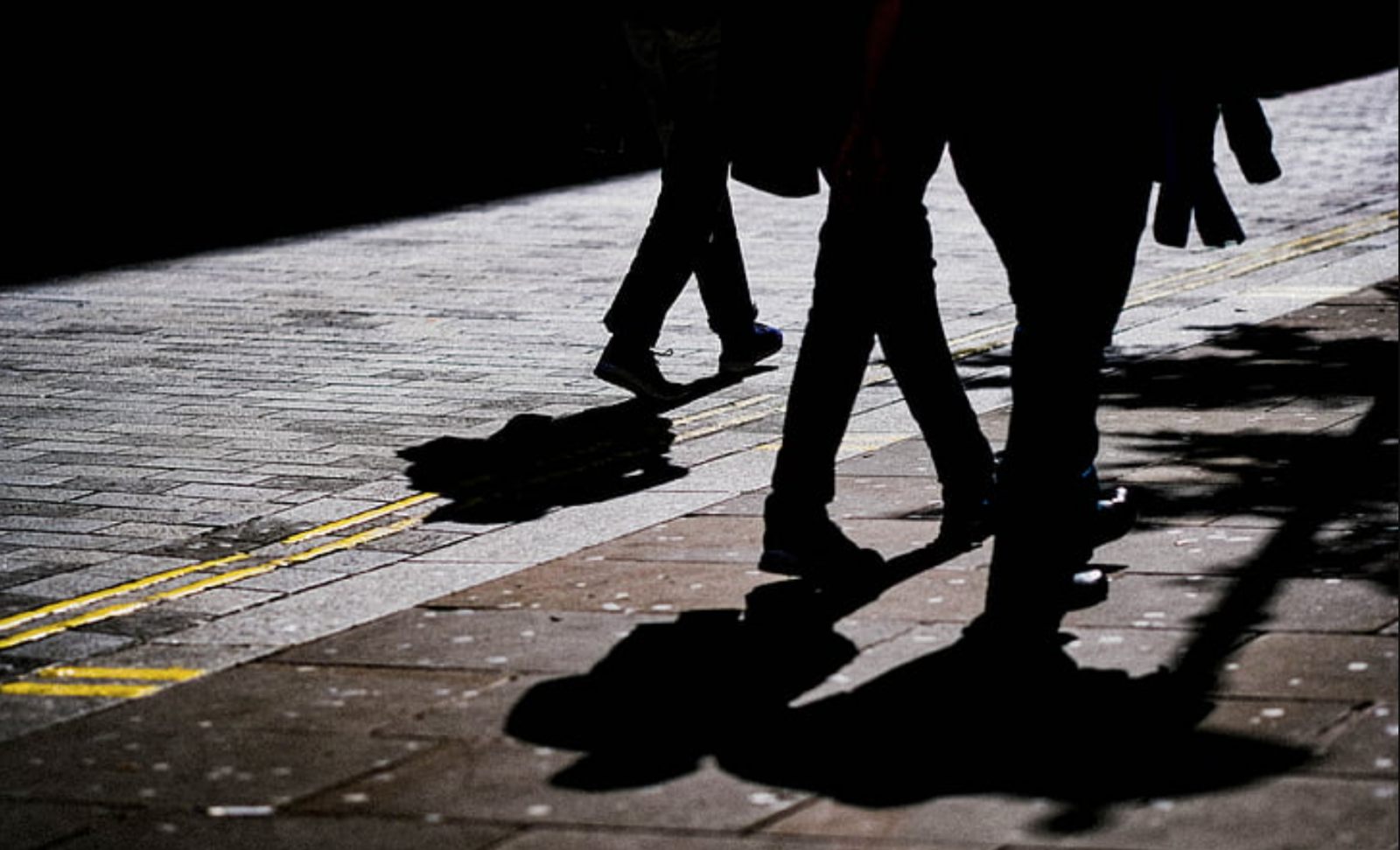 The number of deaths and hospital admissions as a result of knife crime in Greater Manchester has seen a "significant reduction", according to new figures.
The new figures have been released as the Greater Manchester Violence Reduction Unit (VRU) – which was set up in 2009, and brings together Greater Manchester Police (GMP), National Probation Service, health and education professionals, youth justice and local authorities to address the underlying causes of violent crime and work together with communities to prevent it – has published its annual report this week.
The VRU says it report attempts to detail the impact of its work in reducing violence and building aspirations among young people living in the region.
According to the figures published in the report, there were fewer than 90 hospital admissions due to assault by a sharp object among victims aged under 25 in 2022 – which is down by 17% compared to 2021, and down by 26% compared to the year pre-COVID.
There has also been a "significant decrease" in the number of deaths too, as in 2022, they were down by 27% compared to 2021.
So-called 'knife enabled homicides' were also down by 19% compared to 2021.
Greater Manchester's Deputy Mayor Kate Green – who also serves as the region's lead on policing, crime, criminal justice, and fire – says it's "positive" to see some progress in the figures and to see knife-related attacks and deaths on the decline.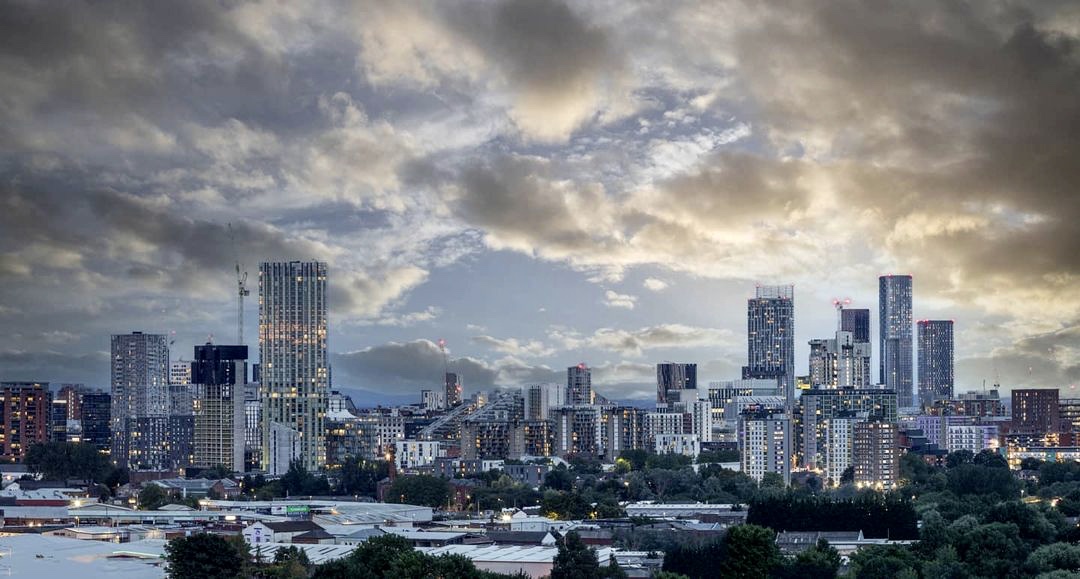 "These reductions are the result of the hard work of the VRU, Greater Manchester Police, partner organisations, and our communities, who all work tirelessly to keep our young people safe and to educate them in the devastating consequences of serious violence," Ms Green added.
"However, we know we are still not where we need to be.
"People living in Greater Manchester do continue to be victims of serious violence and knife crime, and tragically sometimes lose their lives.
Read more:
"Through continued funding from the Home Office, and the implementation of the Serious Violence Duty, the VRU, GMP and all our partners, will continue to work with young people across Greater Manchester to lead them towards alternatives to violence, and ensure our communities are safe now and in the future."
Featured Image – Hippopix