News
Police seize more than 3,200 weapons in Greater Manchester to help tackle 'serious violence'
There were also 168 fewer recorded knife crime offences in the 12 months to January 2023.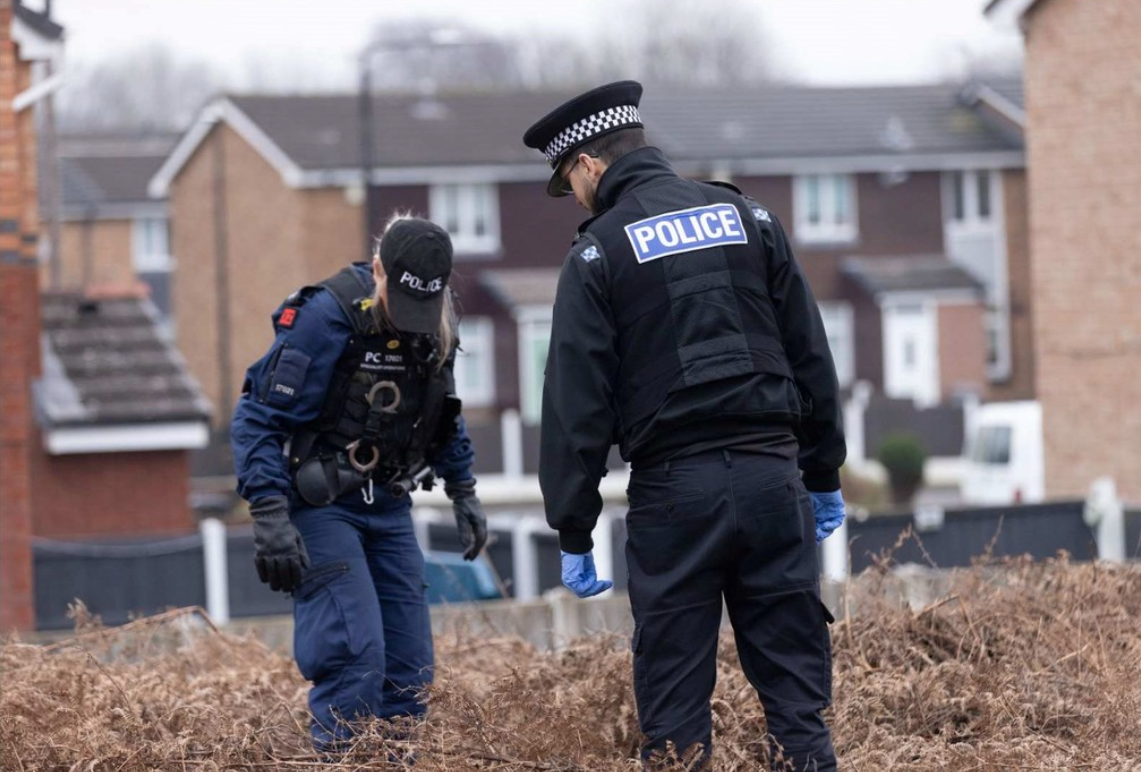 Thousands of weapons have been seized and taken off the streets in Greater Manchester by police over the last year.
As part of Greater Manchester Police's (GMP) wider crackdown on knife crime and "serious violence", it's been revealed that a total of 3,265 weapons were seized by officers, and there were 168 fewer recorded knife crime offences in the 12 months to January 2023.
This is a reduction of 3.8%, when compared to the previous year.
On top of this, additional investment has also led to the creation of a dedicated team within GMP called 'Operation Venture' – which was launched to in December 2022, with the aim of reducing violent crime in neighbourhoods across the region.
Operation Venture has made 84 arrests, taken 33 weapons off the streets of Greater Manchester, and conducted 106 positive stop-searches that "resulted in the detection of an offence" in just the last four months alone.
GMP officers from have also carried out 32 targeted visits to known offenders, who they said may have "posed a risk to themselves and others".
"Unfortunately, serious violence and knife crime is a problem we are seeing across the country and particularly in metropolitan areas – and it is not unique to Manchester," explained Superintendent Caroline Hemingway, GMP's lead for knife crime.
"GMP is committed to doing everything in our power to reduce these incidences of knife crime and ensure our communities feel safe.
"Every life lost is a tragedy and behind each and every one of our figures is a family and a community deeply hurt by knife crime. I am pleased that progress is being made but there is still a long way to go to further prevent and reduce this type of crime.
"We owe it to our communities to make them feel safer and this is why Operation Venture has been launched alongside other proactive policing operations."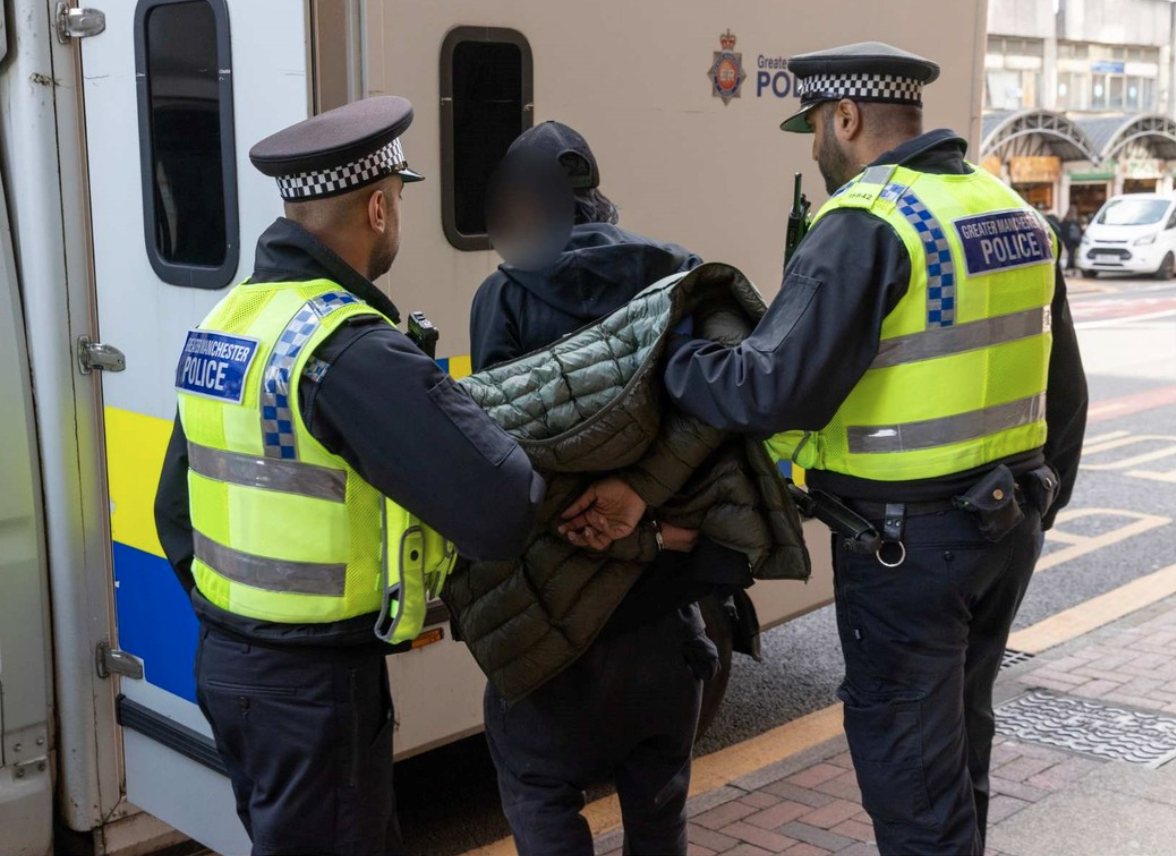 Over the last three months, GMP also says communities across Greater Manchester have been coming together to rally against the rise in knife crime, and there have been 3,400 weapons surrendered via dedicated Amnesty Bins.
GMP continued to urge that it "cannot win this fight alone".
Read more:
"Whilst enforcement is a vital tactic in the fight against knife crime, communities need to come together and continue sharing their concerns and any intelligence so officers can act on it," Superintendent Hemingway added.
Featured Image – GMP