News
Off-licences added to list of essential businesses during UK lockdown
[siteorigin_widget class="SiteOrigin_Widget_PanelImage_Widget"][/siteorigin_widget]
[siteorigin_widget class="SiteOrigin_Widget_PanelText_Widget"][/siteorigin_widget]
News
A Polish vodka and dumpling festival is coming to Manchester

Georgina Pellant
Independent Polish restaurant Platzki is bringing back its famous vodka and pierogi festival to Manchester this week, and we couldn't be more excited for some hearty dumpling fare.
Notorious for its top-tier filled pierogi, which are made by wrapping unleavened dough around a savoury or sweet filling and cooking in boiling water, Platzki is already something of a go-to for fine Polish food in Manchester.
But now, traditional European dumpling fans have another reason to get themselves down as the restaurant will be focusing almost entirely on pierogi for two days this week.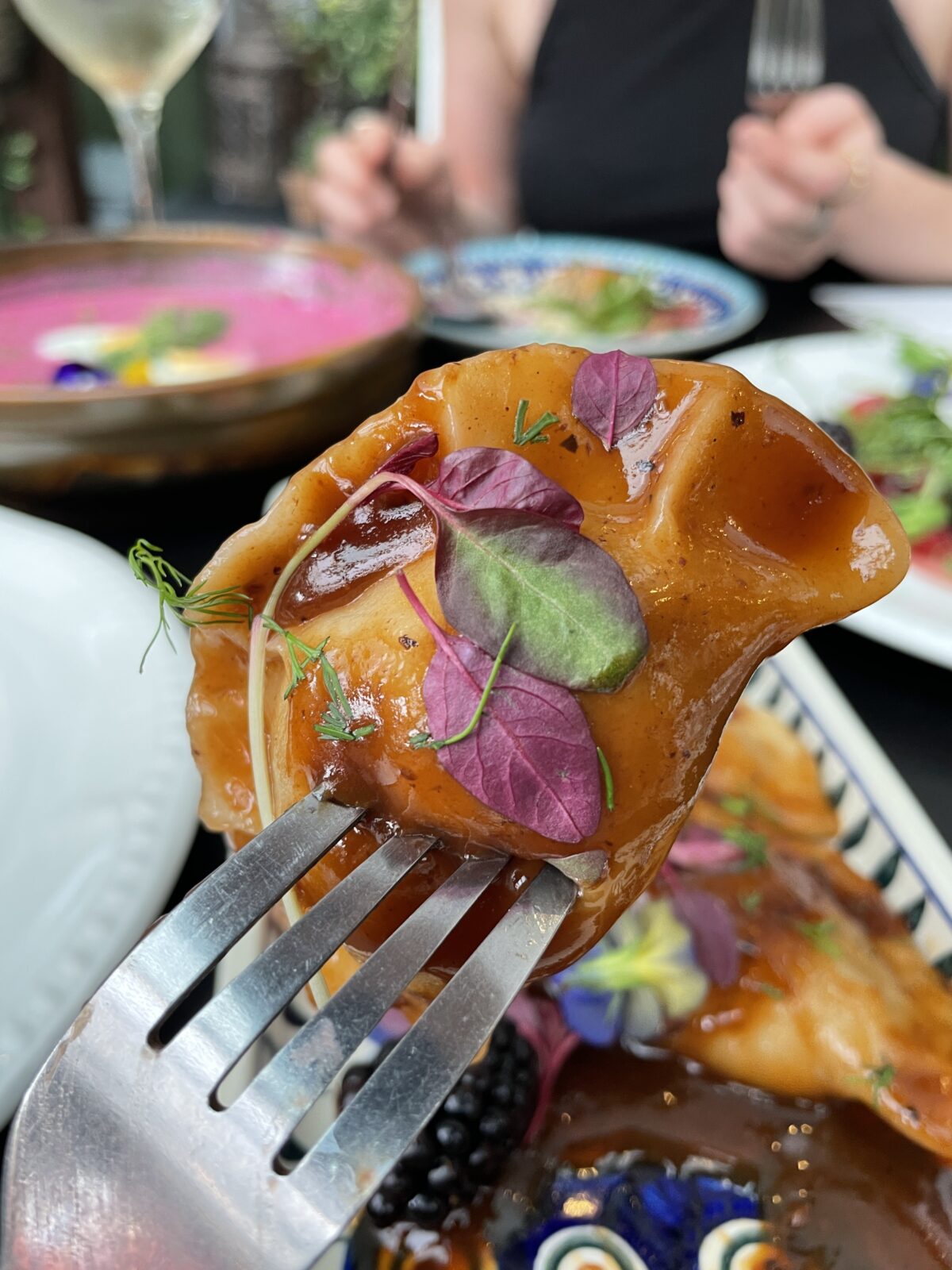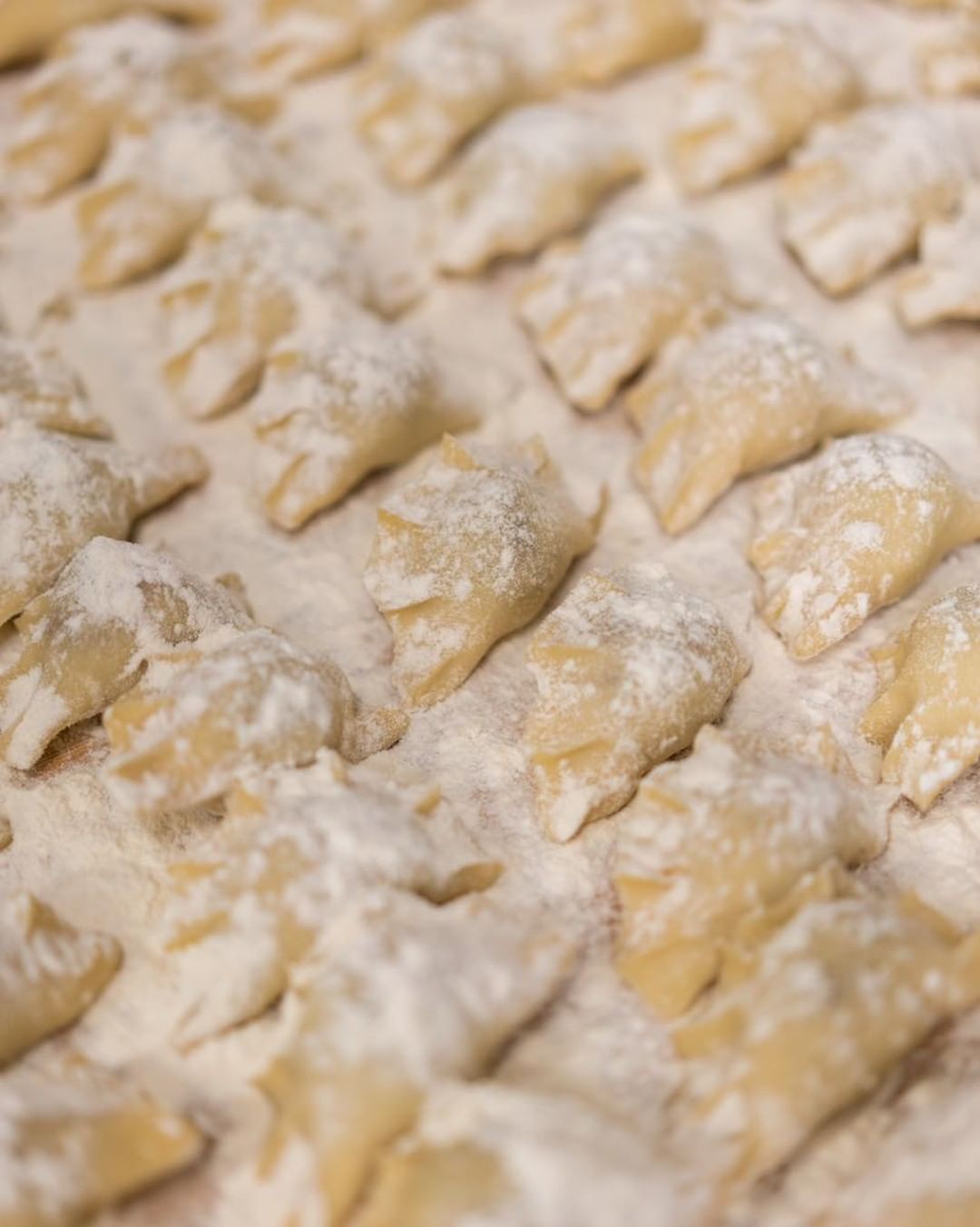 Taking place across Wednesday 5 and Thursday 6 October from 3pm until sell-out (or at 9pm, whichever comes first), diners will have the chance to try Platzki's perfect homemade pierogi in a range of mouth-watering flavours.
There will be plenty of different fillings to try, including some brand new vegetarian pierogi for non-meat eaters.
That's not all, either. There'll also be a midweek vodka tipple on standby as Platzki shows off its huge range of favourite Polish vodkas.
Think salted caramel vodka, strawberry vodka, golden black cherry vodka, hazelnut vodka and delicious cherry-chocolate vodka, all of which are (as we know too well from experience) dangerously drinkable.
Each day, the team will be making hundreds of pierogi for local dumpling lovers to sample.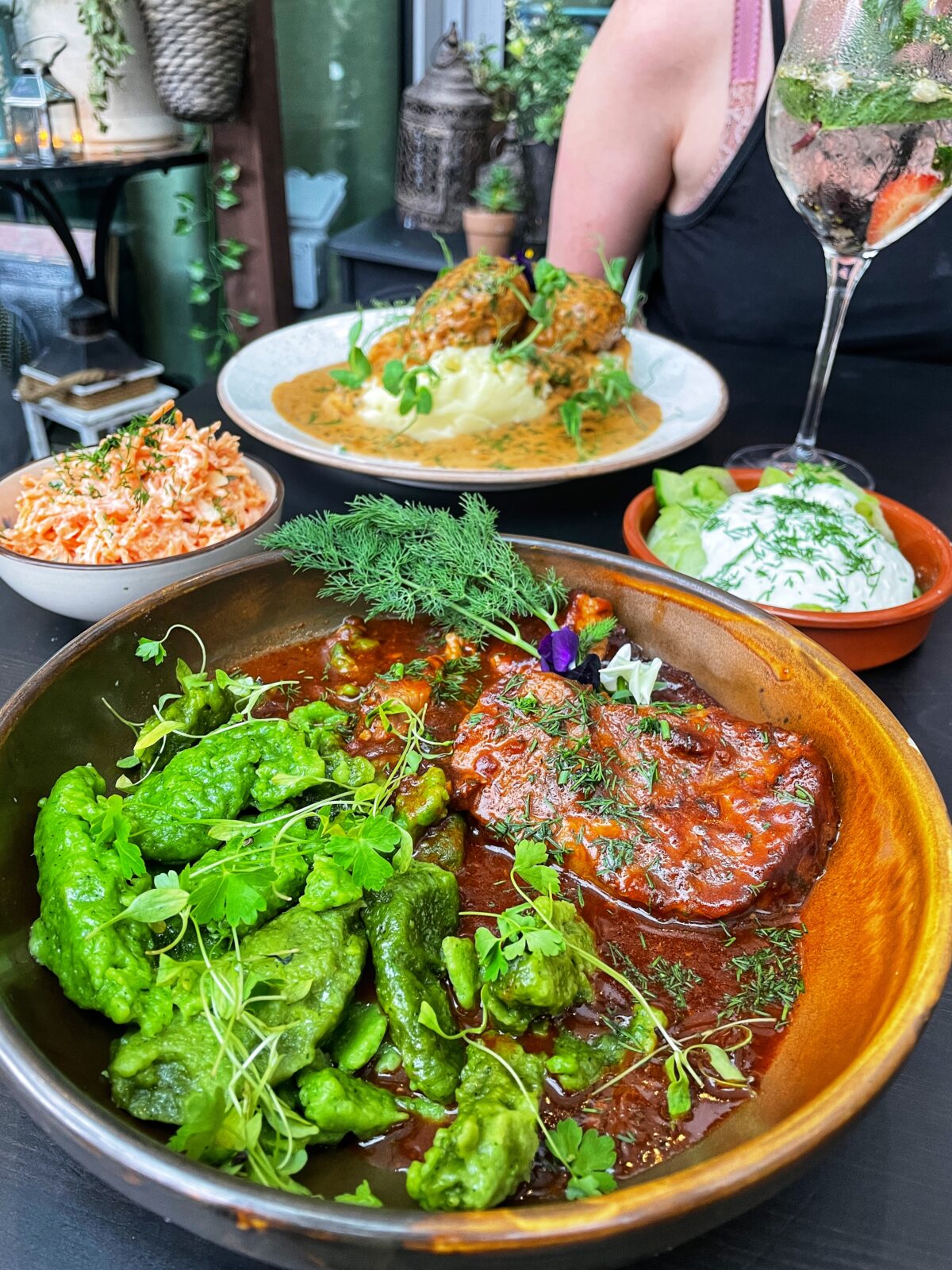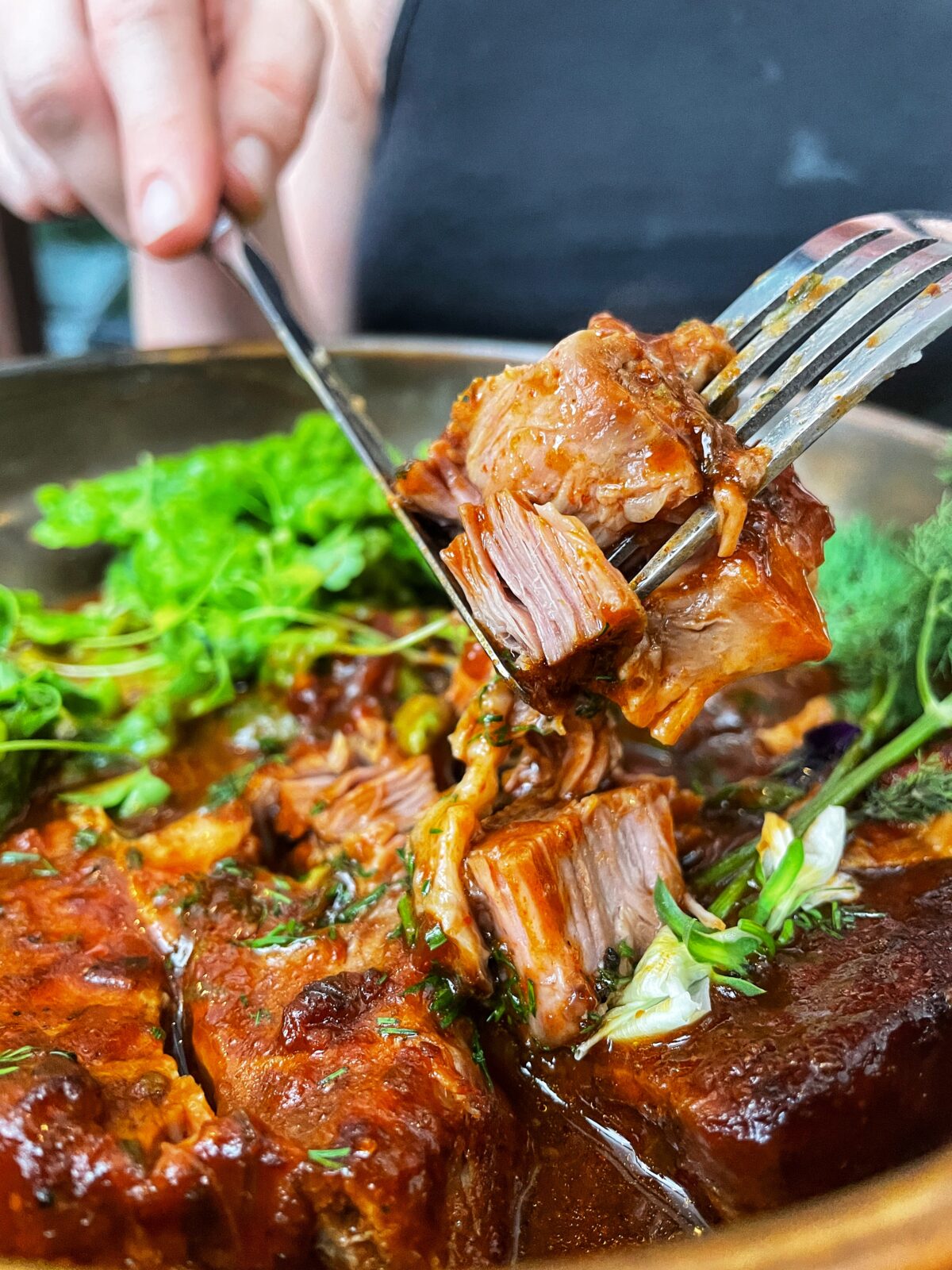 Elsewhere, they will also be serving up some of their favourite dishes from the menu including a hearty sausage stew with freshly-baked bread, and melt-in-the-mouth karkówka roasted pork neck with spinach egg noodles.
Read more: Inside Platzki, the city-centre Polish restaurant with an ever-evolving menu
A fixture in the city since 2018, Platzki has built up a reputation for serving an interesting list of Polish vodka and wine alongside traditional dishes like dumplings, pork neck and meatballs.
It has a gorgeous plant-filled restaurant and a bright terrace that backs onto the Great Northern Warehouse, giving diners views over the Great Northern Square as they dig into some of the best Polish food in the city.
To find out more about this week's dumpling festival, follow Platzki on Instagram here.
Feature image – The Manc Eats
News
11 arrests after mass brawl breaks out before Oldham vs Wrexham game

Danny Jones
At least 11 people are said to have been arrested after a mass brawl broke out before Saturday's match between Oldham Athletic and Wrexham AFC.
The fight broke out in a residential area in Failsworth just hours before the game between the two National League sides, as locals can be seen watching on as the chaos unfolds.
As you can see in the clip above, dozens of fans from both teams can be seen scrapping and launching projectiles, with a police tactical aid unit driving right through the middle of the crowds.
11 men aged between 18 and 30 are said to have been arrested following the fan disorder, according to a statement issued by Greater Manchester Police.
Superintendent Phillip Hutchinson, Silver Commander for the operation, said that more than 60 fans were hit with a dispersal order and made to leave the area.
Hutchinson went on to warn that "Disorder and violence at football matches is unacceptable and we have launched a post-match investigation to identify more offenders who will be arrested and placed before the courts, where we will seek football banning orders.
Read more:
"We appreciate the passion and support that fans want to show for their team, however violent disorder and anti-social behaviour will never be tolerated in our communities."
Although Oldham are yet to issue a statement following the violence, Wrexham were quick to condemn the behaviour as reports came in before kick-off, labelling the "hooliganism" and fan disorder as "unacceptable".
It was only last month that Latics player Hallam Hope was 'seriously injured' following an assault in the car park after a home game against Chesterfield.
Wrexham, still riding the wave of positivity after being bought by celebrity owners Ryan Reynolds and Rob McElhenney, went on to beat the north Manchester side 2-1 with a last-gasp winner in the 95th minute.
Oldham currently sit 17th after 11 games.
Featured Image: Twitter @NOELY1982