News
Oldham mum rescues baby from car as it was about to be stolen after having keys snatched
A 15-year-old has been arrested on suspicion of robbery.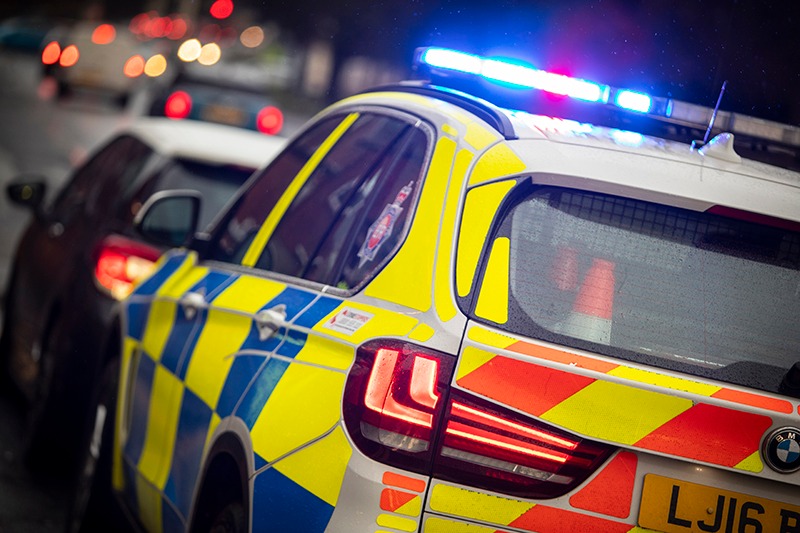 A fast-acting mum from Oldham managed to rescue her baby from her car as it was about to be stolen after having her keys snatched.
Greater Manchester Police (GMP) said officers were called to reports of a robbery in the Alexandra area of Oldham just after 9am yesterday morning (27 June), where it's believed that a woman in her 30s had her car keys snatched straight from her hand whilst she was dropping her children off at school.
The woman managed to rescue her one-year-old baby from the car before it was stolen, with the child fortunately escaping uninjured during the incident.
After the car was stolen, the driver then made off in the direction of Belgrave Road and turned left onto Scottfield Road, according to GMP, before it was later sighted by officers on patrol nearby and two males ran off from the scene, leading to an on-foot chase.
Officers then arrested a 15-year-old on suspicion of robbery, and he remains in police custody for questioning.
The vehicle was later found and seized for "forensic recovery", GMP confirmed.
GMP has called this distressing incident a "great example of proactive police work" and has praised the "quick response" from all involved.
"Our officers work relentlessly day and night to help protect the public from incidents like these," explains Chief Inspector Abi Cronin of GMP's Oldham District, "and in the occasions that they occur, we will always endeavour to be first to the scene to do what we can to bring an incident to a safe conclusion.
"Our enquiries are continuing in regard to this investigation, and we will not stop until all those who we believe are responsible have been brought to justice.
"Although we have made one arrest in relation to this incident, our enquiries are very much ongoing."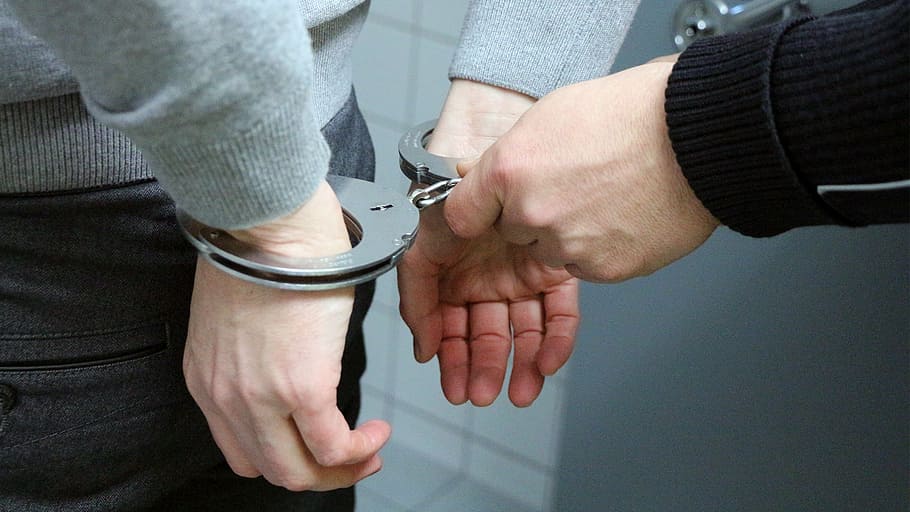 With an investigation having now been launched, police are therefore appealing to the public and urging anyone with information that could be relevant to come forward and report it by either calling 101 quoting incident 899 of 27/6/2023, or on www.gmp.police.uk.
Read more:
You can also contact the independent charity Crimestoppers on 0800 555 111.
Featured Image – GMP