News
Police appeal for witnesses after Cheetham Hill shooting leaves man with 'life-threatening injuries'
An attempted murder investigation is now underway.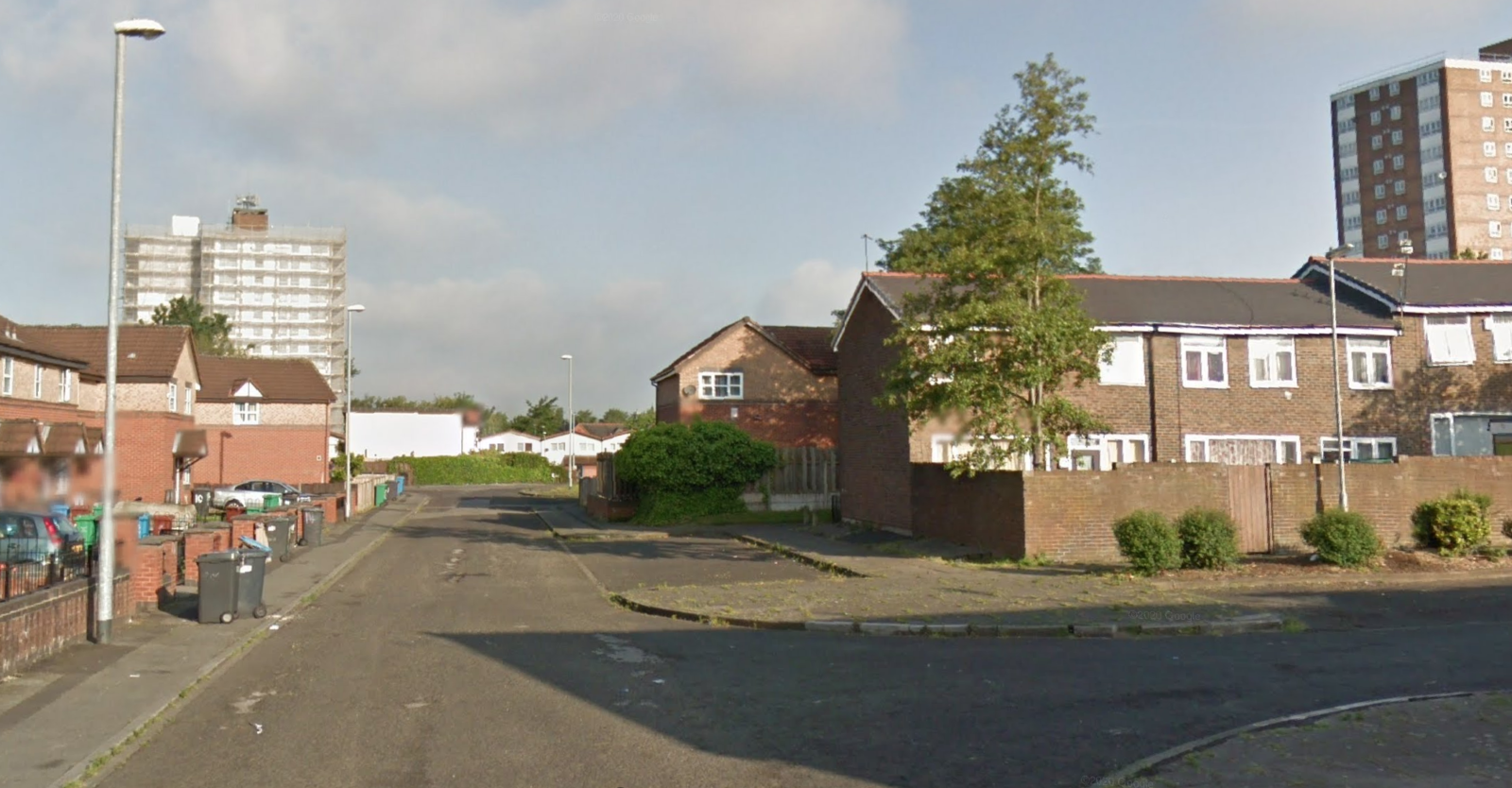 Police are appealing for witnesses and information after a shooting in Cheetham Hill left a man with "life-threatening injuries".
Just before midnight on Wednesday night (21 June), Greater Manchester Police (GMP) said it received "numerous reports" of gun shots heard on Ermington Drive in the Cheetham Hill area of Manchester, and subsequently deployed officers to the scene.
On arrival at the scene, officers found an unconscious man in the street.
The man had sustained a serious head injury, and after receiving initial treatment, was quickly taken to hospital by the North West Ambulance Service (NWAS) – where his injuries were described by medical professionals as "life-threatening".
Following the alarming incident, GMP says a scene is still in place and investigations are ongoing.
With an attempted murder investigation now underway, detectives have issued an urgent appeal for witnesses who were in the vicinity of Ermington Drive to come forwards, and are asking anyone who may have any CCTV, doorbell, or dashcam footage to provide this and assist with investigations.
GMP's Major Incident Team – which is leading the investigation – has assured the local communities in Cheetham Hill and surrounding areas that the force's "primary aim is to protect you".
"We appreciate how concerned you must be," admitted DCI Nicola McCulloch.
"But can reassure you that this was a targeted attack, albeit one which has left a young man with extremely serious injuries. Firearms discharges within Greater Manchester will not be tolerated, and as such, we are working round the clock to locate and lock up the offender(s) responsible for this shooting".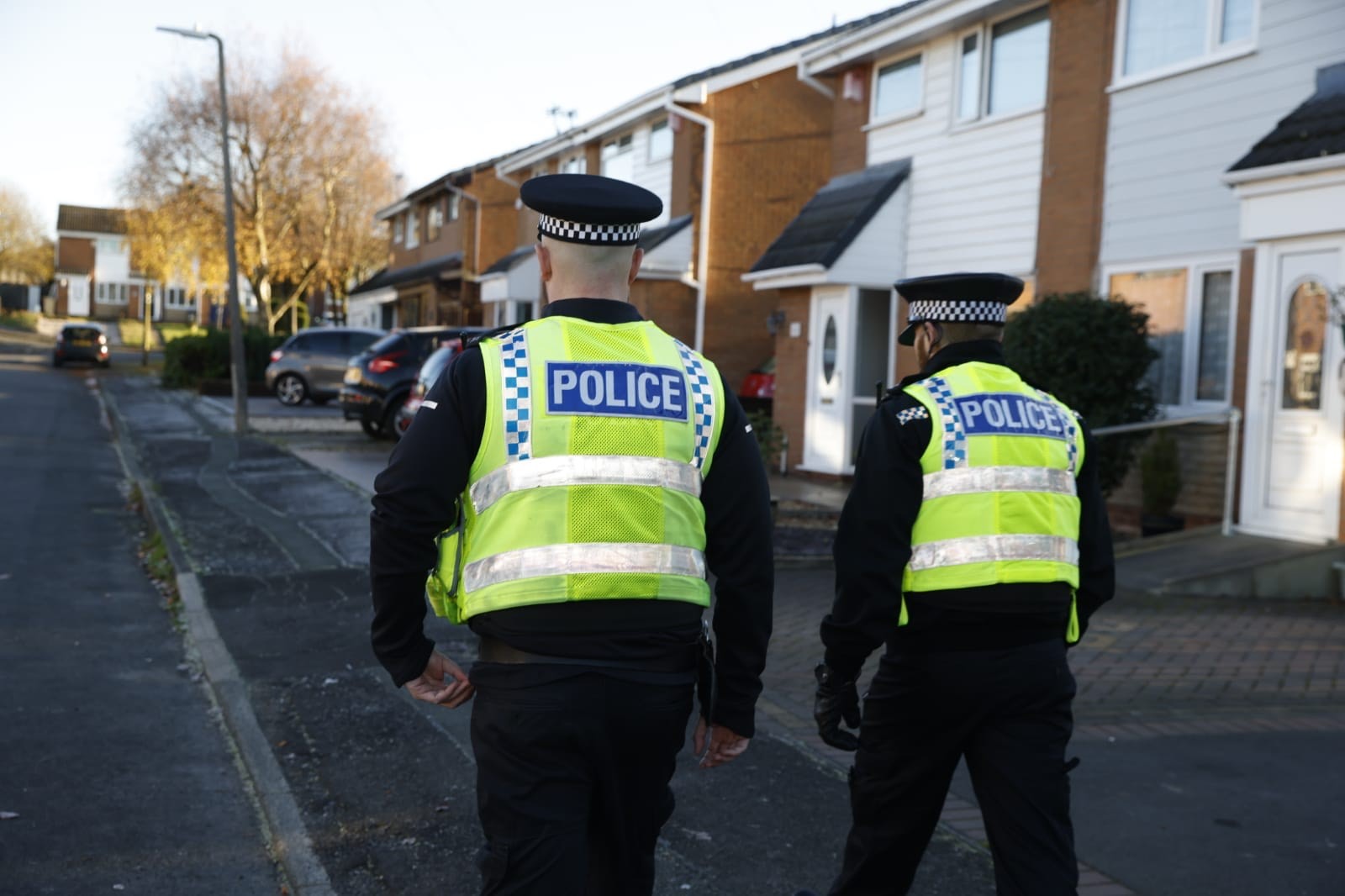 GMP has confirmed that an "increased police presence" will be in the Cheetham Hill area in the coming days.
"If you have any information at all that may be able to assist us, I urge you to go and speak to one of the officers, who are there to listen," DCI McCulloch concluded.
Anyone with any information or footage in relation to the incident is asked to contact GMP on 0161 856 0110, or via calling 101.
Read more:
Reports can also be made to the independent charity Crimestoppers anonymously on 0800 555 111.
Featured Image – Google Maps