News
One of the 'best things to do in the WORLD' is in Manchester – and it doesn't even exist yet
This is very fancy of us.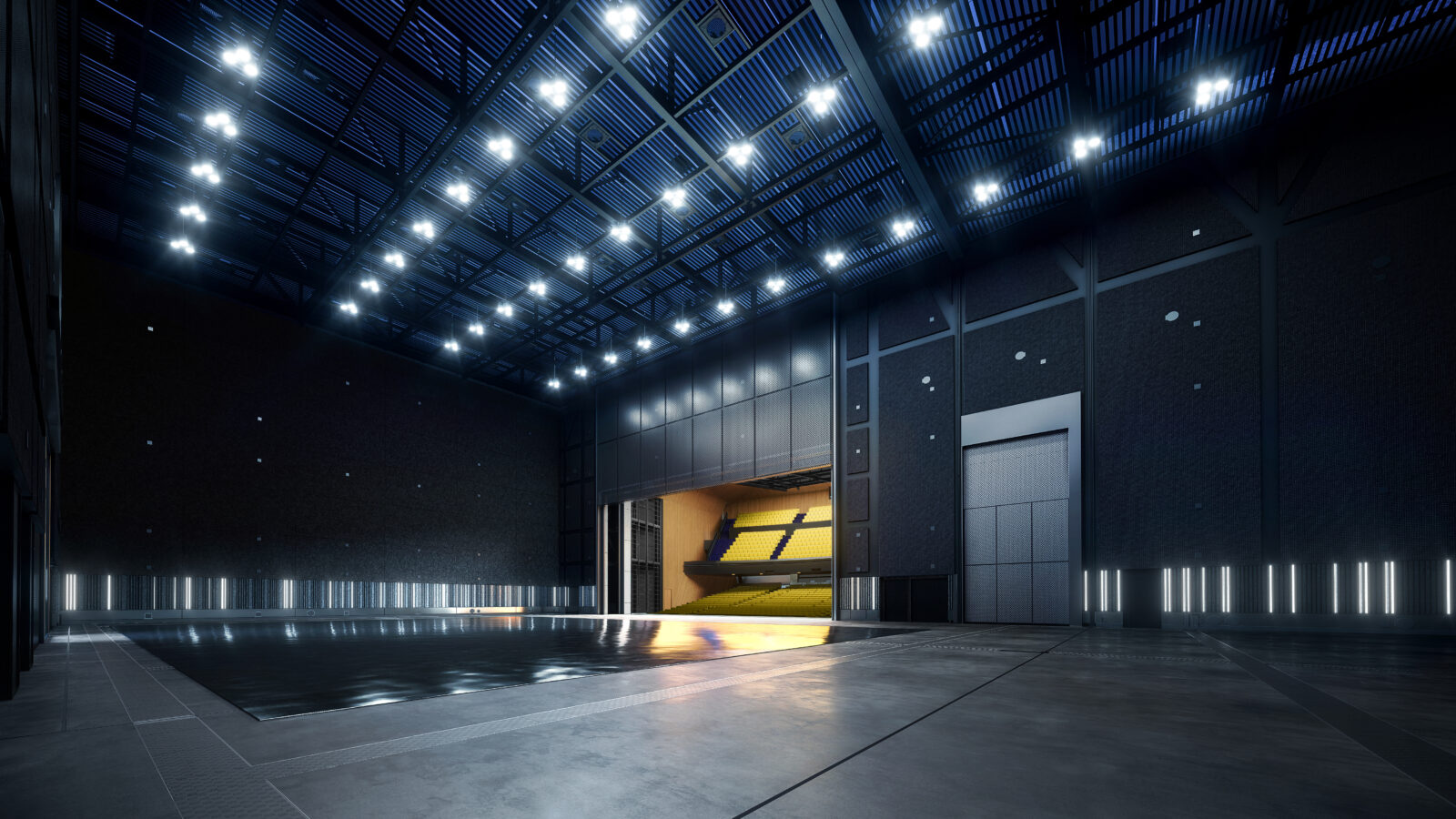 A Manchester attraction has been named as one of the best things to do in the world in 2023 – despite the fact that it hasn't actually opened yet.
Time Out has pulled together a list of 'the 23 best things to do in the world in 2023', which includes everything from soaking in hot springs in Iceland to walking with bears in Canada.
And our fair city – naturally – has got a good look-in too.
Manchester's shiny new Factory International is ninth on the list, even though it won't actually open until June.
Time Out said that the 'new blockbuster art venue' is helping the city to remain as one of the world's best places to visit.
Last year, Lonely Planet said that Manchester was a 'must-visit global destination', the only place in the UK to make the list.
And now with Time Out's vote of confidence too, we're officially making a name as a global city.
Read more
Time Out said: "Manchester is making a storm right now, with the UK city being crowned one of the world's very best places to visit by Lonely Planet in 2022.
"It's not showing any signs of slowing down this year, with the long-awaiting opening of Factory International, a £186 million arts venue which will be the new, permanent home of the biennial Manchester International Festival.
"The 2023 festival (June 29-July 16) will be filled with all sorts of big shows and experiences to get stuck into – including the largest-ever immersive Yayoi Kusama exhibition and a stage adaptation of The Matrix directed by Danny Boyle."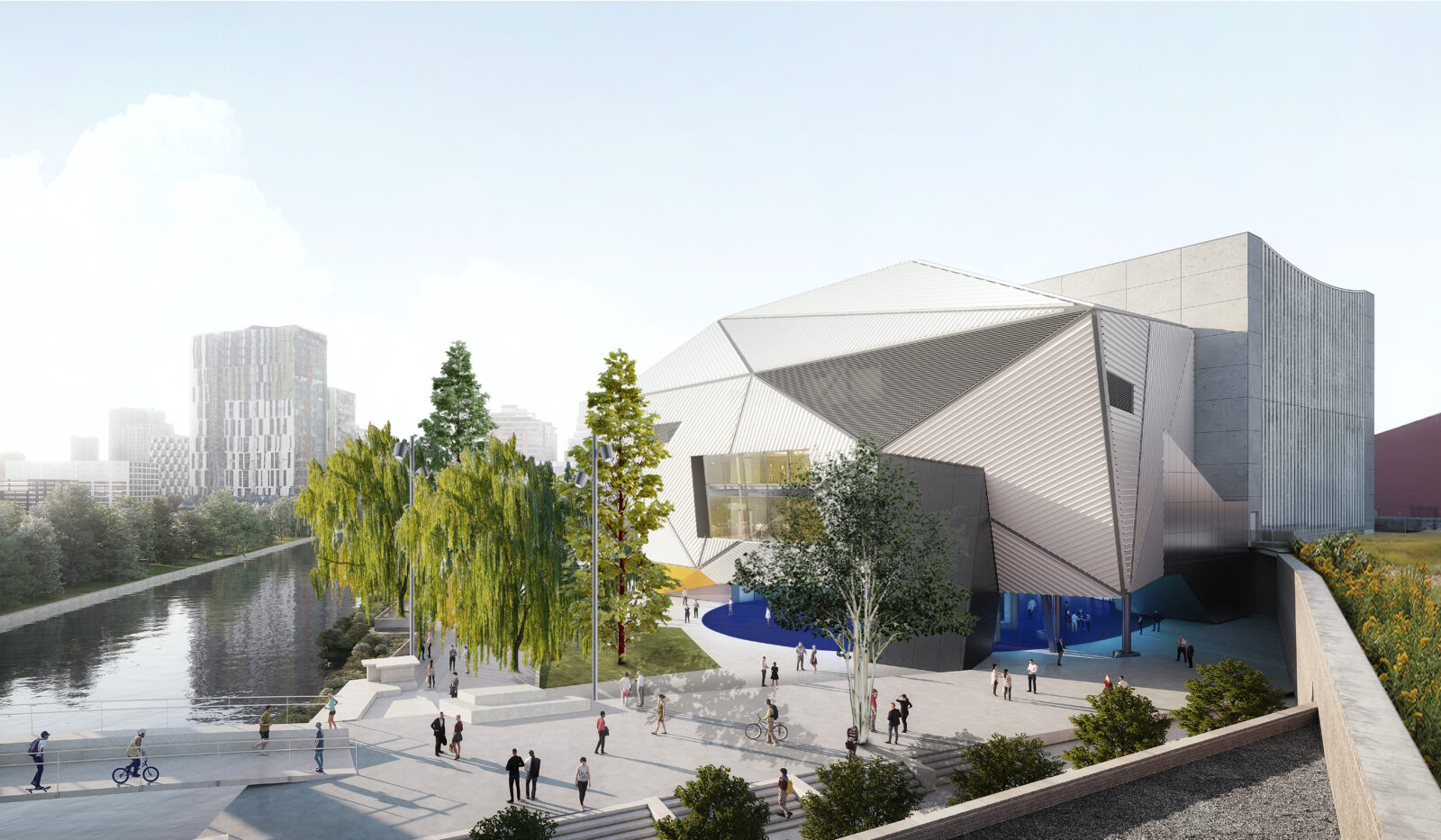 The £186m new cultural space Factory International is already taking shape in the city, a looming grey structure that will be home to a massive programme of arts and culture.
The acclaimed Danny Boyle will direct the venue's opening production, a performance inspired by The Matrix films.
5000 tickets for Free Your Mind, which will be presented across the flexible spaces in the building, will be sold for £10 or less, to give everyone in the community a chance to experience the huge site.
Factory International is set to open its doors in June 2023, programmed and operated by the team behind Manchester International Festival.
The enormous 13,350 sq metre space inside utilises supersized moveable walls, which can reconfigure the space for different performances.
Its artistic programming has already begun too, in the form of its first installation First Breath, which has been lighting up the skies with something that locals say looks like an 'alien invasion'. You can read all about that here.
Featured image: OMA 10