Manchester
Manchester named as only UK city on list of 30 must-visit global destinations
It's going to be a BIG year.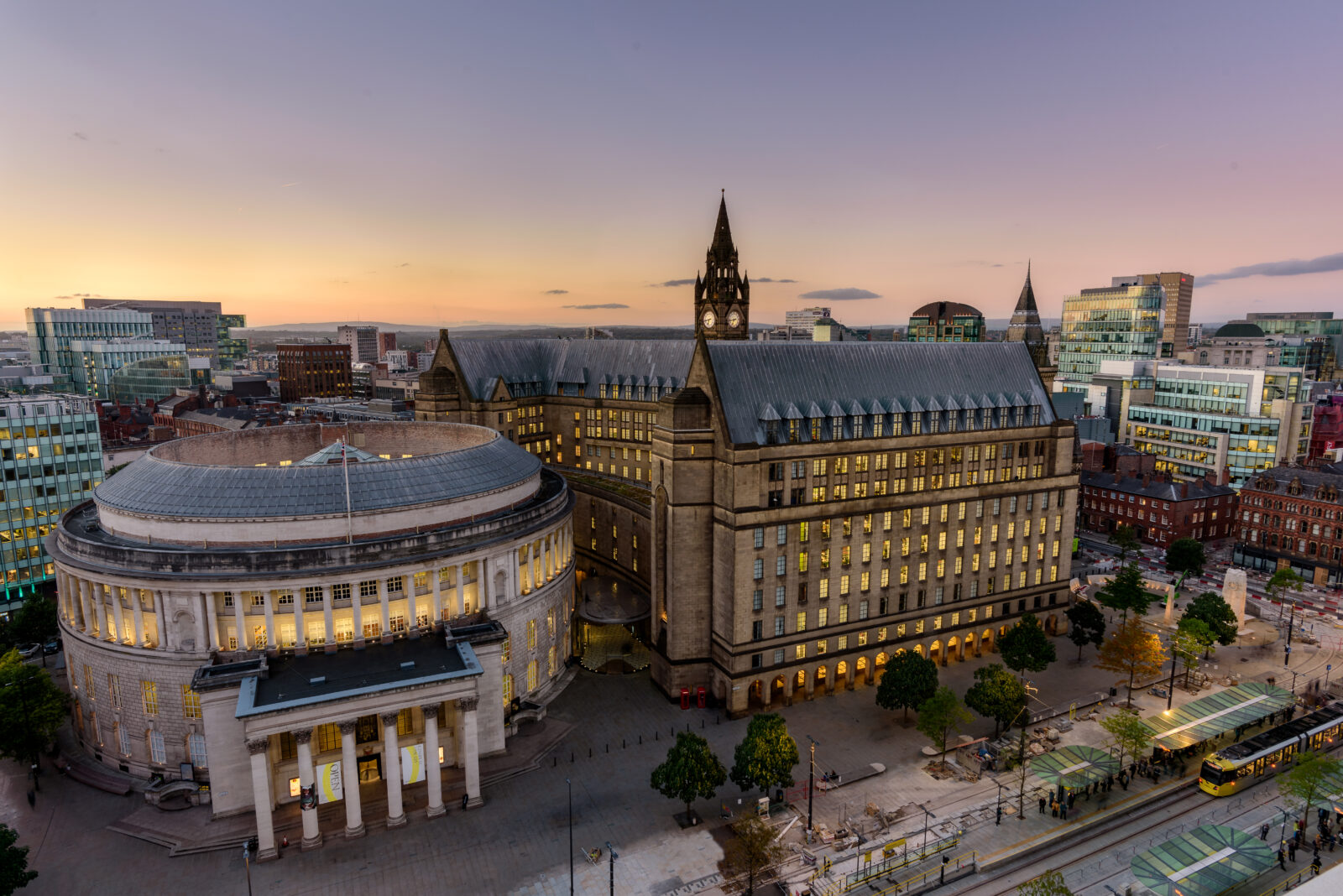 Manchester has been named as a must-visit global destination – the only UK city on the list – in Lonely Planet's Best In Travel 2023 guide.
The prestigious list has recognised our home city for its dynamic arts scene and lists some major cultural moments coming in the next 12 months (and beyond) in its reasons to visit.
Next year will see the grand reopening of Manchester Museum, as well as the incoming Factory International, and the ongoing work of the National Trust to turn Castlefield Viaduct into an urban sky park.
Manchester was last included in the Best in Travel list in 2016, when the Whitworth art gallery, HOME and Manchester Central Library were all recently reopened.
This year, Lonely Planet has heralded the 'Renaissance City of Manchester', naming it one of 30 global destinations to visit in 2023.
Lonely Planet describes Manchester as a city that has 'grown in both size and renown in recent years, metamorphosing into a brilliantly creative, proudly musical, and gastronomically diverse hub. Quite simply, it's one of the best – if not the best – cities in the UK with something for everyone'.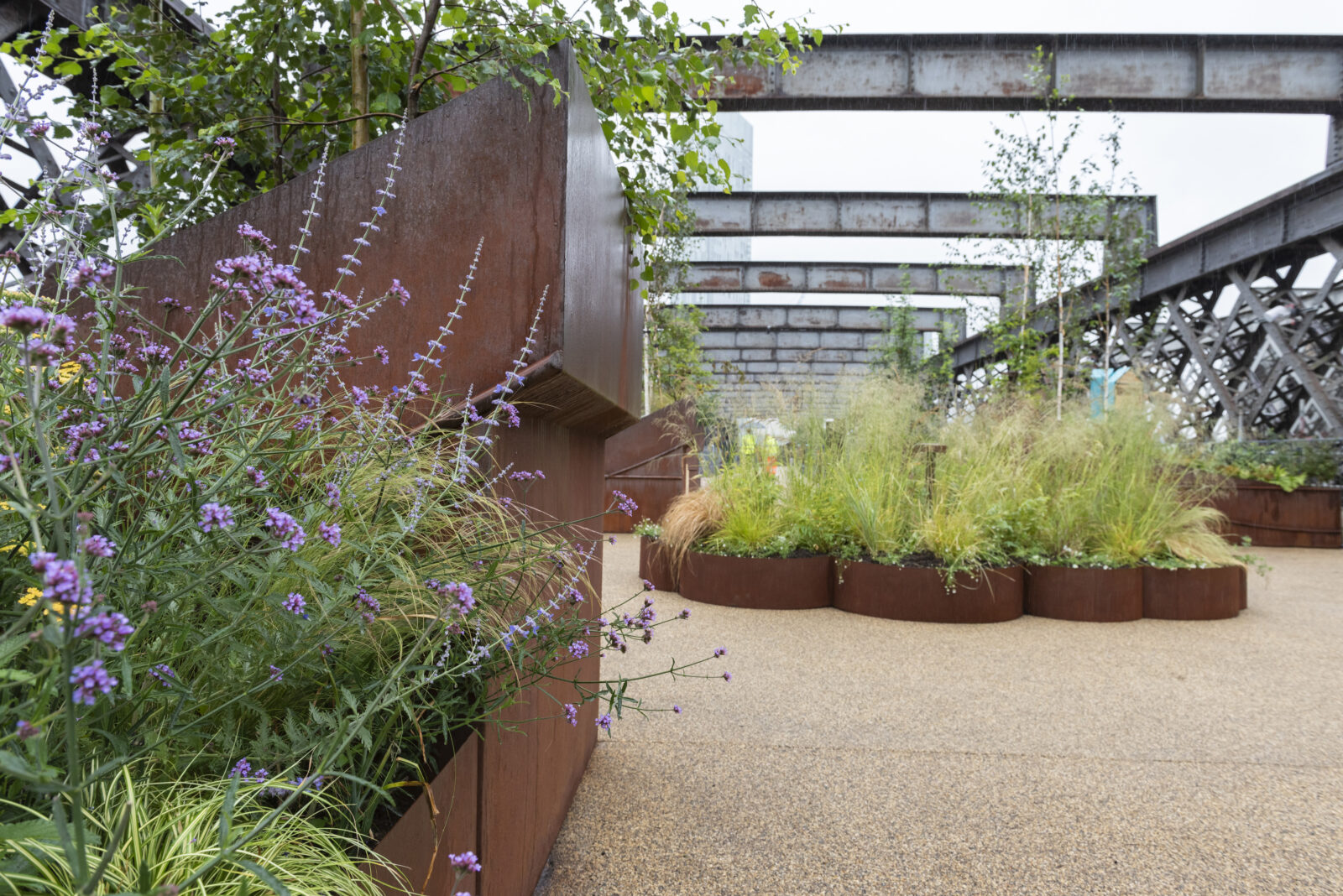 Its one-day itinerary features local gems including the street art in the Northern Quarter, the Manchester Craft and Design Centre, Mackie Mayor, Manchester Art Gallery, and our beautiful libraries, as well as our nightlife scene, from The Refuge to Band on the Wall to the Gay Village.
Each destination on the list has been chosen for its 'topicality, unique experiences, 'wow' factor and its ongoing commitment to sustainability, community, and diversity'.
Manchester joins New Mexico, Marseille and Dresden in the 'Learn' category, as well as other big names like Lima, Sydney and Jordan in other categories.
Commenting on the accolade, Sheona Southern, managing director of Marketing Manchester, said: "Seven years on from Manchester being championed as a must-visit destination in 2016, we are delighted Lonely Planet is once again heralding the city as one of the best places to visit in 2023.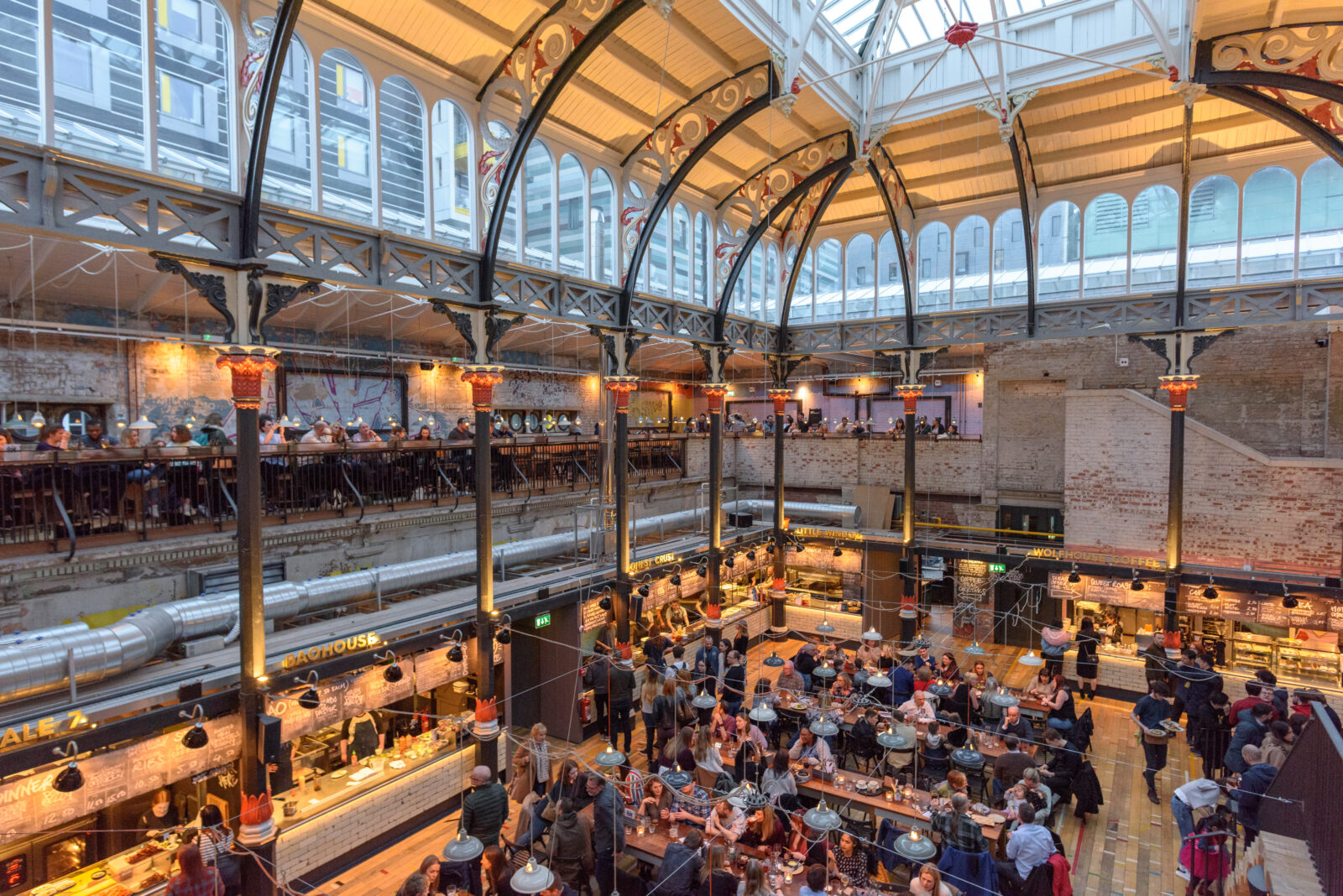 "This accolade comes ahead of an exciting year for Greater Manchester's visitor attractions with major world-class openings coming to the city in fantastic culture, new music venues to bring in fans, beautiful green spaces, alongside a growing global reputation for outstanding food and drink, vibrant places to stay, and unique neighbourhoods to explore.
"We will be making the most of Lonely Planet's accolade to encourage international visitors to come and see Greater Manchester and find out what makes it special for themselves.
"At Marketing Manchester, we have worked hard to rebuild Greater Manchester's post-pandemic reputation, supporting our tourism and hospitality industry to ensure we offer visitors an attractive destination to check off their bucket list.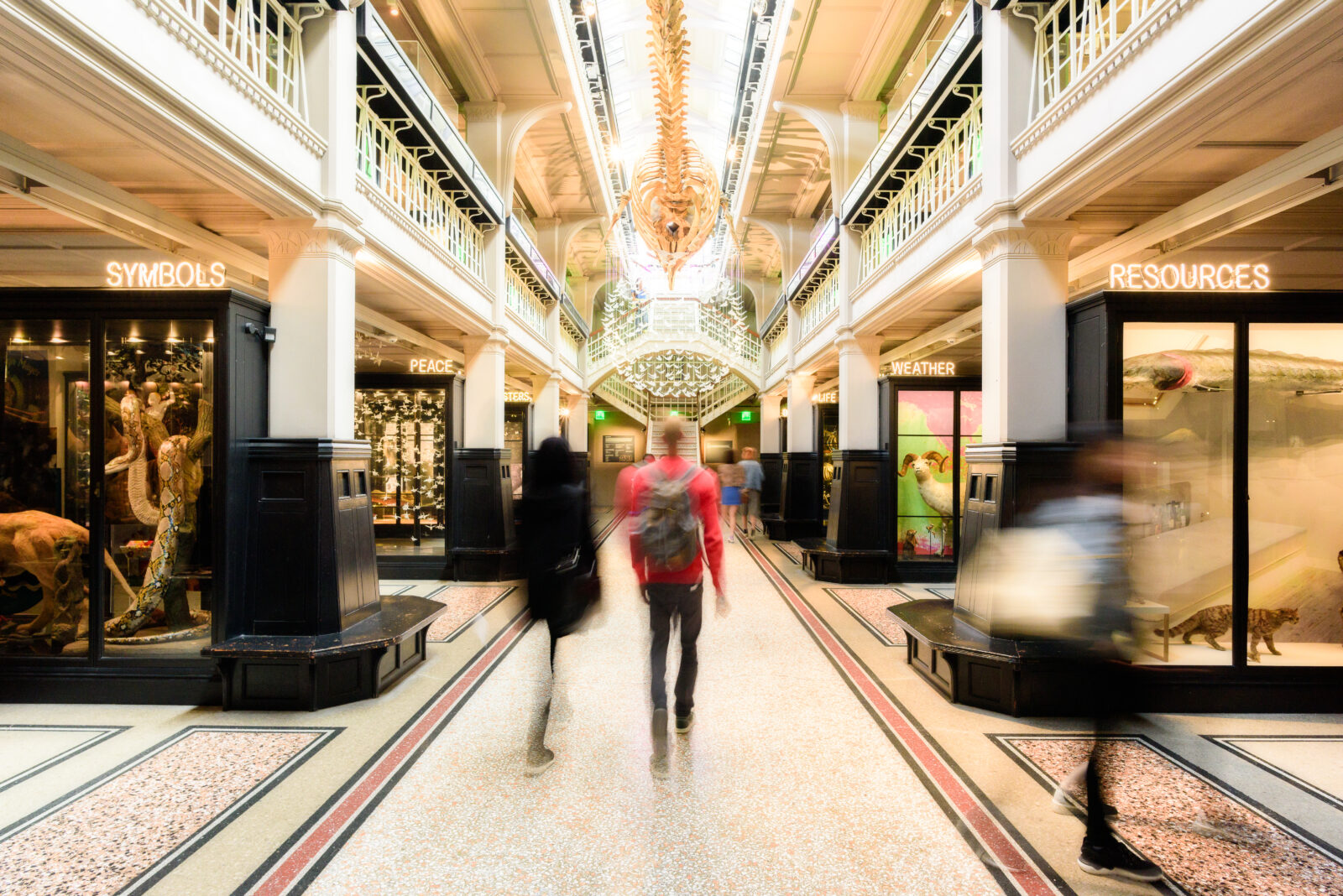 "Lonely Planet's accolade affirms Manchester's position as a leading UK city destination and recognises all the city has to offer."
Cllr Bev Craig, leader of Manchester City Council, said: "It's great news for Manchester that trusted global travel experts Lonely Planet are singing the city's praises as a must-visit place in 2023. This prestigious accolade is a further demonstration that we are making our mark on the world stage.
"Tourism creates and supports jobs and other opportunities for Manchester people and is an important part of our economy. The array of attractions, many of which are free to visit, is something our residents can also enjoy.
Read more
"When Lonely Planet says there is something for everyone here, it's the result of long-term planning and partnership. We're proud to be the only UK city on this list."
Tom Hall, Vice President at Lonely Planet, said: "Everyone at Lonely Planet is thrilled to have Manchester included in Best in Travel 2023. Manchester's urban dynamism combined with a fascinating history and cultural scene makes it an exciting pick.
"Next year is going to be a great one in Manchester for cultural happenings like the reopening of Manchester Museum, the launch of the new Factory International and the chance to tour Castlefield Viaduct. It's a city to experience, not just visit, so our suggested itineraries have also flagged up live music, great places to eat and drink and street art tours, and much more."
Featured image: Marketing Manchester