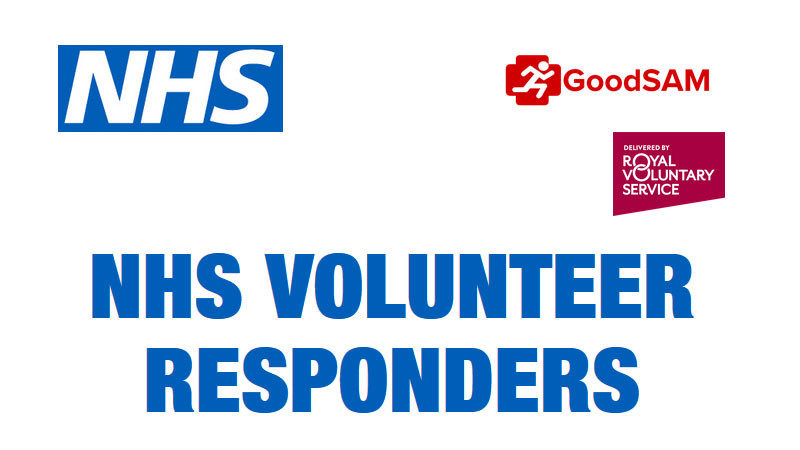 It was confirmed by Professor Stephen Powis live on BBC Breakfast this morning.
Following the plea by Secretary of State for Health and Social Care, Matt Hancock, to recruit at least 250,000 volunteers into the NHS amid the ongoing coronavirus (COVID-19) pandemic, it has been confirmed that over 170,000 people have signed up over night.
This equates to 189 people every minute.
Figures were confirmed by NHS National Medial Director, Professor Stephen Powis, live on BBC Breakfast this morning.
BREAKING: @NHSEnglandNMD Professor Stephen Powis announces on @BBCBreakfast that overnight 170,000 of you have already signed up to volunteer to help your NHS — that's 189 people every minute! ? https://t.co/sZR7TnmMwB #YourNHSNeedsYou pic.twitter.com/a1BIlBr8mX

— NHS England and NHS Improvement (@NHSEngland) March 25, 2020
Speaking on behalf of the NHS, Professor Stephen Powis said they had been "bowled over" by the support from the Great British public and stated that "in times like this, we see outbreaks of altruism [and] people wanting to help, so it's a wonderful response".
Following his appearance, this number has now believed to have increased close to 250,000 and is expected to rise to an even greater figure in the coming days.
If you're looking to sign up to become an NHS volunteer, then you can do so via the GoodSAM website here.
You can help by doing simple tasks like:
? delivering medicines from pharmacies
? driving patients to appointments
? regularly calling people who are on their own.
Sign up today. https://t.co/sZR7TnmMwB

— NHS England and NHS Improvement (@NHSEngland) March 24, 2020
According to GoodSAM: "this programme enables volunteers to provide care or to help a vulnerable person, which is permitted under the new rules announced by the Government on 23rd March 2020".
"Volunteers must be 18 or over, and fit and well with no symptoms. Those in higher-risk groups (including those over 70, those who are pregnant or with underlying medical conditions) will be able to offer support by telephone".