News
Paramedics in the Lake District could use actual jet packs to help stranded walkers this summer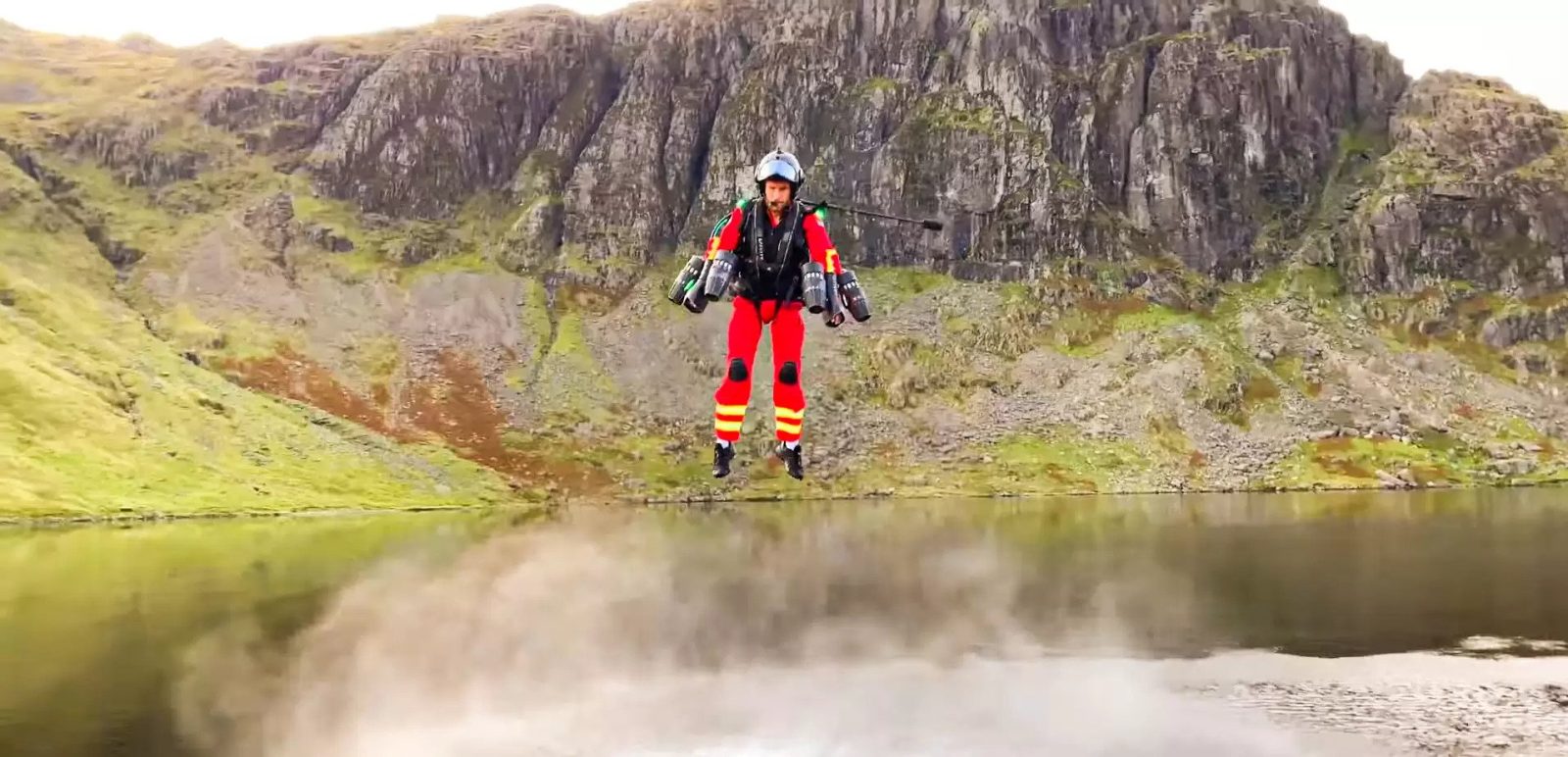 Plans to roll out jet packs to paramedics could begin this summer, allowing them to get medical aid to stranded walkers in a fraction of the time.
The Great North Air Ambulance Service has been testing the jet suits in what's believed to be a world-first.
One of its paramedics, Andy Mawson, has now completed his training to use the suit unassisted, with two more crew members following in his footsteps.
If and when the scheme is rolled out, paramedics will be able to scale a fell in 90 seconds, rather than the 30 minutes it takes on foot, the BBC has reported.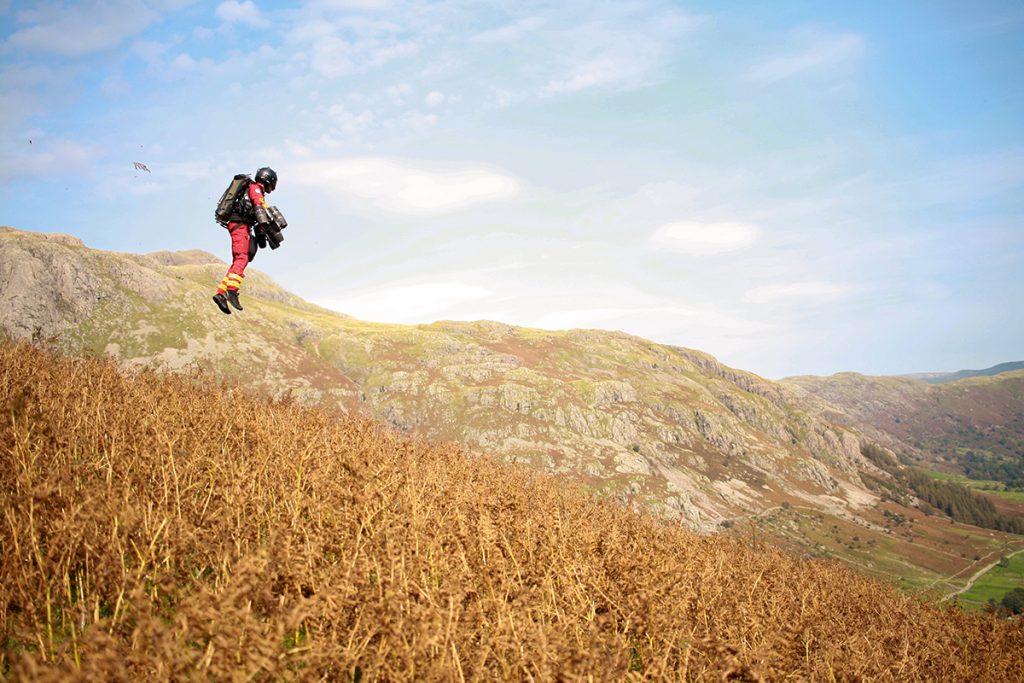 The futuristic jet suits, which feature mini engines on each arm and one on the wearer's back, have been created by renewable energy leader Ørsted and Gravity Industries.
It's hoped that the suits can be used to deal with on-site triage and casualty responses, improving patient stability.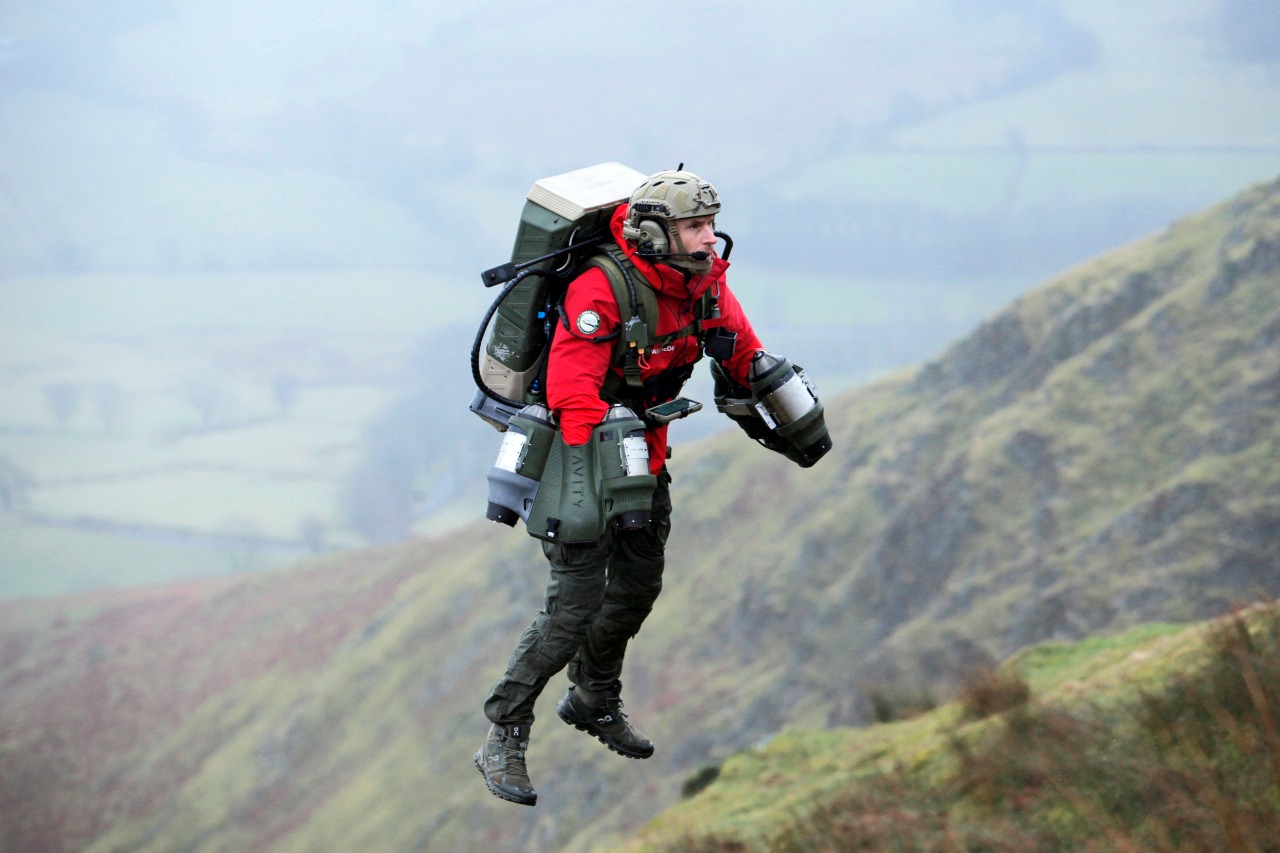 Andy Mawson, director of operations at GNAAS, said: "We think the Jet Suit paramedic will speed up the response to some hard to access patients in the Lake District, and allow us to reach more patients. But in order to know for sure, we are putting it to the test.
"The most recent trials in the area, held at the start of the month, were a great success and showed how far and how quickly the Jet Suit can reach otherwise inaccessible locations. Thanks to Ørsted, this incredible dream could become a reality."
Read more: The National to play huge one-off Manchester show at Mayfield Depot
Richard Browning, founder and chief test pilot at Gravity Industries, said: "Our drive for creating the suit came from wanting to challenge what seemed like the impossible and to now see it being used for areas of Special Forces mobility and First Response Search and Rescue, it's very exciting.
"We're enjoying working in a new sector and helping the front line workers in clean energy. The Jet Suit produces up to 144kg of thrust; the thrust to weight ratio works out to be greater than any known Jet Fighter we are aware of."
You can find out more and make a donation to the Great North Air Ambulance Service at greatnorthairambulance.co.uk.
Featured image: GNAAS