News
Parklife crowd labels headliner Fred Again 'best live performance ever seen'
'Felt like time stood still, absolutely incredible from start to finish'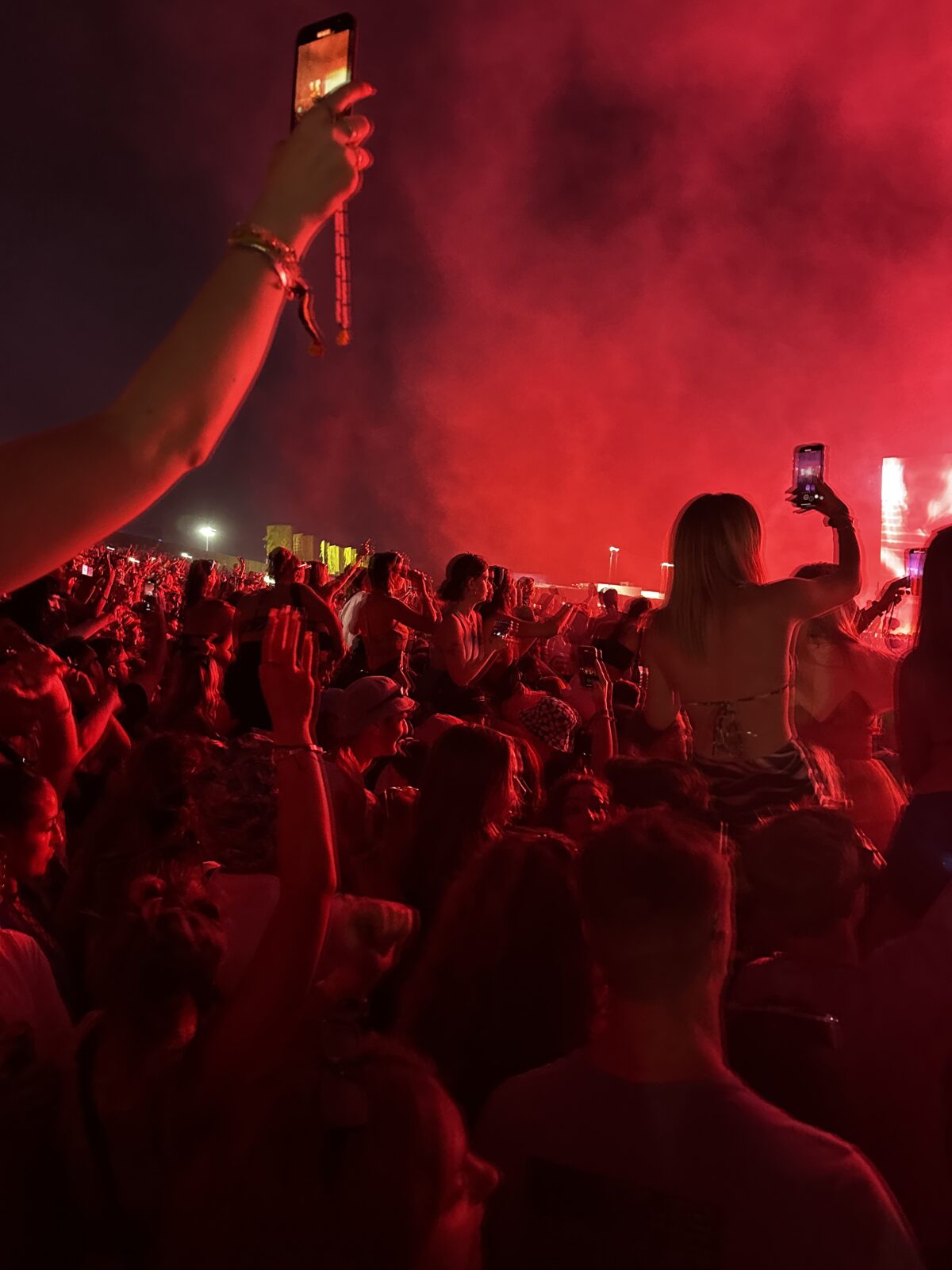 Yesterday's Parklife festival headliner Fred Again has gone down in the history books after putting on what people are calling the performance of a lifetime.
The 29-year-old producer has become a global sensation with his multi-instrumental approach and the way he samples everything from voice notes to music by other artists.
And he brought his game-changing live set to Parklife's The Valley stage last night, proving exactly why he's such a hotly-tipped musician.
Fans have been lauding Fred Again's set as a once-in-a-lifetime experience, and a total masterclass.
His set included his massive hits Marea (We've Lost Dancing), Turn On The Lights again.., and Delilah (pull me out of this).
Each drop prompted a sea of goosebumps and roars of euphoria from the thousands who poured down into The Valley for his set.
On social media, people have been heaping praise on the star after The Manc shared a video of his blistering set.
One person said: "The best musical performance ever. Absolutely out of this world."
Another wrote: "Physically and emotionally not over @fredagainagain1 at PL last night."
In response to Parklife's own video, someone said of Fred Again: "Goosebumps throughout. Absolutely amazing start to finish was a masterclass pure genius at work."
Someone else said: "Felt like time stood still, absolutely incredible from start to finish."
One tweet said: "The best live performance I have ever seen, absolutely unreal."
One person described it as 'the highlight of my life' while another wrote: "Best thing i've ever seen in my life."
And for those who missed out? Well – "Deffo looks like one of those "I wish I was there" sets."
We can't wait to see where Fred Again pops up next…
Read more
Featured image: The Manc Group