Eats
Drinks prices at Parklife 2023 as thousands party in the sunshine
Hope you've saved up your pocket money...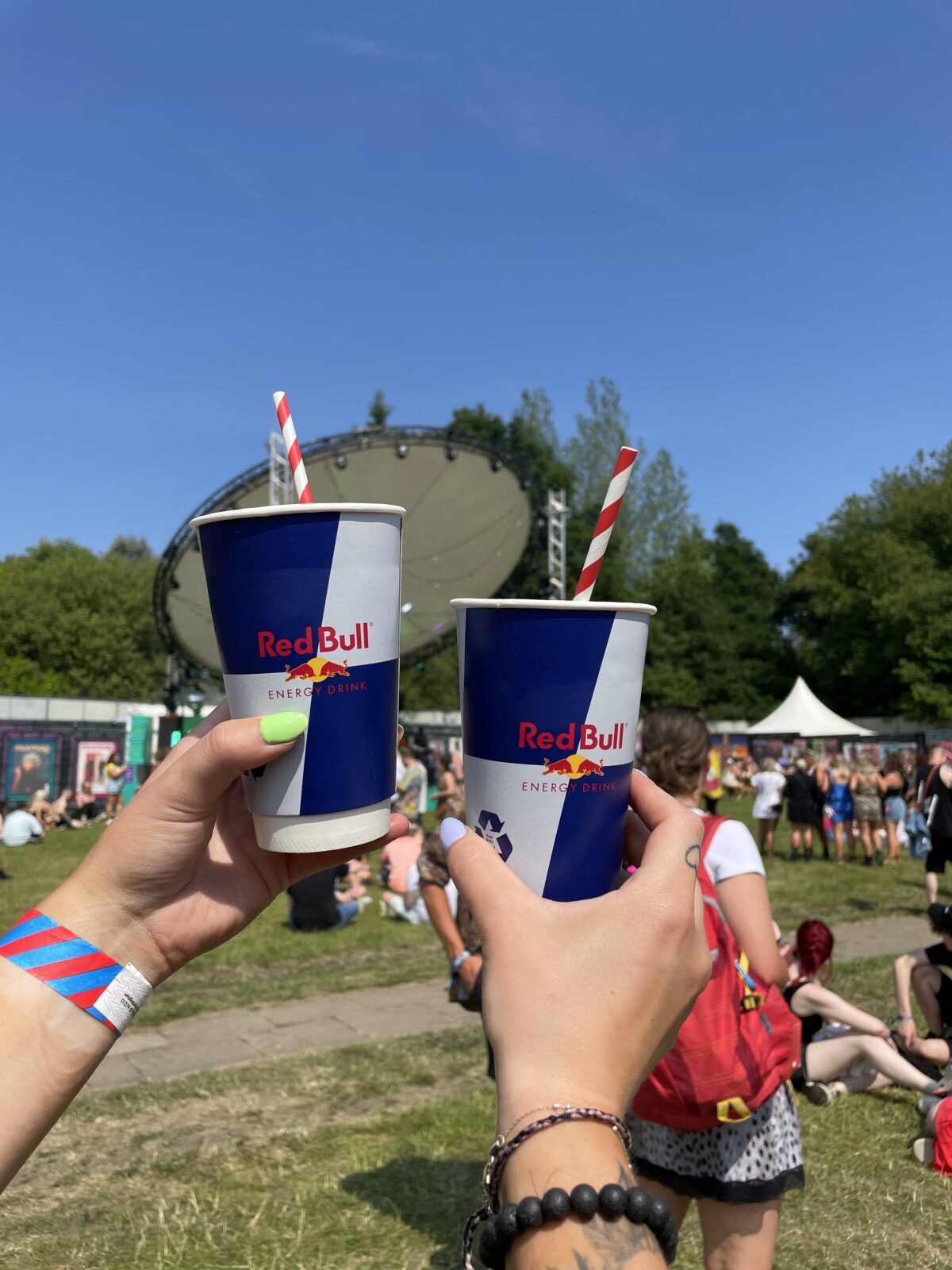 There are few situations that will fill people in Manchester with as much joy as dancing in the Parklife fields beneath blue skies and sunshine with a cold drink in hand.
And the weather forecast for this weekend has delighted ticket-holders, with temperatures hitting as high as 29 degrees on Saturday.
Parklife attendees are in for an absolute scorcher and are being encouraged to stay hydrated.
Festival-goers are allowed to take in an empty 500ml clear water bottle to refill at water points on site.
But if you're looking to buy drinks at Parklife, this is what the bar prices are looking like.
You'll be facing prices of £6 and above for anything alcoholic, while soft drinks start from £2.50.
As well as the main festival bars, there are several bars sponsored by drinks brands, including Jagermeister and Bacardi.
It's pretty standard pricing (sadly) these days for a huge festival like this. Below is a breakdown of all the drinks prices for Parklife 2023.
Beer and cider
San Miguel – 440ml can – £6.20
Somersby Cider – 440ml can – £6.50
Ready-to-drink cans
Bacardi Mango Mojito – 250ml can – £7.50
Wine
Rose – 375ml half-bottle – £15
White – 375ml half-bottle – £15
Alcohol-free and soft drinks
0% Erdinger can – £6
0% grapefruit paloma – £6
0% Moscow mule – £6
Pepsi Max/7Up Free – £2.50
Red Bull (various flavours) – £3.50
Still water – £2.50
Spirits and mixers
Bacardi Spiced – £10.50 for 50ml doubles, £7 for 25ml singles
Bacardi Carta Blanca – £10.50 for 50ml doubles, £7 for 25ml singles
Bombay Sapphire – £10.50 for 50ml doubles, £7 for 25ml singles
Eristoff Vodka – £10.50 for 50ml doubles, £7 for 25ml singles
Jack Daniels – £10.50 for 50ml doubles, £7 for 25ml singles
Cocktails
Vodka and Red Bull – £11.50 for 50ml doubles, £8 for 25ml singles
Tropical Rumbull – £11.50 for 50ml doubles, £8 for 25ml singles
Watermelon Ginbull – £11.50 for 50ml doubles, £8 for 25ml singles
Shots
Patron Silver Tequila – £9.50
Jagerbomb – £6 each, or four for £20
Jagermeister Cold Brew Coffee – £7
Jagermeister ice cold shot – £6
Read more
Featured image: The Manc Group