News
Parklife main stage artist pulls out just before festival 'due to being ill as f**k'
'I'd be completely pish up there'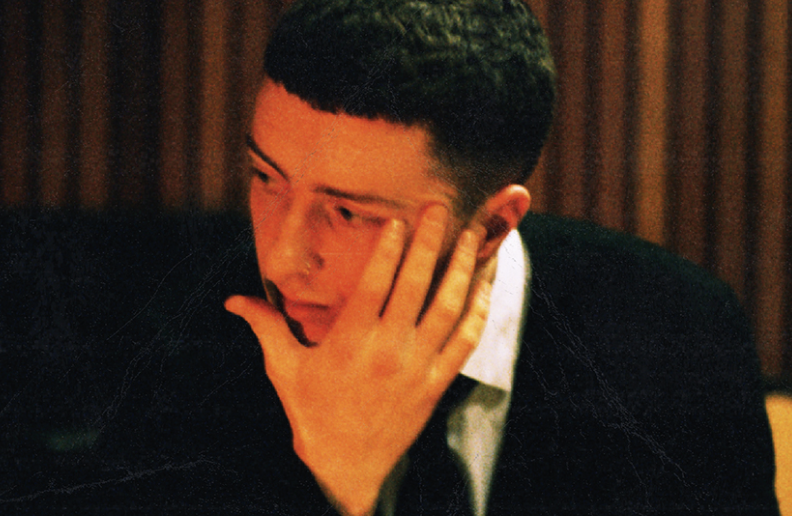 One of the artists due to perform on the main stage of Parklife today has pulled out just hours before his scheduled appearance.
Joesef was meant to hit the Parklife Stage at around 2pm today, but has had to cancel his slot at the huge festival.
The Scottish singer updated fans on his social media, writing that he was 'ill as f*ck' and that his voice was too affected to sing.
He said that he chose to pull out of the line-up because he would be 'completely pish up there'.
Joesef then promised to make it up to Manchester fans in the near future.
Parklife posted on Twitter: "Unfortunately Joesef can no longer perform today due to illness. Please refresh the app for updated set times."
Joesef himself then wrote: "ello troops unfortunately won't be able to perform at @parklife_festival due to being ill as fuck.
"usually i'd power through but it's affecting my voice and i'd be completely pish up there.
"sorry to let anyone down who wanted to see us, I'm f*cking gutted about this. hopefully can make it up to the manchester crew sooner rather than later."
Joesef has received praise from the likes of Elton John and has become a staple on radio airwaves as well as social media.
He released his debut album Permanent Damage early this year.
He's still set to perform at other massive festivals, including Reading and Leeds Festival, this summer.
The huge festival has kicked off today, with 70,000 music fans flocking into Heaton Park on both days of Parklife.
Today's line-up includes headline performances from Aitch, Fred Again and Little Simz.
Get well soon Joesef!
Read more
Featured image: Facebook, Joesef