News
Passengers told to brace for more rail disruption this week as train drivers stage overtime ban
Members of the Aslef union at 15 train companies across the UK are taking action.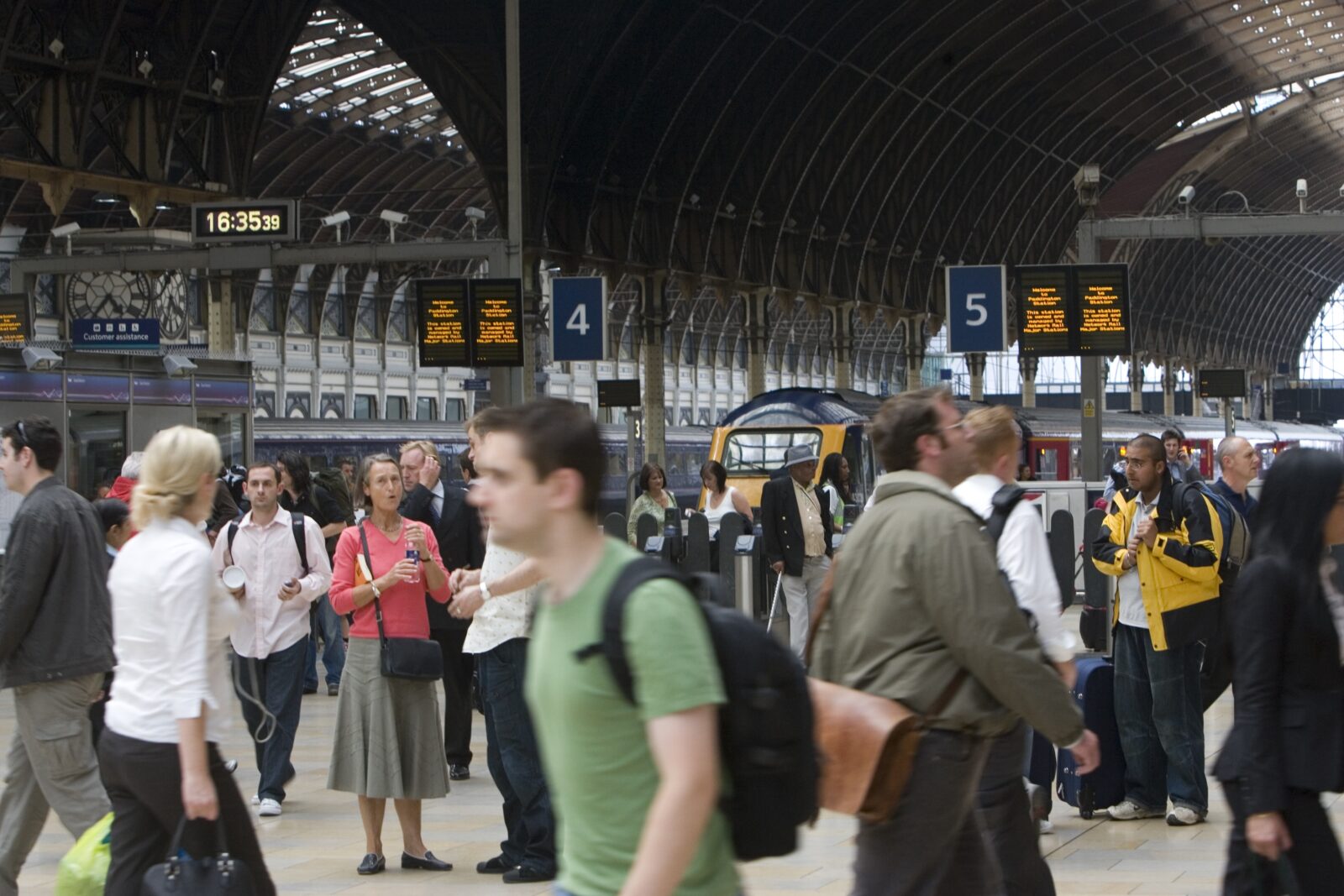 Those travelling on Britain's railways this week are being told to brace for more disruption as train drivers stage an overtime ban.
In what is an ongoing dispute over pay, and following on from what has already been several days of pre-planned strike action by RMT rail workers nationwide over the last two weeks, further disruption and delays are to be expected this week as members of the Aslef union at 15 train companies stage a week-long overtime ban.
Aslef members refuse to work overtime from this Monday to Saturday, and then again from 7-12 August.
Northern, Avanti West Coast, and TransPennine Express are just three of the train companies operating services across Greater Manchester and the North West where passengers could expect delays.
Aslef members say they "don't want to take this action" as they don't want passengers to be "inconvenienced", but claim they have been "forced into this place" by the train companies and the UK Government – which are yet to make a pay offer they deem "fair and sensible" since 2019.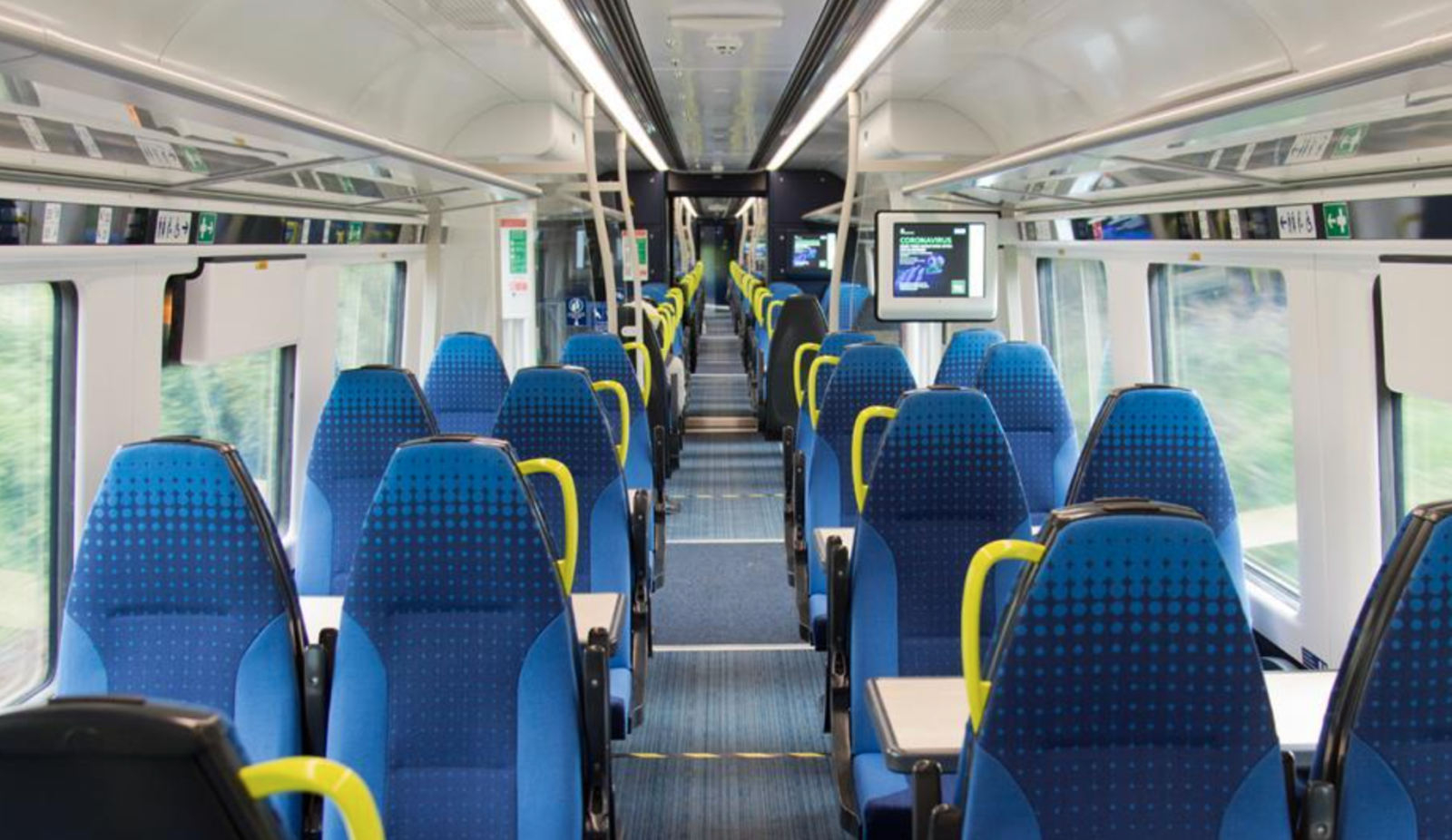 Aslef general secretary Mick Whelan said the government made an offer to the union for a 4% increase back in April, with a further rise that was dependent on train drivers giving up certain terms and conditions, but this was not seen to be acceptable and no further negotiations have happened since then.
"We have not heard a word from the employers since then," Mr Whelan stated.
"We haven't had a meeting, or a phone call, a text message, nor an email, for the three months, and we haven't sat down with the government since January 6 [and] that shows how little the companies and the government care about passengers and staff – they are happy to let this go on and on."
He continued: "We are determined to get a proper increase for men and women who haven't had one for four years while inflation has been roaring away.
"Our members, perfectly reasonably, want to be able to buy now what they could buy back in 2019."
As the week-long overtime ban begins across the UK, a Department for Transport spokesperson said in response to Aslef: "The government has met the rail unions, listened to them and facilitated improved offers on pay and reform.
Read more:
"The union leaders should put these fair and reasonable offers to their members so this dispute can be resolved."
Featured Image – Network Rail