News
Patagonia founder gives away $3 billion company to environmental causes fighting climate crisis
"We're making Earth our only shareholder - I am dead serious about saving this planet."
The billionaire owner of Patagonia has given the company away to environmental causes in a bid to help fight the climate crisis.
Standing by the morals the sportswear and outdoors fashion brand has always aligned with, and in a move that is no doubt setting the standard when it comes to environmental corporate leadership, Patagonia founder Yvon Chouinard and his family are giving away the entire company valued at $3 billion to a uniquely-structured trust and non-profit.
The move is designed to put all of the company's profits into saving the planet.
Previously, Patagonia had given away 1% of its sales each year, and 2018, it said it was in "business to save our home planet" – but now, reluctant billionaire Mr Chouinard has said he feels this is "not enough".
"I never wanted to be a businessman," Mr Chouinard explained.
"I started as a craftsman, making climbing gear for my friends and myself, then got into apparel [but] as we began to witness the extent of global warming and ecological destruction, and our own contribution to it, Patagonia is committed to using our company to change the way business was done.
"If we could do the right thing while making enough to pay the bills, we could influence customers and other businesses, and maybe change the system along the way."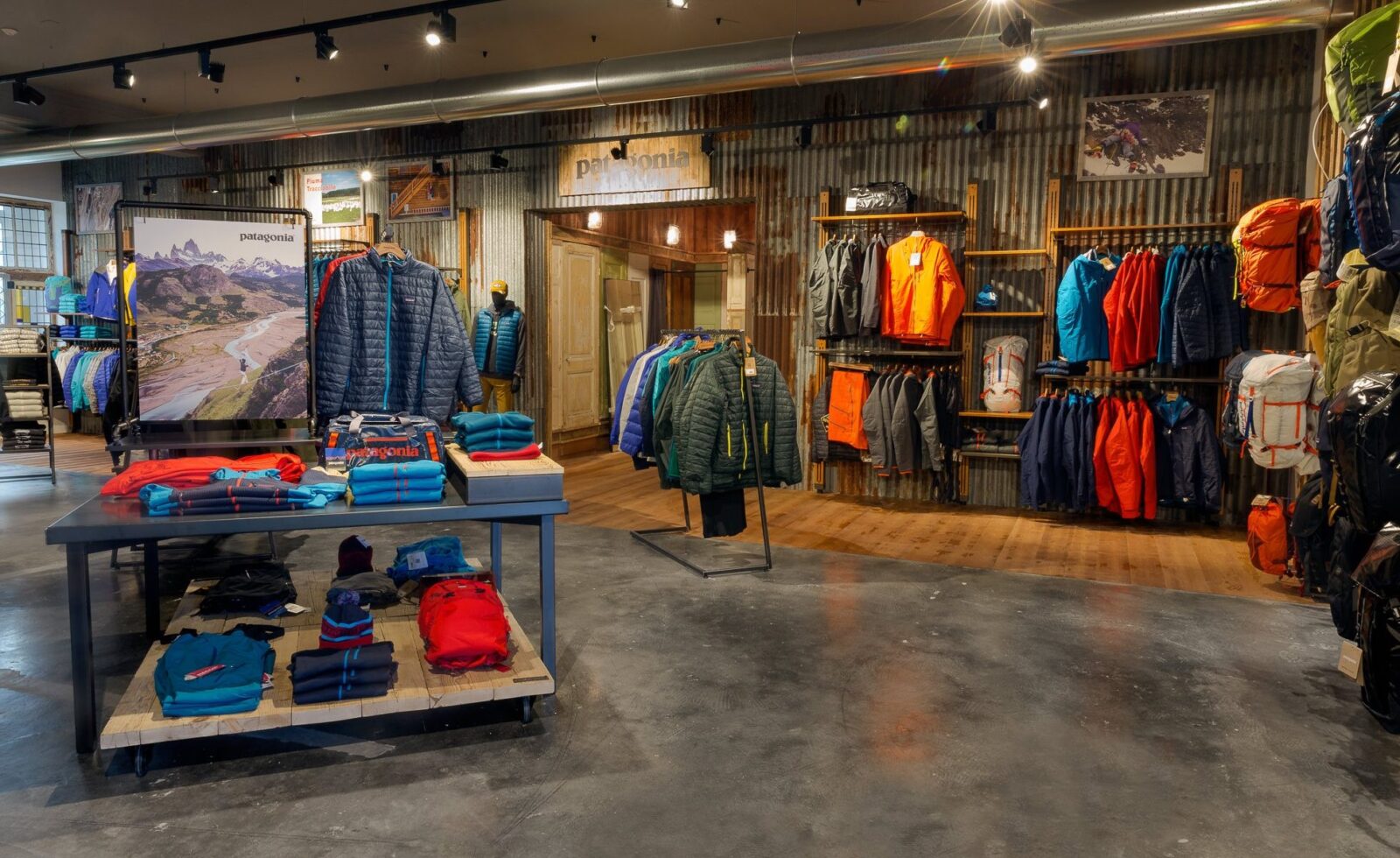 Kicking off the next 50 years, Patagonia says it's "going purpose" instead of "going public".
All ownership has been transferred to two new entities – Patagonia Purpose Trust and the Holdfast Collective.
Most significantly, every dollar that is not reinvested back into Patagonia will be distributed as dividends to protect the planet.
The Patagonia Purpose Trust now owns all the voting stock of the company, and exists to create a more permanent legal structure to "enshrine Patagonia's purpose and values", and will help ensure that there is never deviation from the intent of the founder.
It will facilitate what the company says it continues to do best – "demonstrate as a for-profit business that capitalism can work for the planet."
The Holdfast Collective now owns all the non-voting stock, and will use every dollar received from Patagonia to "protect nature and biodiversity", support thriving communities, and ultimately, work on tackling and preventing climate change.
Each year, profits that are not reinvested back into the business, will be distributed by Patagonia as a dividend to help fight the climate crisis.
Read more:
Announcing the transfer of the company, Mr Chouinard: "It's been a half-century since we began our experiment in responsible business, but if we have any hope of a thriving planet 50 years from now, it demands all of us doing all we can with the resources we have.
"As the business leader I never wanted to be, I am doing my part.
"Instead of extracting value from nature and transforming it into wealth, we are using the wealth Patagonia creates to protect the source.
"We're making Earth our only shareholder – I am dead serious about saving this planet."
Featured Image – Patagonia