News
Police appeal after woman falls ill following reported 'spiking' in Heywood pub
GMP is keen to speak to any potential witnesses.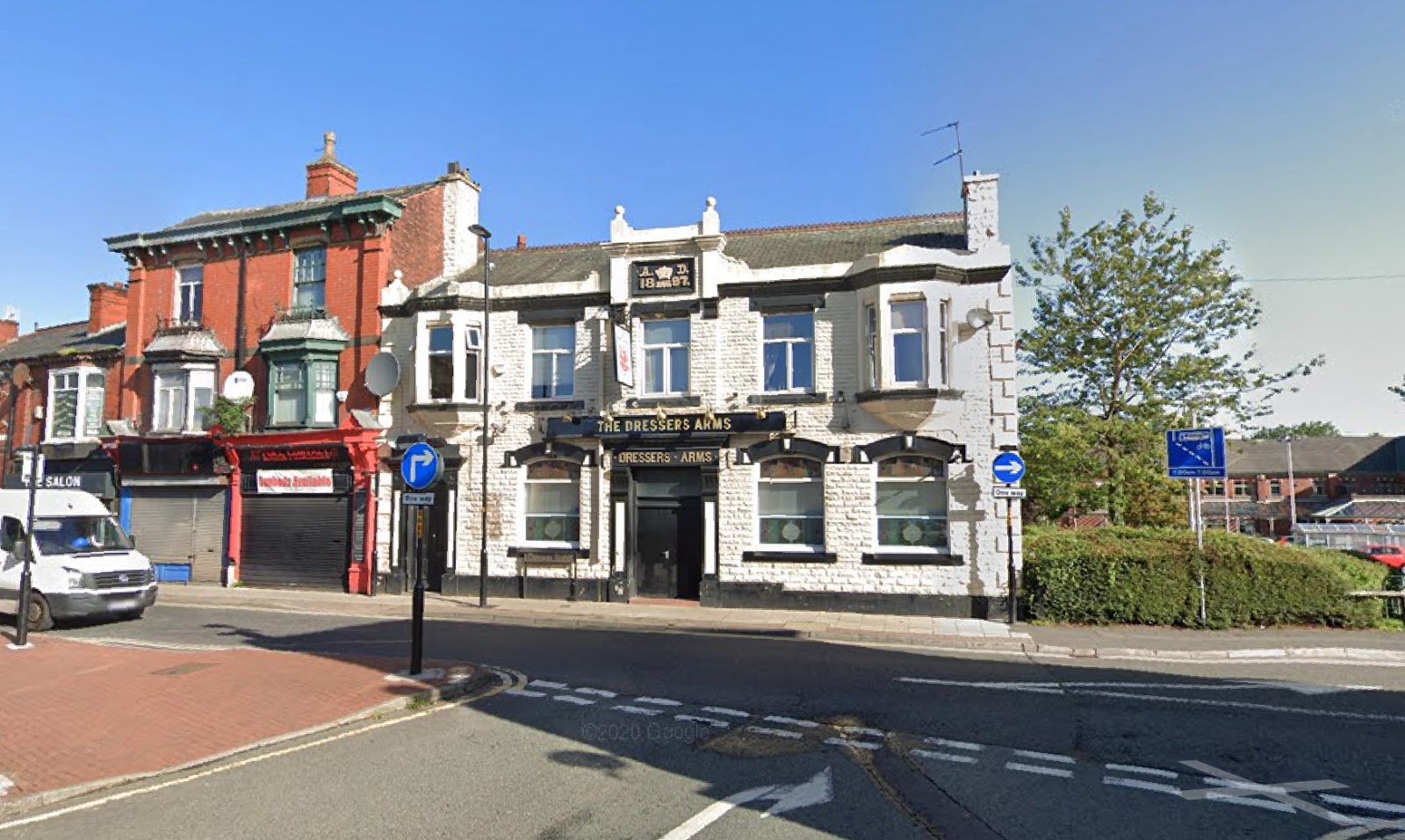 Police are appealing for information following reports of a spiking at a pub in Heywood over this past weekend.
The incident occurred in The Dressers Arms pub last Friday (4 August) at around 10pm.
Greater Manchester Police (GMP) explained in its public appeal for witnesses and information that a female victim was approached by an unknown man at the bar of the popular pub in the Rochdale town, before starting to feel dizzy and ill later in the evening.
The next morning, she had an "unexplained mark on her thigh", which she did not have the night before – with the mark resembling that of an injection mark from a needle.
Following what has described as a "horrible experience" for the female victim, GMP officers investigating the incident are now looking to identify and speak to a black male, who is approximately mid 20s, of slim build with short black hair, and who was wearing a white t-shirt and blue jeans on the night.
Anyone who was in the pub at the time of the incident, and therefore may have witnessed the incident is urged to contact police.
"Spiking is a horrible experience for anyone and we encourage everyone on a night out to have fun, but remain alert and if anyone sees anything suspicious to report it to us right away," Detective Inspector Sam Taylor, of GMP's Rochdale Criminal Investigation Department, explained as the public appeal was issued.
DI Taylor added that GMP's 'Operation Lioness' is running throughout the summer to help "ensure those on a night out are protected and supported", adding that there'll also be extra dedicated patrols of uniformed and plain clothes officers deployed.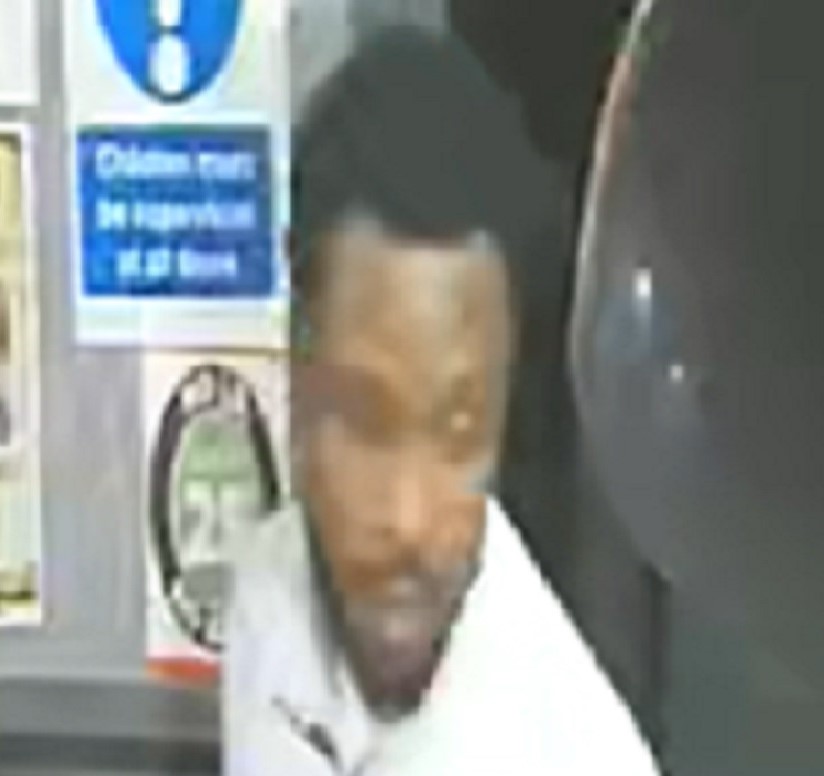 These officers will be sent to different hotspots across Greater Manchester in a bid to help detect and deter offences.
Anyone who was in The Dressers Arms in Heywood at the time and might have witnessed the incident is urged to contact police on 101 quoting log number 0169 of 060823, or alternatively, call the independent charity Crimestoppers anonymously on 0800 555 111.
Read more:
Are you are a victim, or you see something that doesn't feel right, you're also asked to report it to police to so officers can act.
Featured Image – Google Maps