News
Police give update and appeal for information after man dies following shooting in Moss Side
"We know there had to be witnesses to this offence."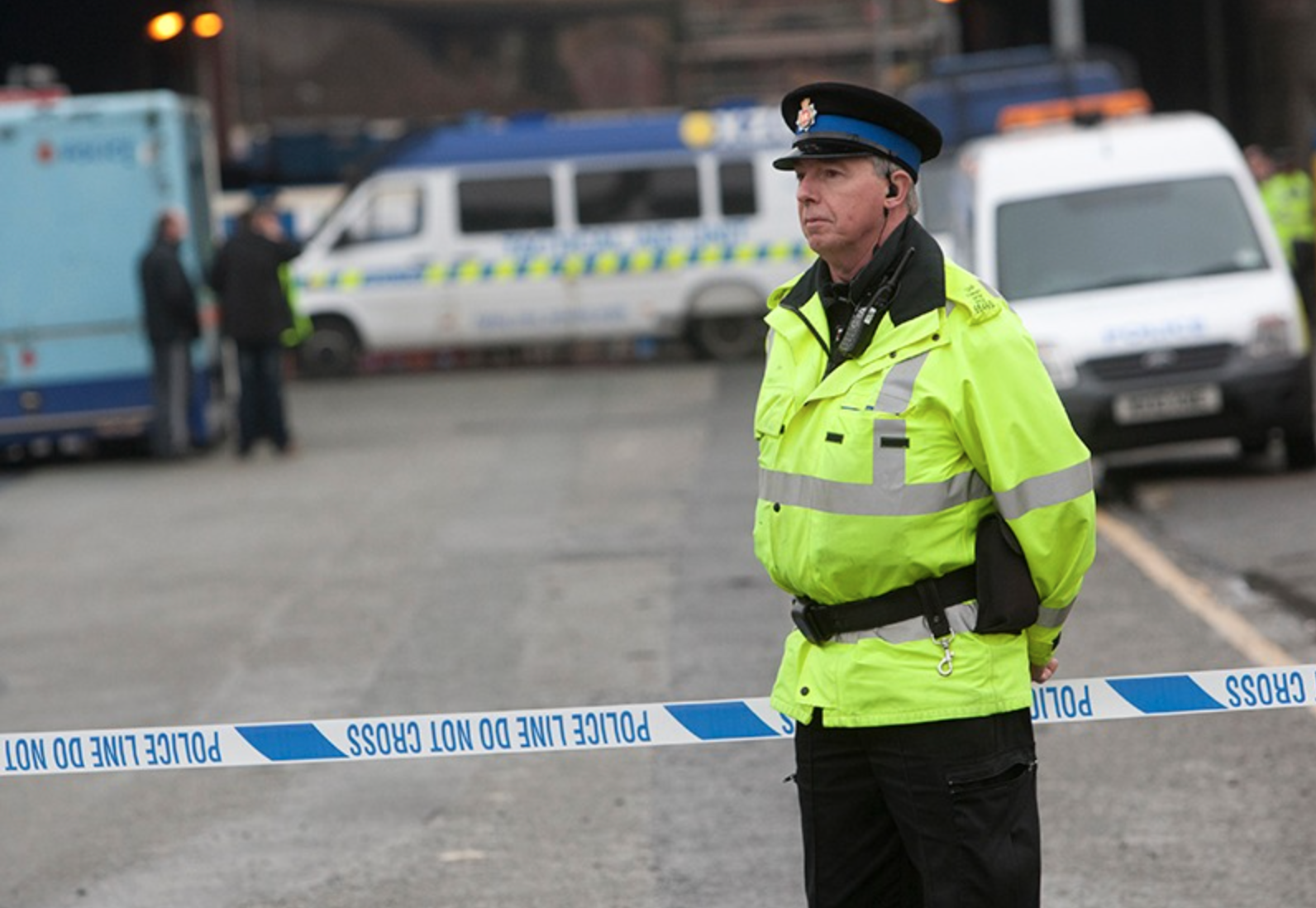 Greater Manchester Police (GMP) has given an update and issued a public appeal for information after a man died following a shooting in Moss Side.
The appeal for information and eyewitnesses comes after police were called to a serious incident and reports of a shooting on Claremont Road at around 00:15am on Monday 15 August, and a 20-year-old man was subsequently found with serious injuries.
Officers administered CPR at the scene, but the man was taken to hospital and was sadly pronounced dead a short time later.
A scene was put in place by detectives at Princess Parkway and Claremont Road following the incident yesterday, and members of the public and commuters were strongly advised to avoid the area where possible.
An investigation has since been launched and enquiries are ongoing, GMP confirmed.
Police also confirmed that formal identification of the victim has taken place and officers are supporting the family through this process as they inform loved ones, but the family has requested privacy until this time.
"Firstly, my thoughts are with the family and friends of the young man, aged 20, who senselessly lost his life through this violent act," Detective Superintendent David Meeney said in an update statement.
"Our officers were completely focused on administering CPR and trying to save the victims life but despite best efforts, he was pronounced dead in hospital a short time later [and we worked] throughout the night to fully understand the events that occurred early this morning, and specialist officers are supporting his family and loved ones."
Read more: A man has died following a shooting in Moss Side
Detective Superintendent Meeney confirmed that the victim had "sustained multiple wounds" when officers arrived at the scene, but the nature of these injuries are "yet to be confirmed".
He also reassured local residents and the wider public that GMP does not believe at this time that this incident was related to a firearms incident in the area on the 29 July 2022, but added that the force is "keeping an open mind" and is "investigating all lines of enquiry".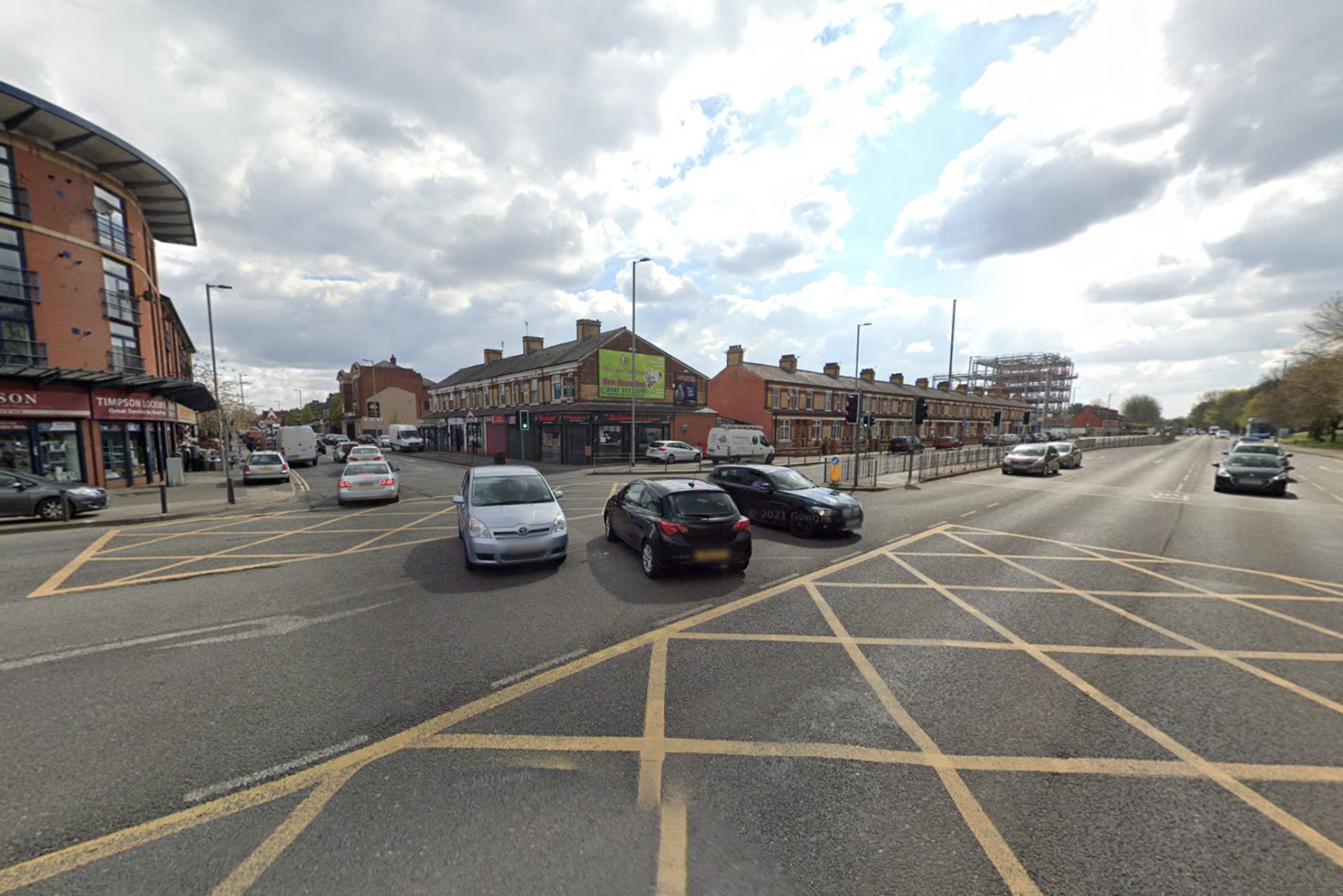 Directly addressing the public in an appeal for information and eyewitnesses, Detective Superintendent Meeney continued: "We are appealing to anyone who was in the Claremont Road area in the early hours of this morning, who may have seen something that could help us in tracking down the perpetrator(s).
"We know there had to be witnesses to this offence, as people made their way home from Moss Side Carnival.
"The investigation is in its early stages, but we are committed to identifying the person or persons who committed this horrendous act of violence and bring them to justice."
Read more: Police appeal after teenage girl is injured in drive-by shooting in Moss Side
Greater Manchester Police confirmed that it has increased patrols in the immediate area to "keep the community safe".
Anyone with information relating to the shooting in Moss Side is asked to contact Greater Manchester Police on 101 quoting log number 40 of the 15th August 2022, or alternatively, details can be passed on anonymously to the independent charity, Crimestoppers – 0800 555 111.
Featured Image – GMP