News
Police officer hit with disciplinary action after pulling a sickie to go and watch the races
Local authorities said they 'will not tolerate behaviour that undermines the integrity of the force and brings the hard work of the many into disrepute.'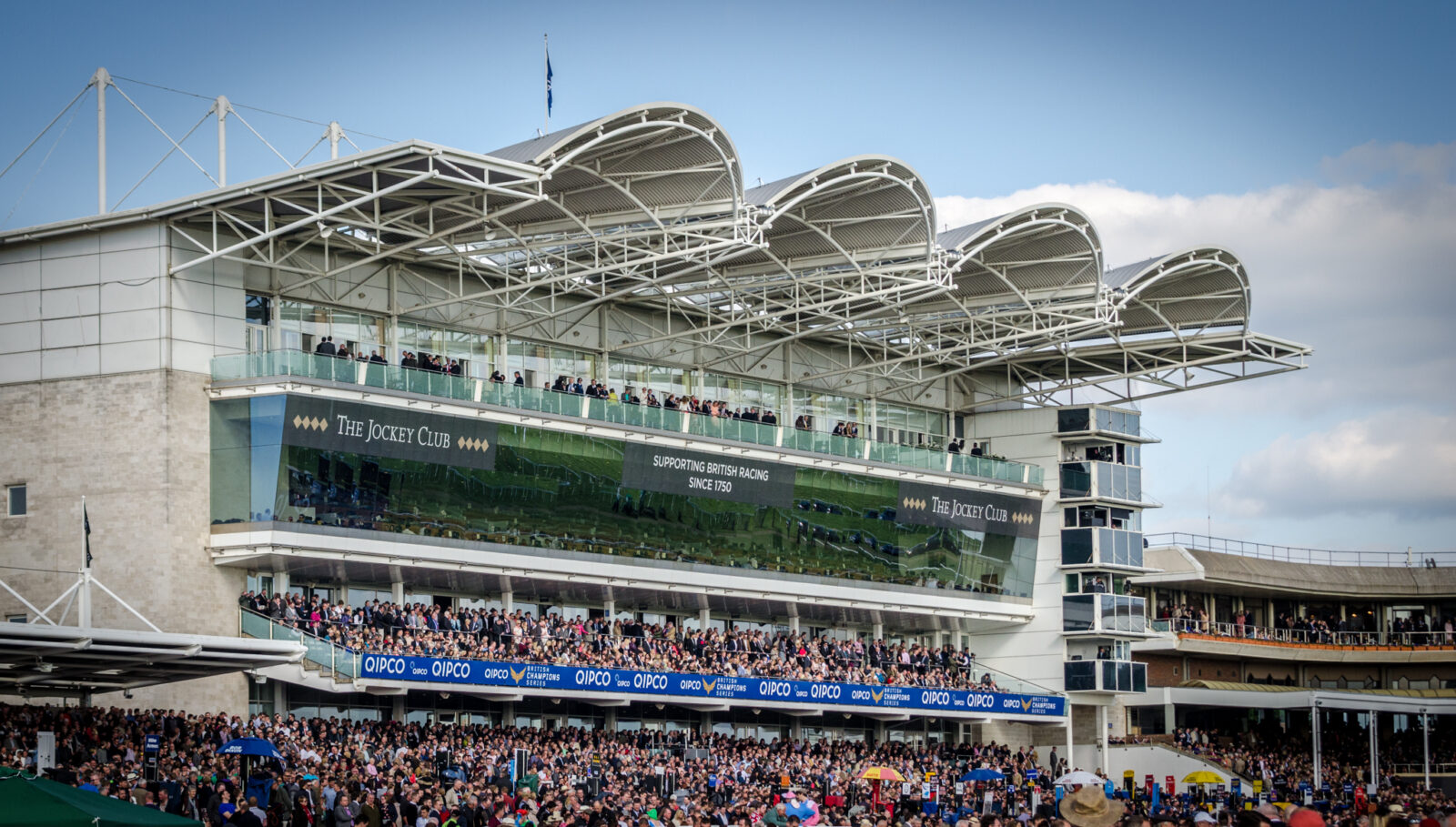 A British police officer has been charged with gross misconduct after pulling a sickie in order to go and watch the horse racing.
Former PC Kiara Wealls called in sick when she was due to work a late shift on 24 June this year, only to have been found at the races and embroiled in an "altercation" with other members of the public.
Wealls, who resigned a month later, attended the event at Newmarket Racecourse in Suffolk with a group of friends and was ultimately reported back to the Essex Police force following her behaviour.
Following a hearing, she was found to have breached standards of discreditable conduct and would have been dismissed following the disciplinary action had she not already resigned.
Chief Constable Ben-Julian Harrington, who oversaw the hearing, said in a statement: "When a member of Essex Police needs to report sick because they are unwell there is rightly trust and understanding that they will use this period to get well to return to duty.
"Ms Wealls abused this trust and attended a social event with friends.
"Essex Police will support staff who are ill, but we will not tolerate behaviour that undermines the integrity of the force and brings the hard work of the many into disrepute."
Read more:
Moreover, it would seem that beyond racehorses passing the finishing posts, there have been other law enforcement crossing the thin blue line as similar controversy was sparked at Newmarket back in 2016.
34-year-old PC David Parker, based out of Bow, east London, was caught being abusive to staff and colleagues at a stag do, before resisting arrest and finally being sacked.
We know everyone's pulled a sickie in their time but it's not exactly the best advert for UK police, is it?
For all the latest news, events and goings on in Greater Manchester, subscribe to The Manc newsletter HERE.
Featured Image — Wikimedia Commons