News
Police re-appeal for witnesses one year on from disappearance of Ashton woman
The 24-year-old was last seen in County Durham in January 2022.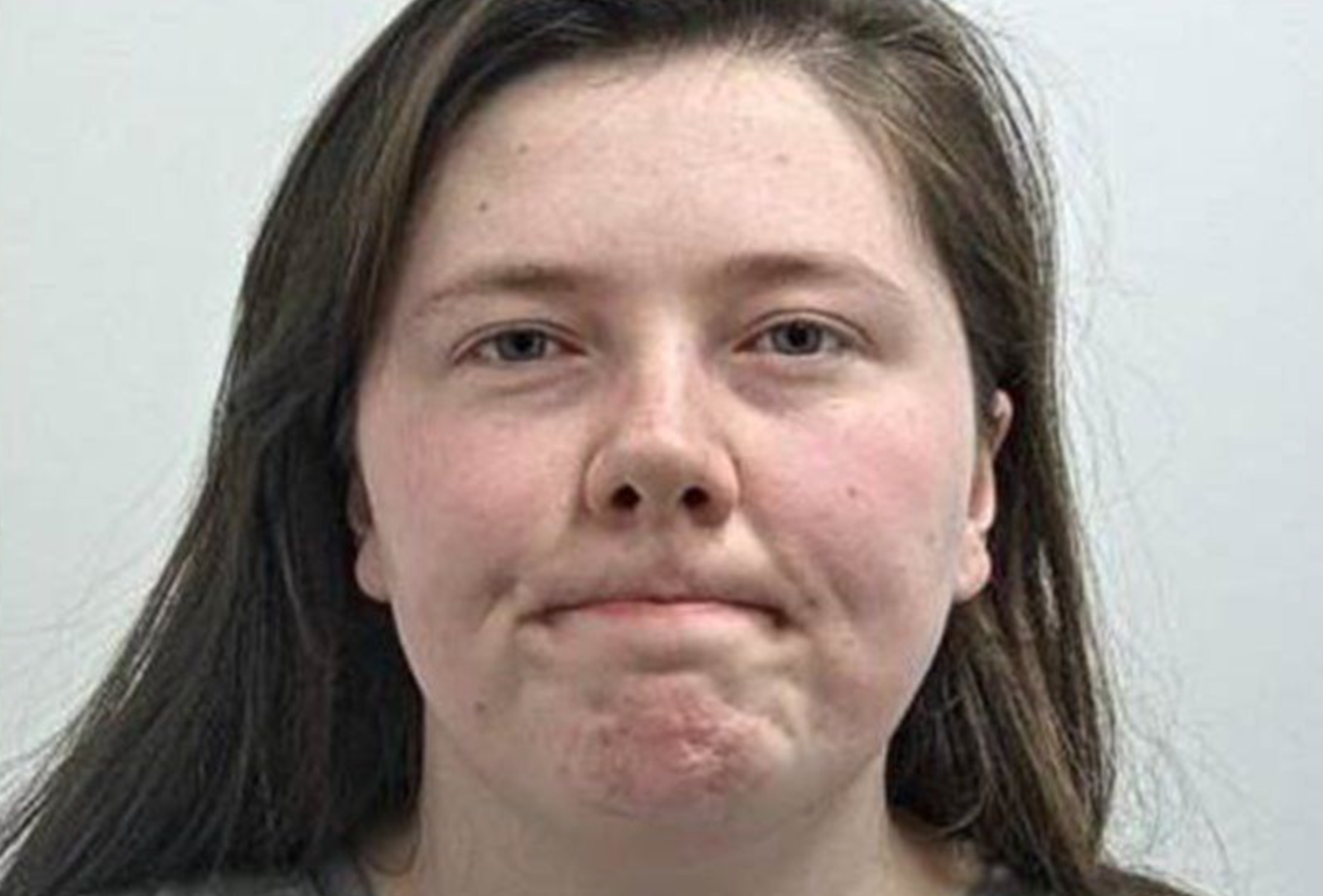 Greater Manchester Police (GMP) has reissued an appeal for witnesses following the disappearance of a woman one year after she went missing.
24-year-old Alisha Apostoloff-Boyarin from Ashton-under-Lyne was last seen in County Durham in January 2022, but was reported missing by her grandmother on 2 February 2022 after she had not heard from her and became concerned for her safety.
A missing persons investigation then launched shortly after.
After various lines of enquiry were followed initially by police, the search for Alisha then developed into a murder investigation.
A 59-year-old man, from Willington in County Durham, but with connections to Ashton-under-Lyne was arrested on suspicion of her murder in March 2022 after detectives established at the time that, although Alisha was still missing, evidence suggested that she had "come to serious harm" – but he has since been released on bail.
Although the man is still being investigated, police are still continuing the search for Alisha one year on from her disappearance, and are re-appealing for witnesses.
DCI Liam Boden, of GMP's Major Incident Team, said: "Alisha travelled as a passenger in a vehicle to the Bishop Auckland area on Friday 14 January 2022, and she was later seen travelling in the same vehicle on Saturday 22 January 2022, leaving Glossop towards Chapel-en-le-frith in Derbyshire.
"Alisha has not been seen or heard from since.
"The vehicle she was a passenger in is described as a 2003 gold coloured Volkswagen Passat saloon.
"The car has been seized and examined extensively [but] a year has passed now and still Alisha has not been seen by family, friends and loved ones and as the investigation continues it is believed that she may have come to serious harm."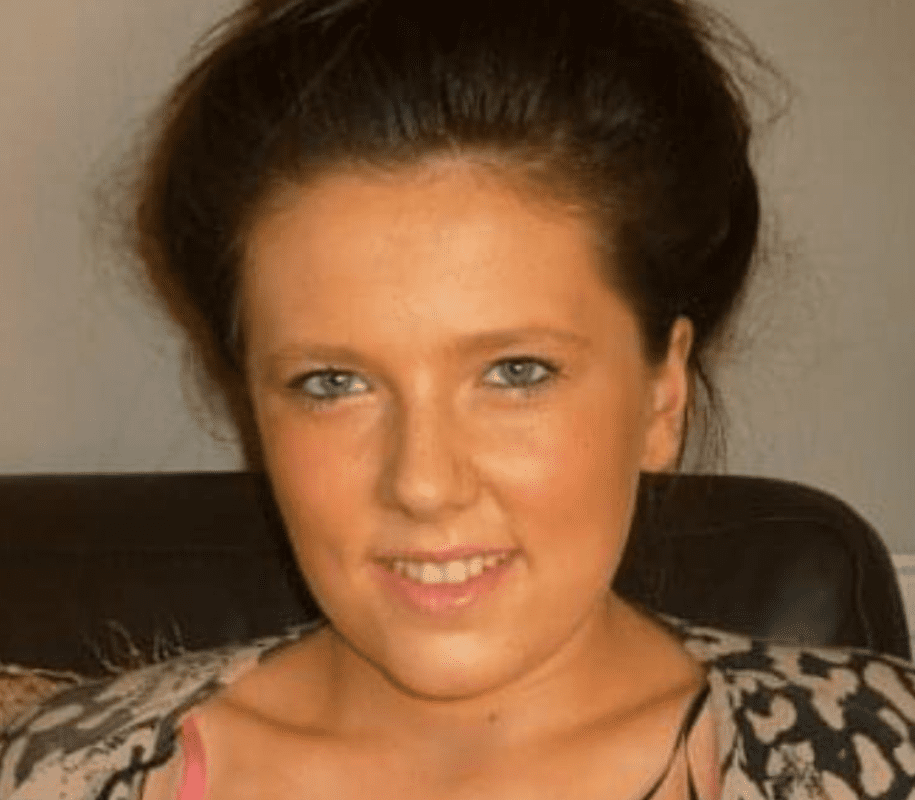 DCI Boden is calling on the public to "cast your minds" back to Saturday 22 January 2022.
"Did you see Alisha? Have you seen the vehicle in question? Do you know where that vehicle went? Did you witness any suspicious activity on nearby lanes or land?," he said in the appeal for witnesses.
GMP is also appealing to rural communities in Derbyshire, mainly around Glossop, Buxton, and Chapel-en-le-frith, to come forward "if you have seen anything suspicious or vehicles trespassing on private land around these dates".
DCI Boden continued: "We are looking for CCTV, dashcam footage, images or any accounts of suspicious behaviour around that date as this will bring us one step closer to finding Alisha and help us understand what has happened to her."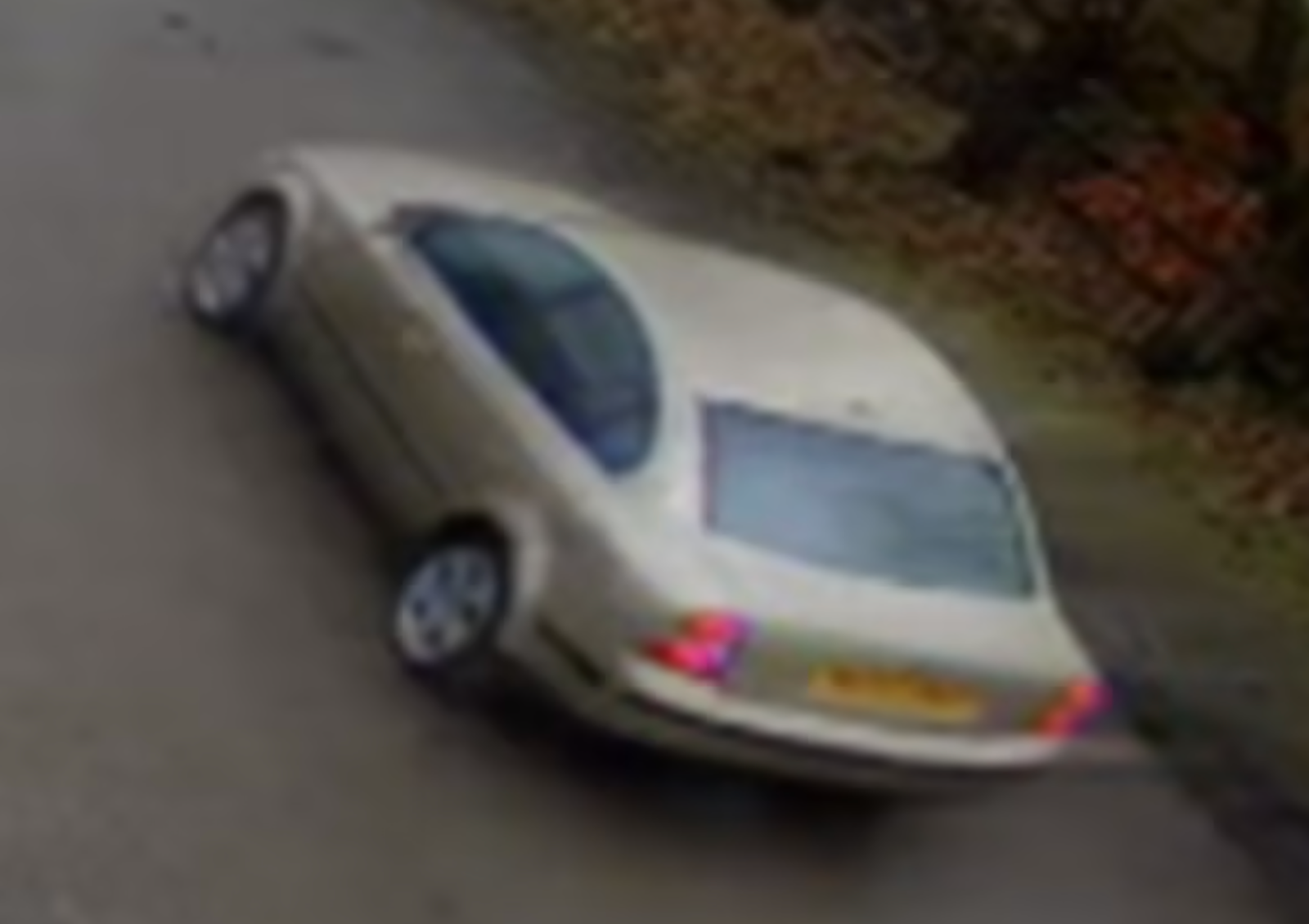 Anyone with any information on Alisha's disappearance are urged to call GMPs Major Incident team on 0161 856 6777, contact police on 101, or submit information via GMP's Major Incident Portal here.
Read more:
You can also contact the independent charity Crimestoppers anonymously on 0800 555 111.
Featured Image – GMP