News
Police want to speak to this man after a woman was punched in the face for declining to have a conversation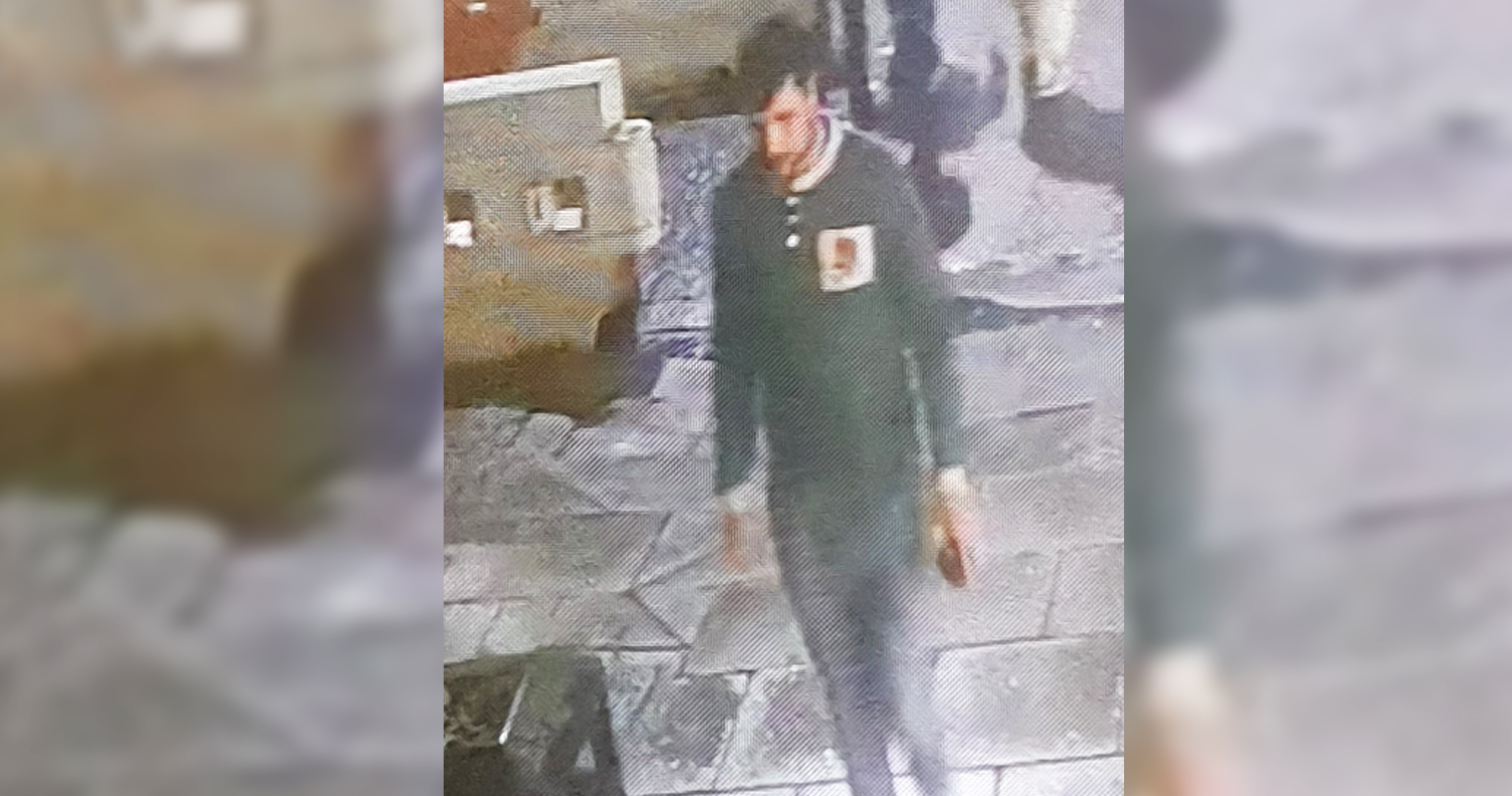 Police are appealing for information relating to an assault that took place against a woman late at night in Manchester city centre.
The victim declined to have a conversation with a man who approached her, and was then punched in the face.
She was punched so hard that she fell unconscious, hitting her face on the pavement.
The victim was taken to hospital for stitches and was left with injuries to her forehead and lip.
Anyone who recognises the pictured man is being encouraged to contact GMP so they can continue their investigation into the assault.
The incident happened on Tuesday 31 May 2022, outside the Spar on St Mary's Gate.
A appeal for information from GMP said: "Just before midnight, the victim was approached by a man who tried to talk to her.
Read more: Arcade Fire fans call for tour to be cancelled after frontman Win Butler is accused of sexual misconduct
"When she did not engage, he punched her in the nose, causing her to fall unconscious. She then fell and hit her face on the pavement, sustaining nasty injuries to her forehead and lip, which required stitches at hospital.
"Anyone who witnessed the assault or who can identify the pictured man, are asked to contact GMP via https://crowd.in/lclErq, 101 or anonymously via the independent charity, Crimestoppers on 0800 555 111 quoting CRI/06A2/0015693/22."
Featured image: GMP