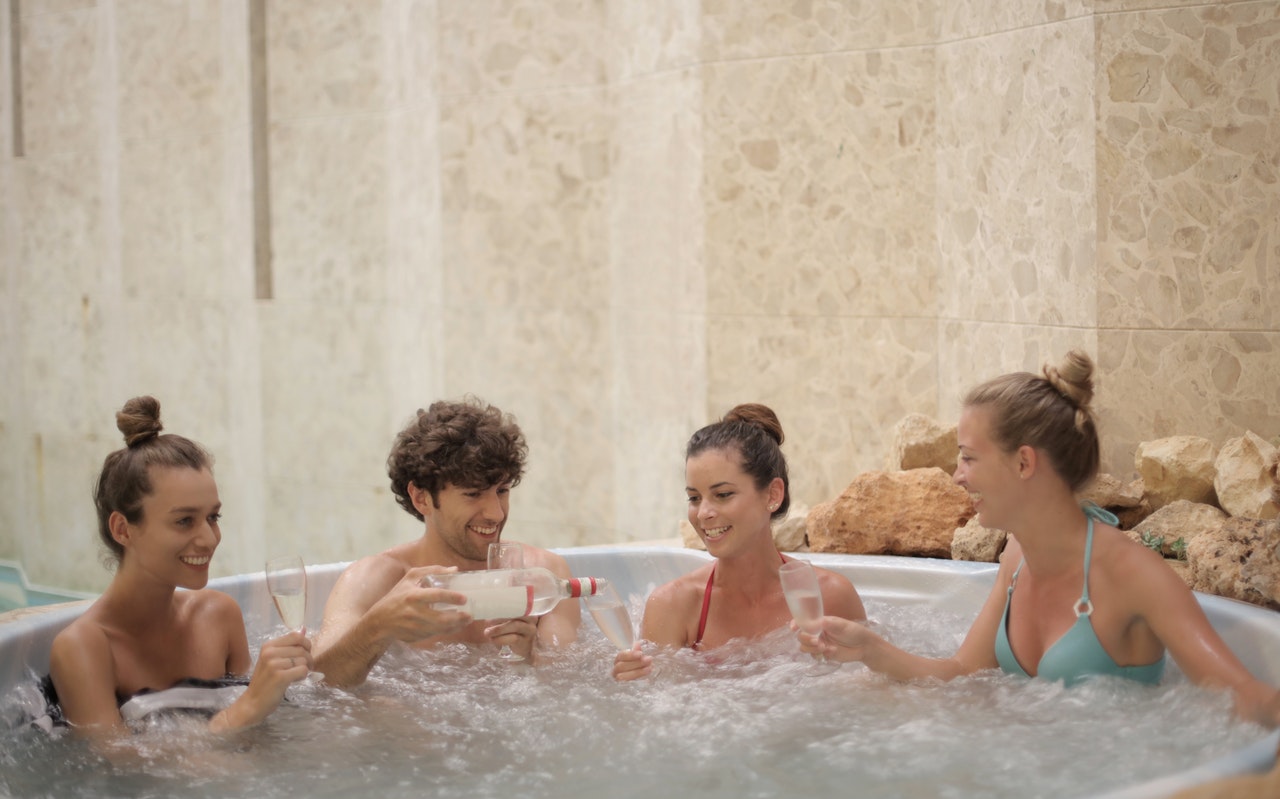 Greater Manchester Police have been posting warnings about a prevalent scam which has bubbled up during the coronavirus pandemic: Hot tub fraud.
Shortly after COVID-19 first hit the UK, fraudsters seized the opportunity to prey upon national panic by posing as funding agencies, charities or delivery companies.
But now these cyber crooks have apparently turned their attention towards luxury home products.
Police have revealed an increase in hot tub fraud since the start of the pandemic; whereby scammers will advertise a non-existent unit to potential buyers, warn them they cannot permit a viewing due to coronavirus restrictions, and then cut off all contact once payment is made.
Posting online via their official Twitter account, GMP stated: "Fraudsters are using online sites to advertise hot tubs for sale.
"They will request deposits for the hot tubs and tell the victim that [their] delivery date is to be confirmed.
"The fraudster will tell the victim the hot tub cannot be viewed because of lockdown restrictions.
"The fraudster will then cease contact with the victim meaning the deposit is lost."
Officers are warning buyers to be vigilant before making any big purchases online, and to spread the word about the unusual scam which is leaving many people out of pocket.
Staying safe online includes dealing only with reputable sellers, avoid paying by money transfers, checking the URL in the web browser (is it actually the same website as the design suggests?).
Police are also encouraging people to use their instinct; if sounds too good to be true, then it probably is.
For more information on protecting your money online, visit ActionFraud.