News
Popular pre-worn school uniform shop to reopen in Stockport
It comes after an "overwhelming demand" from cash-strapped families.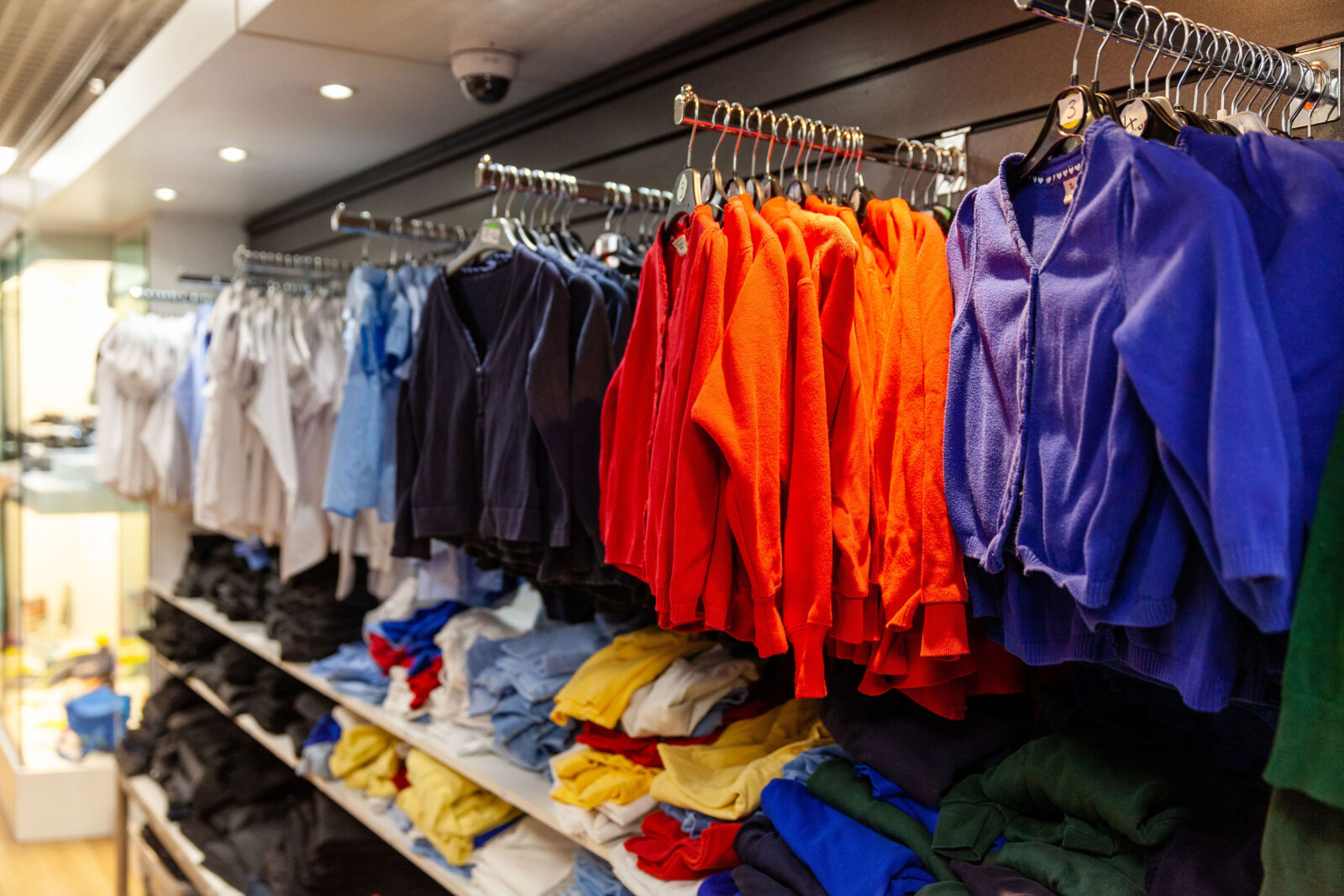 A popular pre-worn school uniform shop is reopening in Stockport for the summer, and you can grab items from as little as 50p.
With the cost of living crisis sadly continuing to make its impact felt nationwide, Stockport's popular pre-worn uniform shop is back following a huge success last year and an "overwhelming demand from cash-strapped families", and it's popping up inside the town's Merseyway Shopping Centre for the summer holidays to provide locals with massive savings on next year's school clothes.
The shopping centre says The Uniform Shop is all about providing Stopfordians with "good quality, secondhand school uniform items".
Shoppers can get their hands on pre-worn uniform pieces from as little as 50p each.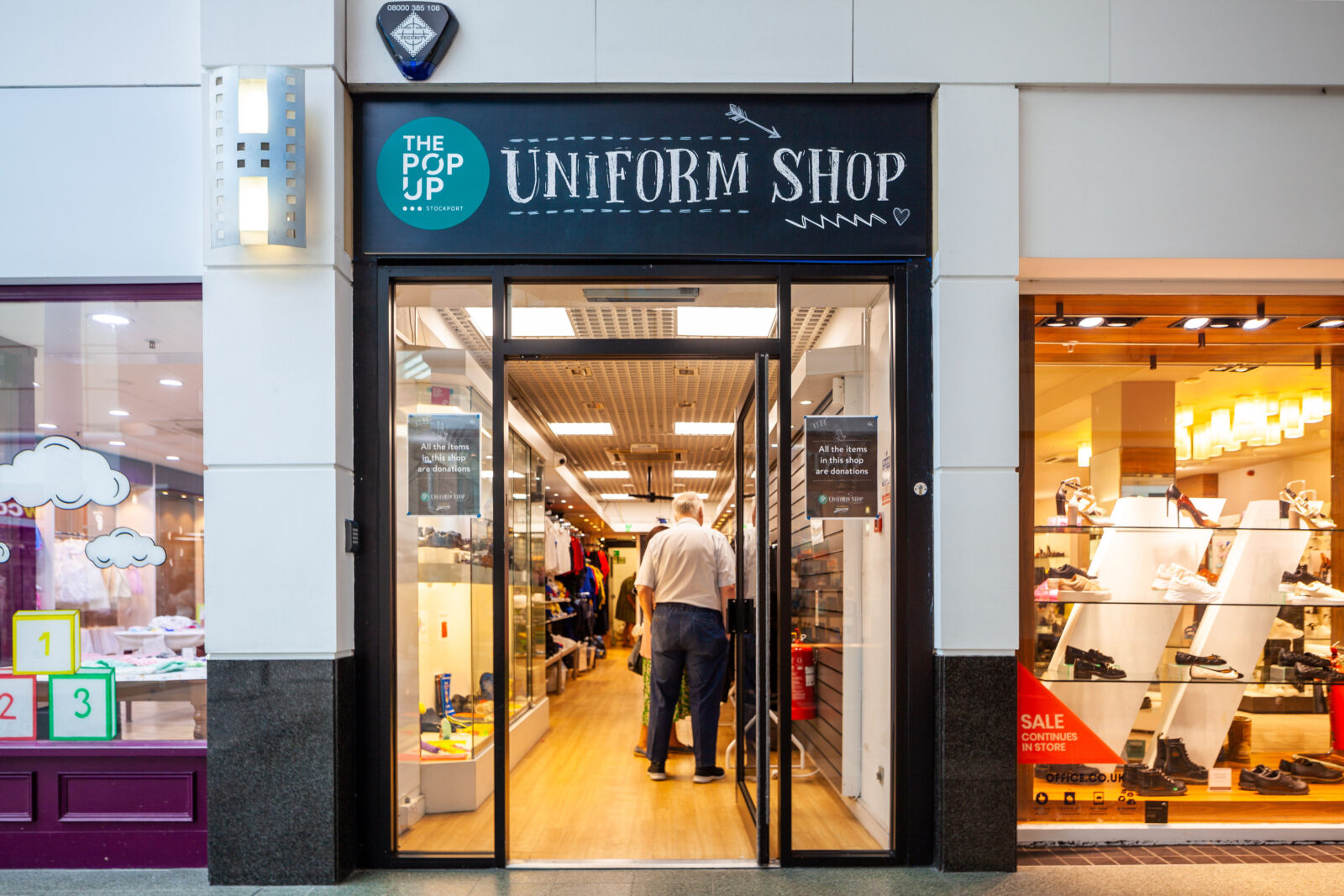 The pop-up shop is selling uniform items from all schools across the Stockport borough, and is appealing to the Greater Manchester public for donations ready for its grand opening next month.
Any uniform donations must be "clean and wearable", and the scheme will accept all items including sweatshirts, cardigans, blazers, skirts, pinafores, trousers, shorts, polo shirts, shirts, shoes, plimsolls, PE kits, and school bags.
Donations will be accepted from 27 July – 11 August, and can be dropped off at the dedicated collection bin in the undercover mall outside Specsavers.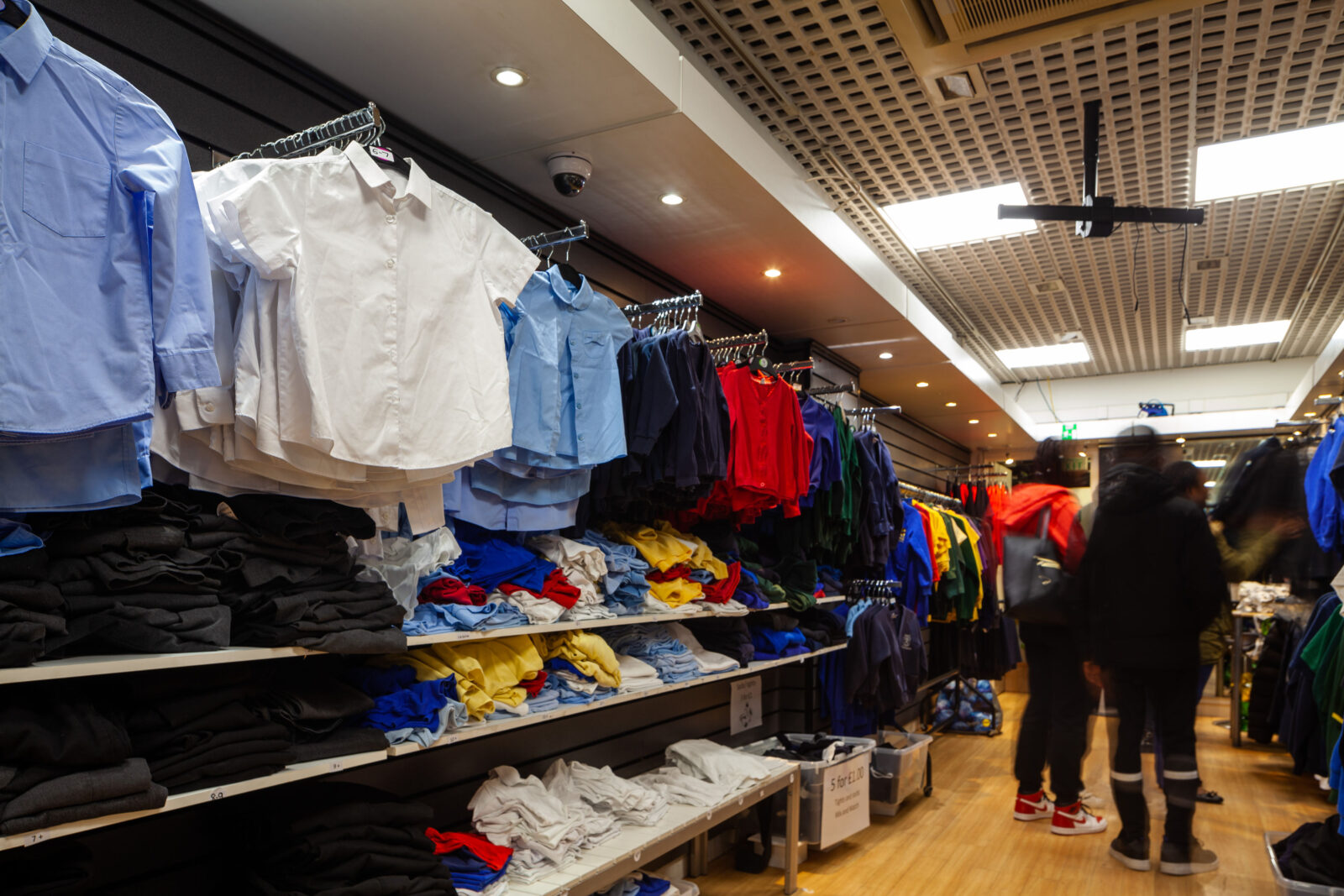 "We've received so many messages across social media urging for The Uniform Shop to return and with the continuous rise in costs for living, we would like to help as many families as possible during these difficult times," explained Victoria Nichol – Centre Manager at Merseyway Shopping Centre.
"We were blown away by last year's response.
"Would like to encourage as many parents as possible to send their child's grown out school uniform items our way, ready to be recycled and re-worn."
Read more:
The Uniform Shop will be open for just one week only from Saturday 12 – Saturday 19 August while stocks last.
Featured Image – Matthew Nichol Photography