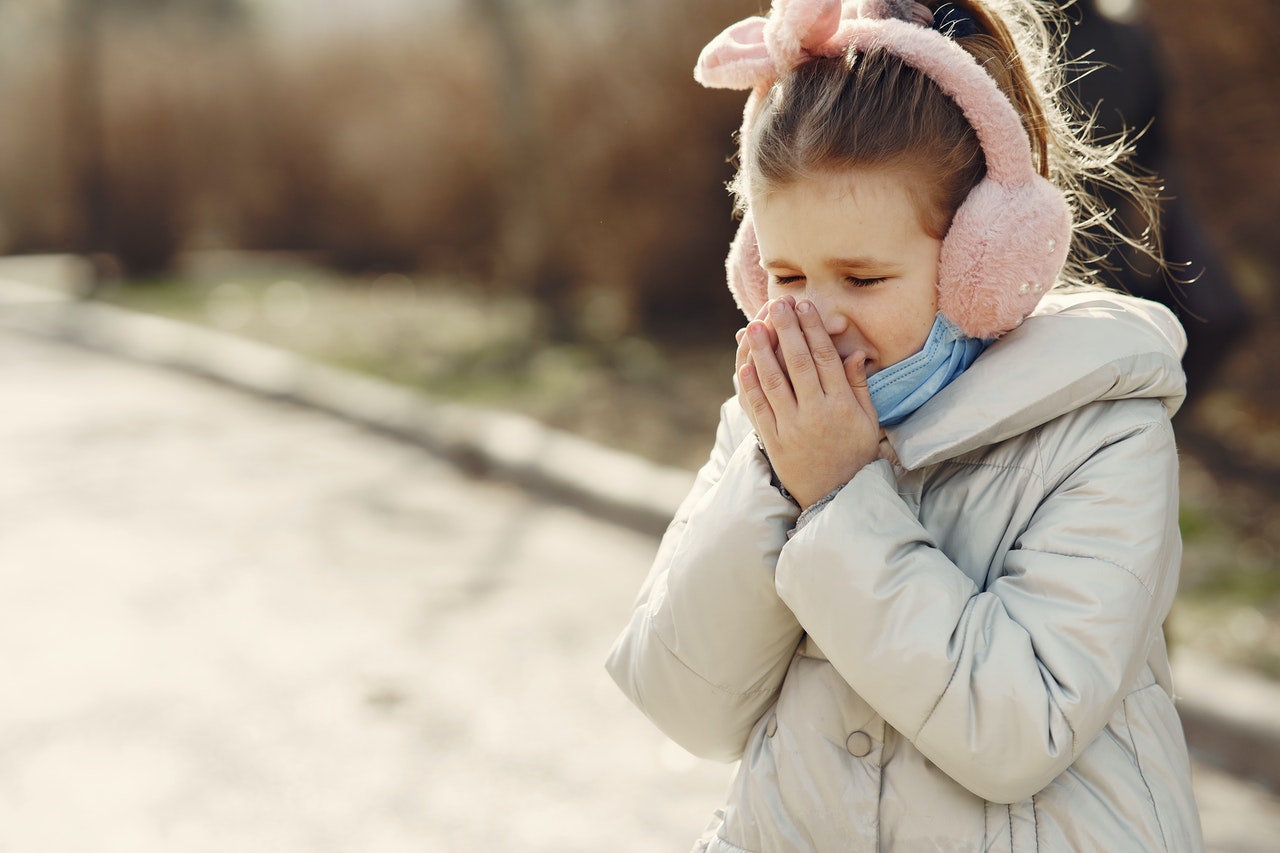 Pupils are being warned that they could be sent home if they are caught 'deliberately' coughing or sneezing when they return to the classroom for autumn term.
Joking about the coronavirus in an 'inappropriate' way could also result in 'removal from lessons', and the same rules apply to any students refusing to observe social distancing.
The government has stated that secondary school students should wear masks in congested spaces such as corridors if they live in high-risk areas – giving headteachers discretion to enforce the rule in other parts of the country.
Now, according to The Metro, some schools have said that pupils will be at risk of 'exclusion' if they do not follow the strict rules to prevent spread of the virus.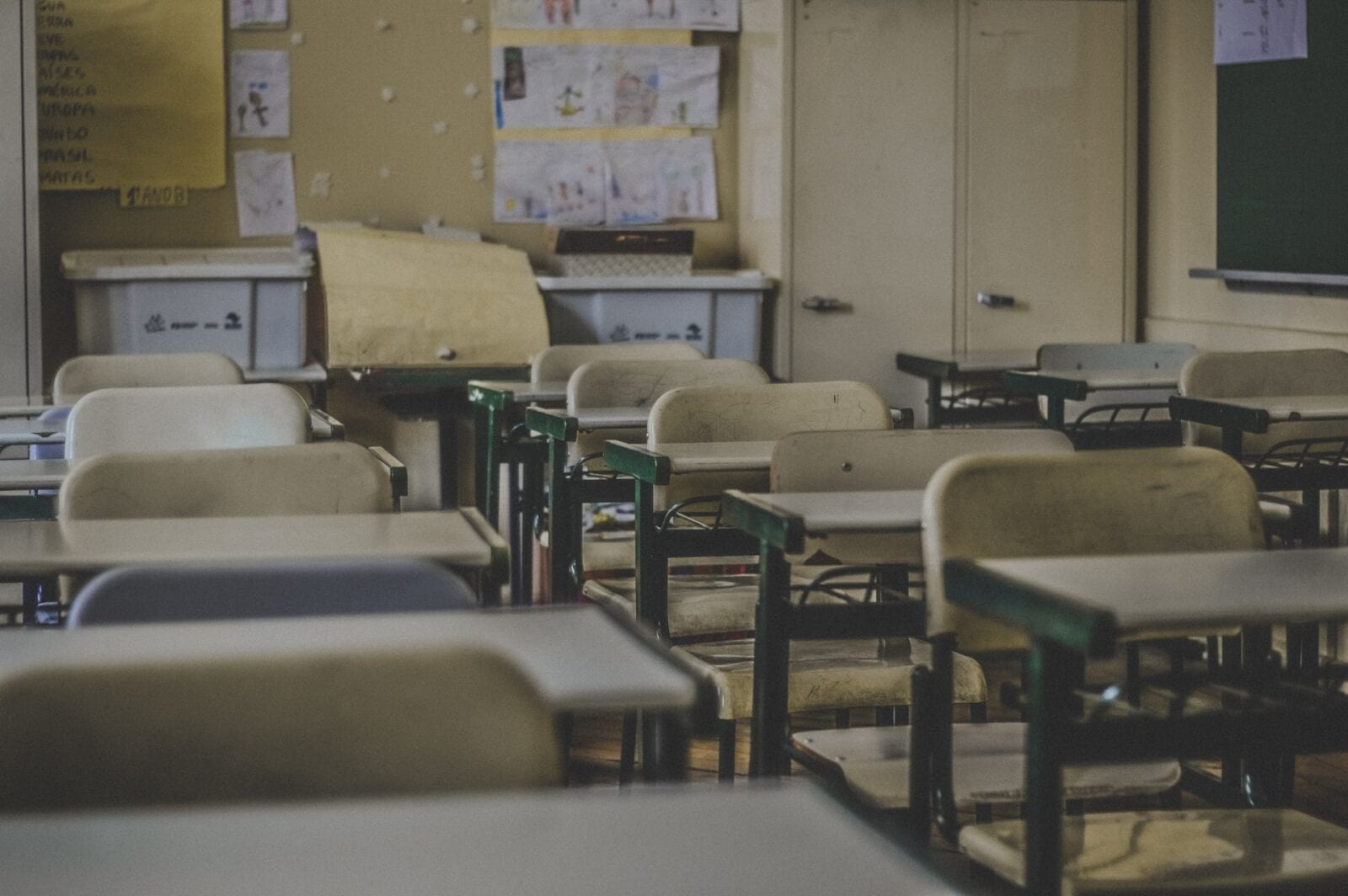 In a letter to parents, Jerome Scafe, an associate principal at Ark Alexandra Academy in Hastings, East Sussex issued a warning.
He wrote: 'The following behaviours may result in a fixed-term exclusion: deliberate or malicious coughs/sneezes at any point; humorous, inappropriate comments or statements related to the coronavirus; purposeful physical contact with any other person; repeated failure to follow instructions within an appropriate timeframe resulting in the student needing to be removed from lesson.'
Some schools have already taken additional steps to keep children safe and prevent virus transmission – including switching off water fountains and encouraging pupils to bring their own water bottles instead.
One school in Middlesborough has purchased disposable cups for children to drink out of during the day.
Other education facilities are urging children to arrive at school in their PE kit on days whenever they have lessons involving exercise.
The government has published a guidance for parents document which you can view online.