News
Prince Harry claims Prince William physically attacked him in new book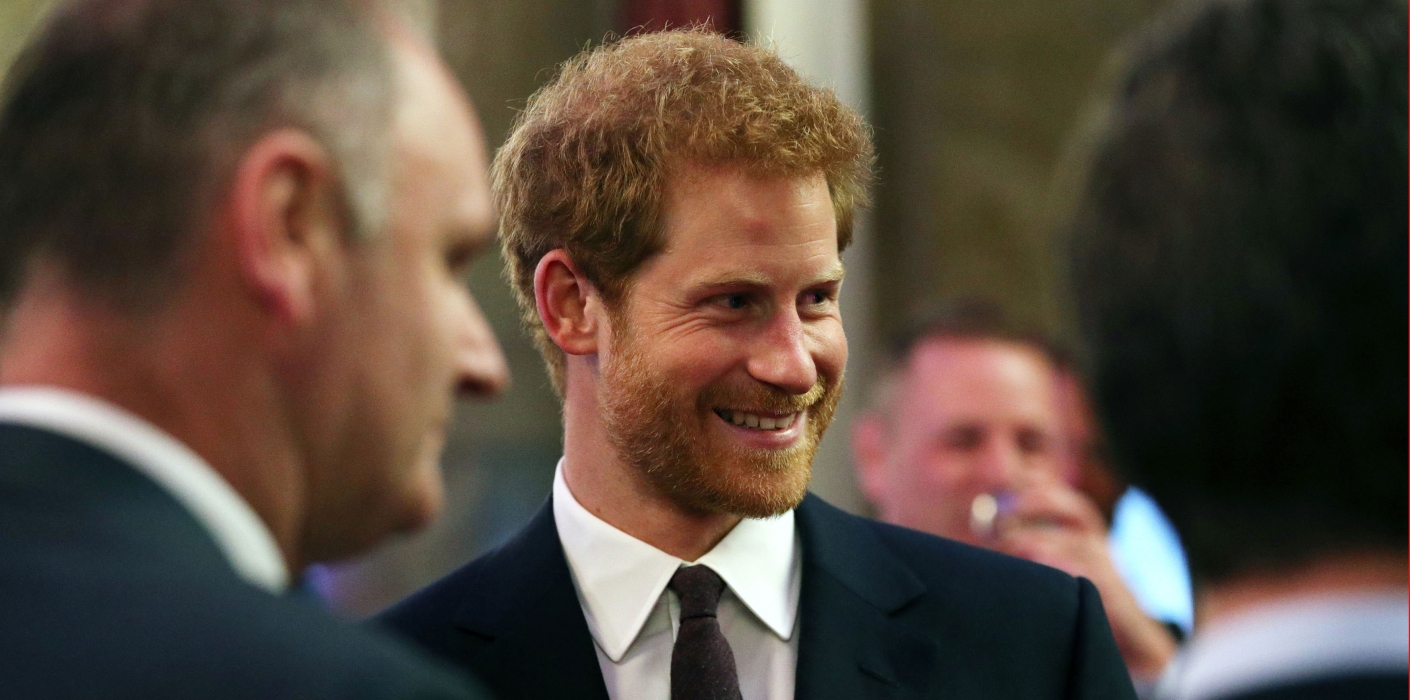 Prince Harry has alleged that Prince William physically attacked him during a row over his marriage to Meghan Markle.
The Duke of Sussex's highly-anticipated new memoir, titled Spare, was due for release to the world on 10 January, but a copy of it has now been leaked and exclusively obtained by The Guardian, which has revealed Prince Harry's claims that he was involved in an altercation with his brother, prior to him stepping down as senior member of the Royal Family, alongside his now wife Meghan Markle.
The incident allegedly took place at Nottingham Cottage back in 2019, when Prince Harry and Meghan Markle were living there.
The altercation was said to have started when Prince William arrived and complained about Meghan.
In a leaked extract from the book, as reported by The Guardian, it is alleged that Prince William grabbed his brother and ripped his necklace off, before knocking him to the floor.
Prince Harry reportedly wrote in the book: "It all happened so fast. So very fast. He grabbed me by the collar, ripping my necklace, and he knocked me to the floor. I landed on the dog's bowl, which cracked under my back, the pieces cutting into me.
"I lay there for a moment, dazed, then got to my feet and told him to get out."
According to the leaked extract of the book, Prince Harry writes that the altercation began when Prince William voiced his opinions about Meghan Markle, apparently calling her "difficult", "rude" and "abrasive" – which Harry deemed not rational.
The Duke of Sussex then claims they both started shouting at each other, and exchanged insults, before Prince William claimed he was trying to "help".
"Are you serious? Help me? Sorry – is that what you call this? Helping me?," Harry said, according to The Guardian's copy.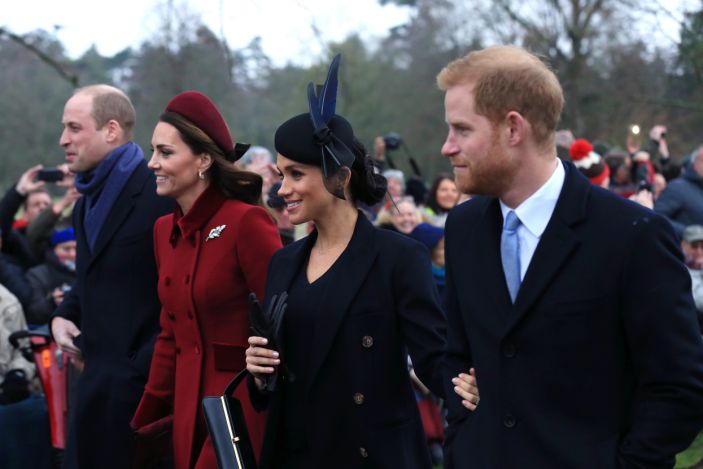 Prince Harry's comment supposedly then angered Prince William, and the alleged altercation took place after he offered him a glass of water, with Harry adding that William urged him to hit back, before leaving and then returning "looking regretful and apologised".
When he left again, Harry said he "turned and called back 'You don't need to tell Meg about this.'"
This revelation of the physical fight between the two brothers comes ahead of a new TV interview with Prince Harry due to air on ITV this Sunday.
Read more:
Before the interview, which is titled Harry: The Interview, hits our screens and the nation tunes in to watch, the broadcaster released a 20-second trailer on Monday, in which Prince Harry could be seen openly talking about his wishes to "get my father back" and "have my brother back", and saying that he "wants a family, not an institution".
Featured Image – The Royal Family