News
Priti Patel to lead press conference this evening as police crackdown on COVID rule breakers
The Home Secretary is expected to address calls for clarity on what "local" means for exercise.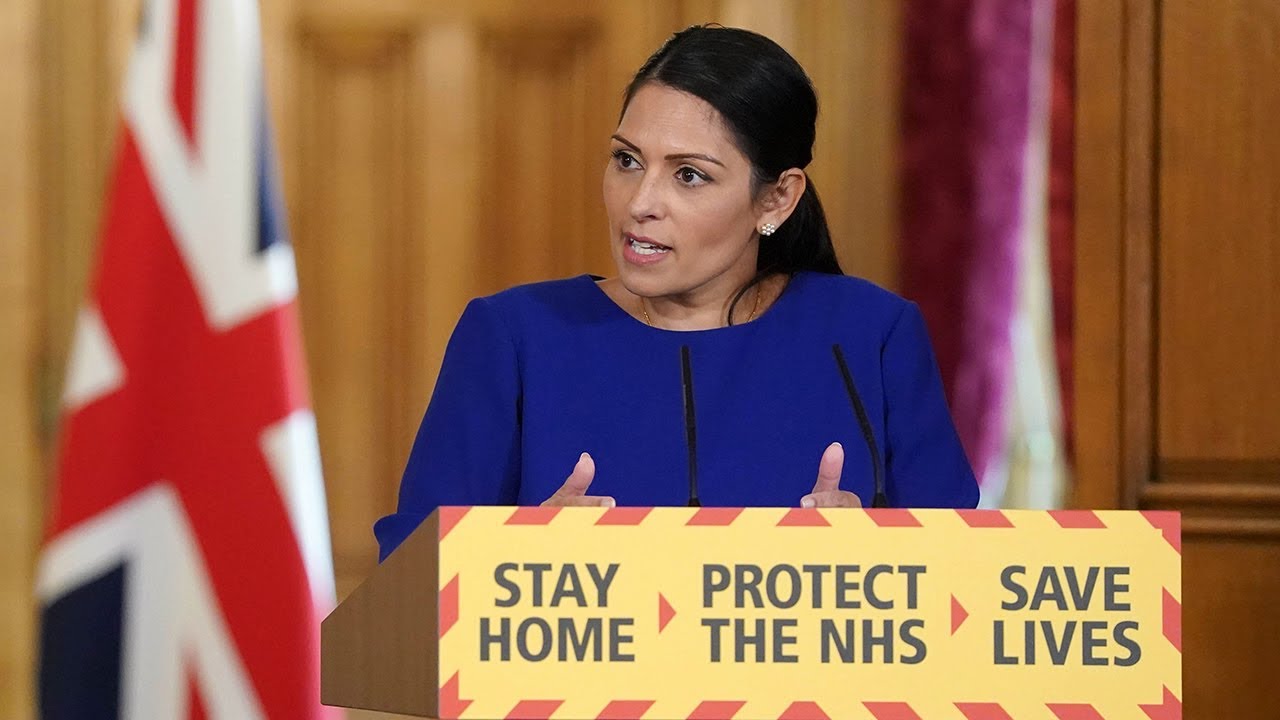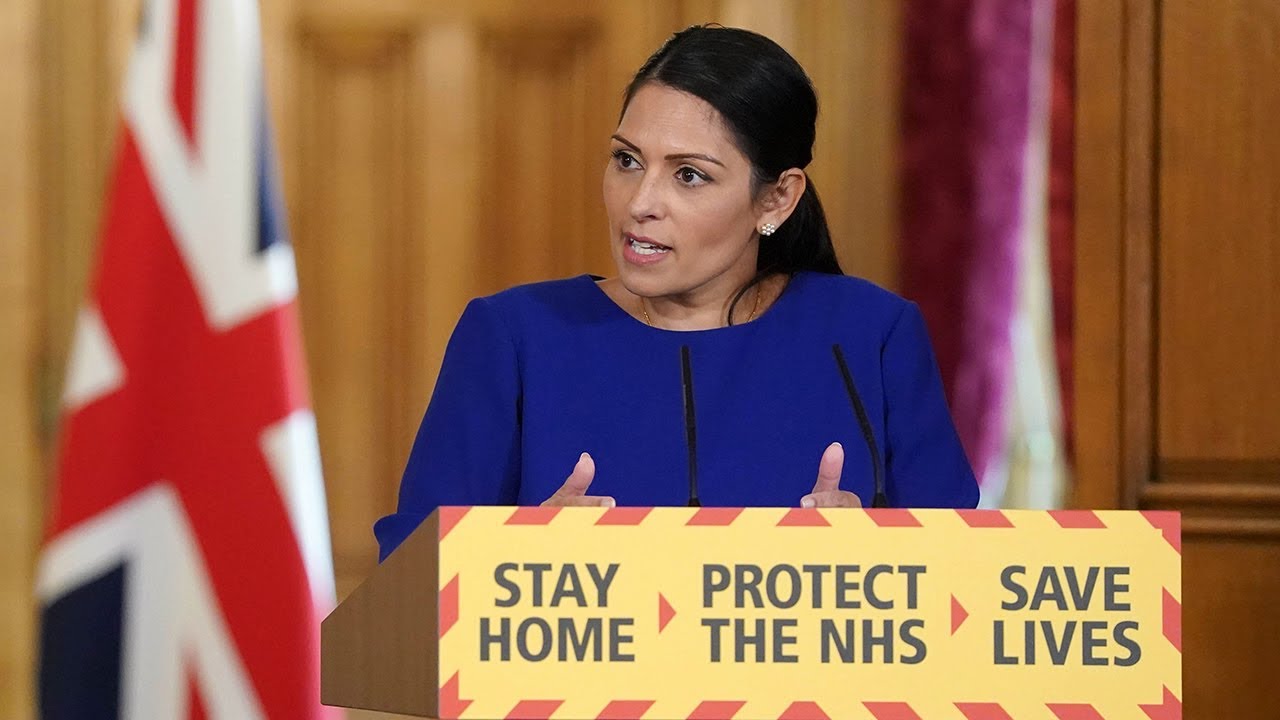 It has been confirmed that Home Secretary Priti Patel is to lead a Downing Street press conference at 5pm this evening.
The Home Secretary is expected to address calls for clarity on what "local" means for exercise.
The conference comes today amid reports that an increasing number of government ministers want to toughen penalties for COVID rule breakers, as there are fears that people are not sticking to the restrictions as much as during the first lockdown.
This does however also come in light of the government being criticised over ambiguity in the guidance.
Throughout the ongoing coronavirus (COVID-19) pandemic, police have been pursuing a "four Es" strategy – by engaging, explaining, encouraging and then, as a last step, enforcing lockdown measures – but the conversation was taken further earlier today when Dame Cressida Dick – Commissioner of the Metropolitan Police – said her officers are still having to break up several gatherings, despite recent warnings that hospitals in London and elsewhere in the UK are struggling to cope with rising patient numbers.
She said that lockdown rule breakers are soon more likely to be fined, as COVID laws will be enforced "more quickly", while also too calling for clearer definition on the rules and adding that: "Anything that brings greater clarity for officers and the public in general will be a good thing".
The conference also comes amid mounting anger after Prime Minister Boris Johnson was seen taking a seven mile bike ride.
Kit Malthouse – Minister of State for Crime and Policing – was also accused of causing further confusion over the rules during a number of televised media appearances this morning, where he said people should stay close to home, but then appeared to convey that a seven mile bike ride was allowed.
And he also repeated Dame Cressida's pledge of a crackdown, telling BBC Breakfast that: "We are urging the small minority of people who aren't taking this seriously to do so now, and [are illustrating] to them that if they don't they are much more likely to get fined by the police".
___
For the latest information, guidance and support during the coronavirus (COVID-19) pandemic in the UK, please do refer to official sources at gov.uk/coronavirus.
#StayHome