News
Pubs to stay open until 1am over Queen's Platinum Jubilee weekend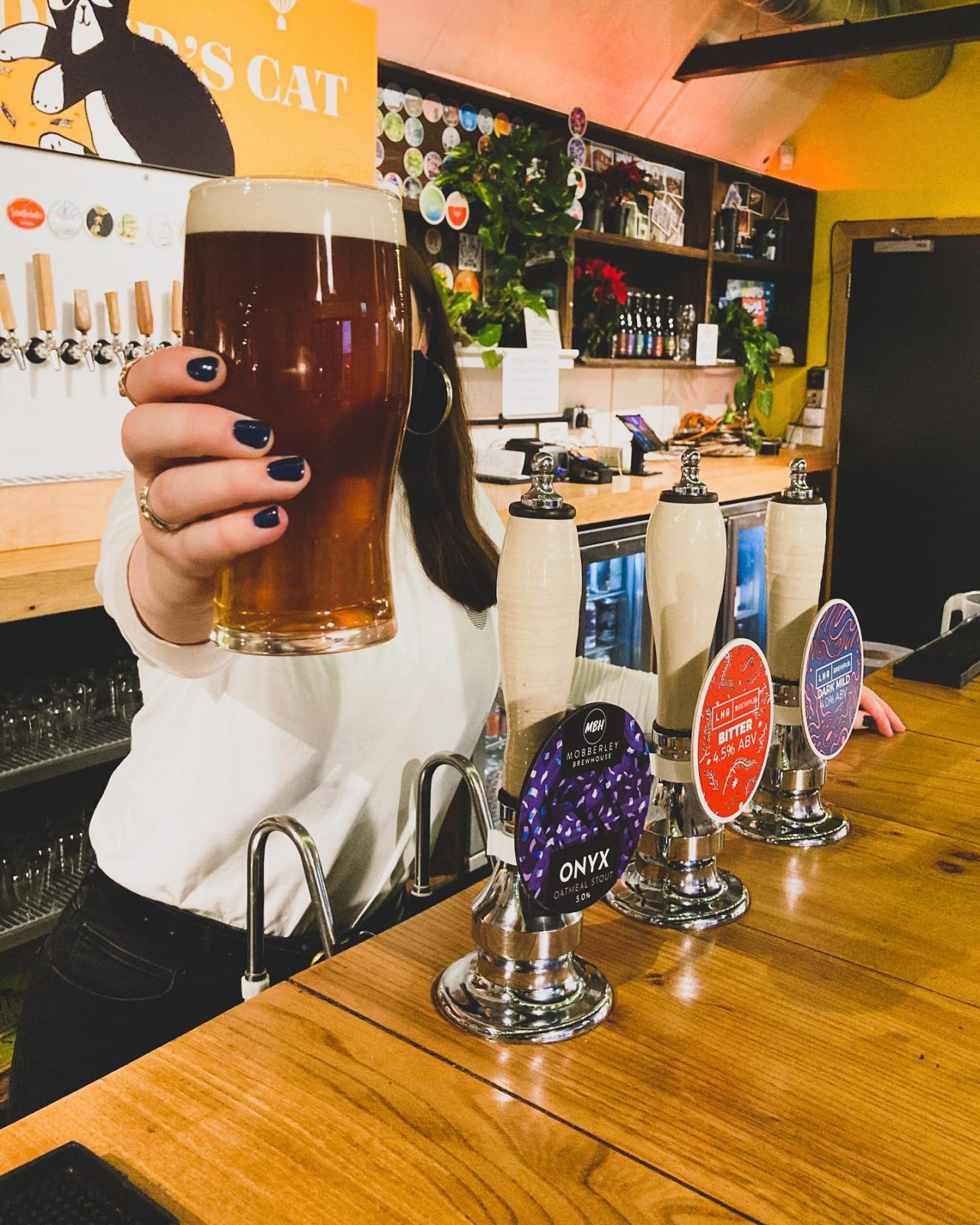 Pubs in the UK will be allowed to open later than usual over the Queen's Platinum Jubilee weekend, the government has announced.
Venues in England and Wales will be granted permission to extend their opening hours from 11pm to 1am over the celebratory long weekend, which will run from Thursday 2 June to Saturday 4 June.
The plans come in preparation for a long weekend of festivities, designed to mark 70 years since Queen Elizabeth II's accession to the throne.
Whether you are a royalist or not, it will be a huge historical moment for the country – marking Queen Elizabeth II as the longest-reigning incumbent monarch and the longest-reigning female monarch in history.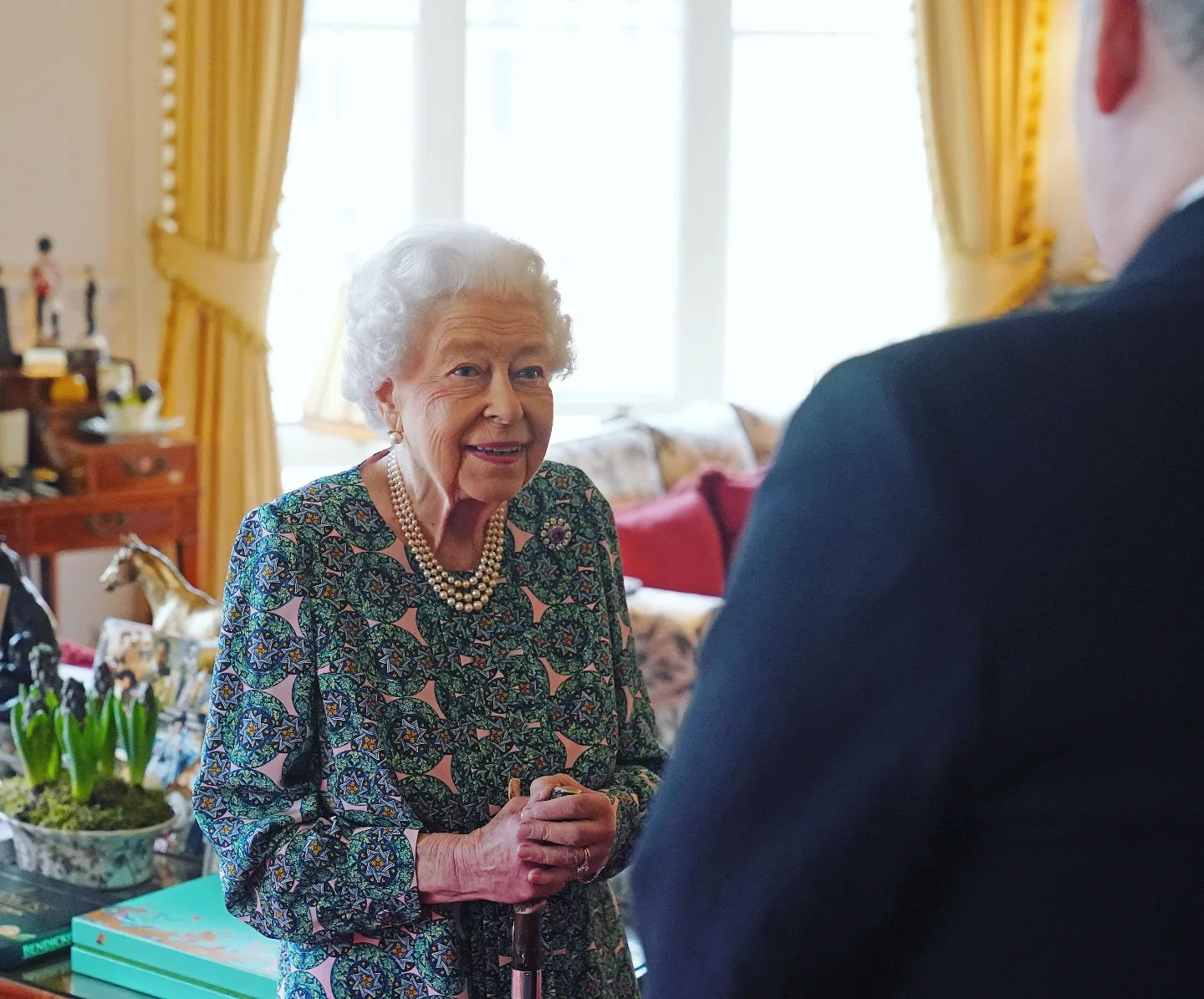 Read more: 12 cosy pubs in Manchester to hide away on a winter's day
Even if you don't want to celebrate the royals, you can still enjoy a few extra hours in the pub this June as a perk.
It's been reported that the Queen likes a bit of a tipple herself, and is a particular fan of martinis.
According to former royal chef Darren McGrady. she starts her day off with a cocktail of gin and wine-based aperitif Dubonnet, served with ice and a slice of lemon.
At lunch, she takes a glass of wine or a gin martini, and later reportedly enjoys a glass of champagne or two with her dinner.
It has been reported separately in Vanity Fair that she also enjoys another martini after dinner.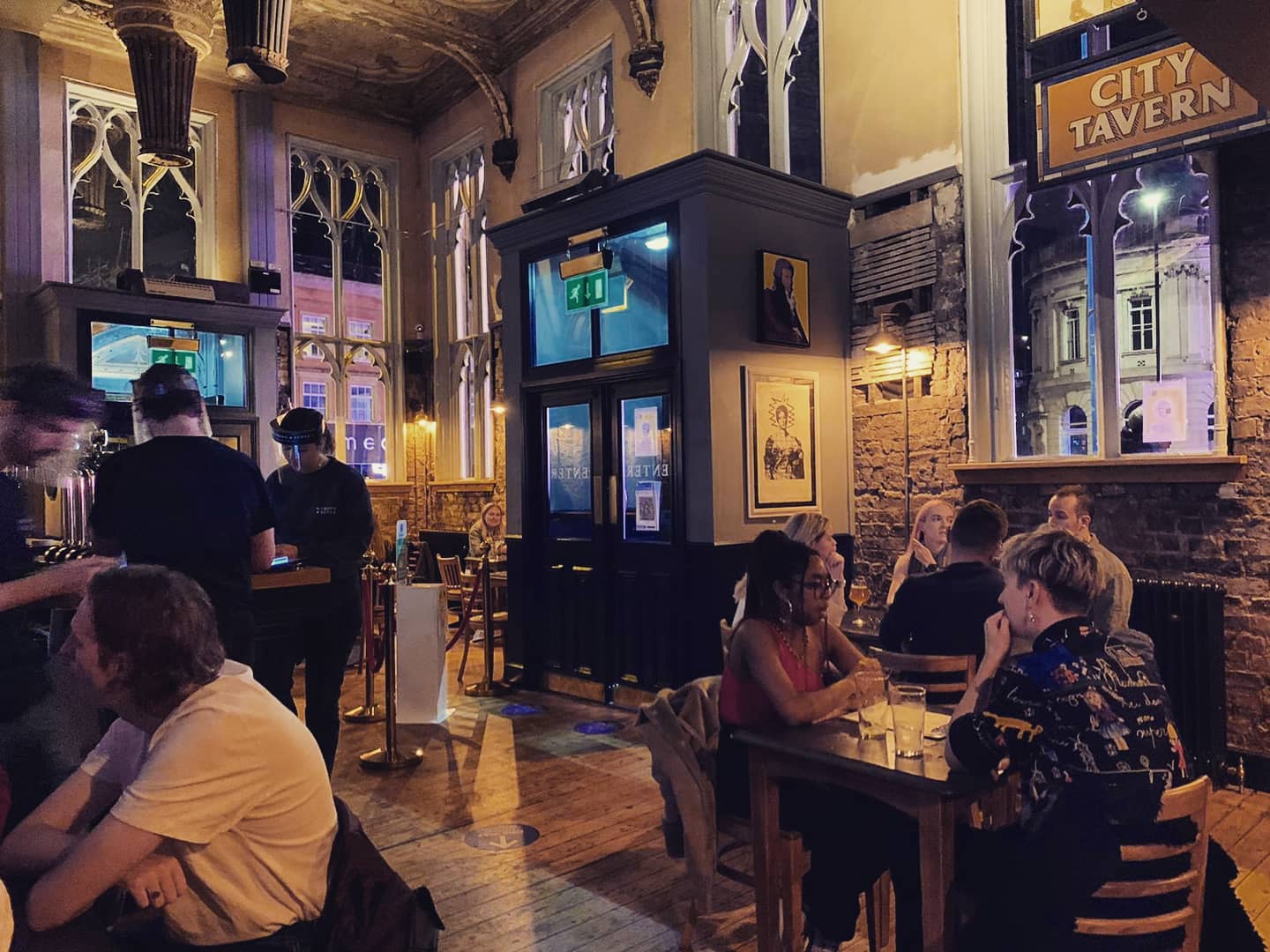 Read more: Cost of stickers to cover up Greater Manchester's Clean Air Zone signs revealed – and it's big
Elizabeth II became Queen on 6 February 1952 and officially became the UK's longest-reigning monarch in 2015 when she surpassed the reign of her great-great-grandmother, Queen Victoria.
When she commemorated 65 years on the throne with her Sapphire Jubilee in 2017, she was the first British monarch to ever do so. Now, this summer, she will break another record as she celebrates her Platinum Jubilee.
As part of the celebrations. the BBC has announced plans to host a special ticketed concert at Buckingham Palace this June, with performances from global pop and rock stars, opera singers and a full, live orchestra.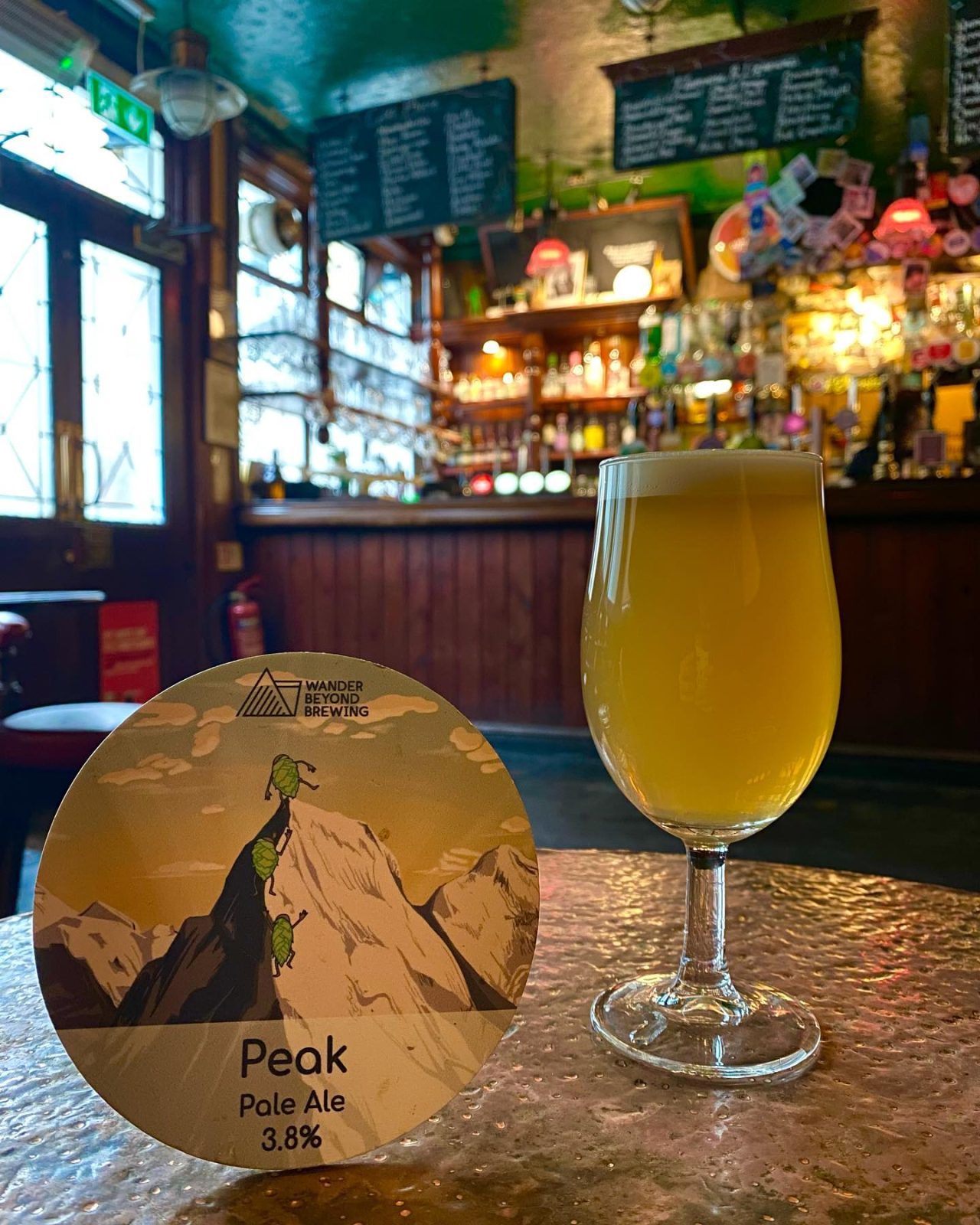 Celebrities will celebrate some of the most significant moments from HRH's reign, with 10,000 tickets available on a first-come-first-served basis.
Read more: Heartbreak in Manchester as 'perfect' beer bar confirms its closure
The extended pub licensing hours for the Platinum Jubilee could possibly be a sign of things to come in Britaingoing forward.
It has been said by the minister for policing, Kit Malthouse, the government wants to relax closing times for pubs more generally.
Speaking to The Independent, the minister said that an impact assessment is currently being prepared by officials to make amends to Section 172 of the Licensing Act 2003.
The Act currently permits extended hours at moments of local, national and international significance, but it's been suggested that the government intends to relax these further.
Feature image – Sadler's Cat