News
Gino D'Acampo slams Michelin guide as 'absolute nonsense'
The guide is generally accepted as one of the foremost authorities on fine dining across the globe, but not everyone is in agreement.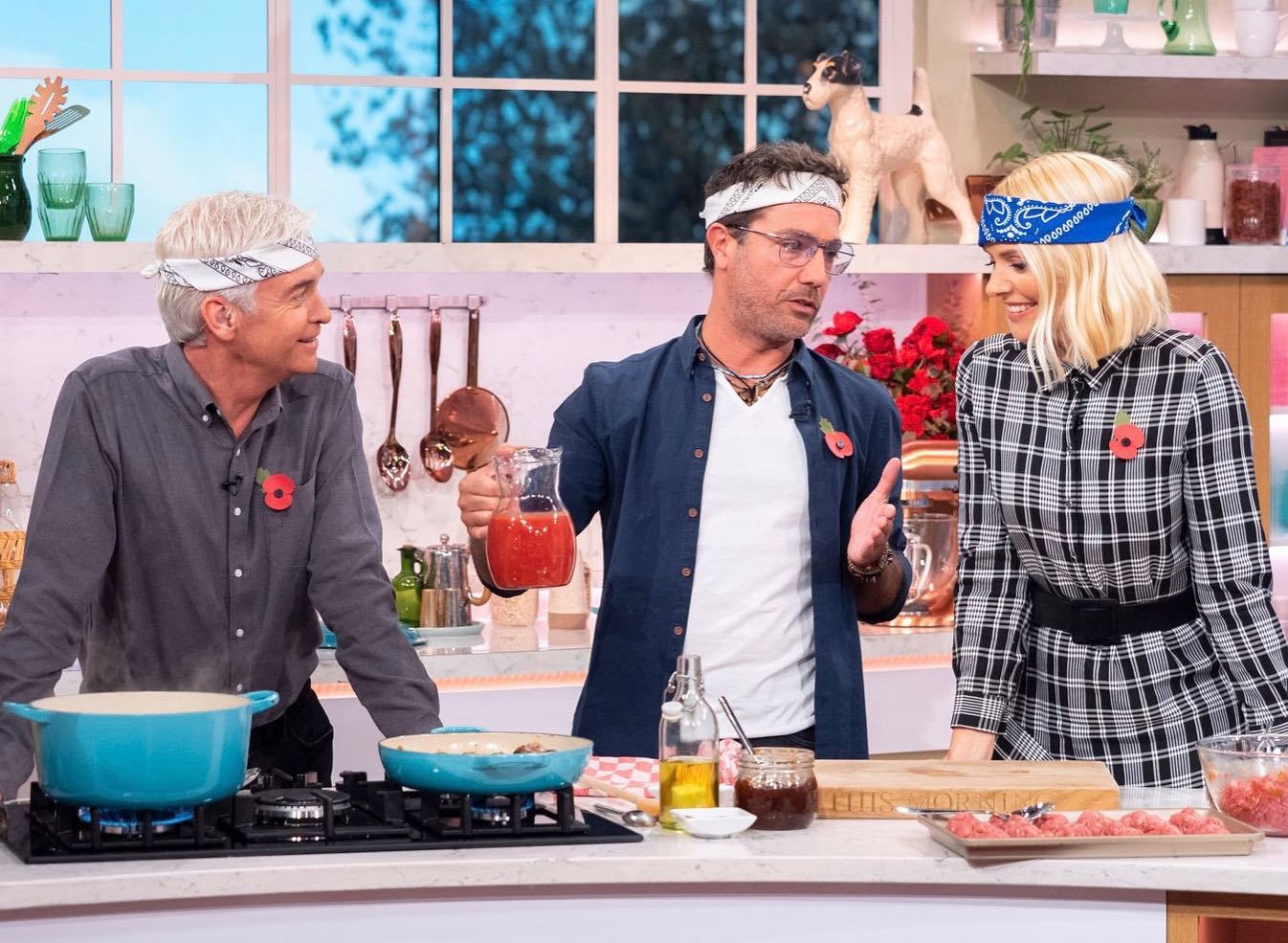 Italian TV chef Gino D'Acampo has spoken out against the Michelin star awards, calling the system 'absolute nonsense' in a recent interview.
Speaking at his new Cheshire restaurant Luciano, TV personality Gino D'Acampo was pretty damning when asked about the highly-prized rating system – saying that he 'didn't believe in it' and thought it was 'absolutely c***'.
Insisting that he didn't want his cooking to be judged by people that 'know less', the TV personality pointed to his thirty-year cooking career as proof that he knows what he is doing.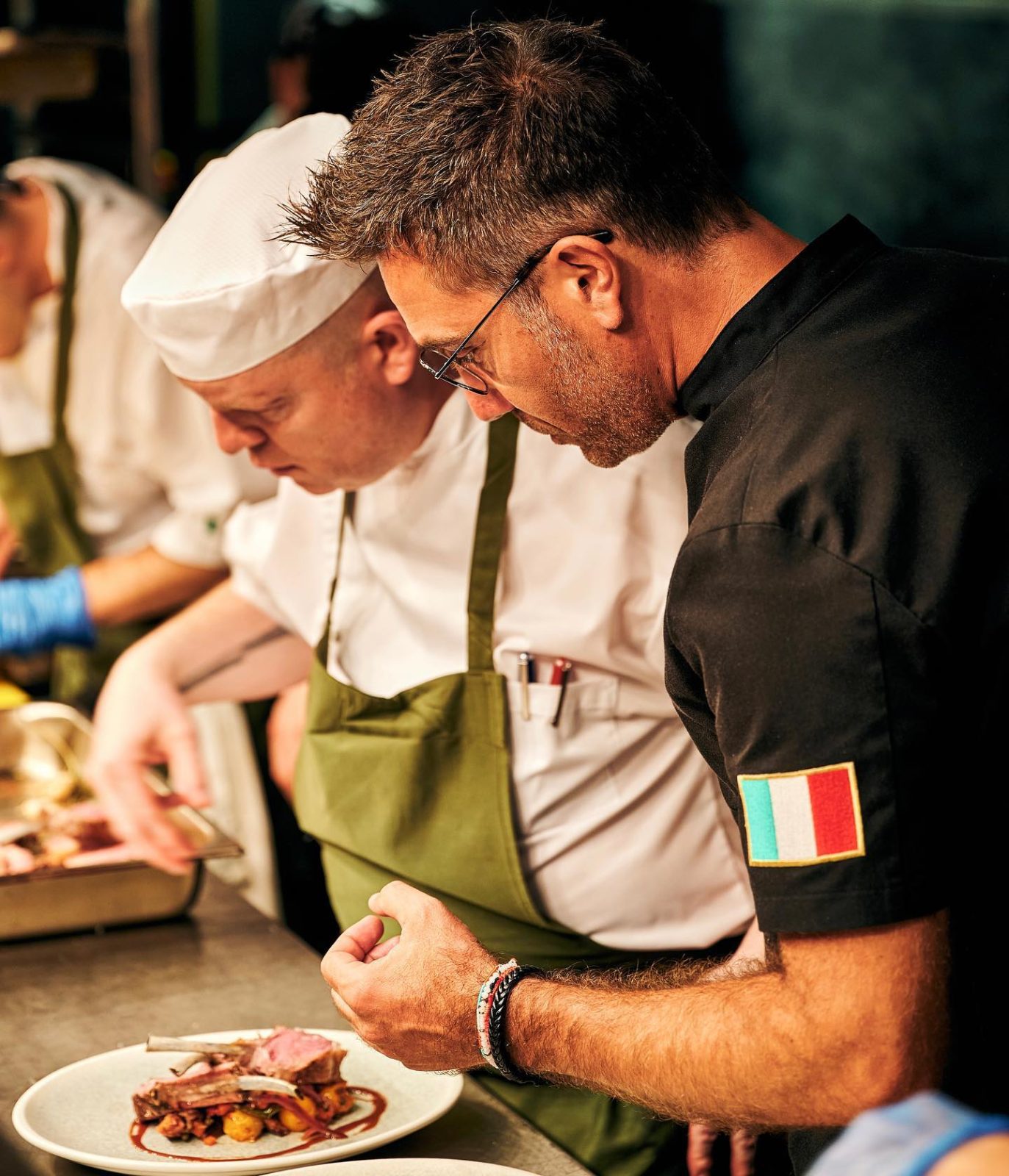 According to reports in Cheshire Live, when asked about the area's recent loss of its only star D'Acampo said that he didn't believe in the star system and that he couldn't accept the organisation.
He went on to call the majority of stars awarded 'nonsense' before adding 'it is the best marketing ever'.
He also jested that he would create his own 'Gino Star', insisting that he would go to a Chinese restaurant and 'judge them' – a reference to the fact that Michelin guides are published by a French tyre company.
Speaking to Cheshire Live, the chef said: "Most of the Michelin stars are absolute nonsense. It is the best marketing ever, but the worst idea ever. Because if you think about it, you get judged by people who know less than you.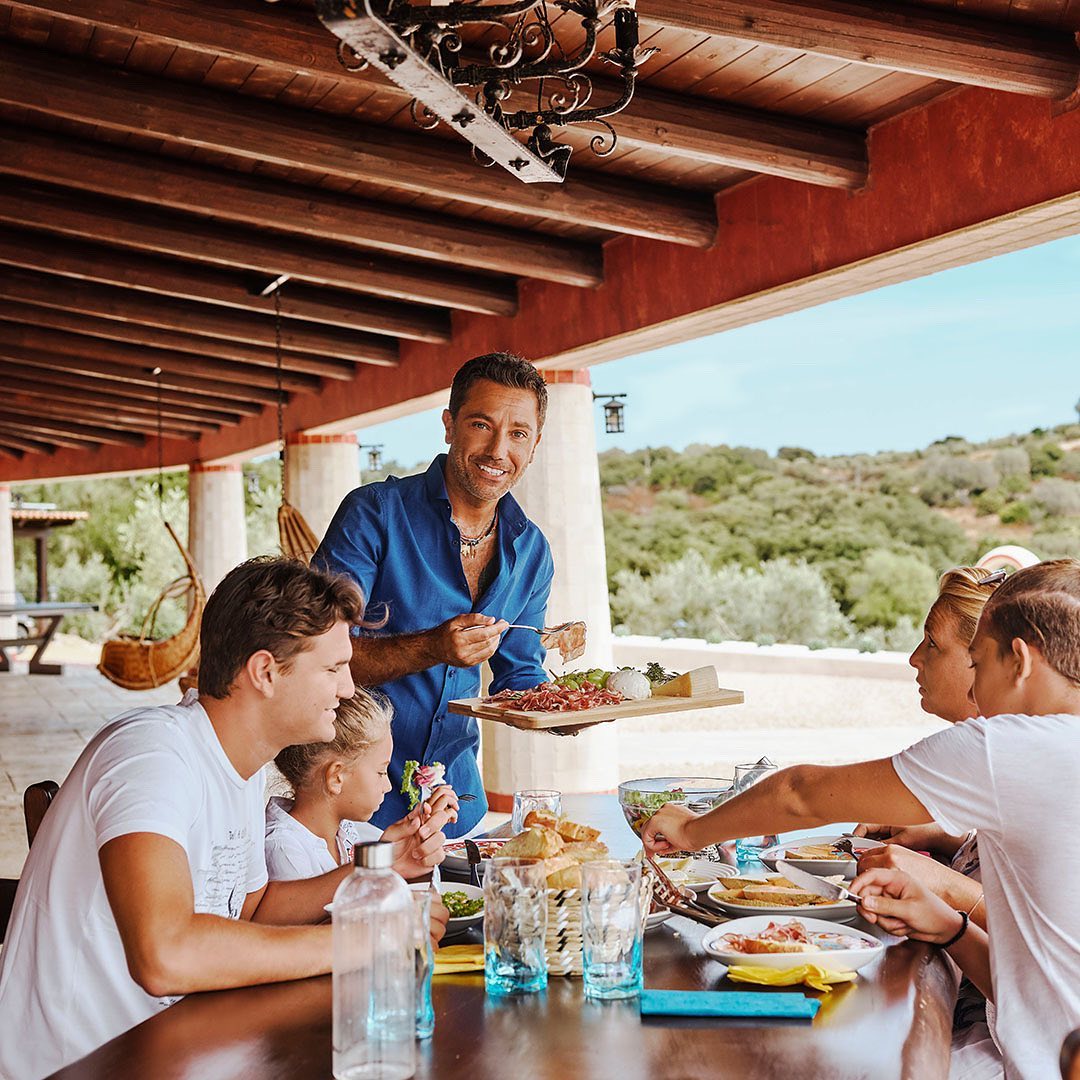 "I've been in Italian cuisine for 30 years, are you telling me that you're going to get some French guy, he is going to come here and he is going to sit in my restaurant and judge the way I cook? I don't think so.
"I'm not interested in the idea, and I'm not interested in restaurants that have got a Michelin star.
"It always upsets me when I have a friend of mine that maybe lost the star and they get so upset."
"You should not think about stuff like that. Cheshire should not think about a Michelin because they are a nobody. They are no-one. Who are they?
"Tomorrow I can come up with s**t like that. I can say, 'I'm going to call it the Gino Star'. I'm going to go to a Chinese restaurant and I'm going to judge them.
Read more: Gino D'Acampo says restaurants rebranded 'against his wishes' as he reveals plans for huge new Manchester site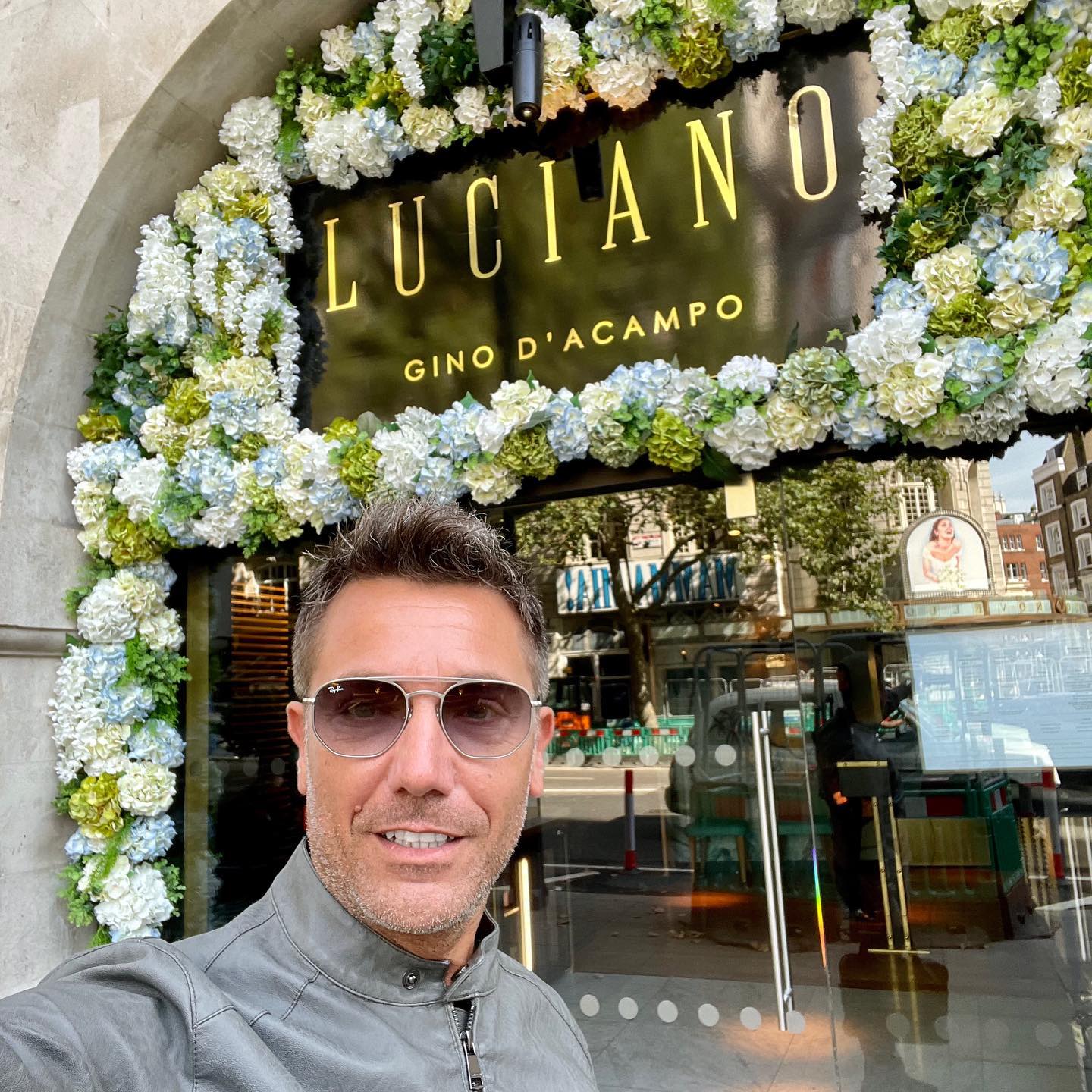 Following the recent closure of a number of his Gino D'Acampo's My Restaurants, including a longstanding site in Manchester's Corn Exchange, the chef has launched a new eatery in Alderley Edge and hinted at plans to open a new restaurant in Manchester city centre.
Called Luciano, it will follow on from a successful Cheshire opening earlier this year and promises to bring premium Italian ingredients to metropolitan diners as part of a new, fine dining menu.
Gino's description of his new Luciano site seems to match that of the now-vacant Restaurant Bar & Grill on John Dalton Street, which was owned by Individual Restaurants – the company also behind Gino's My Restaurant brand.
Read more: New law makes it now illegal to smack or 'reasonably punish' children in Wales
His new Manchester restaurant is expected to open in the city this summer.
Feature image – Instagram