News
Regional tiers to be revealed for England today – with most heading for toughest measures
England is set to revert back to its tier system next month - with separate regions categorised by their risk level and infection rates.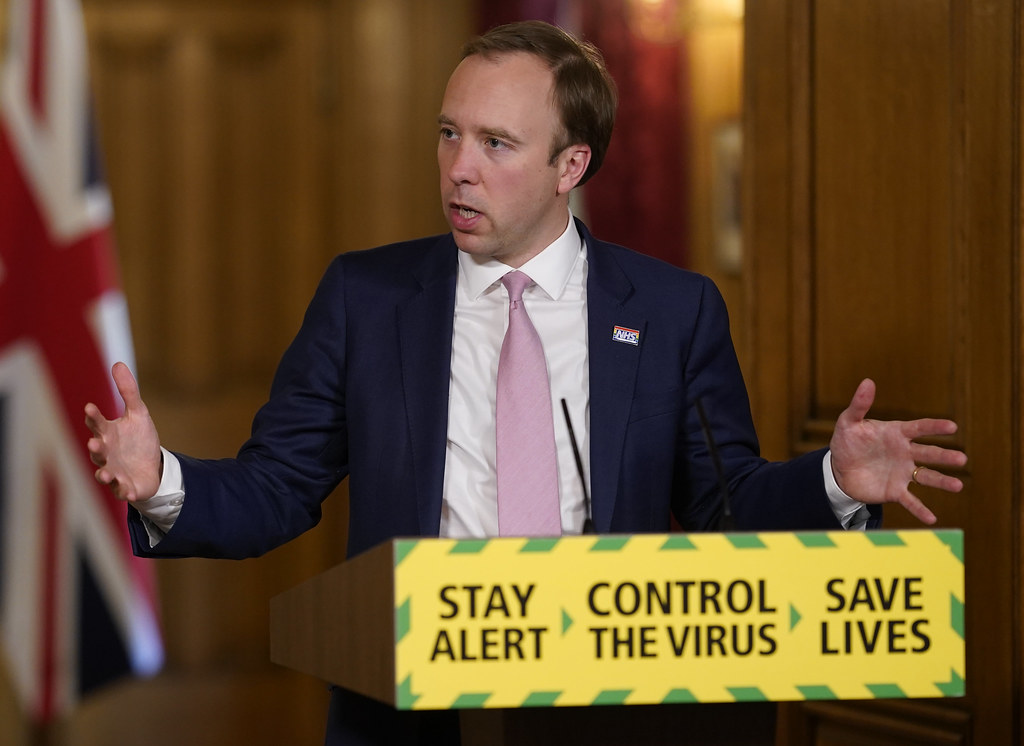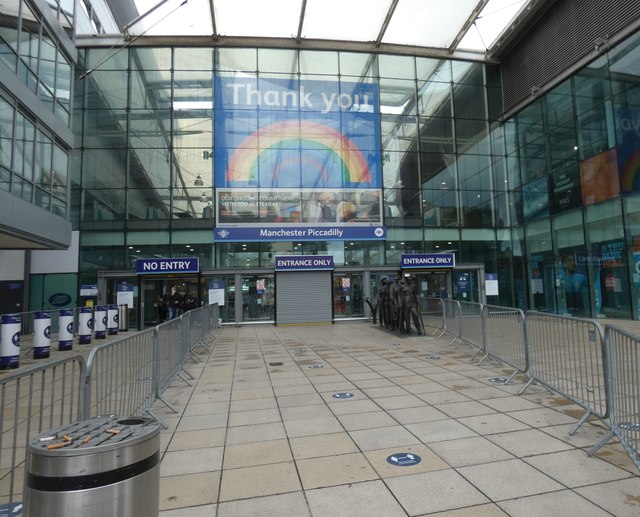 Millions of people will continue living under tight restrictions beyond the end of the national lockdown – with the government expected to place most England towns in higher tiers when the regional system returns on December 2.
England is set to revert back to its tier system next week – where particular locations are assigned sets of rules according to their risk level and infection rates.
Health Secretary Matt Hancock is set to unveil the new regional tiers later today (Thursday 26 November).
Early indications are that most areas will end up in Tier 2 – with a substantial number of regions also set to enter the toughest Tier 3.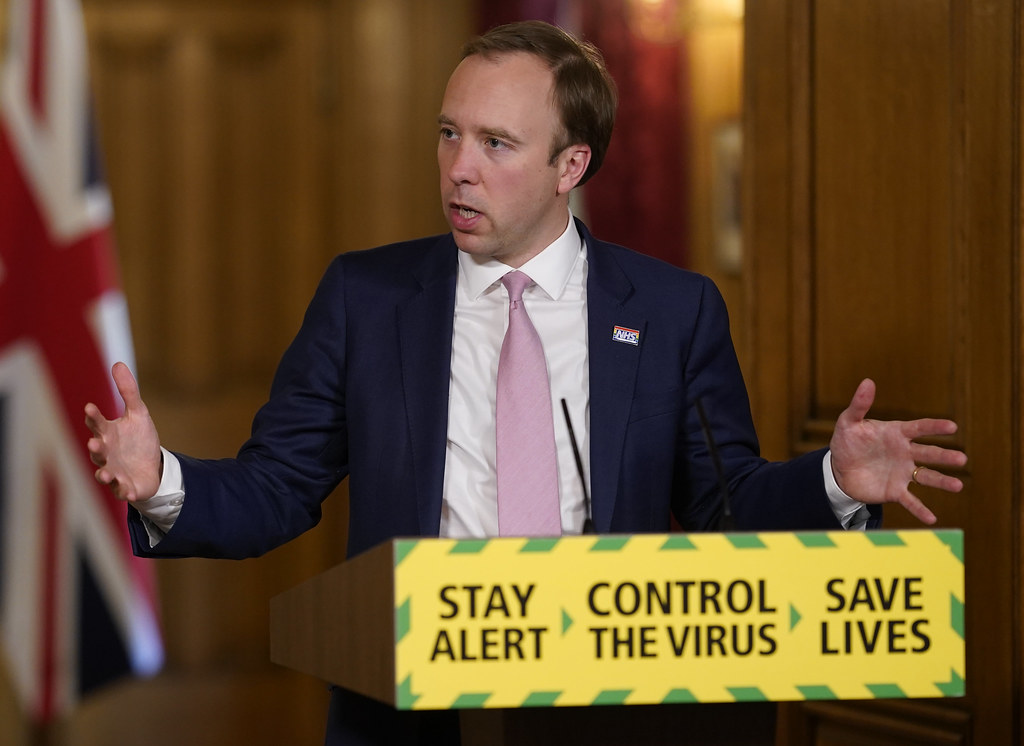 Greater Manchester is all-too-familiar with Tier 3 conditions – with Mayor Andy Burnham and fellow local leaders rejecting the region's status as a 'high-risk' area during a high-profile battle with Boris Johnson's cabinet in October.
The government has warned there will be no negotiation surrounding tiers on this occasion – but did pledge to hold a review on December 16 (meaning some regions could potentially drop tiers).
Burnham says it is "more likely than not" that Greater Manchester will be placed in Tier 3 again.
Infection rates have plummeted in recent weeks, but nonetheless remain above average.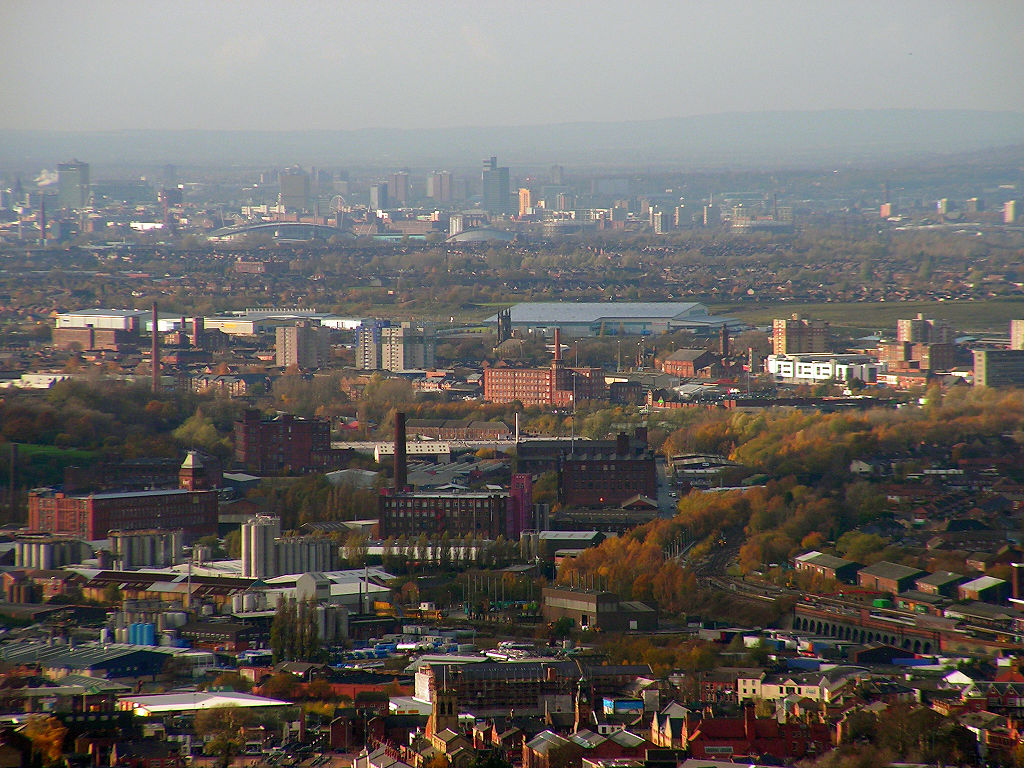 The rules for each tier will be as follows:
Tier 1
Rule of Six remains intact – indoors and outdoors
Pubs, bars and restaurants must stop taking orders at 10pm and close by 11pm – table service only
Fans can attend outdoor and indoor events (including performances, shows and sport), limited to whichever is lower: either at 50% capacity or 4,000 people outdoors or 1,000 people indoors.
Tier 2
No mixing between households indoors – unless in your bubble
Rule of Six applies outdoors
Pubs and bars must close unless operating as restaurants; alcohol can only be served with substantial meals.
Hospitality to stop taking orders at 10pm and close by 11pm.
Fans allowed at outdoor and indoor events, performances and shows, limited to whichever is lower: 50% capacity, or either 2,000 people outdoors or 1,000 people indoors
Tier 3
No mixing with other households indoors – unless in your bubble
Rule of Six applies outdoors
Pubs, restaurants and bars closed – except for takeaway
Indoor entertainment venues closed
Guidance against travelling in and out of the area
All tiers
In all tiers, the following businesses and venues can remain open:
Essential and non-essential retail
Gyms, sports courts and facilities, leisure centres, fitness and dance studios, golf courses, swimming pools, riding centres, outdoor playgrounds. Indoor group activities and classes should not take place at Tier 3.
Personal care and close contact services such as hairdressers and barbers, beauty salons, tattoo parlours, nail salons, spas and beauty services, massage parlours and tanning salons
Public buildings, such as libraries, community centres and halls. No private hire events in Tier 3.
Allotments, recycling and waste centres, public toilets, car parks
Essential public services such as the NHS and medical services, courts, and jobcentre plus sites
Places of worship