News
Retail stores will be allowed to open 24 hours a day for Christmas shopping
High street stores in England could be allowed to open 24 hours a day in the run-up to Christmas, minister Robert Jenrick has confirmed.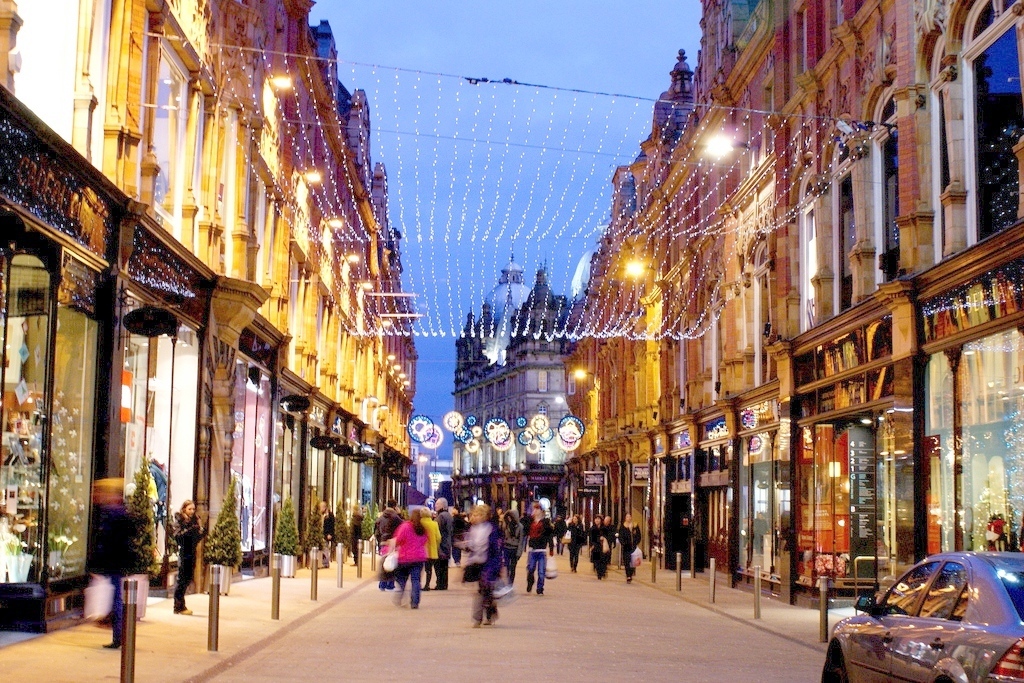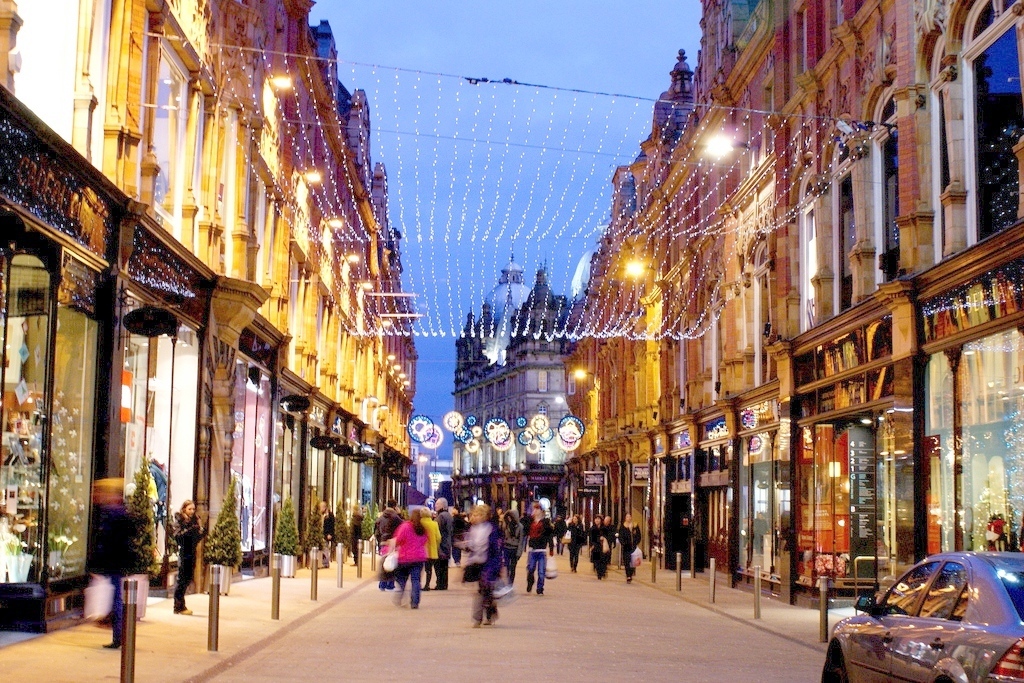 High street stores in England will be allowed to open 24 hours a day in the run-up to Christmas, a government minister has confirmed.
Thousands of retail outlets have closed down across the country in 2020 due to the knock-on effects of COVID-19 restrictions and lower footfall – with more than 125,000 job losses in the sector.
But the government is set to allow longer trading hours during December in an attempt to give the ailing high street a much-needed boost.
Ordinarily, stores would need to go through a long process to obtain special permission to open 24/7.
But Housing, Communities and Local Government minister Robert Jenrick suggested he would remove this red tape to allow for "greater flexibility" in these circumstances.
Mr Jenrick outlined the prospective trading changes in a piece in The Daily Telegraph.
The MP stated: "With these changes local shops can open longer, ensuring more pleasant and safer shopping with less pressure on public transport.
"How long will be a matter of choice for the shopkeepers and at the discretion of the council, but I suggest we offer these hard pressed entrepreneurs and businesses the greatest possible flexibility this festive season.
"As Local Government Secretary I am relaxing planning restrictions and issuing an unambiguous request to councils to allow businesses to welcome us into their glowing stores late into the evening and beyond."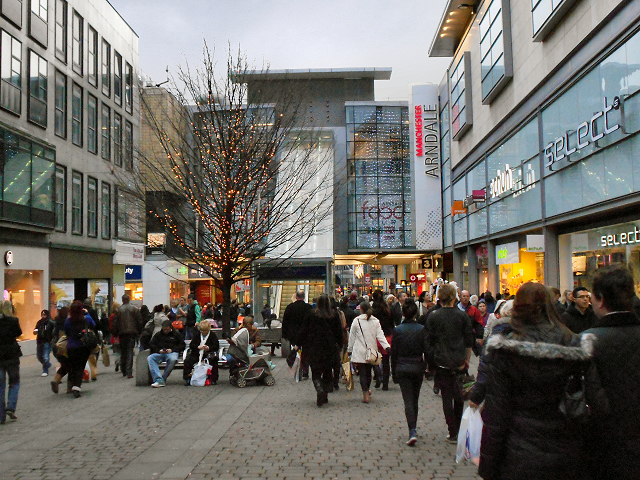 Last week, Primark confirmed it would be opening up a small selection of stores overnight from Wednesday 2 December to Thursday 3 December – including the Trafford Centre branch.
Non-essential retail is permitted to reopen in England when the nation reverts back to the tier system on Wednesday.
Greater Manchester currently finds itself in Tier 3, although local leaders are campaigning to move the region down a tier; pointing to data that demonstrates a rapid drop in cases.
According to Mayor Andy Burnham, Greater Manchester would have a "very strong case" to exit Tier 3 when the system is reviewed in mid-December.