News
Retro gaming bar NQ64 is opening a new venue on Peter Street
A new opening for an old favourite.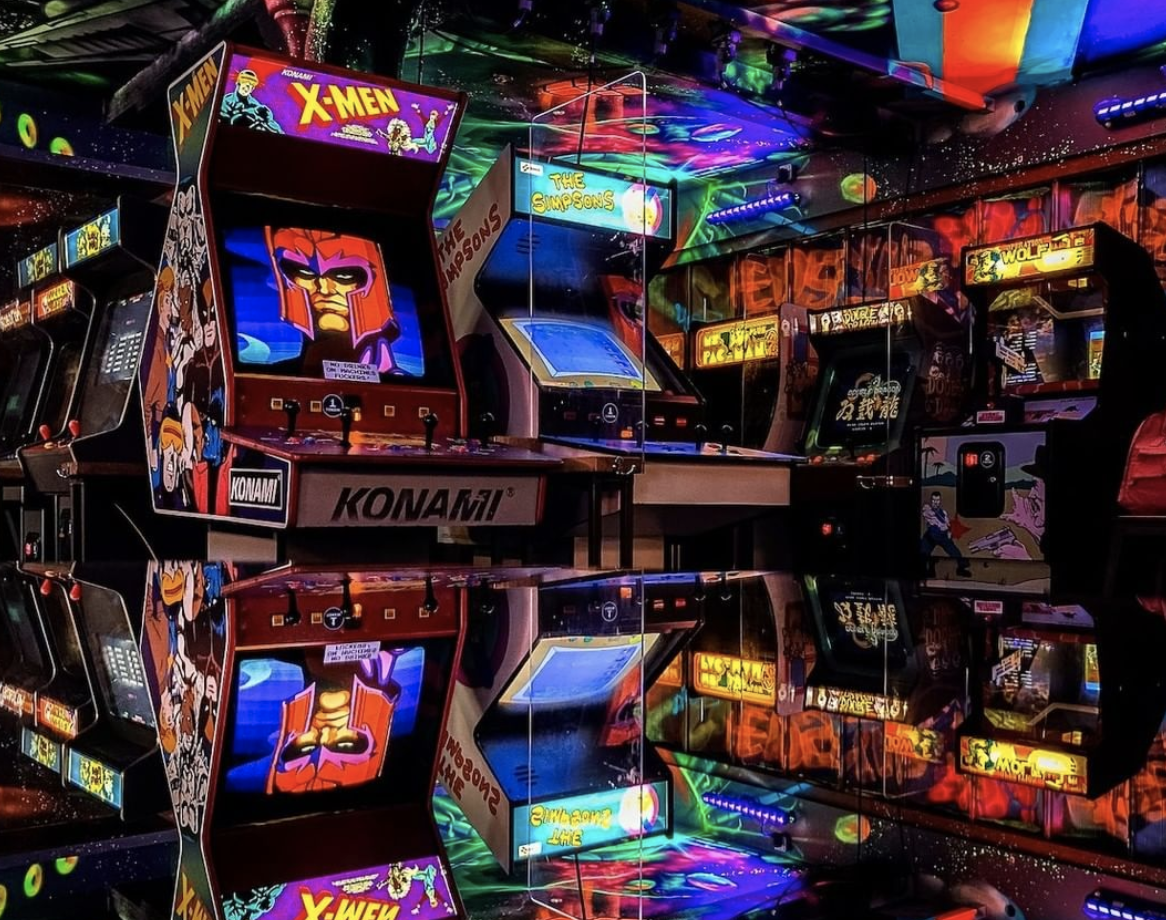 Subterranean arcade drinking den NQ64 will be opening a new venue on Peter Street, according to reports.
The neon-splattered Northern Quarter bar – which originally launched on Short Street in 2019 – is apparently planning to plug in its retro games machines at a second site; taking over the old Club Liv building.
NQ64 has proven a huge favourite since its arrival in Manchester – allowing locals to revel in nostalgia by button-bashing on classic machines such as Time Crisis, Pac Man and The Simpsons; sipping craft beer and cocktails whilst they play.
The move-in date for the new NQ64 is yet to be confirmed.
However, the gaming bar did confirm on social media this week that it had plans to reopen its Northern Quarter site from May 17.
"All being well, we'll be opening on 17th May (not April, we don't have outside space) with whatever government rules are in place," staff stated.
"This could potentially change but all the info will be on here.
"We don't take bookings, just come along.
"Thanks so much for all of your comments and messages since we were last open, we've been so happy that everyone's keen to get back in and see us – we can't wait!"