News
Royal Blood fans 'disappointed' as band scrambles to reschedule shows cancelled by Covid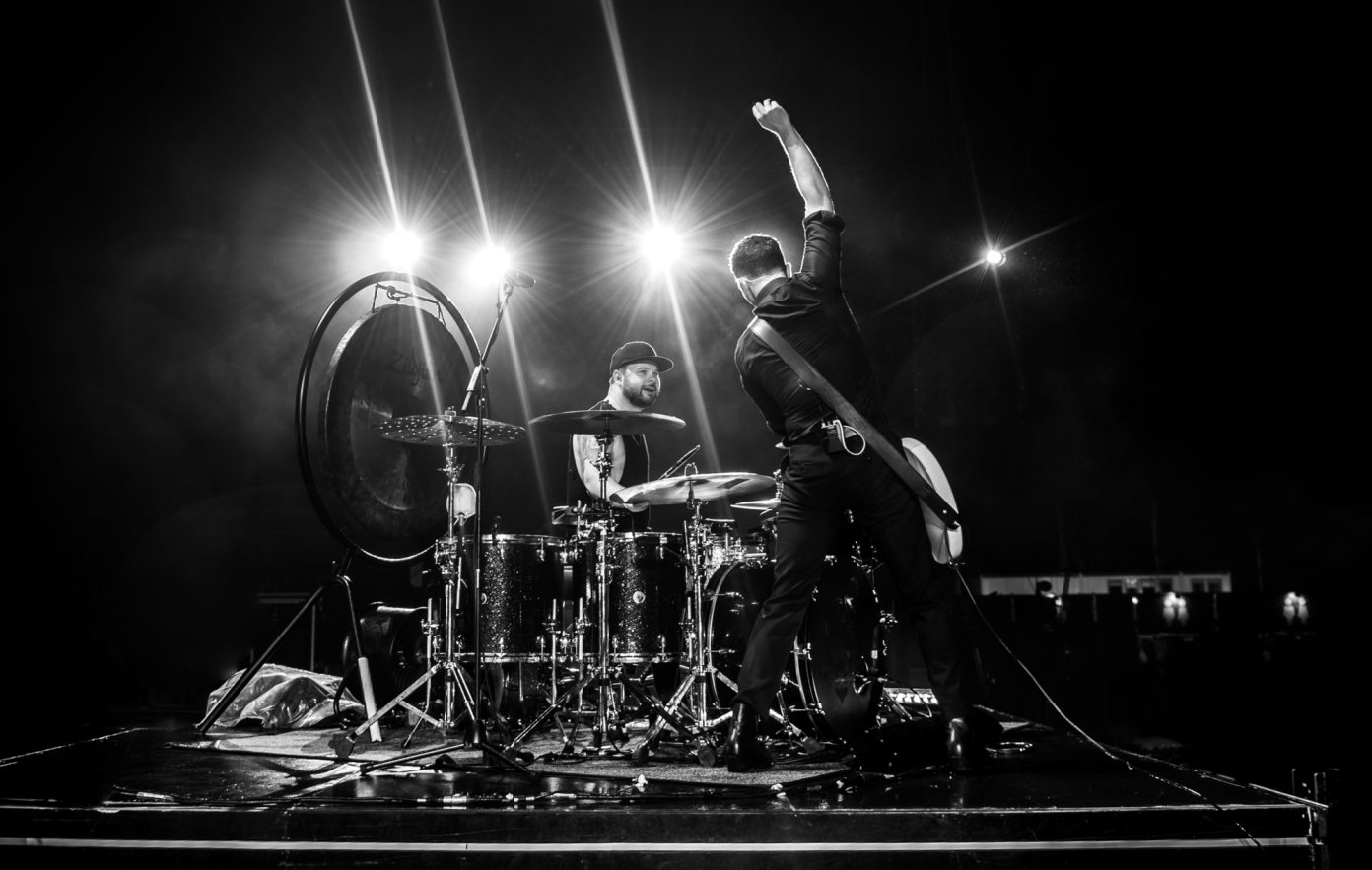 Rock band Royal Blood have scrambled to reschedule a run of gigs they had to cancel after testing positive for Covid – but a lot of fans say they're 'disappointed' and have blasted the 'p*ss poor' planning of the new dates.
The duo were supposed to perform at the AO Arena in Manchester last Saturday, 2 April.
But lead singer Mike Kerr announced that they had to postpone the show, writing: "This morning I've woken up to discover I have lost my voice. Unfortunately, this isn't something I can 'power through', I currently cannot sing a single note. My voice has gone."
He added: "I'm absolutely gutted. We were having the time of our lives up there, and your support and passion is not taken for granted for one second."
The statement issued at the time stressed that the band and its management would 'work as hard as we can to reschedule to shows for as soon as possible'.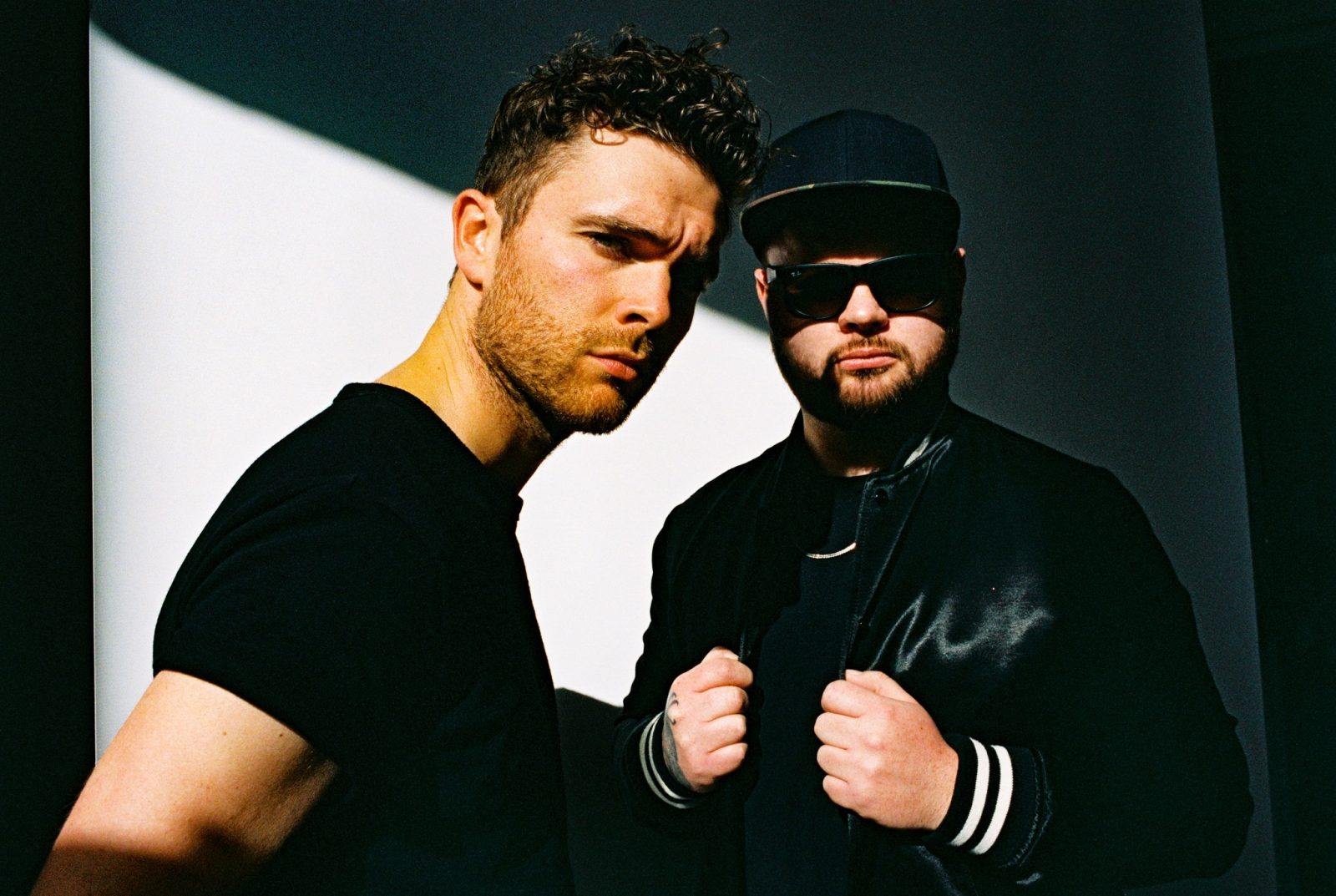 It's a promise they stuck to, with new dates now announced in just a few days' time.
Royal Blood are now going to be on the stage in Manchester on Monday 11 April, also announcing new dates for Glasgow and Leeds.
Despite the speed at which the shows have been rearranged, some ticket-holders are unhappy, saying it's 'nowhere near enough notice' and adding it's 'really poor'.
One person said to the band on Twitter: "Surely not, less than 1 weeks notice?! I've just spent over £200 to go to Manchester this weekend for the concert not to take place, cannot afford to do that's again especially on a week day."
Someone else said: "So you cancel and then give people a week's notice to book time off work and make arrangements?! Yeah excellent."
Others were unhappy that the gig is now on a weeknight rather than a Saturday, with one ticket-holder saying: "You don't wanna mention how to get refunds for these gigs you've moved from the weekend to weekday with one f***ing weeks notice then?"
One person Tweeted: "This is a shocking, what are you guys thinking ? Been excited about seeing you live for a long time but with such late notice I won't be able to get it off work, place will be half empty with all the refunds."
Another commented: 'Not happy at all. It was a Saturday in Manchester, now a Monday. With a week to go? What about work, childcare, travel arrangements? And no refunds. Sorry, but that's not great at all…my favourite band, but this leaves a sour taste."
Lots of people are delighted they'll get to see Royal Blood so soon though.
Read more: Greater Manchester given more than £1bn funding for 'transformational' transport plans
One person pointed out: "Shouldn't we just be happy bands are back touring and take covid postponements with a pinch of salt? I had 36 shows rescheduled due to covid, some I could make and some I couldn't. Surely we haven't already forgot how much we took live music for granted?"
One Twitter user reasoned: "I'm gutted cos i won't be able to make it to the rescheduled date, but looking at the touring schedule the guys have for the next few months in usa/Canada and the Europe until June I can see why it's been done like this."
And another said: "Well done lads for getting this on so quickly. I'm on leave next week so good times incoming. As for the naysayers, look at their tour schedule for next few months, chill your beans and am sure you'll get a refund."
Ticket-holders who can't make the new dates are advised to contact their point of purchase for information.
Featured image: Publicity picture