News
Royal Mail has been fined £5.6m for failing to meet its delivery targets
The fine has been issued following an Ofcom investigation.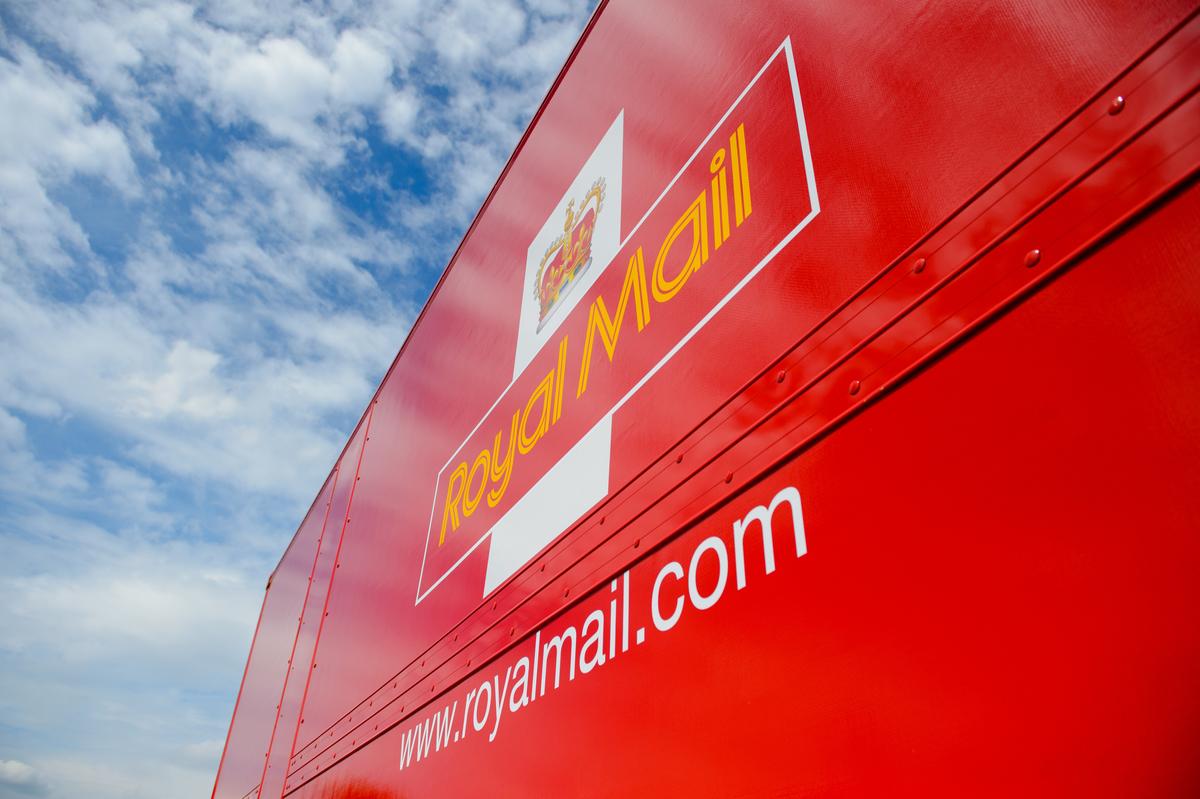 Royal Mail has been hit with a whopping £5.6 million fine for failing to meet its delivery targets, it has been confirmed.
It comes following the completion of an Ofcom enforcement investigation.
The industry regulator was asked to investigate the country's national postal service after it was referred by the Business, Energy, and Industrial Strategy (BEIS) Committee – which is a cross-parliamentary committee made up of MPs nationwide – back in March for a suspected breach of the universal service obligation (USO) requiring the company to deliver letters six days a week.
The committee said Royal Mail had "systematically failed" in its duty to deliver letters, and claimed to find the company had prioritised more lucrative parcels instead.
Royal Mail is required to deliver 93% of first class mail within one working day, and 98.5% of second class items within three working days, while its target for completion of delivery routes is 99.9%.
But following the investigation, Ofcom said that, for the 2022-23 financial year, the postal service's reported performance results showed that it had only delivered 73.7% of first-class mail on time, and just 90.7% of second-class mail.
On top of this, the investigation found that only 89.35% of delivery routes were completed for each day on which a delivery was required.
Ofcom said today's fine of £5.6 million should serve as "a wake up call" for the company, and it must "take its responsibilities more seriously", rather than relying on shifting the blame for its failures on to the aftermath of the pandemic and the several days of strike action by the Communication Workers' Union (CWU) several strikes in 2022.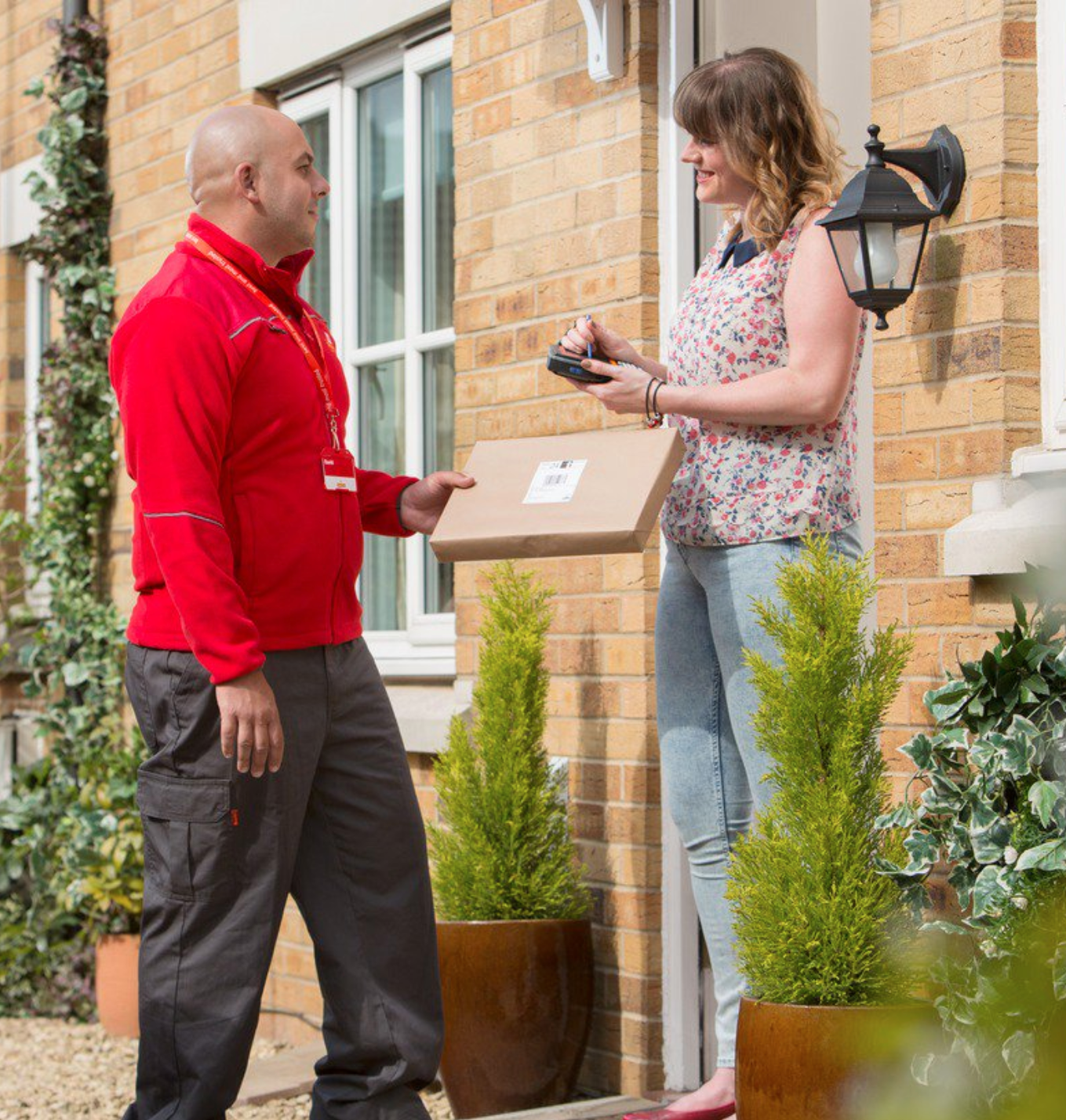 Ian Strawhorne, who is the Director of Enforcement of Ofcom, said in a statement today: "Royal Mail's role in our lives carries huge responsibility and we know from our research that customers value reliability and consistency.
"Clearly, the pandemic had a significant impact on Royal Mail's operations in previous years. But we warned the company it could no longer use that as an excuse, and it just hasn't got things back on track since.
"The company's let consumers down, and today's fine should act as a wake-up call – it must take its responsibilities more seriously.
"We'll continue to hold Royal Mail to account to make sure it improves service levels."
The committee's inquiry took place amid a turbulent time for the Royal Mail when 112,000 of its staff -who were members of Communication Workers' Union (CWU) – staged "the biggest strike of the summer" and several other subsequent walk-outs last year in a still-ongoing dispute over pay and the company's modernisation plans.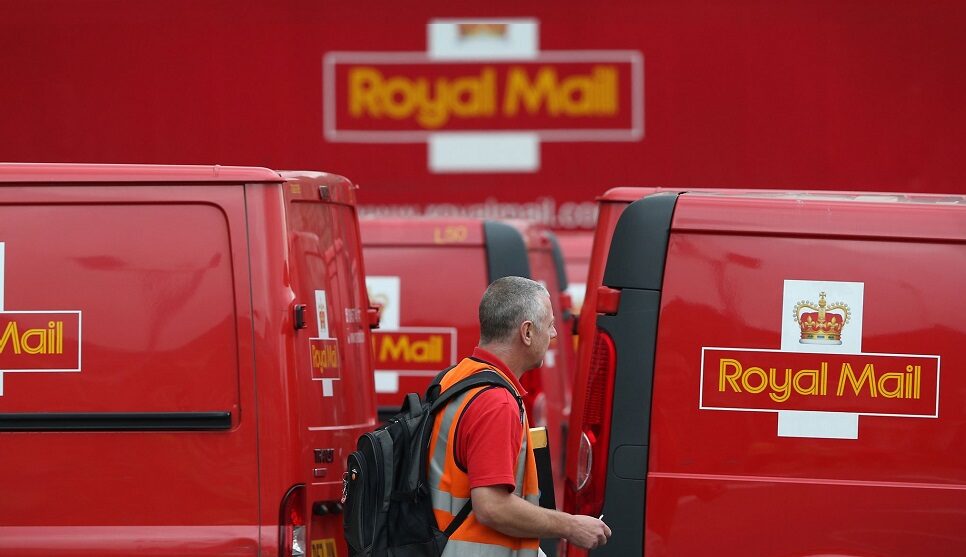 Addressing the issuing of the fine this morning, a Royal Mail spokesperson described the last year as "uniquely challenging" for the postal service, before going on to cite the strike action as being a reason for quality of service being impacted.
"We are very disappointed with our Quality of Service performance in 2022-23, and acknowledge Ofcom's decision today," the spokesperson said in a statement.
"Last year was uniquely challenging for Royal Mail. Quality of service was materially impacted by the long-running industrial dispute which included 18 days of strike action. We are pleased that Ofcom has acknowledged that elements outside of Royal Mail's control had a significant impact on service levels and has adjusted the figures to 82% for first class and 95.5% for second class mail.
Read more:
"Quality of Service is extremely important to us.
"We take our commitment to delivering a high level of service seriously and are taking action to introduce measures to restore quality of service to the level our customers expect."
Featured Image – Royal Mail