Trending
'Provocative' life insurance firm hit with advertising restrictions after using Harold Shipman picture
"We have made a mistake and for this we apologise."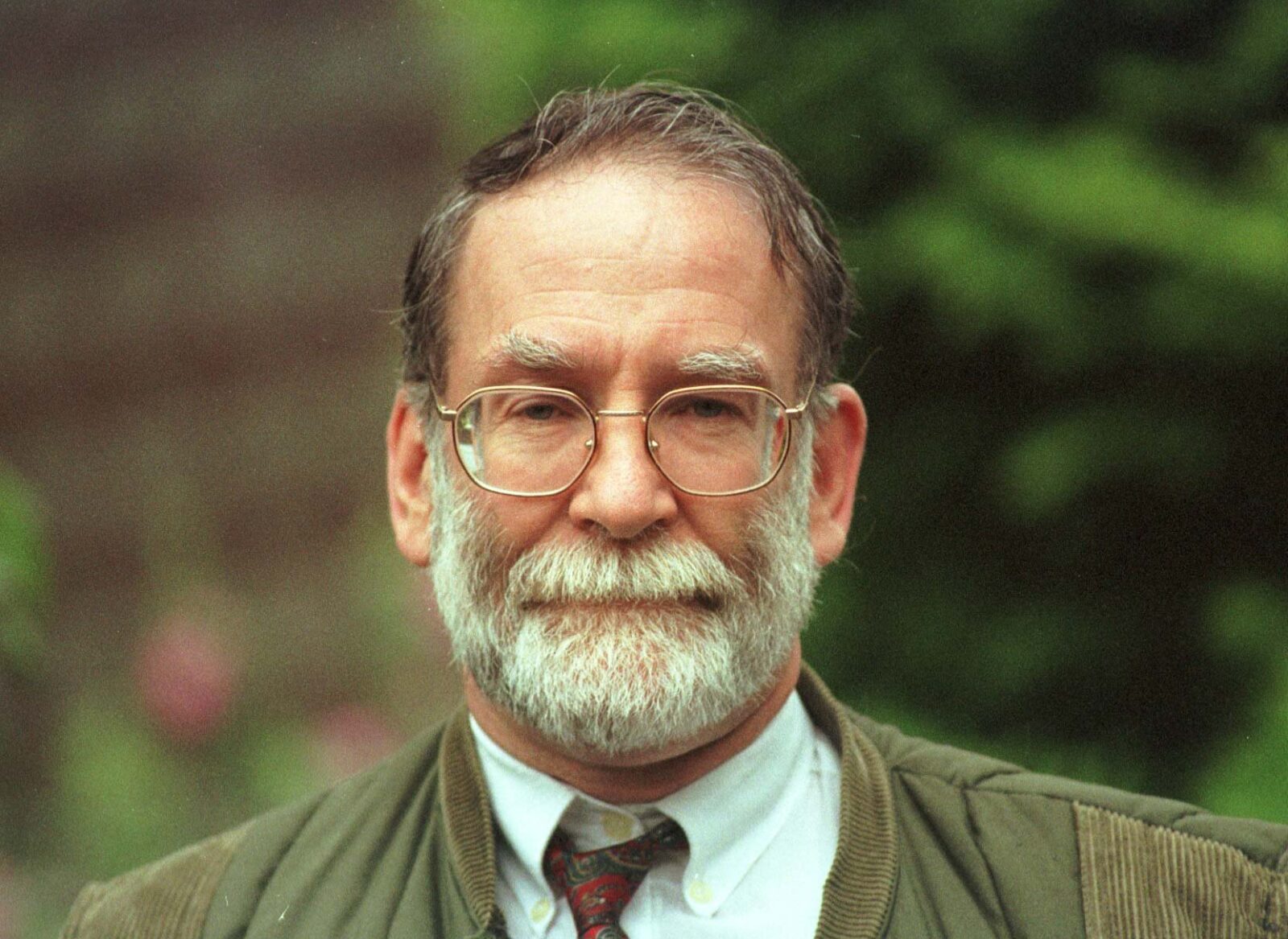 A life insurance company that controversially used a picture of Harold Shipman in a recent advertisement is to have all of its future marketing campaigns restricted.
Leicester-based firm DeadHappy – which is known for its strapline 'life insurance to die for', and has a reputation for shocking adverts – grabbed headlines last week after it used a picture of the infamous Manchester serial killer alongside the text "Life insurance: Because you never know who your doctor might be."
The use of Shipman's picture understandably received a barrage of backlash online, and was consistently branded "tasteless" and "disgusting" by critics.
The advert was even condemned by the families of some of Shipman's victims.
A "popular" and "well-liked" local doctor, Shipman had been practising in Hyde for over 20 years, but went on to become Britain's most prolific serial killer after doubts were raised over the validity of the will left by one of his patients following her death in 1998.
Shipman was eventually found guilty of killing 15 of his patients back in 2000, with his total number of victims said to be around 250.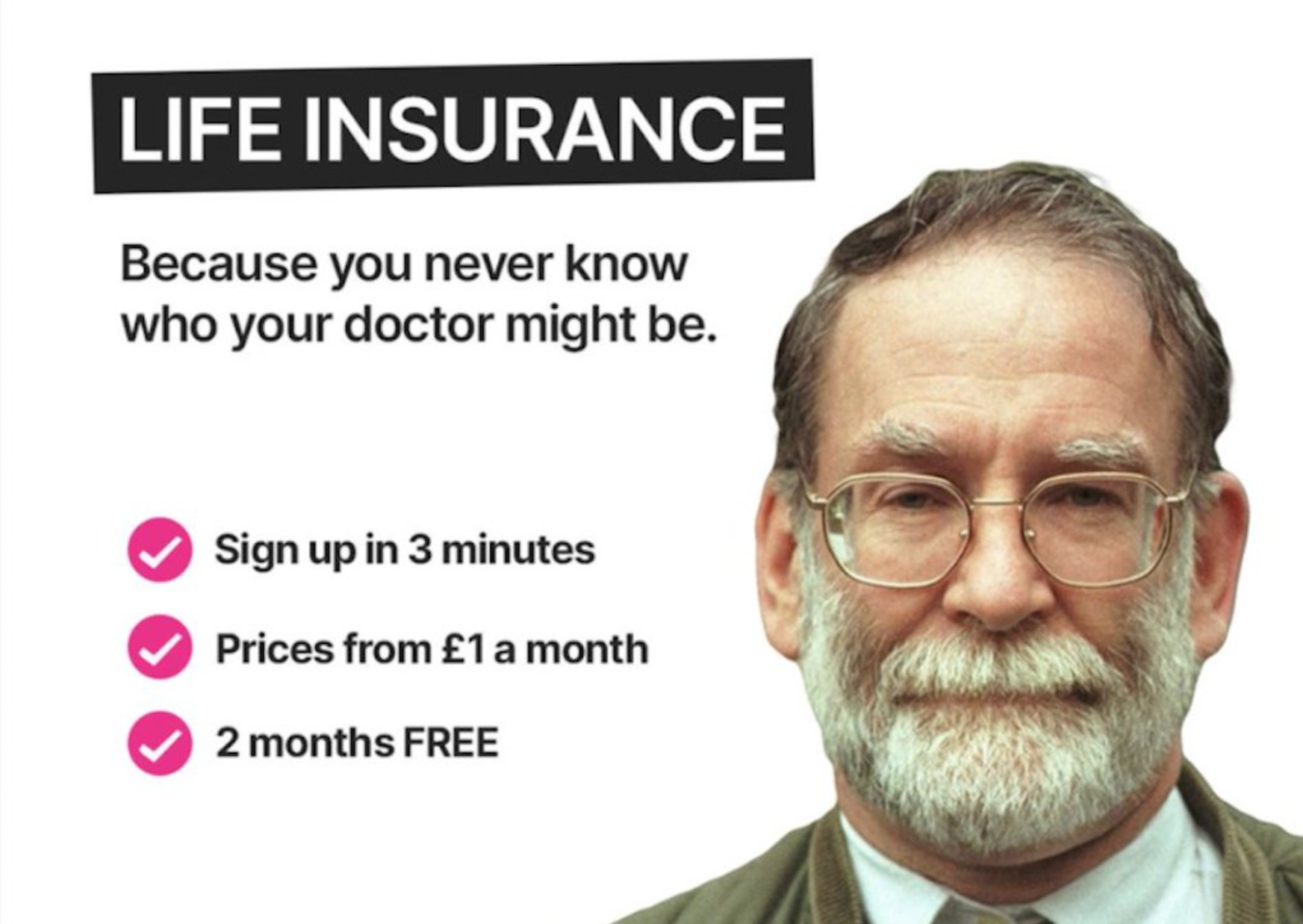 After the advert continued to draw backlash, and a number of formal complaints were made by industry professionals, the Financial Conduct Authority (FCA) – which is responsible for regulating the financial services industry – has now ruled that all of DeadHappy's future adverts and marketing campaigns must be cleared by its risk carrier before being allowed to run, according to BBC News.
The FCA now states that the company "must cease to communicate any further financial promotions that have not received prior approval", which means future adverts will need to be cleared by DeadHappy's insurance provider, Shepherds Friendly.
On top of being hit with these restrictions, the Advertising Standards Authority (ASA) has also said it is currently in the process of reviewing more than 50 complaints about the Harold Shipman advert.
DeadHappy has now apologised for the advert.
Addressing the FCA's ruling, Andy Knott – founder of DeadHappy – said: "In our attempt to be provocative and make people really stop and think about their need for life insurance, we have made a mistake and for this we apologise.
"We will now go away and immediately review all of our current and future marketing campaigns to ensure we learn from this mistake."
Shepherds Friendly says it is "committed" to its values and the advert "does not align" with them.
Read more:
"Following the FCA's restriction on DeadHappy's activities, we are ensuring those requirements are complied with," a Shepherds Friendly spokesperson concluded.
Featured Image – BBC