Sport
Mason Greenwood announces birth of baby with girlfriend Harriet Robson
They welcomed the newborn earlier this week.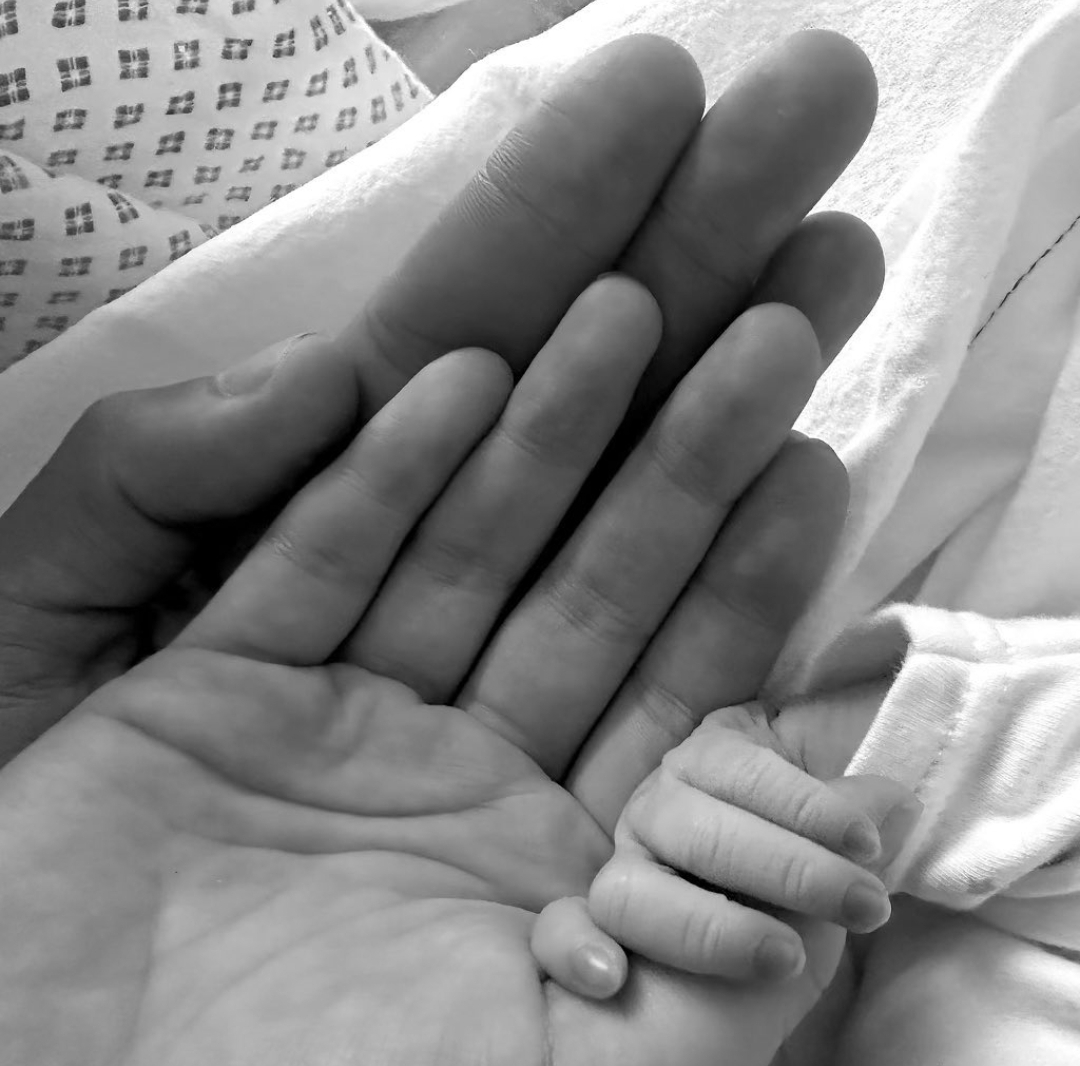 Manchester United footballer Mason Greenwood has broken a 18-month-long social media silence to announce the birth of his baby.
The currently suspended sporting star has shared a photo announcing the happy news today.
He posted a black-and-white photo of three hands – his own, his girlfriend Harriet Robson's, and the tiny hand of the newborn – on his Instagram account.
Greenwood also confirmed that their baby, his first child, was born earlier this week on 11 July.
The big news comes after the 21-year-old star took time away from social media over the last year, with his football career also currently on hold.
Manchester United hasn't yet made a public decision on when – or if – he will rejoin the team.
But he has recently been spotted training again with fellow United star Anthony Elanga.
Read more
Featured image: Instagram