News
Ryanair told to remove 'misleading' adverts following thousands of complaints
Britain's advertising watchdog has told Ryanair to remove their 'misleading' travel ads after the body received more than 2,000 complaints from viewers.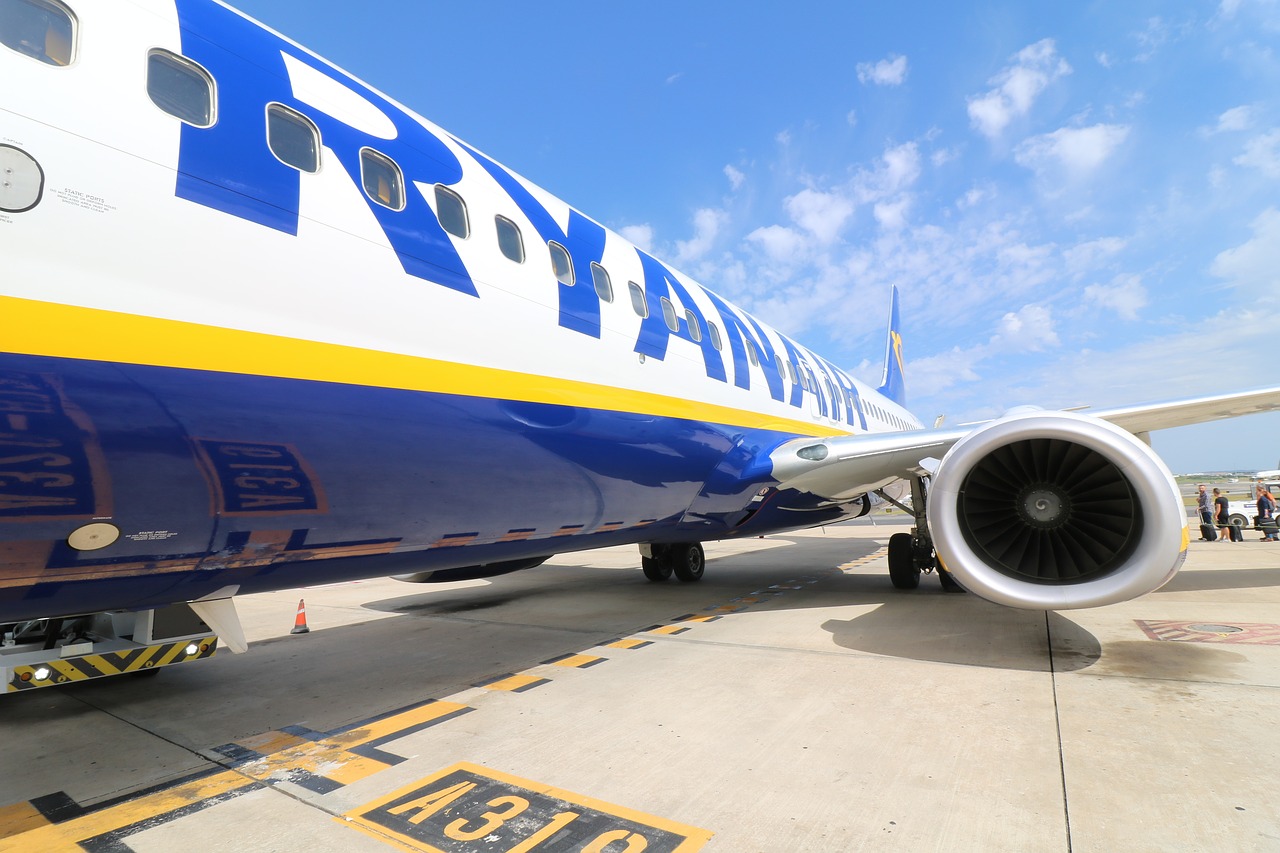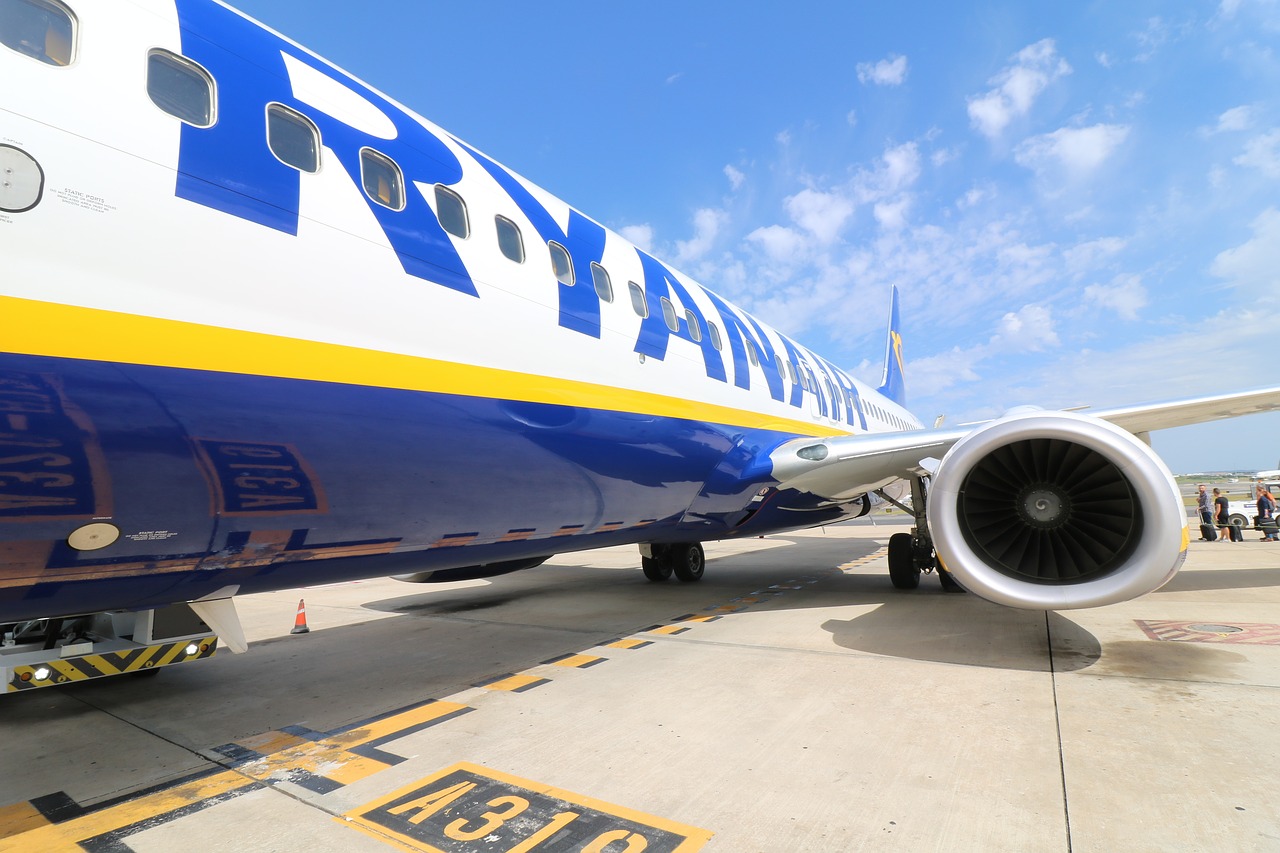 Britain's advertising watchdog has told Ryanair to remove its 'misleading' travel campaign after the body received more than 2,000 complaints from viewers.
The airline's recent TV ads were accompanied by the slogan 'Jab & Go' – in reference to COVID-19 vaccines.
A voiceover on the adverts promised that "vaccines are coming – so book your Easter and summer holidays with Ryanair", proposing holiday destinations such as Spain, Italy, Portugal and Greece.
But the Advertising Standards Authority (ASA) has denounced the campaign, claiming that "the ads misleadingly provided consumers with a reassurance that being vaccinated against COVID-19 was likely to allow them to go on holiday without restrictions."
The ASA added: "It's important that all travel companies take particular care, at a time of significant uncertainty about when lockdown restrictions will end, not to mislead or over exaggerate when it will be possible for people to go on holiday."
Ryanair said it disagreed with the "baseless" ruling, but has pulled the advertisements regardless.
A spokesperson for the airline commented: "The ASA's ruling flies in the face of the UK's successful vaccine rollout, however even though this ruling is baseless, Ryanair will comply with it and the Jab & Go adverts will not run again."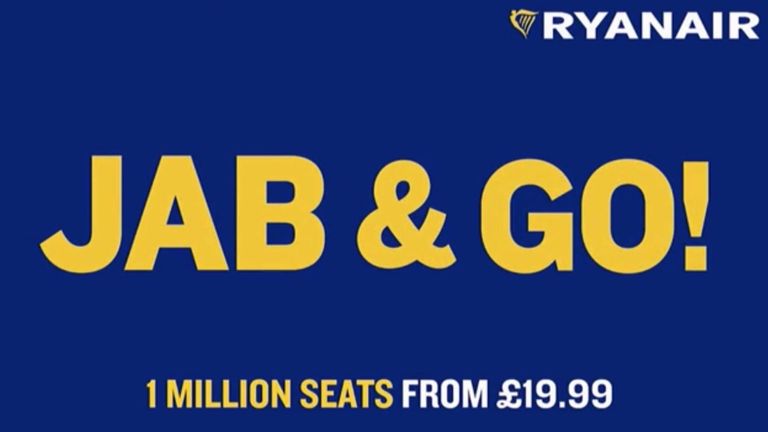 Ryanair's 'Jab & Go' campaign had been part of its mission to increase bookings following an extremely tough year – with the airline recording enormous losses since the beginning of the pandemic.
This week, the firm revealed that traffic was down 88% to '1.3 million guests'.
It also reported a Q3 loss of €306m – compared to a Q3 profit of €88m in the previous year.
The company's latest financial statement said that 2021 was set to be the "most challenging year in Ryanair's 35 year history," predicting the airline could face "a net loss of between €850m and €950m."
Strict travel rules have kept hundreds of flights grounded in 2021 – with new rules requiring passengers entering the UK to show proof of a negative COVID test and isolate for 10 days upon arrival.
People visiting or returning from 30 'high-risk' countries must stay in specific accommodation for 10 days.
Restrictions are expected to remain in place for some weeks, with the travel industry looking ahead to Prime Minister Boris Johnson's roadmap for exiting lockdown – due to be announced on the week of February 22.
Manchester Airport's grand opening of its multi-million revamp of Terminal 2 has also been delayed until at least April, but the first images of the transport hub appeared online earlier this week.