News
First images surface of the new Terminal 2 at Manchester Airport
Images of the newly revamped Terminal 2 in Manchester Airport - which is expected to open in April - have appeared on social media.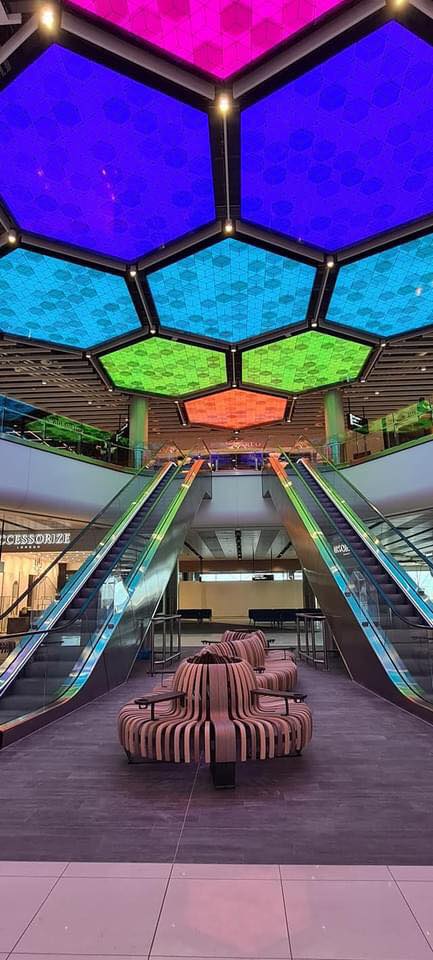 That inimitable holiday feeling isn't just about blazing sunshine, cool blue seas, and golden sands. Part of the excitement is the preamble.
Clambering half-asleep into the taxi in pitch-black darkness. Striding down the long moving walkways with your luggage in tow. Sipping a crisp pint at a time of day that would seem utterly unreasonable in any other scenario.
Those precious moments before your plane boards are bliss. But sadly, it's been a long time since many of us managed to visit Manchester Airport, climb into the sky and watch the city fall away into the distance; turning Mancunia into a tiny board of twinkling lights below us.
We're all harbouring a burning desire for a holiday – and now a new set of images have surfaced on social media which are only adding fuel to the fire.
Manchester Airport has been in the process of revamping its Terminal 2 – and the first pictures of its interior are being widely shared by travel pages.
The whole project has apparently cost more than £1 billion to complete; and it shows.
Boasting a fresh luxury aesthetic and wide array of familiar Mancunian brand names – such as Pot Kettle Black and Archie's – the brand new terminal is also going to be home to a San Carlo restaurant and Amber Alehouse, as well as classic staples such as department stores.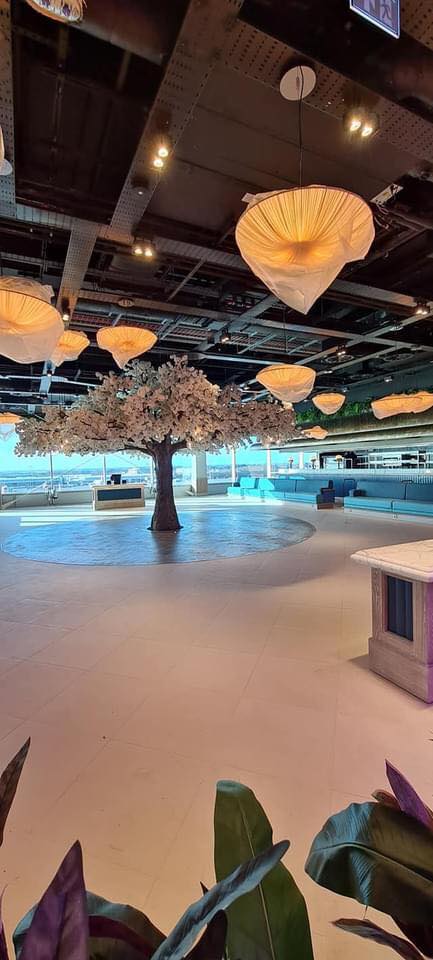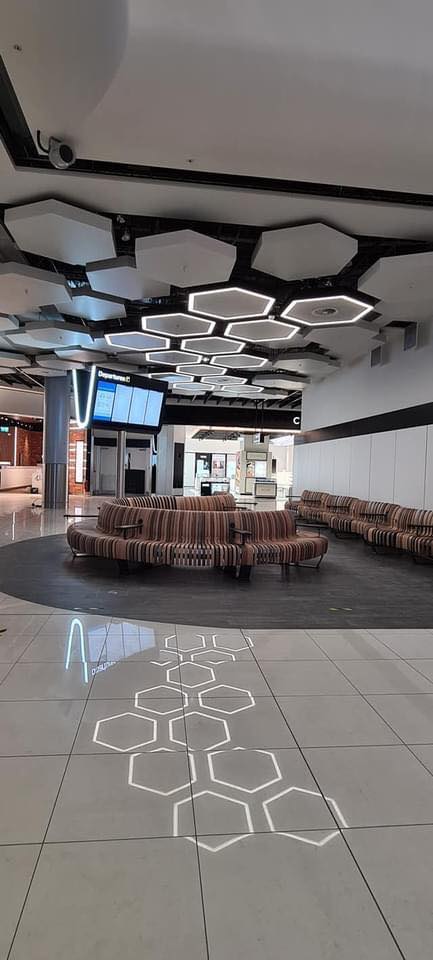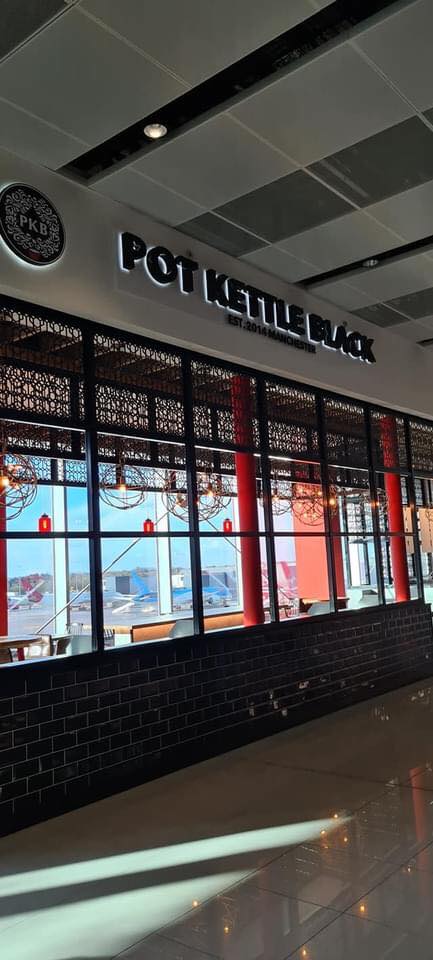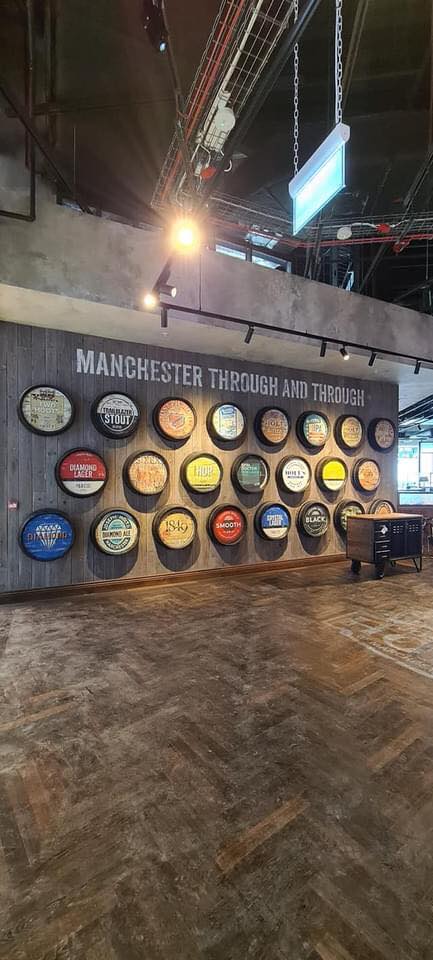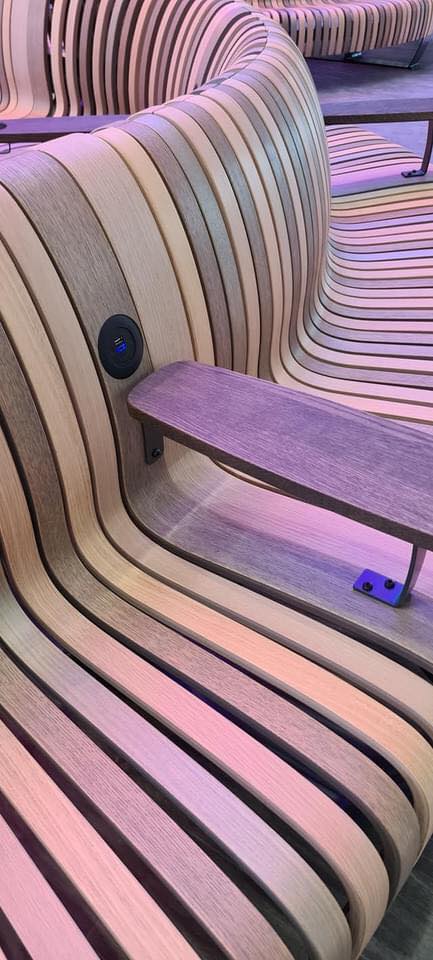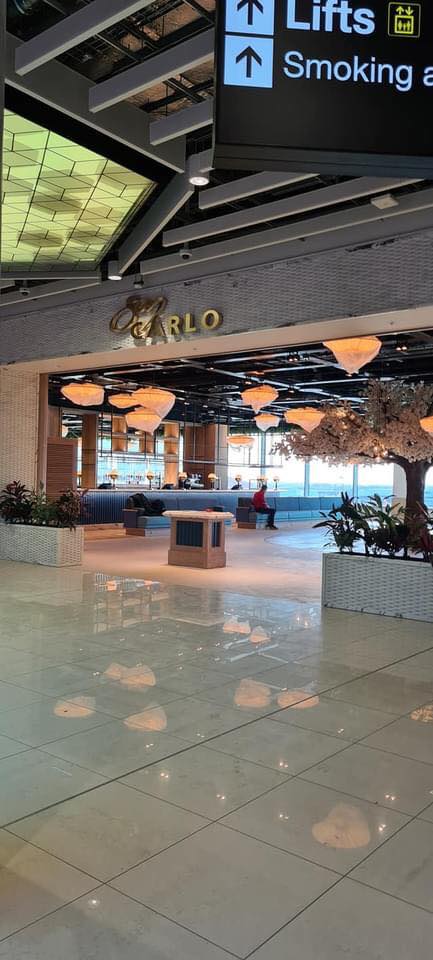 According to TravelWeekly, the new terminal is going to double in size as a result of the development work.
It was originally scheduled to enjoy its grand opening in July, but is currently closed due to tough restrictions on travel – with all flights at Manchester Airport operating from Terminal 1 only until further notice.
In line with national restrictions, all non-essential shops are also closed for the time being – with a limited number of cafes open for takeaway food and drink only.
All passengers arriving in the UK are required to provide evidence of a negative COVID-19 test result, taken up to three days before departure.
Even with a negative result, passengers must self-isolate for 10 days after entering the country.
Strict travel rules are expected to remain in place until cases drop – and the new T2 is being tipped to open in April 2021, although this may be dependent on the data in two months' time.
Fingers crossed.