News
Shocking video shows what dangerous driver was doing before he killed pregnant mum Frankie Hough
He's been jailed today.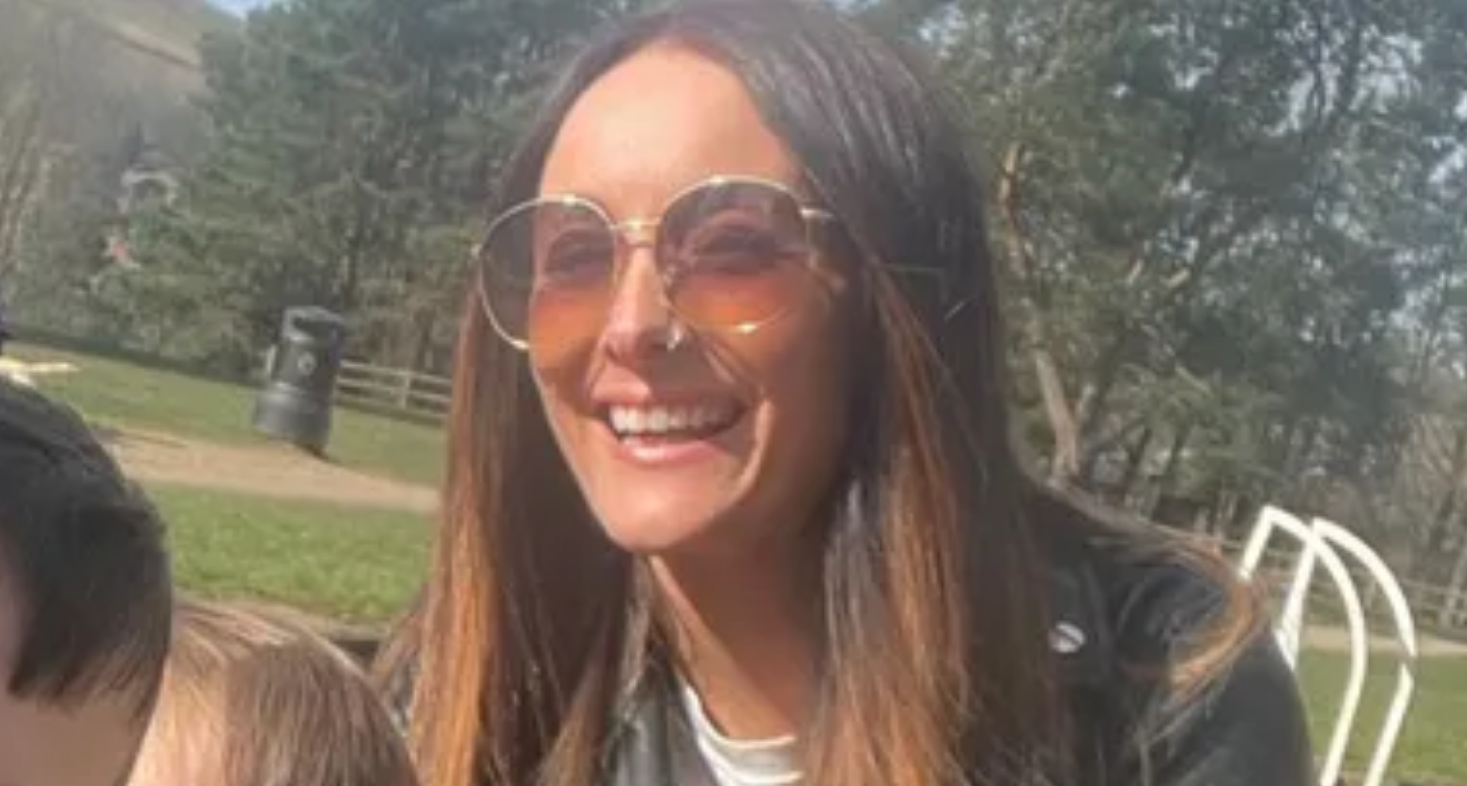 The man who killed pregnant mum Frankie Hough in a horror crash on the M66 was FILMING himself driving at dangerous speeds at the time.
Adil Iqbal has today been sentenced to 12 years in prison after pleading guilty to death by dangerous driving.
Police have released footage filmed by Iqbal on his mobile phone, which shows him weaving a black BMW between cars on the motorway.
He was driving with one hand and filming himself undertaking and overtaking cars at speeds up to at least 123mph.
Shortly afterwards, the 22-year-old lost control of the vehicle, which span around and collided with Frankie's.
The victim's car was stationary in the hard shoulder while she took a phone call. She had three children inside the car, who were all trapped.
Two of the children and Frankie were all unconscious, but her two-year-old son was awake and crying for his mum.
Passers-by bravely tried to free the family from the wreckage while waiting for emergency services to reach them.
The video Adil Iqbal was recording before the crash:
Frankie Hough, 38, and the three children were rushed to hospital, but tragically she died in hospital a few days later as a result of her injuries.
Two of the children in the car were left with serious injuries and one with minor injuries.
Iqbal was arrested at the scene of the collision near Bury, which occurred on Saturday 13 May 2023 at around 3.10pm, and remanded into custody.
He now faces 12 years behind bars as well as a further disqualification from driving for 13 years.
Detective Constable Richie Hughes of GMP's Road Policing Unit, said: "Our thoughts are of course with Frankie's family and her children who were also involved in the collision. I truly hope that the sentencing of Adil Iqbal who is a dangerous and reckless individual – brings her family and loved ones some form of closure.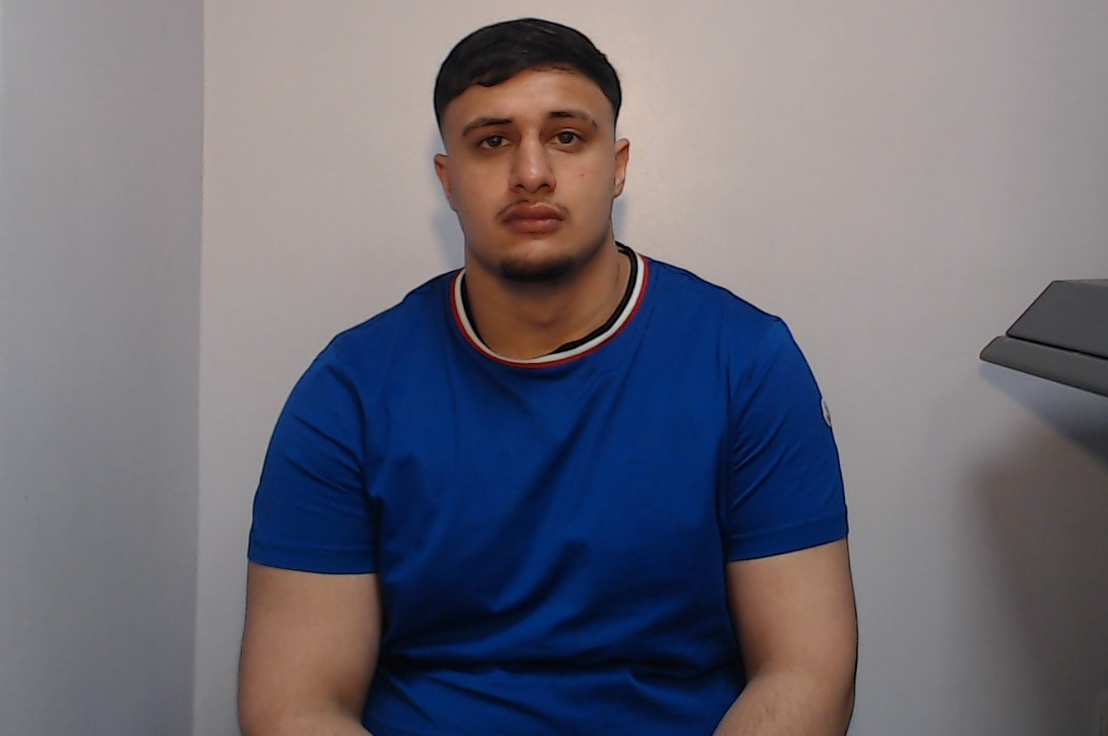 "Iqbal's actions that day were nothing short of appalling. He knowingly and willingly chose to drive his car at those speeds with little regard for other drivers on the motorway at the time.
"He showed absolutely no regard for the law or other road users that day.
"Sadly, Frankie and three young children were caught up in his recklessness and we have lost another life to dangerous driving.
"I'd like to take this opportunity to warn people to please think about how you drive and the high speeds you can reach in vehicles. Think not only of yourself, but your family, your friends, your loved ones and most importantly think about other people who you could hurt."
Read more
Featured image: GMP