News
'Significant risk' of UK gas shortages this winter, regulator warns
Warning of impending blackouts, energy regulator Ofgem has said that some gas-fired power plants could see their supplies cut off this winter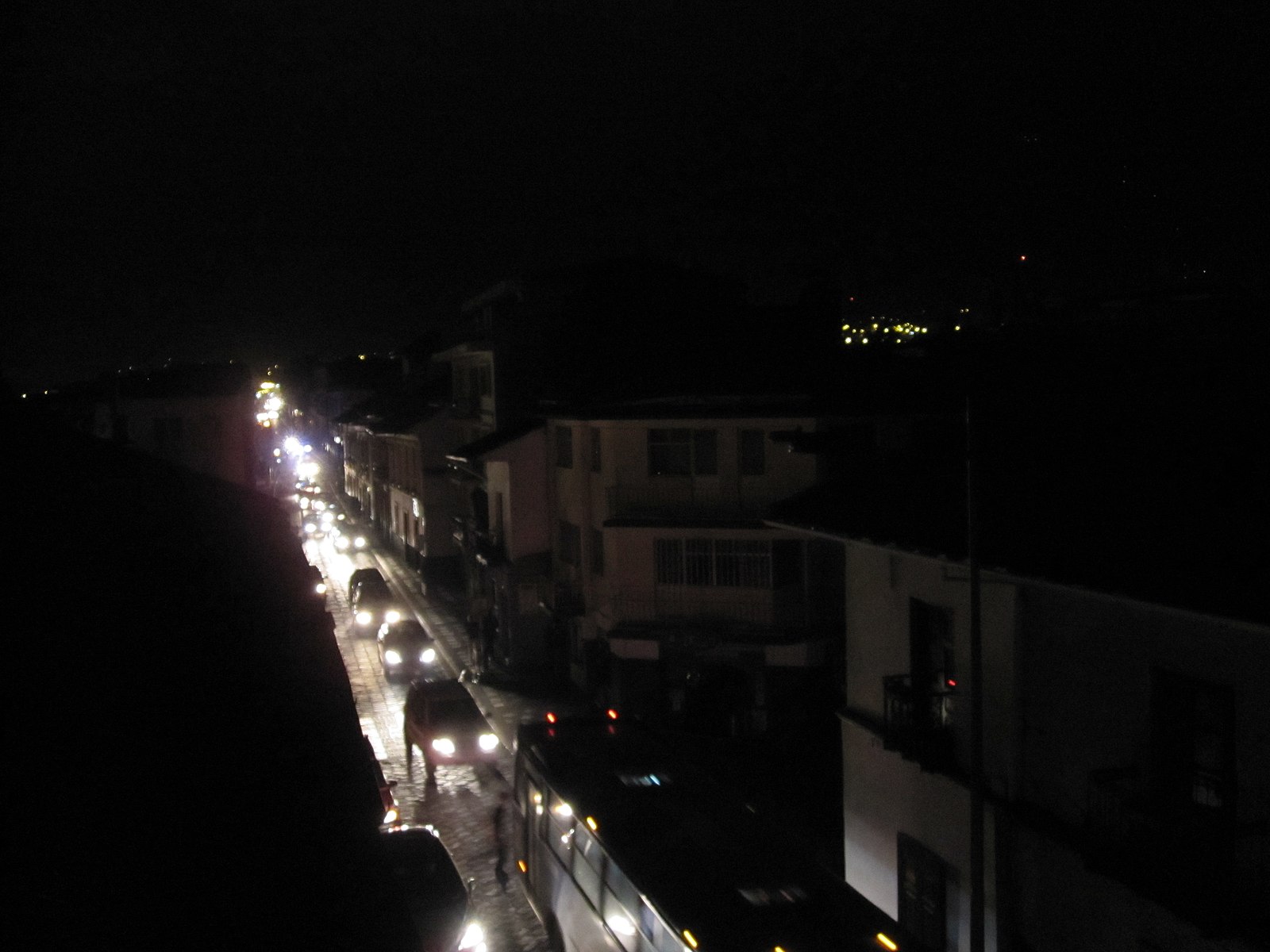 Energy regulator Ofgem has warned that the UK faces a 'significant risk' of gas shortages this winter.
According to reports in The Times, the regulator has unveiled concerns that the country could face blackouts over the coming months thanks to an undersupply of gas to Europe caused by Russia's war with Ukraine.
Warning that a "gas supply emergency" could be looming ahead, the energy regulator has said that some gas-fired power plants could see their supplies cut off, which in turn would stop generators from producing electricity.
The alert comes just days before an expected update from the National Grid on the likelihood of countrywide power cuts this winter.
Responsing to arequest from SSE, which owns several gas power stations, Ofgem outlined what is set to be a huge issue of concern given that the UK relies on large gas plants to produce the biggest share of its electricity supply.
The regulator also pointed to rules that could see power plants penalised as a result of shortages, warning of a worst-case scenario that would see the "potential insolvency of gas-fired generators" caused by rules that require plants to pay huge charges if they fail to deliver on promised quotas.
Adding that the issue must be addressed to prevent a "significant impact on the safety and security of the electricity and/or gas systems", the regulator echoed concerns now widespread in Europe as its comments followed a similar statement made by the International Energy Agency (IEA) this morning.
Europeans are already being told they must lower their thermostats and boilers in preparation in case gas supplies are cut off, with Paris-based agency IEA warning today that the EU must focus on getting underground gas reserve levels to 90% of capacity in case of a complete Russian supply shut-off.
Preparation are already being made in Europe with the German government having approved a set of energy-saving measures for the winter to limit use in public buildings. In France, meanwhile, companies have already been warned they may face energy rationing this winter.
Whilst the UK government is yet to announce any energey saving measures, Ofgem has said that it expect s"this winter to be more challenging than last year" and that it is taking "reasonable regulatory steps to mitigate and reduce the risks".
Read more: 11 arrests after mass brawl breaks out before Oldham vs Wrexham game
However, there are concerns that if gas-fired power plants incur costs these could, in turn, lead to energy bills rising for consumers once again.
SSE estimated that it could be fined as much as £276 million for every day it is unable to generate power, rising to £475 million for its largest plants.
This risk, it said, will force generators to reduce their advance sales and could end up "raising costs for electricity consumers" in the long run.
Feature image – Wikimedia Commons