News
Six fire engines called to Zara in Manchester city centre after reports of smoke
Bad time to try and do a return...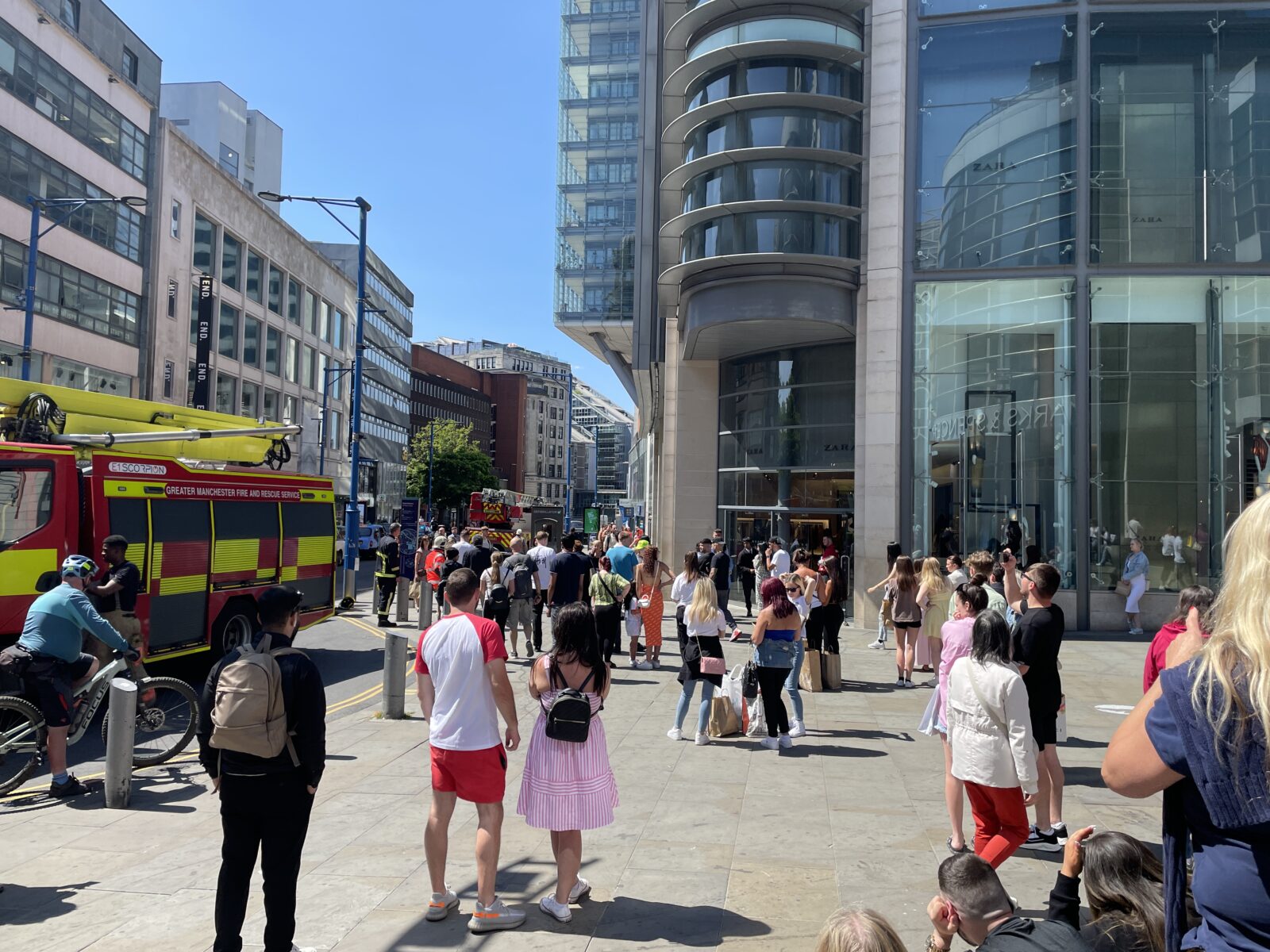 There was a huge presence of fire engines in the city centre today after reports of smoke inside a shop, with shoppers seen evacuating from Zara.
Six fire engines attended the scene on New Cathedral Street and St Mary's Gate, around Zara.
Witnesses reported shoppers being evacuated from the building and fire crews entering.
Firefighters stayed on the scene for around an hour this afternoon, Monday 5 June.
The incident started just before 1pm in the afternoon.
Shoppers were seen congregating at a safe distance with their Zara bags while the incident was dealt with by fire crews.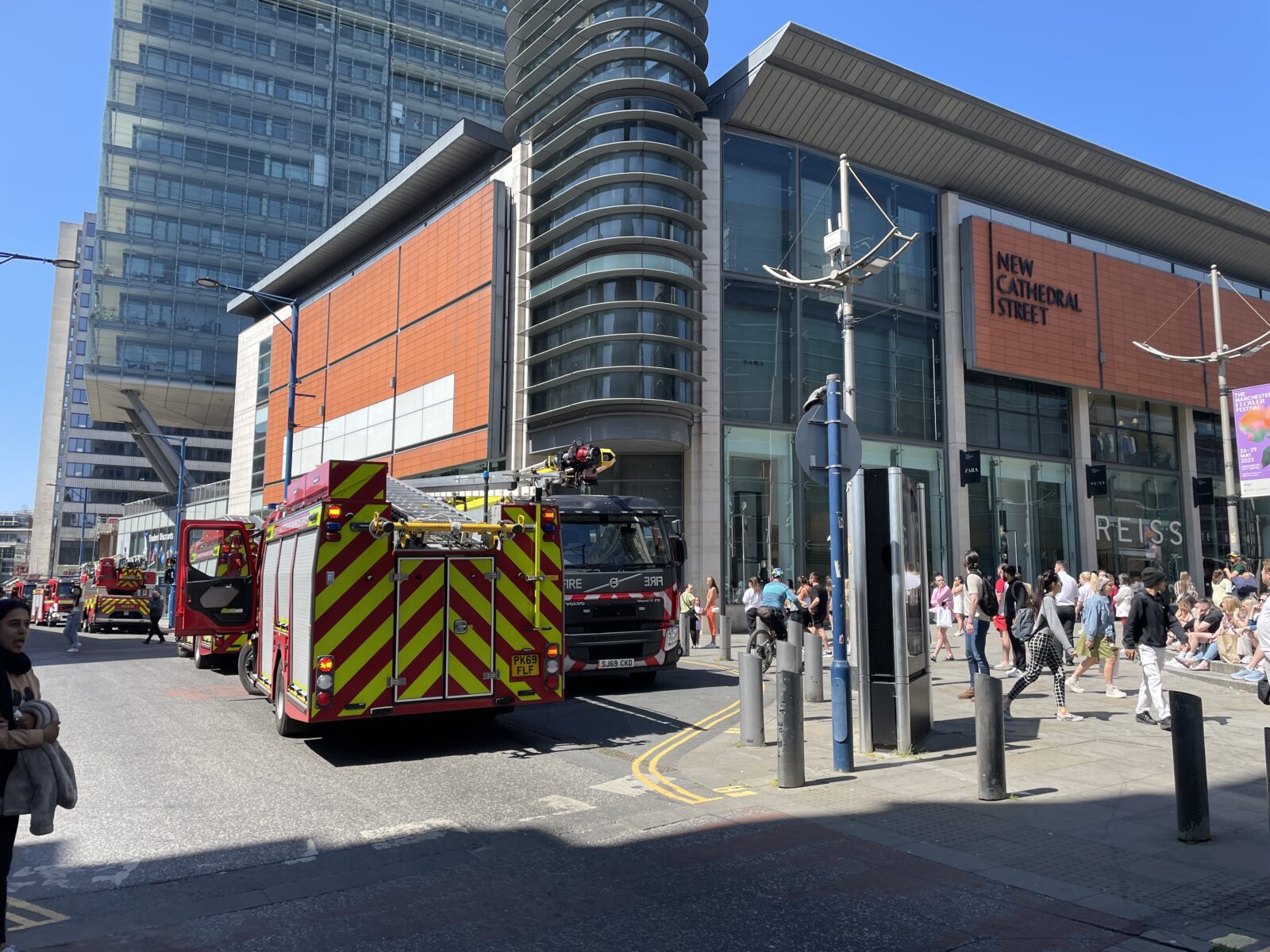 A spokesperson for Greater Manchester Fire and Rescue Service (GMFRS) said: "Just before 1pm this afternoon (Monday 5th June), six fire engines from Salford central, Moss Side, Philips Park, Broughton and Gorton fire station were called to reports of signs of smoke in a shop on Cathedral Street, Manchester.
"Crews arrived quickly at the scene. Firefighters used a thermal imaging camera, hearth kit and gas monitor to make the building safe.
"Firefighters were in attendance for around an hour."
It's understood that Zara and the surrounding shops are now open for business again.
Read more
Featured image: The Manc Group