News
Sounds From The Other City festival releases full 2022 line-up
Salford's sell-out inner city music festival is back after a two-year break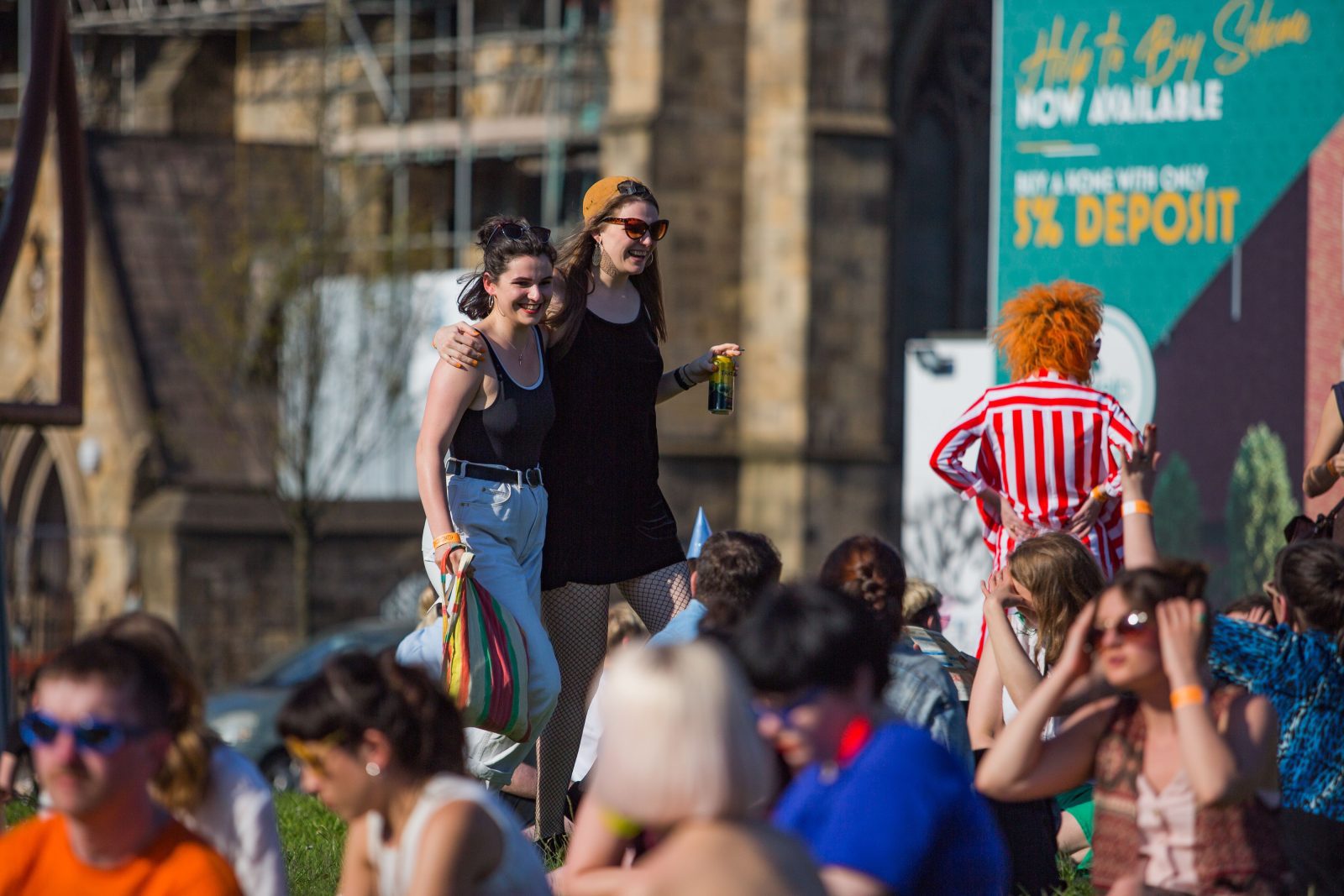 Salford's Sounds From The Other City (SFTOC) festival has revealed its full 2022 line-up ahead of the event's return this spring.
Taking place this year on Sunday 1 May, 2022 at a host of small Salford venues, the underground music festival has built a reputation for bringing huge artists to the city whilst they are still at early points in their careers.
A firm favourite with local music lovers since it launched in 2005, this year's line-up will continue to champion local promoters and small independent venues.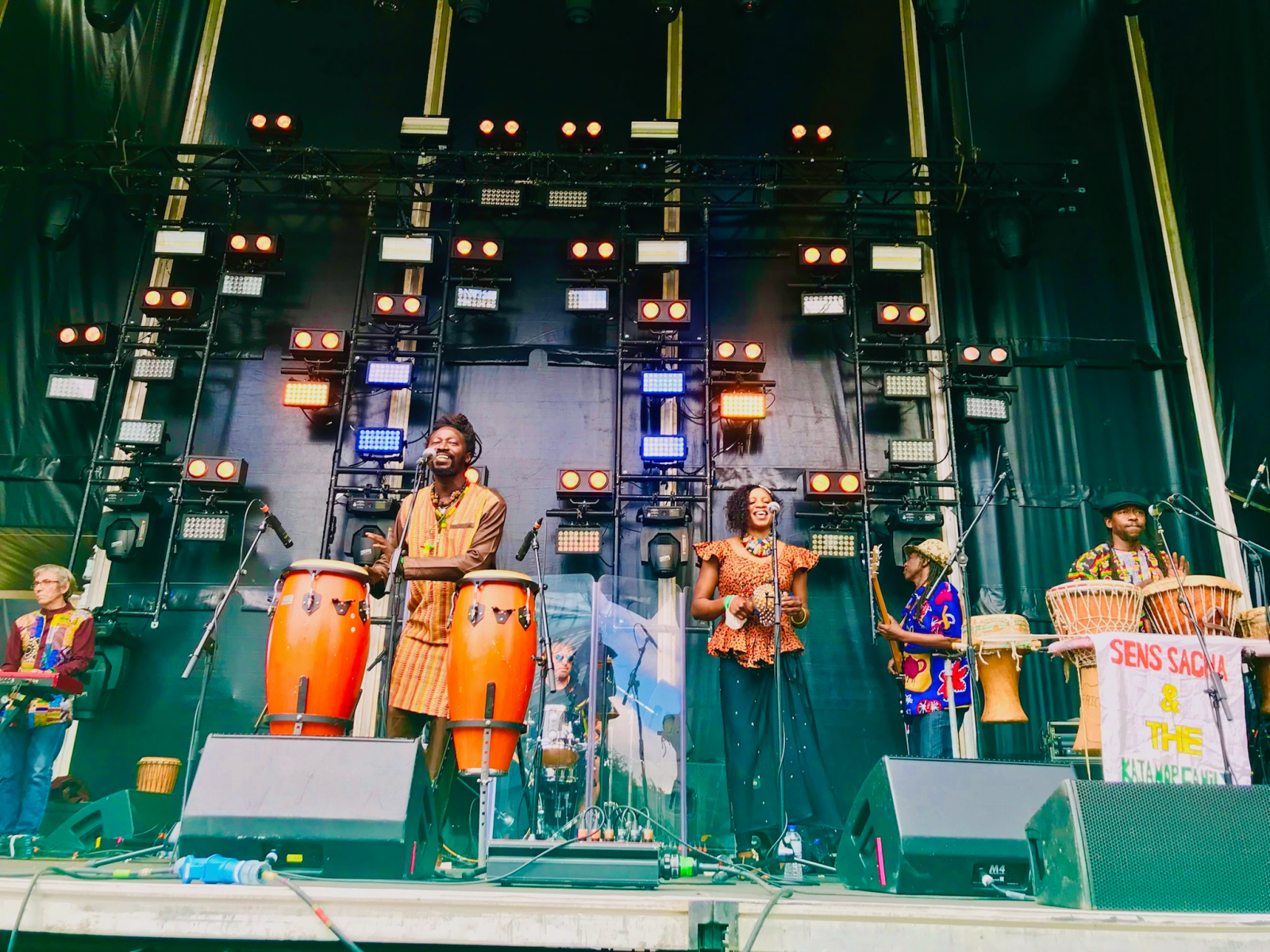 Spreading across a host of exciting indie venues, the 2022 event will continue to celebrate intimate gigs in small spaces – taking over the likes of Bexley Square, Seven Bro7hers Beerhouse, fivefourstudios, Hot Bed Press, Old Pint Pot, YES, Partisan, Porta, Regent Trading Estate, Saint Philip's Church and The New Oxford.
Newly announced acts include favourites of the late Virgil Abloh, Manchester neo-soul and RnB band Lovescene, Salford-formed trippy, rhythm, drone and psychedelic noise collective GNOD and Edinburgh born singer-songwriter, Hamish Hawk.
Read more: A new £21.5m interactive visitor attraction is opening at Jodrell Bank this summer
Also lighting up SFTOC's spiritual home of Chapel Street will be fresh female DJ collective Queer Latifah, Amsterdam's beamy-grinned, indie-pop powerhouse Pip Blom, and RnB / pop artist TYSON.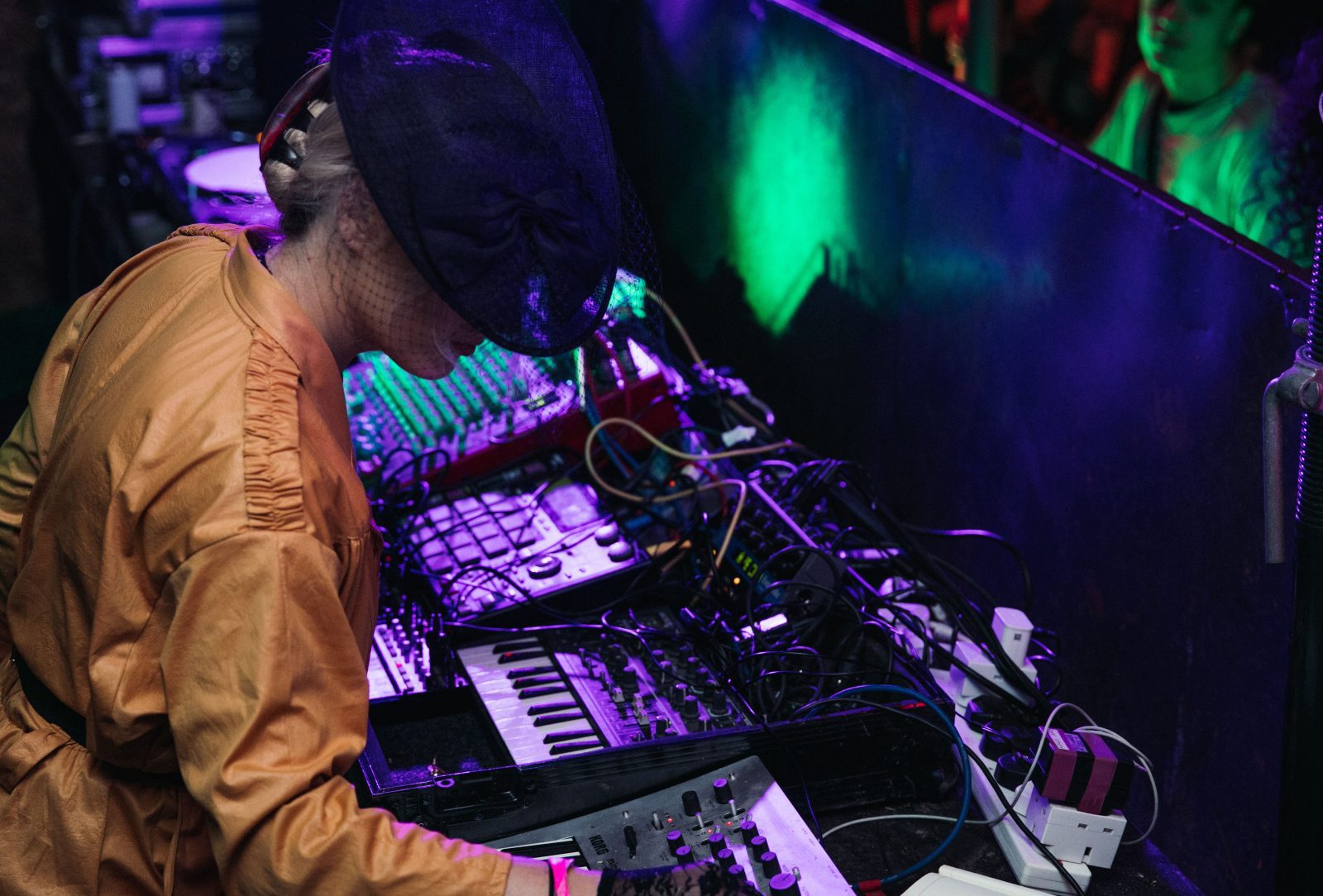 Acts already announced include LayFullstop, LYR (Land Yacht Regatta) DJs from the Daytimers stable, Chandé and Gracie T, celebrated British electronic music producer Holy Other, and the proudly black and queer Bristol-based producer, vocalist and DJ, Grove.
Afterparties are also on the cards, with the long-awaited return of underground electronic night Bohemian Grove confirmed for this year's event.
New kids on the bloc Piano in the City, meanwhil, will celebrate the Amapiano music coming from South Africa via Manchester, and elsewhere the tour de force of Freak Queer Rave is collaborating with Creatures to celebrate 'the other' well into the early hours.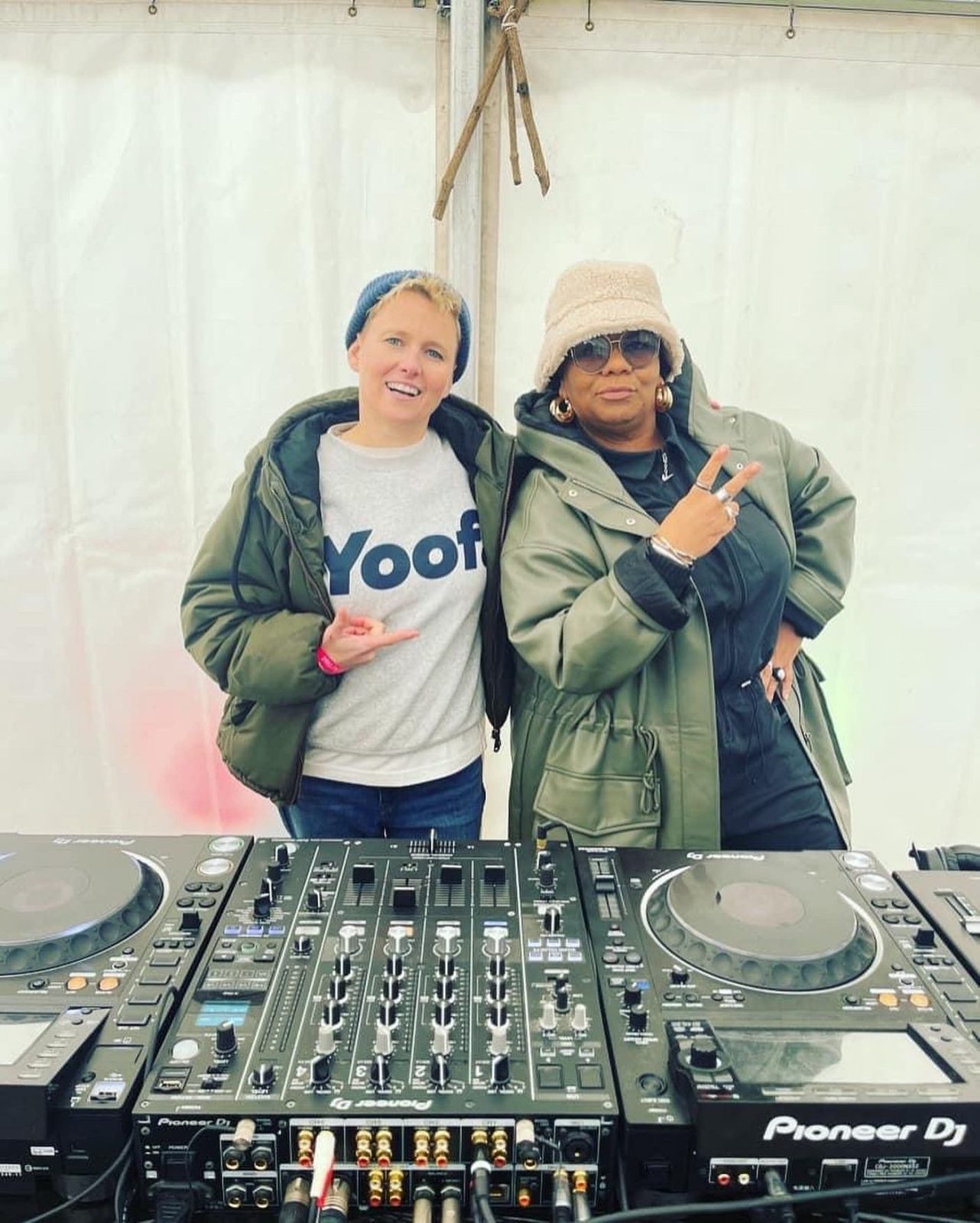 Speaking on the upcoming festival, which returns after a two-year hiatus, Riv Burns, Creative Director for Sounds from the Other City, siad: "This year's festival is really shaping up to have one of the most eclectic, exciting and enticing SFTOC line ups to date, with over 125 acts announced, plus a handful more in the pipeline

"It feels incredibly representative of the times we are living in and I couldn't be prouder of the vision and talent of this city. We are really excited to be working with a whole array of visual artists who will be creating special happenings and strange goings on to the site throughout the day as well. The audience journey of this year's festival will truly be like no other."
Read more: Lad accidentally eats rare 'half and half' Creme Egg worth £10,000
Tier 2 tickets for the festival are now on sale, priced at just £32 plus booking fees, and are available until the end of March (subject to demand). The festival is a regular sell-out so those eager to attend are advised to move quickly.
To buy tickets visit soundsfromtheothercity.com.

Full Line-up:
6a6y 6 b2b Adrian Steele (DJ) – Agent J (DJ) – Akemi Fox – Alex – Alex Ross (DJ) – Amelia Wallace – Another; Country $$$$ – Aria Scere (Vogueing Workshop) – Atiké & Obeka – audiobooks – Ayy Den – Bob Cojones – Call it a Truce – Carriage Return – Chandé B2B G33 – Charlotte Newman – China Lilly – Chips with Everything – Contours – Dirty Freud – Dirty K (DJ) – Dogs with Jobs – Do you Remember the First Time? (DJ) – Edane NG – Fatty Acid Cabaret – Fehdah – For Breakfast – Fran Lobo – Francesca – Frazer (DJ) – Freya Beer – glue70 – GNOD – Good Afternoon presents: Return To The Disco Womb – Gracie T B2B Vindya – Grove – Gut Level (DJ) – Hamish Hawk – HighSchool – Holy Other – Isaiah Hull – Jasmine Rowland (DJ) – Jenna G (DJ) – John Myrtle – Juke Joint (DJ) – Julia (Wonderhaus) – July 7 – Katbrownsugar (DJ) – Katy J Pearson (stripped back set) – Kid Katharsis – Kiss Me Again Residents – Ku'umba – La Presidenta (DJ) – Lara Jones – Late night Karaoke hosted by Teegs – Lavender Rodriguez – LayFullstop – Léna C (DJ) – Linnkü (DJ) – Lovescene – Lowell (DJ) – Lurid Ultra Hybrid – LYR – M a t e k o i – M3 Industries – Madi Saskia – Mali Hayes – Mandy, Indiana – Mewn – Mia La Mette – Modern Nature – Motto Estate – Murder He Wrote – Musumba – Natalian (All Hands on Deck DJ Workshop), Natalie and the Monarchy – Nayana Iz – NIVETHA – NoSpace Mcr – Obeka (LIVE) – OneDa – P-Ro Jones (DJ) – Bitez – Pip Blom – Psychederek – Queer Latifah – RSP – Ruby Swallow – Sandy Freckle – Sarah Bates – Sens Sagna and the Kajamor Family – Short Supply – SIBZ – Son of Bingo – Sonny Bliss – Splint – Szajna – Test Card Girl – Thank – The Bug Club – The KTNA – The Rebel – Threads – Trayner – TV Babies – TYSON – Victoria Jane – Wesley Gonzalez – What Do I Tell My Friends? – Yossari Baby – Zeyla – Plus a few more TBA
Selected by:
Alphaville – Band on the Wall – Beauty Witch – Big People Music – Daytimers – Fat Out – Good Afternoon – Grey Lantern – Heavenly Recordings – Hey! Manchester – Kiss me Again – Ladies Music Pub – Love Rain – Me Gusta – NIAMOS – Now Wave – OneFiveEight – Partisan collective – Reform Radio – Regal Disco – Strange Days – Sweet Vibrations Radio – Tales From Other Worlds – The Factory – Tru Luv – VAM