News
Staff member behind racist meme 'no longer works' for Cruz 101, nightclub says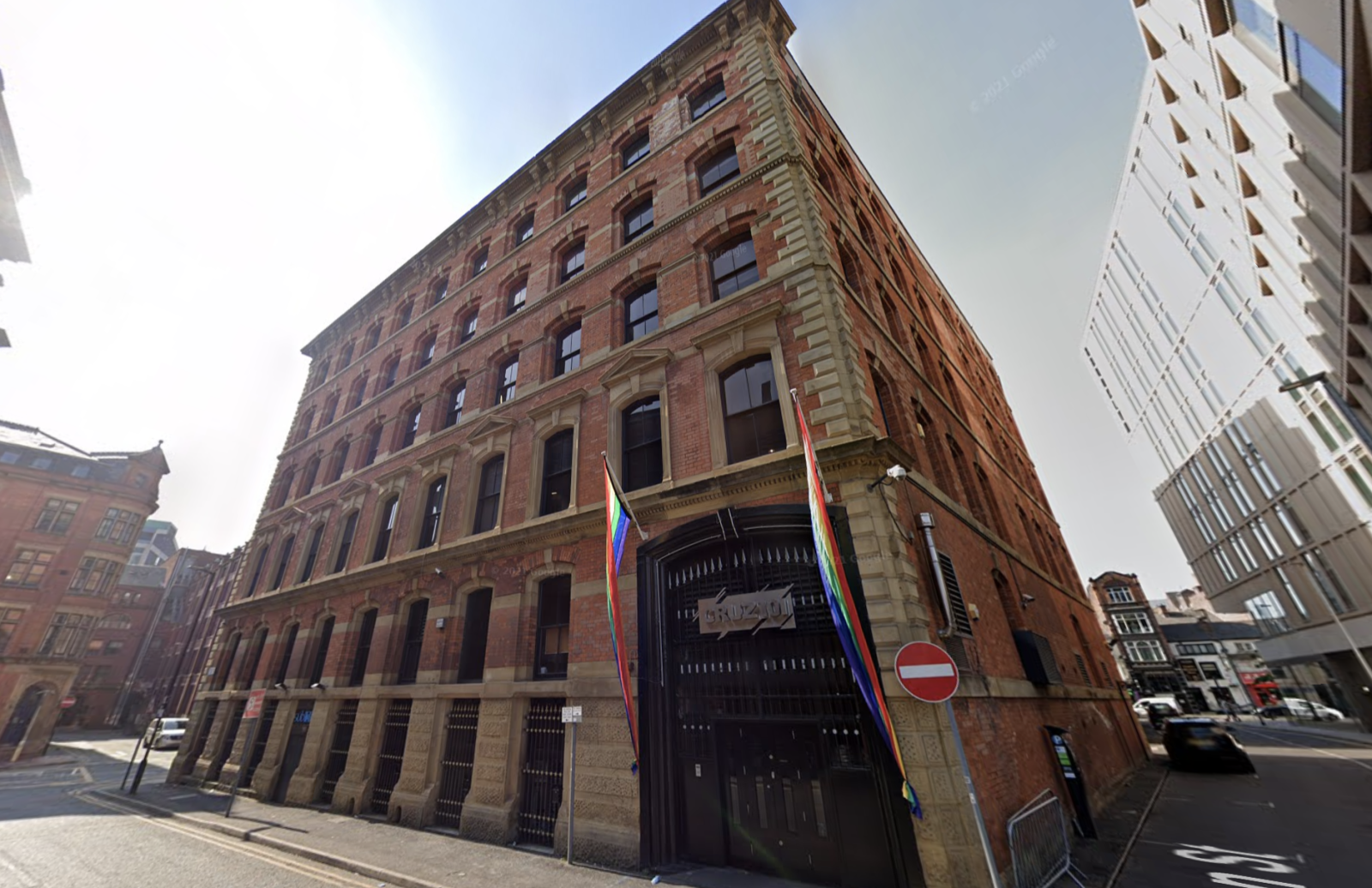 A Cruz 101 employee who posted a racist meme has been removed from the business.
The nightclub posted a statement this afternoon confirming that the staff member in question 'no longer works' for the company.
The gay nightclub on Princess Street launched an investigation when one of its team members posted an offensive meme on Instagram.
Cruz 101 says that it has a zero tolerance policy to abuse and will 'encourage the calling out of hate'.
They said that the former employee 'made a serious error of judgement'.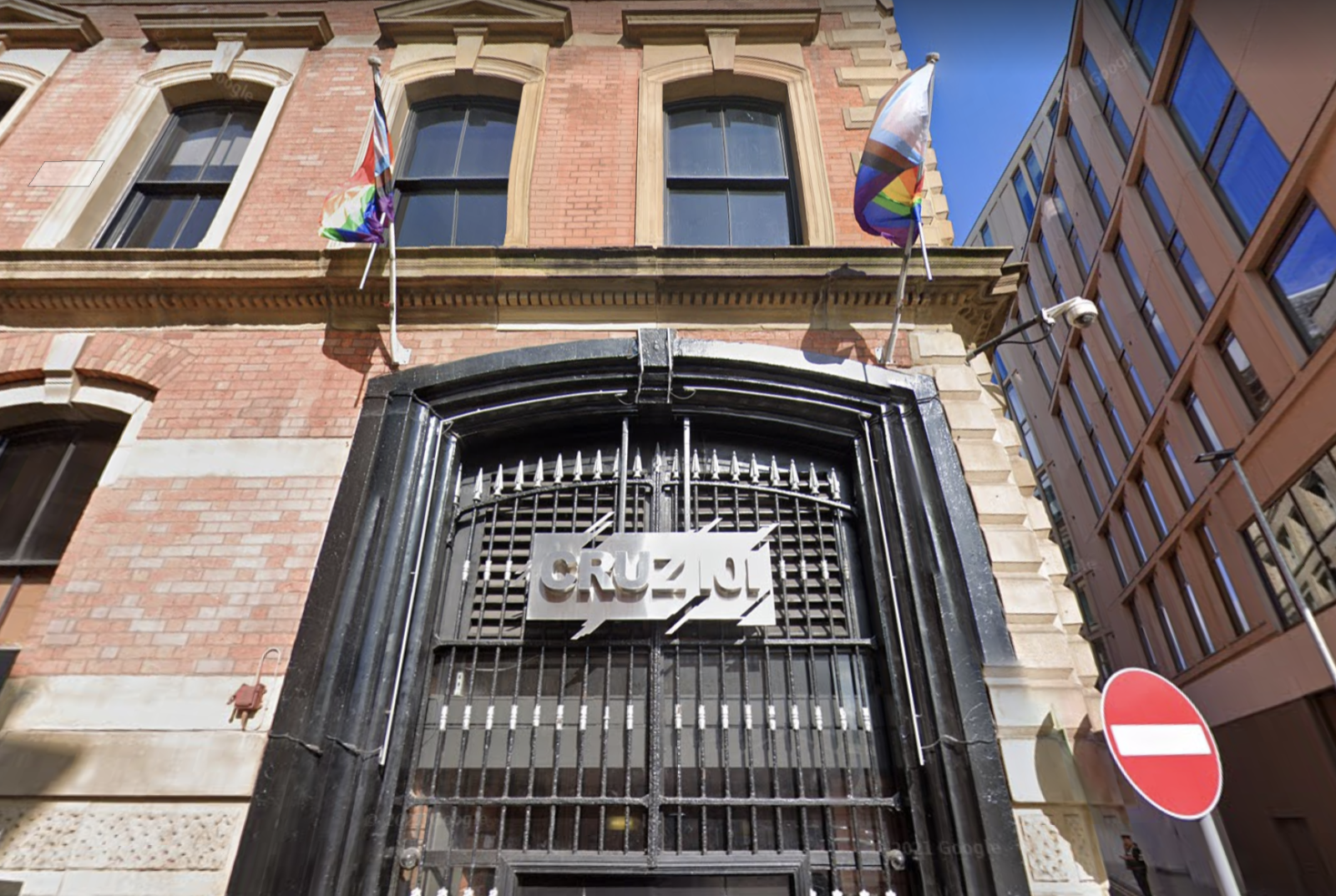 The full statement from the club said: "Earlier this week a member of our staff made a serious error of judgement and shared a racist post on Instagram. Following an investigation, that member of staff no longer works for our company.
"Whilst this former employee made this post in their own time & on their own personal page, it has raised a very important conversation around how people of colour feel in all LGBTO+ spaces.
"We commit to continue our work as a diverse & inclusive club at the heart of the LGBTO+ community in Manchester, and whilst we're discussing many ideas currently that we hope to let you all know about soon, we have some things we can implement immediately.
"Our zero-tolerance policy to any abuse will be strengthened.
"Our managers will be available all night, at any time, to report incidents of abuse to. Be that racism, transphobia, homophobia or anything else. They will take immediate action to resolve this. As a customer simply ask to see the manager at reception.
"All our staff will receive training and have a clear process to follow should they see or hear any form of abuse.
Read more: Manchester's tiniest wine bar has opened inside a village of shipping containers
"With these commitments we will solidify a culture which encourages the calling out of hate. We will not tolerate it."
People have praised the club for its swift action, with one person responding: "Fair play! Hats off to you for doing the right thing. We should love everyone regardless."
Another said: "Well done @Cruz101Official for treating this issue with the seriousness that it deserves, and for your commitment to make the venue a safer place for LGBTQ+ people of colour. Racism has no place in LGBTQ+ spaces or in our communities."
Someone else commented: "Its such a rare moment of relief that a company I spend my money on has shown solidarity in seeing/listening to QPOC and advocating for our comfort and safety. I was honestly expecting them to keep him on."
Featured image: Google Maps